'The West Wing' Creator Says Not Hiring This 1 Actor Is His Biggest Regret
Aaron Sorkin, creator of The West Wing, revealed the one thing he wished he'd done differently on the award-winning political drama. Ahead, learn what the 58-year-old who also created HBO's The Newsroom, Sports Night, and Studio 60 on the Sunset Strip, had to say about losing out on an actor for a spot as a series regular. 
The West Wing, a TV program known for its fast-talking characters and signature walk-and-talk scenes, chronicled the daily lives of White House senior staffers as they advised fictional U.S. President Josiah "Jed" Bartlet played by Martin Sheen. The ensemble cast included John Spencer (Leo McGarry), Bradley Whitford (Josh Lyman), Allison Janney (C.J. Cregg), Richard Schiff (Toby Ziegler), Dulé Hill (Charlie Young), Rob Lowe (Sam Seaborn), Janel Moloney (Donnatella "Donna" Moss) and, of course, Sheen. 
While there were many guest stars on the show and a number of characters who came and went over the course of The West Wing's seven-season run, Sorkin says his biggest mistake came when he didn't offer actress Emily Proctor a regular spot as White House attorney Ainsley Hayes.
Aaron Sorkin: 'I made a mistake with Emily Proctor' 
According to Empire, Sorkin wishes he would've brought Proctor on as a regular cast member. 
"I made a mistake with Emily Proctor," Sorkin said. "I loved her on the show and when I had a chance to lock her up as a series regular I didn't take it."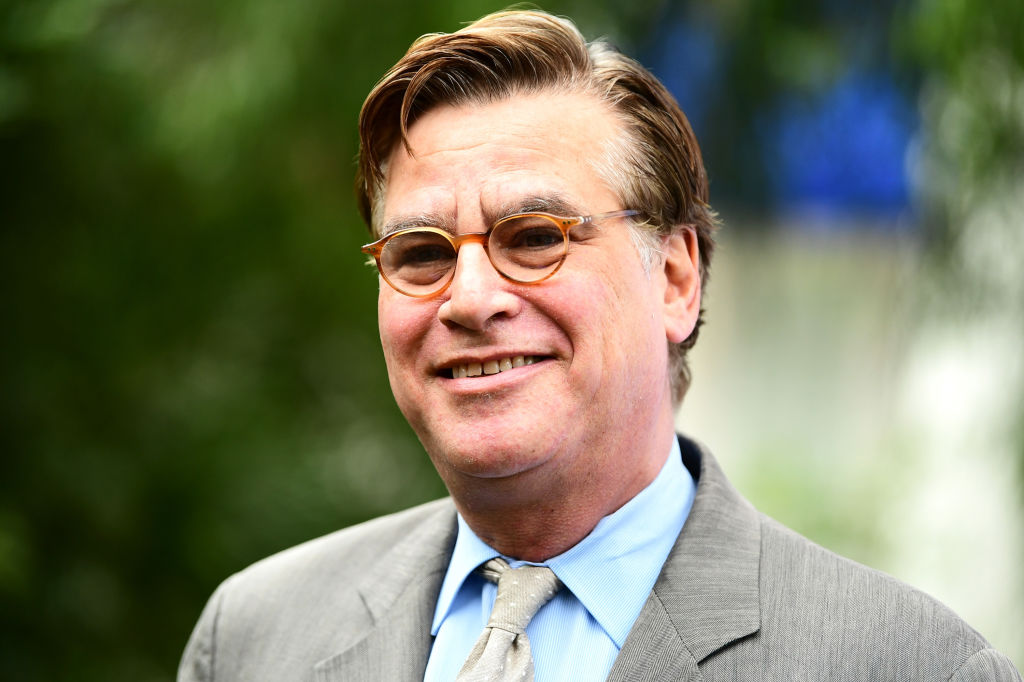 Proctor's character Ainsley first appeared in the show's second season, The West Wing Season 2, Episode 4: "In This White House."
She played a smart lawyer with conservative views who schooled Sam (Lowe) during a talk show appearance. The White House — read: President Bartlet — liked her so much, they offered her a job. Proctor appeared in 11 episodes of the series from 2000-2002 and returned in 2006 one last time in The West Wing Season 7, Episode 18: "Requiem" for — spoiler — Leo's (Spencer) funeral. 
He 'didn't want to be obligated to have the character in every episode'
The West Wing creator continued, saying at the time he'd been worried about responsibilities that would come with expanding the number of regular cast members.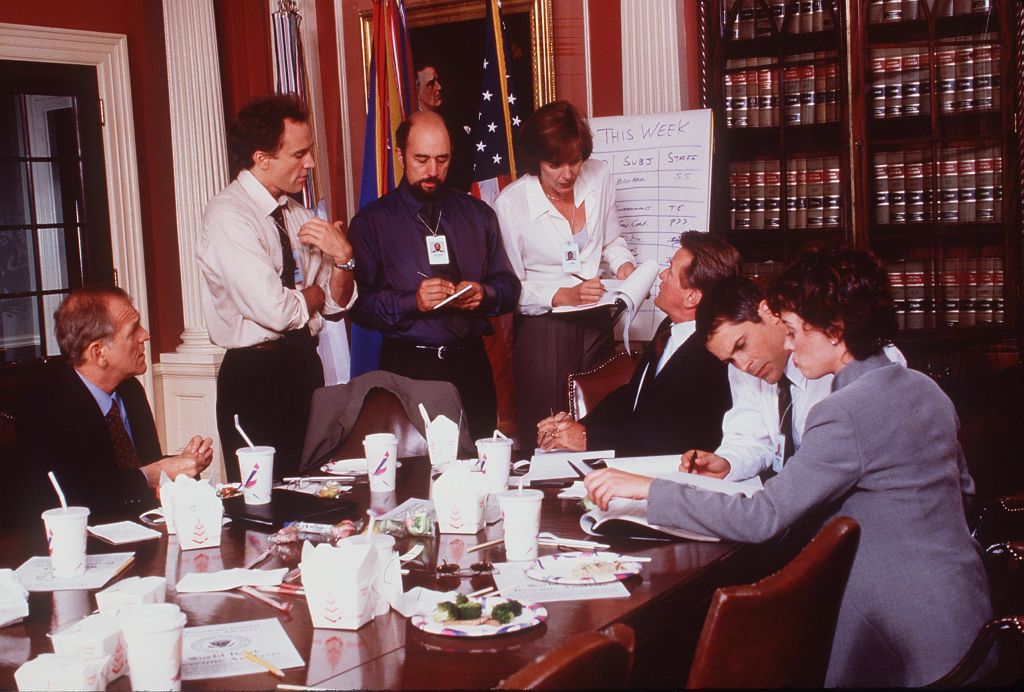 "Being conscious that I already had eight mouths to feed I didn't want to be obligated to have the character in every episode, which I know now wouldn't have been an obligation, it would have been a gift," Sorkin explained. 
After the creator made the decision not to bring Proctor on the show as a regular, it didn't take long before she became a main cast member on another TV show that went on to be a major success. 
Emily Proctor then became a series regular on 'CSI: Miami
The now-51-year-old actress went from the White House's West Wing — or more accurately the building's Steam Pipe Trunk Distribution Venue in the basement — to a forensic science lab on CSI: Miami.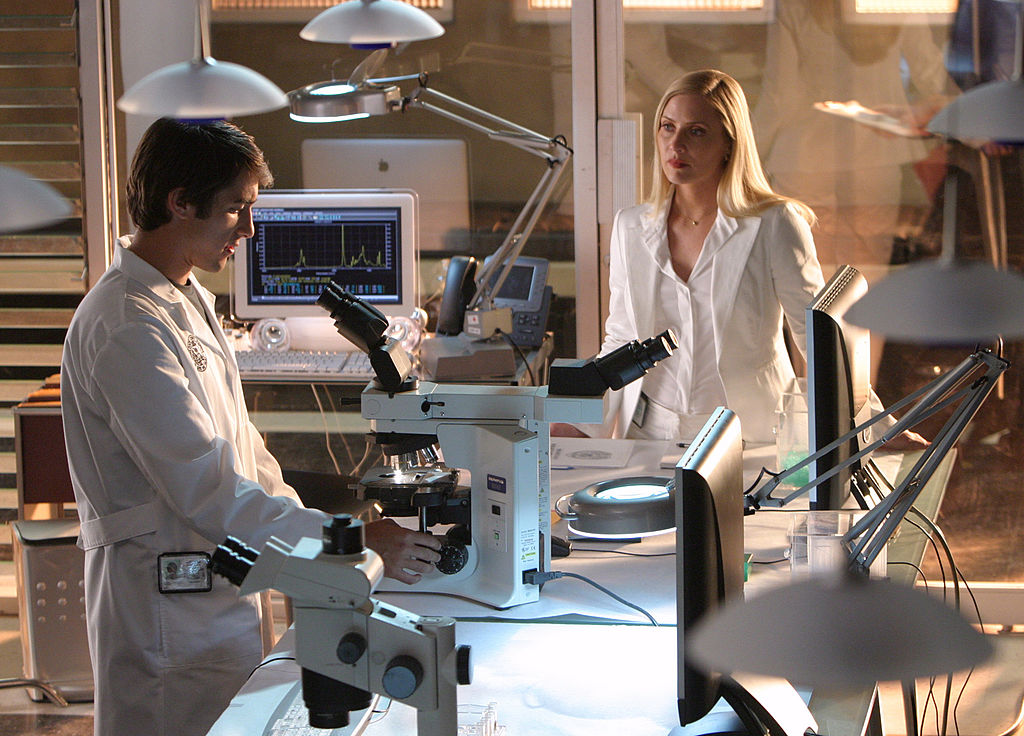 "And of course Emily was snatched up right away by another show – CSI: Miami – and of course it was a giant hit," Sorkin said. "I made plenty of mistakes on the show but none of them that big."
Proctor landed a role as Calleigh Duquesne on CSI: Miami and starred in more than 200 episodes of the show, according to IMDb. She remained on the series for its entire 10-season run from 2002 to 2012. Sorkin might get another chance to cast Proctor if a revival of The West Wing happens.