'The West Wing' Star Richard Schiff Couldn't Stand His Character's Storyline: 'What Was Done to Toby Was Wrong'
Sometimes actors don't like their characters' storylines any more than viewers do. 
That's exactly what happened with Richard Schiff, the actor who played fictional White House Communications Director, Toby Ziegler, on The West Wing. Schiff starred in the series from Aaron Sorkin where he, John Spencer (Leo McGarry), Bradley Whitford (Josh Lyman), Allison Janney (C.J. Cregg), Dulé Hill (Charlie Young), Rob Lowe (Sam Seaborn), and Janel Moloney (Donnatella "Donna" Moss) played White House staff to Martin Sheen's character, President Josiah "Jed" Bartlet. 
Despite the show's many accolades — 26 Emmys and 3 Golden Globe Awards — it still had a few missteps with storylines fans and members of the cast weren't particularly fond of during the show's 7-season run. But one, in particular, had been the way the show ended things with Toby. 
Toby Ziegler got fired after leaking a story 
In the political drama's sixth season, Toby's character went from wise and never-smiling to a disgraced member of Bartlet's White House administration.
Sheen's character had no choice but to fire Toby, who had been one of his longtime advisors when it became known he had leaked classified information about a secret military space shuttle to the press.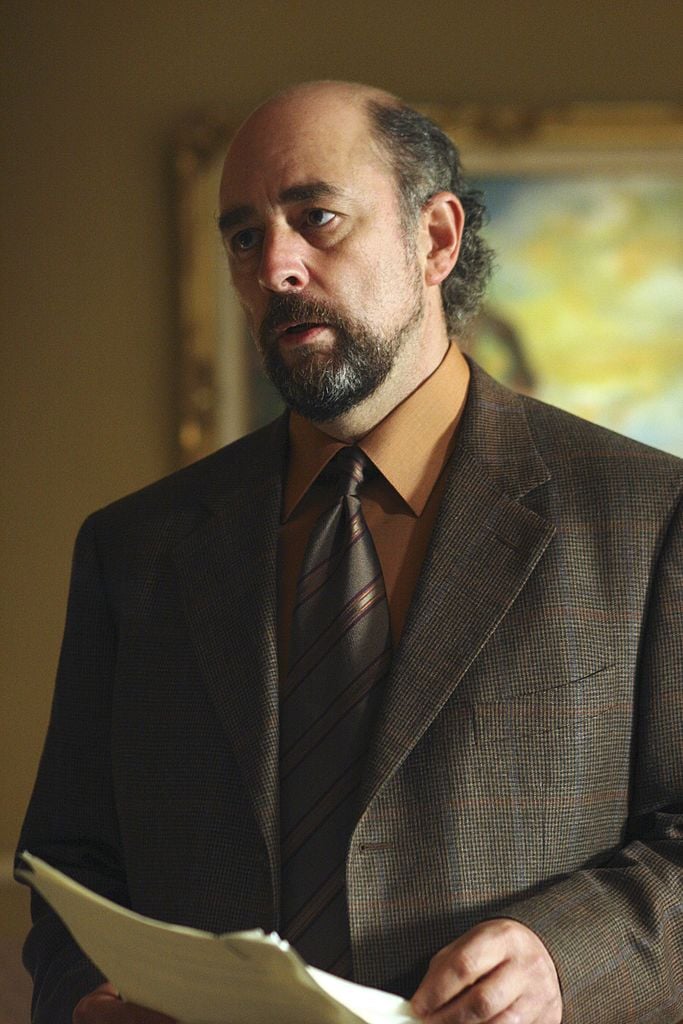 In The West Wing Season 6  Episode 21: "Things Fall Apart" the White House became aware of an oxygen leak on the International Space Station endangering the lives of three people on board, according to IMDb.
The president had to decide if he wanted to send a secret military space shuttle to rescue them but to do so would've had to admit to the shuttle's existence. Before the president made a decision, Toby tipped the press off about the space shuttle which eventually led to the president firing him once he admitted to what he'd done. 
Throughout the rest of the series, Toby had to grapple with the consequences of his actions while distancing himself from the White House and his colleagues who were his close friends. 
Richard Schiff felt 'deeply, deeply hurt' by storyline
Schiff didn't like how his character went out on The West Wing. He said as much during an interview with members of the cast and Sorkin. According to Empire's Definitive History of The West Wing, the now-64-year-old actor took Toby's downfall quite hard. 
"What was done to Toby [in the final season] was wrong," he said. "I was deeply, deeply hurt by that." 
He continued, giving some background about what happened.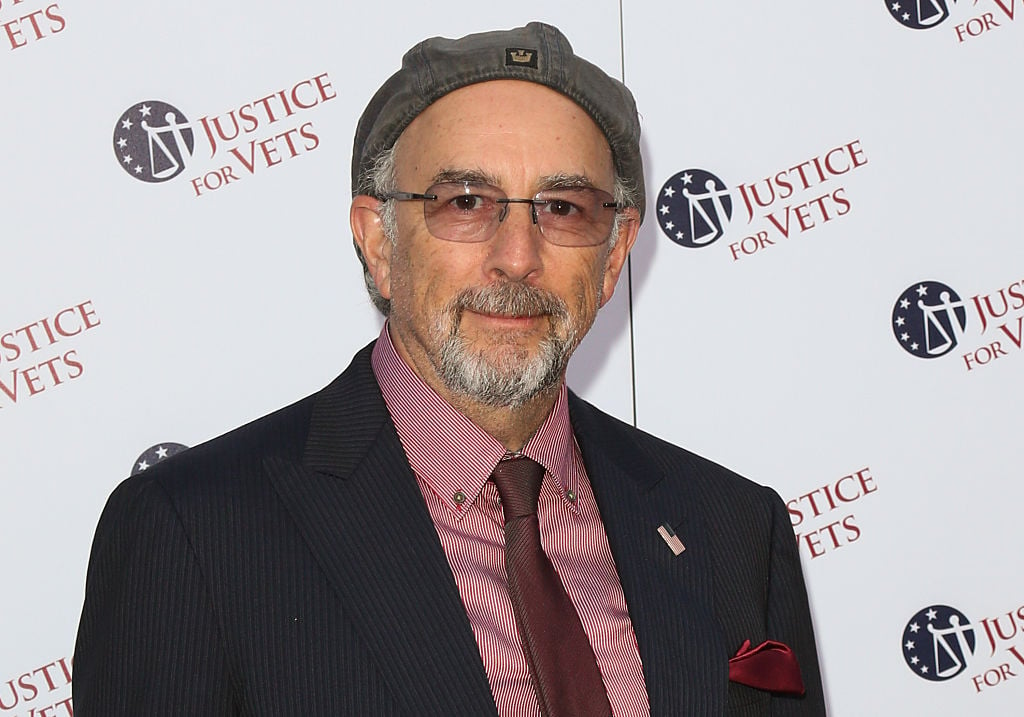 "They gave me this scene where I reveal myself as the White House leak and I thought, 'Oh, maybe I'm taking the fall for somebody.' So I played that out kind of heroically, like maybe I'm falling on my sword," Schiff recalled. 
He went on, explaining he didn't know the full extent of what it would mean for him when they filmed the episode: "I did not know that they wanted to shorten the number of my episodes! I hope it was just a bad idea that they thought was great and that there was nothing beyond that – but it was a really bad idea and very insulting to me," he said. 
In the show's final season, Toby took a backseat to other characters. 
Aaron Sorkin wrote Richard Schiff a 'really beautiful' email about his performance as Toby Ziegler
Following the major change with his character, Schiff received a heartfelt email from the show's creator, Aaron Sorkin, who had left the series following Season 4. 
"Aaron heard what they were doing to Toby and he wrote me one of the most beautiful emails I've ever gotten about my work. He said, 'Toby is my favourite character I've ever written and I've loved working with you on the character.' He went on to describe how much he loved Toby and why, and it made me cry because it was just really beautiful," Schiff said.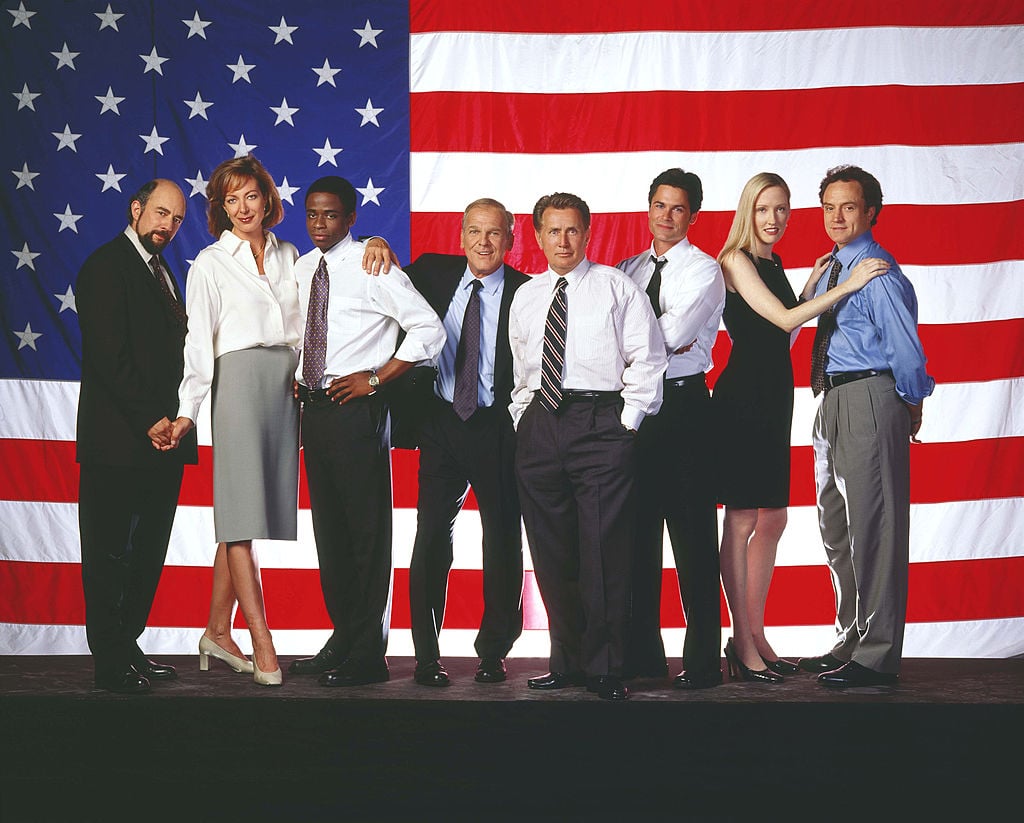 Not only had the actor been praised by Sorkin for his portrayal of Toby but he received an Emmy Award for Outstanding Supporting Actor in 2000.
The show officially ended on May 14, 2006, after 7 seasons on NBC. While fans didn't like the direction Toby went in the show's later episodes, he remains one of the most beloved characters on the show among fans.