'Westworld' Season 4 Premiere Confirmed for Summer 2022
The fourth season of 'Westworld' won't premiere until two years after the season 3 finale, but at least we now know when it's coming back.
Westworld fans have been waiting for season 4 for two years. When season 3 aired in 2020, it had just wrapped production before the coronavirus (COVID-19) pandemic changed everything, let alone production. Even with shows returning to production under safety protocols, HBO hadn't indicated when Westworld Season 4 would be ready, until now.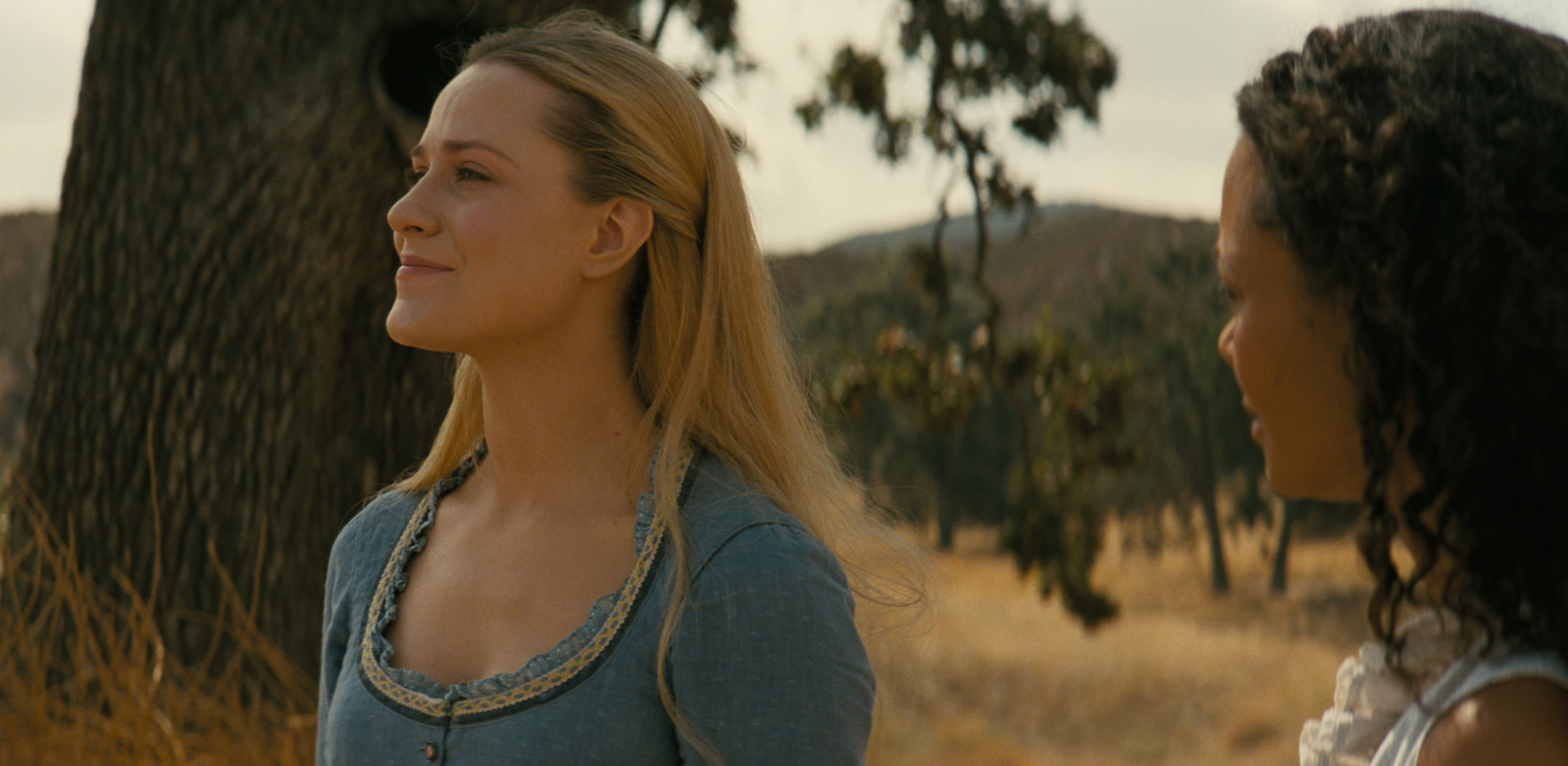 Casey Bloys, HBO and HBO Max Chief Content Officer, spoke with Variety on Feb. 15 about their upcoming slate of projects. Within that list, Bloys narrowed down the release date for Westworld Season 4.
'Westworld' Season 4 is coming Summer 2022
Variety reported that Westworld Season 4 is on HBO in Summer 2022. That puts it two whole years after the May 3, 2020 season 3 finale. 
HBO announced the renewal in April 2020, ahead of the season 3 finale. Production on Westworld Season 4 was underway in 2021, and shut down briefly due to a positive COVID-19 test. Deadline reported that the show resumed production in August. 
This isn't the first long 'Westworld' gap
Even before the pandemic, Westworld was a show that frequently weathered delays. The very first season took a break in the middle of production for creators Jonah Nolan and Lisa Joy to recalibrate the series. Season 1 finally aired in the fall of 2016, and it wasn't until the spring of 2018 that season 2 aired. 
From season 2 to season 3 was another two year gap. So Westworld Season 4 makes a two year gap more the norm than the exception. 
Where 'Westworld' Season 4 picks up
So, where did Westworld leave off in season 3? It's been a long road for the hosts and guests of the Delos western theme park. Seasons 1 and 2 spent time in the park, where robot hosts became aware they were programmed for the entertainment of guests. Multiple timelines revealed who some past guests became, and what Delos was really doing with the park and its hosts. 
The hosts escaped at the end of season 2, and season 3 saw them in the outside world of 2052. Dolores (Evan Rachel Wood) became aware of the company Incite and its data archive Rehoboam. Rehoboam studies all human interactions and decisions and predicts the inevitable outcome of most. When a person is able to make a divergent decision, that's vital information to Rehoboam.
At the end of season 3, Dolores was able to transfer power over Rehoboam to Caleb (Aaron Paul), a soldier she met in the third season. Maeve (Thandiwe Newton) killed Incite owner Serca (Vincent Cassel) to keep Rehoboam out of his hands and Caleb disables it, but that also deleted Dolores's consciousness, leaving only a physical skeleton outside. So that leaves Wood's involvement with Westworld Season 4 in question, but nothing is impossible on Westworld.
Nolan confirmed in an interview with Variety after the season 3 finale that Wood was still on the show, though would no longer be playing Dolores. Fans have snuck video and photos of the set in production and seen Wood now with brown hair.