What a Day in the Life of Prince William Really Looks Like
The life of the royals seems to be full of one glamorous engagement after another. But when it comes to Prince William, his day-to-day routine is a lot less exciting than you might think.
Though media outlets typically overshare what is going on in the lives of royals, there is still a shroud of secrecy that hangs over their lives. A lot of things may be reported about the family, but most of it is either approved by them or merely rumors and speculation. Because of this, it's hard to get a feel for what life is really like for royals.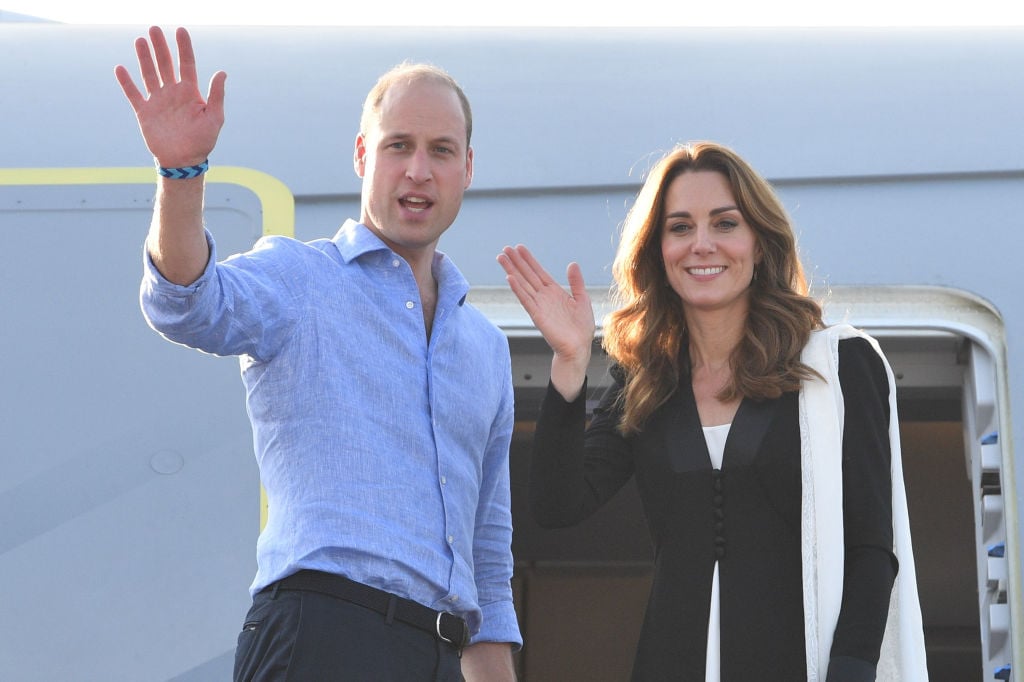 Are their lives all about glitz and glamour and flying off to foreign countries or are they a lot more mundane than anyone would think?
Here is a look into what the lives of some of your favorite royals are like.
A day in the life of Prince William
As the second in line for the crown, Prince William has a lot of pressure put on him. He may have lots of engagements to attend and royal tours to go on (he just returned to London from a tour in Pakistan), but that doesn't mean that his day-to-day life isn't as ordinary as the rest of ours.
William recently told the Daily Telegraph that on most days, he spends a lot of his time reading and replying to two boxes of paperwork.
He also tends to receive a few handwritten letters from his father, Prince Charles and will text, email, and talk on the phone with the Kensington Palace staff. From time to time, the Duke of Cambridge will also have meetings with the Queen.
One of his favorite parts of the day is when he and his wife, Kate Middleton, get to pick up and drop off Prince George and Princess Charlotte at Thomas' Battersea School. According to those close to the palace, that is a "sacred" time of day for the Prince.
William is also preparing to take over running the Duchy of Cornwall estate, which his father has run for over 50 years.
The Duke of Cambridge will be in charge of maintaining the revenue streams to fund "public, charitable, and private activities and those of his family", the estate's website reads.
What is Queen Elizabeth's daily routine?
Running a country takes a lot of work, so the Queen gets up every morning at 8:30 am. She typically takes a bath and then has a breakfast of something like Cornflakes or Special K and fruit. Then the Queen will read the daily newspaper.
Next, she typically takes time to respond to a few of the letters that she has received from the public. According to The Crown Chronicles, the Queen sometimes receives over 300 letters daily. The letters that she doesn't respond to are read by a lady-in-waiting.
Next, she moves on to reading what's in her Red Boxes which contain documents and letters that the Queen's private secretaries deem important for her to read.
The Queen will then begin to hold meetings with whoever she is scheduled to speak to that day. These meetings typically only last 20 minutes.
On top of her packed schedule, the Queen also has to make time for several engagements and events that she must attend. At 93 years old, the Queen is always on the go, but somehow she manages to make it all look easy.