What Actress Connects 'Young Sheldon' to 'The Conners?'
Two hit shows on two different networks, CBS' Young Sheldon and ABC's The Conners have very few similarities. One stars a young genius in the 80s-90s, the other follows the lives of a current-day middle class family. So what do these contrasting comedies have in common?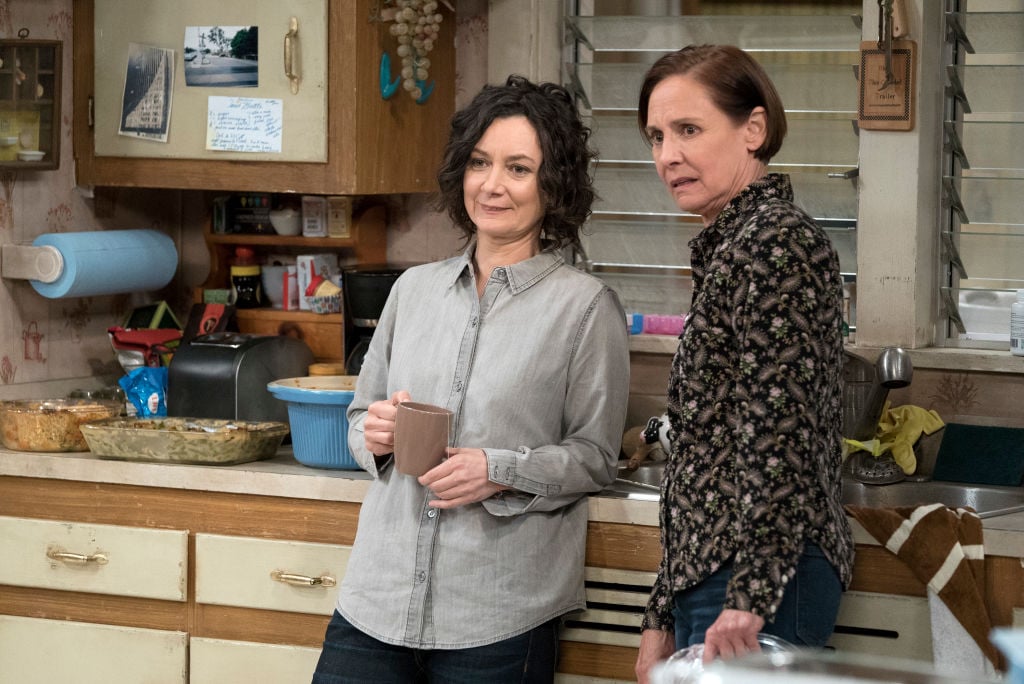 It always comes down to the mother
Fans are well aware that Young Sheldon is a spinoff that portrays The Big Bang Theory's Sheldon Lee Cooper as a child. The common thread with The Conners is all tied together by Sheldon's mom Mary.
Now this gets a bit tricky, but here goes: Laurie Metcalf of The Connors really started it all with a recurring role on The Big Bang Theory as Mary. So who better to play the younger version of Mary on Young Sheldon than Metcalf's daughter, Zoe Perry? Especially since Perry had already played a younger version of Metcalf on Roseanne in 1995, according to IMDb.
Another twist: Chuck Lorre, one of Young Sheldon's executive producers and co-creators, was also an executive producer on Roseanne. So Perry had a lot of family roots planted ahead of time for the CBS show, though that wasn't how she landed the role.
Perry didn't want any nepotism
When auditioning for the role of Mary, Perry wanted to make sure she was given the part based on her own merit.  "I know the casting directors and they were aware of the parental connection, and [Young Sheldon co-creators] Chuck and Steve Molaro were as well," Perry told the Hollywood Reporter. "Chuck was aware that I had become an actor but not of anything I'd done. I went in knowing that I had this odd connection on my side. Odd meaning that I am my mother's daughter and there was a character already established by her. I knew I had to prove to them that [casting me] would be a good idea and showcase what they were envisioning in this character in a different stage of life."
While Perry wanted to be considered independently of her mother, she knew their shared idiosyncrasies would make the role more authentic. "We have lots of similarities when it comes to our voices and mannerisms, and I'm lucky that I have that at my disposal — not only for this part, but in general," Perry said in the Hollywood Reporter article. "When I act, if I stumble upon something that reminds me, unintentionally or unconsciously, of either of my parents, I'm grateful for it because I respect them so much for what they've done."
Perry was able to get insight on playing Mary by watching Metcalf's work on Big Bang. "I went back and rewatched all of her scenes. I wanted to remind myself and make sure I was living in the same ballpark as she was, in terms of how she carried herself and what the accent sounded like. Then, because I had these new sides, it was a nice experience to get to explore the character on its own," Perry said, according to the Hollywood Reporter. "What's been fun about playing it thus far has been that she's at a different stage of life than the character is on Big Bang. Her priorities are different and the way she thinks about things is different. That's allowed a nice leeway to fill in those blanks."
Perry's father was also on a famous ABC TV series
Remember a little show called Scandal? Perry's father and Metcalf's ex-husband, Jeff Perry, played Cyrus Beene on the show from 2012 to 2018. And in yet another family tie, Zoe appeared on Scandal in season 6 as Samantha Ruland, foe of Cyrus. Jeff relished working with his daughter as only a proud father can.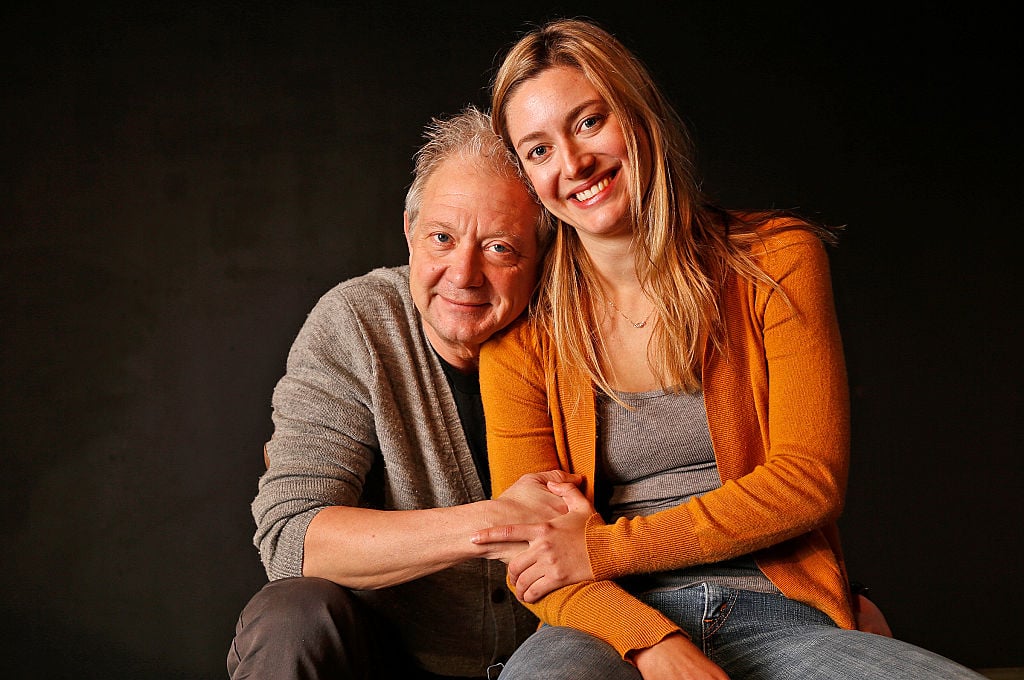 "… the biggest challenge I had was working with my daughter, and sort of not stopping and asking an audience member for a camera to record the moment," Jeff told People. "I just go, 'Can you believe her?' She's doing so great. But I was so happy for her. As a fellow actor, and then as my daughter… I can tell that she's had a blast doing it. She's doing beautifully."