What Actress Patricia Heaton Says About Having Plastic Surgery
Sitcom star Patricia Heaton is gearing up to kick off her CBS series Carol's Second Act. After decades of being a household name starring in two hit series – CBS' Everybody Loves Raymond and ABC's The Middle – Heaton knows that to stay on Hollywood's radar, you sometimes need to take advantage of the latest cosmetic advancements.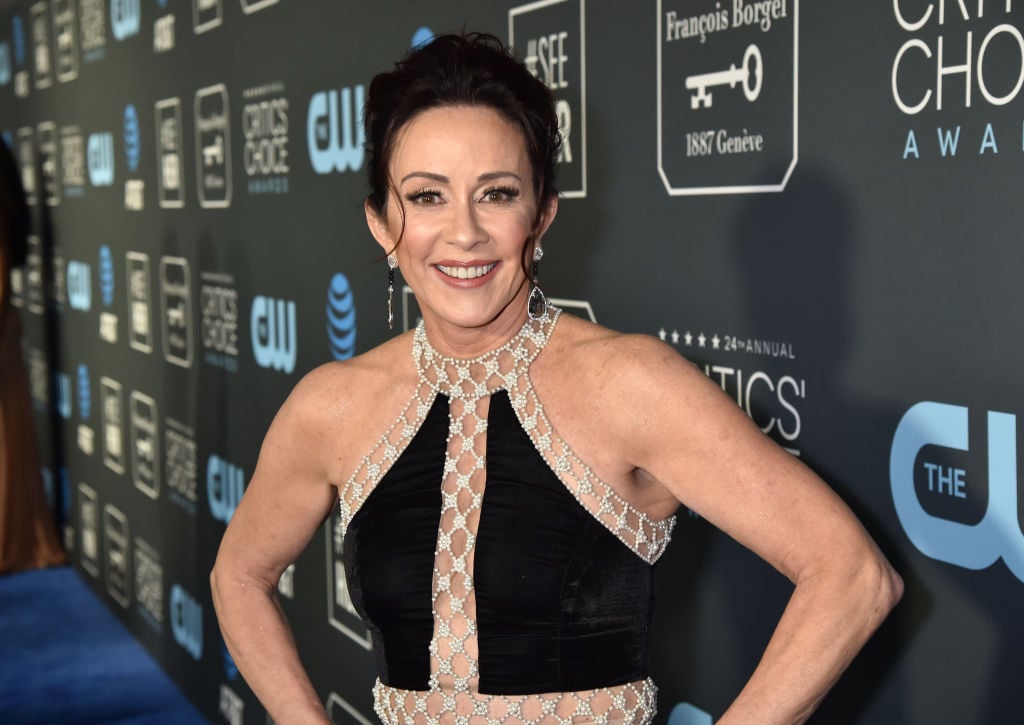 The effects of pregnancy
Heaton has four sons with husband David Hunt, to whom she's been married since 1990. The actress told People in May 2018 that each pregnancy took a toll on her body. "I had four C-sections. I gained 50 lbs. with every kid and I'm 5'2″. Wasn't pretty. It just does something to your body," Heaton said.
The actress revealed that she's had breast augmentation and work on her stomach done in the past. "I was really in the prime of my career when that was all going on, so it just felt better and made me more confident to reconstruct my stomach, take care of all that stuff," she said.
Seeing the benefits of today's offerings
Heaton feels fortunate to have access to the many products available today that help her stay looking young. "I also love beauty products and I love fillers and Botox, if you do it so that you still look like yourself, you just look like your best self," the sitcom star said.
She also addressed that there is a danger of overuse of certain treatments, which end up with unattractive results. "We've all seen people who have gone way over the top with that stuff. Obviously, that's not what you want to look like," Heaton told People. "I think in our industry in particular, any actress who has had too much work done stops working because you start looking kind of strange, and the camera really picks up stuff."
Playing a younger role
The character that Heaton plays on the new sitcom is a 50-year-old divorced woman with grown children, pursuing her dream of becoming a doctor. Heaton is more than 10 years older than Carol, and has no problem with portraying someone younger. "I am 61 and I don't have a problem with that," she said, according to Entertainment Tonight. "I kept saying I don't think people will really believe I'm in my 50s – do I need gray in my hair? I really [think] I look like Angelina Jolie until I look into the mirror and realize I don't. So, I thought it was realistic she's in her 50s because I look like I'm in my 50s!"
She also wanted the role to be younger than her true age since it made more sense for show's premise. "Realistically, to be able to get into medical school, I would think they would take your age into consideration," Heaton said. "So, If you start at 60 and don't get into your internship until 65…"
Heaton feels that while the entertainment industry can be tough, it helps her stay healthy and keeps her on her toes to look her best. "Being an actress helps me maintain my health. It's because I fear never working again if I don't look good, so there's motivation, and a very real pressure to be disciplined because I have to be on TV," she told Parade.
The sitcom actress is looking forward to her new adventure on CBS. "It's interesting because I think it's important at any time of your life to keep challenging yourself," Heaton said.
Carol's Second Act premieres on September 26 on CBS!