What Alec Baldwin Calls 'One of the 5 Most Important Times of My Life' May Surprise You
Alec Baldwin has taken on projects from virtually every genre of TV and film. Here's what the actor had to say about how he began his career.
From The Departed to 30 Rock to Saturday Night Live, Alec Baldwin has taken on projects from virtually every genre of television and film. Here's what the actor had to say about how he started out working on daytime dramas, and why that was such a pivotal period in his life.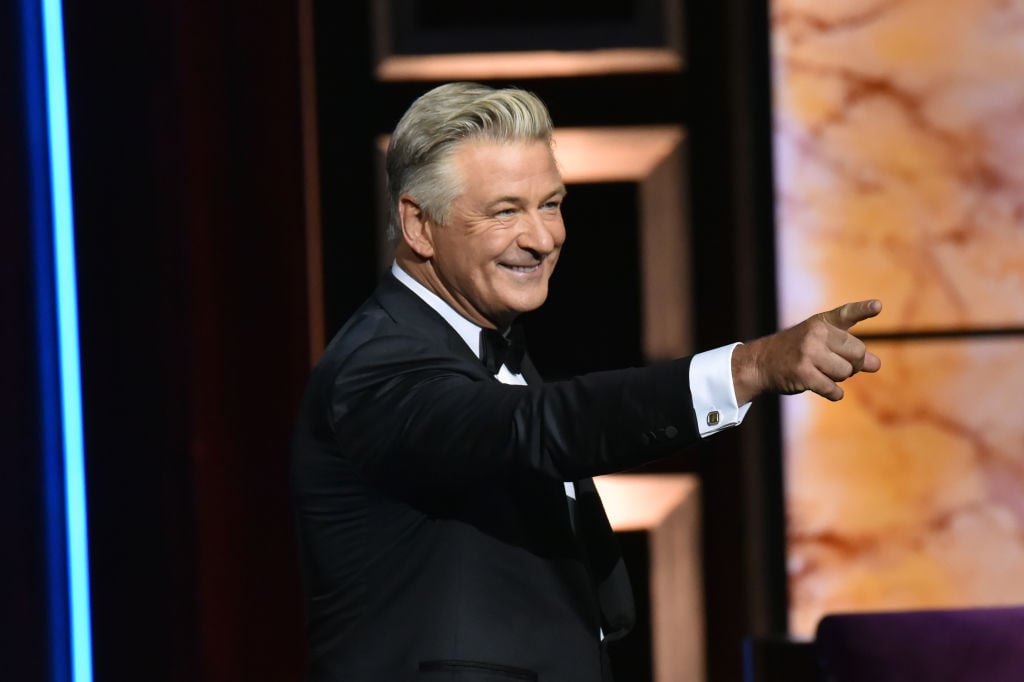 Alec Baldwin debuted as a soap star
Baldwin recently appeared on the ABC retrospective program, The Story of Soaps, and he revealed how he got his start in soap operas. Daytime drama fans who watched The Doctors may remember Baldwin as a budding star on the show.
The Doctors, which ran from 1963 to 1982, revolved around the staff and patients of the fictional Hope Memorial Hospital. In 1982, near the end of the show's run, Baldwin debuted on the series as Billy Allison Aldrich. After a short stint, he moved on to a role on another medicine-themed show, the short-lived primetime drama, Cutter to Houston.
After Cutter to Houston ended, Baldwin popped up in a few more television programs before landing a long-term gig on the nighttime soap opera, Knots Landing. He remained on the series for one year, sharing the spotlight with actors, including Michelle Lee and Donna Mills.
Baldwin explained why working in soaps was important to him
On The Story of Soaps, Baldwin shared his thoughts on the genre and the actors with whom he shared the screen. He said this about his personal soap opera experience:
"I went out to Los Angeles and got cast on Knots Landing. It was probably one of the five most important times of my life. They had a very good cast. They had a very talented cast, and of course, that changes everything when you go to work. You don't care if it's a soap. If you're working with somebody who's great, everything goes up. I loved it."
From soap star, to movie star, to viral sensation
After leaving Knots Landing, Baldwin continued working steadily and began to make a name for himself as a big-screen actor. He appeared in such '80s gems as Beetlejuice, Working Girl, and Great Balls of Fire!
Throughout the 1990s, Baldwin proved that he was a box office draw with successes, including The Hunt for Red October, Prelude to a Kiss, and Ghosts of Mississippi. The new millennium brought even more opportunities for Baldwin in films like Pearl Harbor, It's Complicated, and Concussion.
Many comedy lovers know Baldwin best as Jack Donaghy on the long-running sitcom, 30 Rock. He has also become a viral video sensation due to his comedic impersonations of Donald Trump on Saturday Night Live.
Looking ahead to what's next
With nearly 150 credits under his belt, Baldwin has shown no signs of slowing down. Looking ahead, he has eight projects in various phases of production on the horizon, including a highly anticipated sequel to the animated blockbuster, Boss Baby. And if comedy fans are lucky this election year, the star will still find the time to reprise his role as the President of the United States on SNL.