What Are Dolly Parton's New '9 to 5' Lyrics for the Super Bowl?
Super Bowl ads are often a highlight of the big game. Companies spend millions and employ impressive creativity to stand out to the biggest TV audience of the year. It's not every year we get a new version of a classic, though. Dolly Parton has re-recorded her song "9 to 5" with new lyrics, under for a Squarespace ad.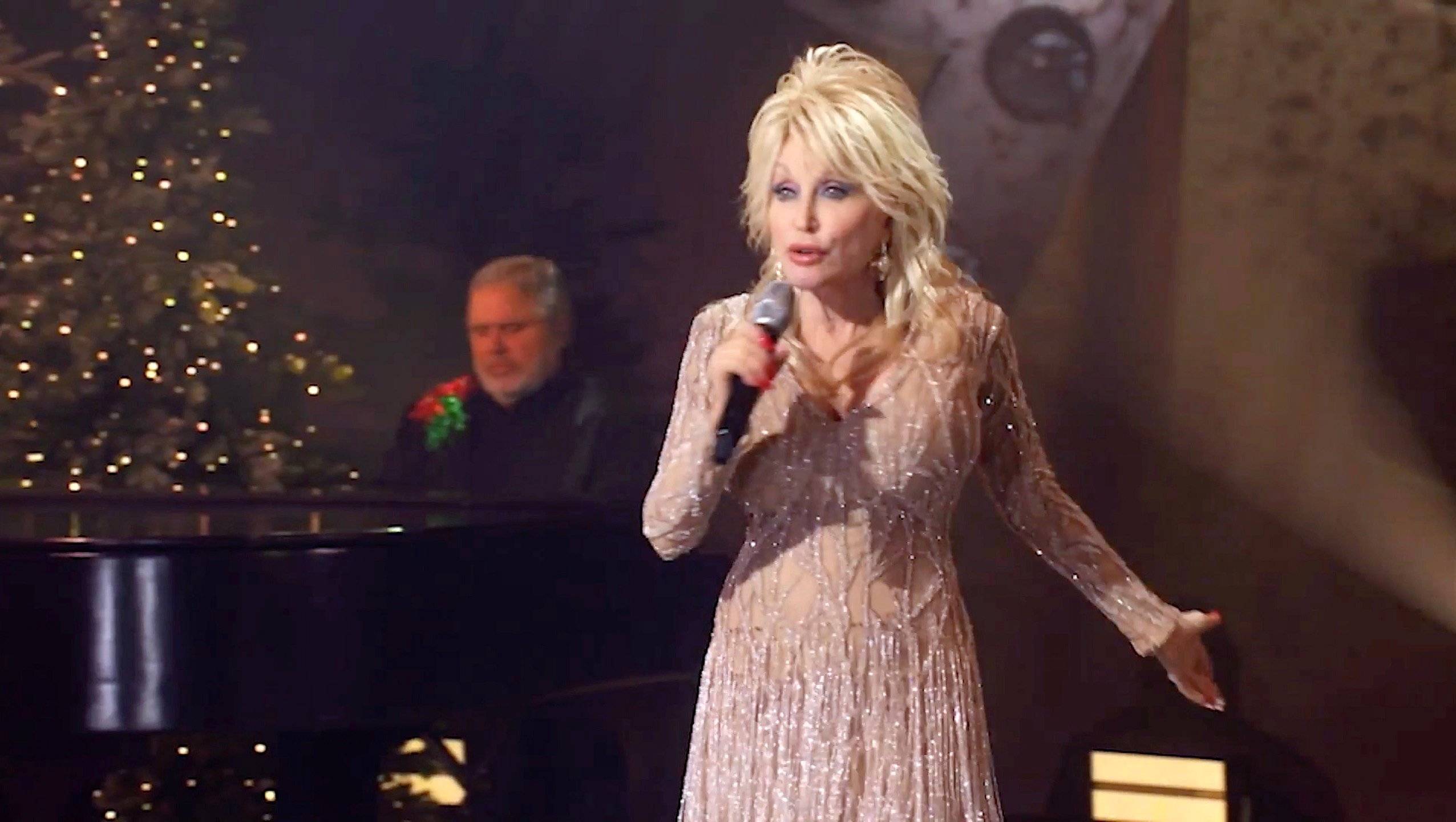 Parton already released the full two and a half minute recording of "5 to 9" on music services now and you can see the spot below. Here are the new lyrics ahead of the Super Bowl spot. 
'9 to 5' is a Dolly Parton classic
Parton starred in the 1980 movie 9 to 5 with Lily Tomlin and Jane Fonda. They play three women working in an office for a sexist, abusive boss (Dabey Coleman). Each of the three women fantasize about their own revenge.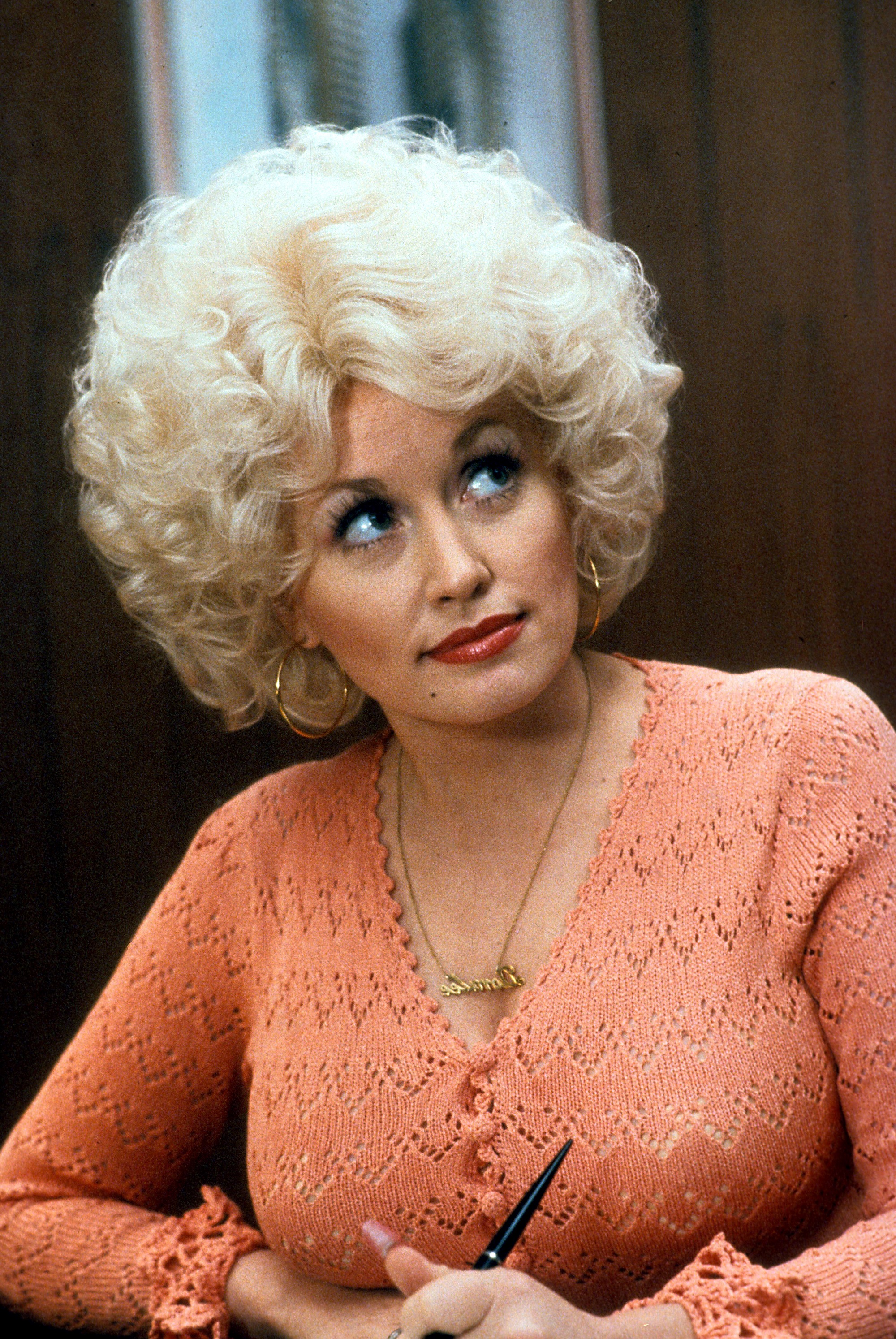 Parton's title song has been a rallying cry for anyone punching the clock for over 50 years now. However, the workplace has changed since the '80s. Yes, some people still go to an office for eight hours a day. However, many people work their own hours pursuing businesses outside the box. That's who the new song is for.
Dolly Parton's new verse
The new lyrics could be interpreteted many ways. Parton could be singing that you work four more hours in the evening after your day job. Or, she could be singing that you work 5 p.m. to 9 a.m. simply because your business doesn't fit into the normal work day. An entertainment journalist can certainly relate. The new chorus goes:
Working 5 to 9, you've got passion and a vision
'Cause it's hustling time, a whole new way to make a living.
Gonna change your life, do something that gives it meaning
With a website that is worthy of your dreaming.

Dolly Parton, "5 to 9"
There's a whole new verse too.
Well, you got dreams and you know they matter
Be your own boss, climb your own ladder
That moment's getting closer by the day.
And you're in the same boat with a lotta your friends
Launching ideas, you all believe in.
The tide's going to turn and it's all gonna roll your way.

Dolly Parton, "5 to 9"
The Super Bowl song concludes with another chorus and bridge.
Working 5 to 9, making something of your own now
And it feels so fine, to build a business from your know how.
Gonna move ahead, and there's nothing that you can't do
When you listen to the little voice inside you.

Dolly Parton, "5 to 9"
Parton continues to sing, "5 to 9, working working working working," "'Til our dreams come true," "you keep dreaming dreaming dreaming" and "you can do it."
The '9 to 5' chorus this replaced for the Super Bowl
Parton sings the first verse as is, from "Tumble out of bed" to "folks like me on the job from 9 to 5." These choruses are now gone, and you can see the "same boat with your friends" has been updated, too. Given Parton's description of a standard job, it's no wonder she needed to write a new song for all the folks taking the power back and controlling their own business. 
9 to 5, for service and devotion
You would think that I
Would deserve a fair promotion
Want to move ahead
But the boss won't seem to let me
I swear sometimes that man is out to get me

They let you dream
Just to watch 'em shatter
You're just a step
On the boss man's ladder
But you got dreams he'll never take away

9 to 5, yeah, they got you where they want you
There's a better life
And you think about it don't you
It's a rich man's game
No matter what they call it
And you spend your life
Putting money in his wallet.

Dolly Parton, "9 to 5" original lyrics