What Are Prince Harry and Meghan Markle's Chinese Zodiac Signs?
Many fans of the royal family are curious about Prince Harry and Meghan Markle's astrological signs and presumed compatibility. Prince Harry's Sept. 15 birthday makes him a perfectionistic, family-oriented Virgo, while Meghan's Aug. 4 birthdate marks her as a regal, confident Leo.
But what are Prince Harry and Meghan Markle's Chinese zodiac signs? The Chinese zodiac is based on the lunar calendar (beginning with the Lunar New Year) in a 12-year cycle. Your Chinese zodiac sign is determined by the year you were born. Each person is assigned an animal (Rat, Ox, Tiger, Rabbit, Dragon, Snake, Horse, Goat, Monkey, Rooster, Dog, or Pig) and an element (Fire, Earth, Water, Wood, or Metal).
Here's what you need to know about the Duke and Duchess of Sussex's Chinese zodiac symbols.
Prince Harry was born in the Year of the Rat
Prince Harry was born on Sept. 15, 1984, meaning he was born in the Year of the Rat. He is associated with "yang" (masculine, active) rather than "yin" (feminine, receptive) energy.
Those born in the Year of the Rat tend to be adaptive, flexible, positive, sentimental, and optimistic (Chinese New Year). They are often quick, creative thinkers who are fast on their feet and always ready for a new challenge or adventure. They can make almost any situation work well for them.
These individuals are often kind, sensitive, and well-liked, as well as ambitious. However, they might lack bravery and courage in certain situations and should work to overcome their fears.
Rats are highly intelligent and usually successful, despite their sometimes questionable money management. However, they would rather spend time with family than in a taxing leadership position – which seems to fit the family-oriented Prince Harry perfectly. They prefer a solid work/life balance to a life spent chasing wealth and fame.
According to Chinese astrology, the Duke of Sussex's associated element is Wood. The Wood Rat is especially stubborn and strong-willed.
Lucky numbers for the Rat are 2 and 3. Their lucky colors are blue, white, and gold, and their lucky flower is the lily.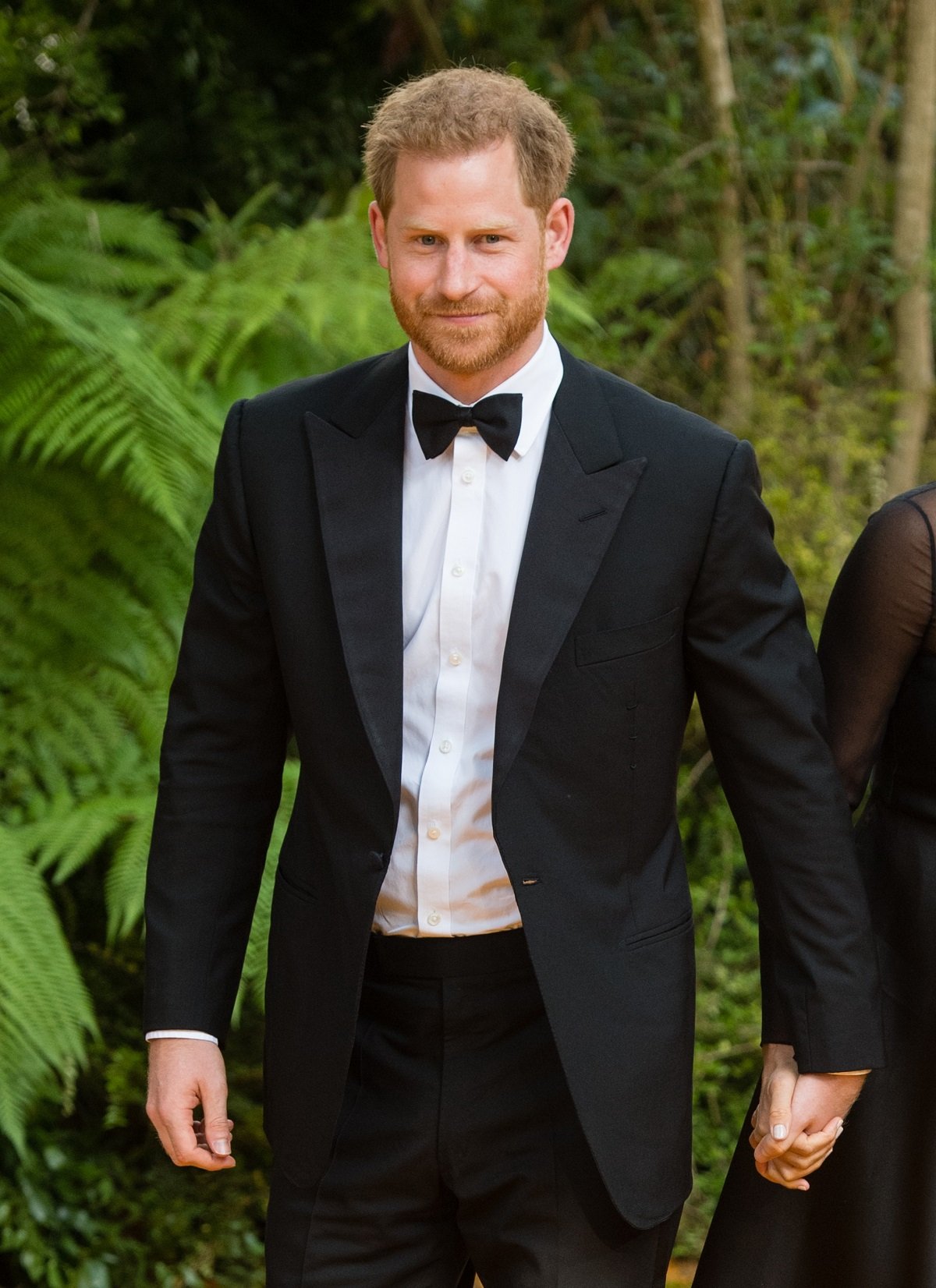 RELATED: Why Meghan Markle's Recent Comments Matter to Moms
Meghan Markle was born in the Year of the Rooster
With a birthday of Aug. 4, 1981, Meghan was born in the Year of the Rooster. She is associated with "yin" energy.
Those born in the Year of the Rooster are known for their faithfulness, loyalty, organization, and punctuality (Your Chinese Astrology).
Like Rats, Roosters are usually well-liked, as they make great employees and friends. They are not afraid to speak up for what is right, and they tend to be social, fun, and outgoing. They can sometimes be blunt and impatient and should avoid speaking without thinking.
Rooster women, like the Duchess of Sussex, often have a keen eye for fashion and beauty. They are often meticulous homemakers, impeccable dressers, and flawless interior designers.
Meghan's birthday is associated with the element of Metal. Metal Roosters are charismatic, magnetic, and popular.
Lucky numbers for the Rooster are 5, 7, and 8. Their lucky colors are gold and yellow, and their lucky flower is the cockscomb.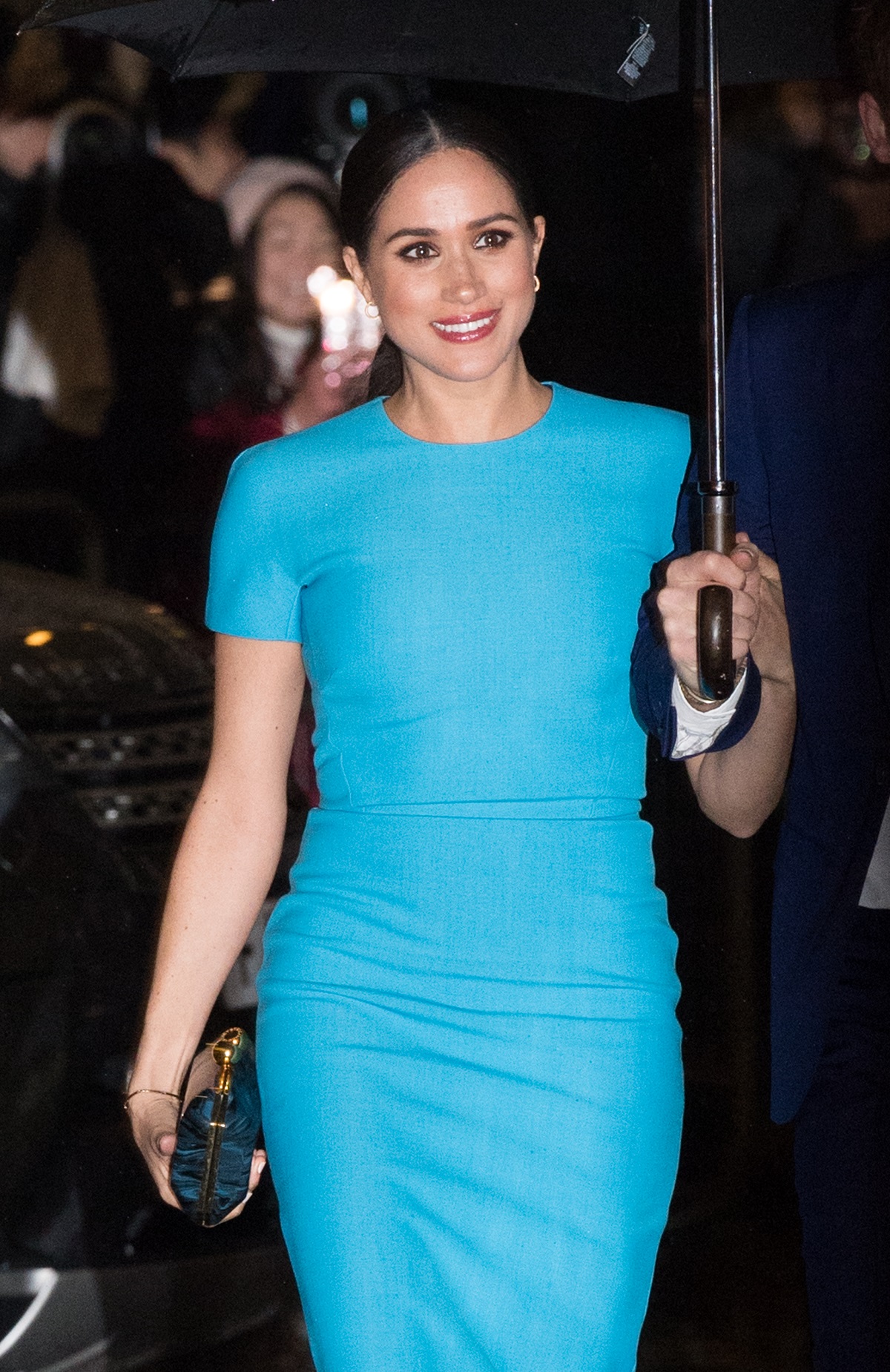 RELATED: Kensington Palace Posted an Emotional Throwback Photo of Princess Diana
The Rooster and Rat can be compatible with compromise
So, what about Prince Harry and Meghan's astrological compatibility?
The Rooster and the Rat are somewhat but not entirely naturally compatible, according to Chinese astrology. They may encounter initial difficulties in communication, as the Rat can sometimes read the Rooster as vain and imperious. Meanwhile, the Rooster can see the Rat as overly secretive or manipulative.
But with compromise and time, the Rat and Rooster, like the Duke of Sussex and his beloved bride, can be incredibly compatible. They are especially adept at building wealth and achieving great things together as teammates. Additionally, the Rooster's undying loyalty and devotion and the Rat's gentle kindness and mercy can help them overcome any initial differences.