What are the BLACKPINK Members' Zodiac Signs?
BLACKPINK is in your area. Although they may be different ages, it's what these women can do together that brought them to the top of the music charts and social media's trending pages. 
Here's what we know about the zodiac signs of the BLACKPINK members — Jennie, Rosé, Lisa, and Jisoo. 
The youngest member of this group was born on March 27, 1997
She may be the youngest BLACKPINK performer, but Lisa has a lot of swag and spunk. She can fluently speak 4 languages and has some pretty impressive rapping skills. Lisa was born on March 27, 1997.
Being born on March 27 makes Lisa an Aries, a fire sign. Like fellow fire signs, according to Allure, Aries' are known for being passionate, driven, motivated, and confident. They tend to have a lot of leadership qualities, but still hold a "cheerful disposition."
Singer Rosé was born on Feb. 11, 1997
Born in New Zealand, this performer has a Feb. 11 birthday, making her an Aquarius. Aquarius' are known for being super independent and original. They're not really about "going with the flow," but they are known to be creative, which definitely spills into Rosé's music, hair, style, and makeup.
People with this zodiac sign don't typically wear their emotions on their sleeves. Once a friend (or fan) reaches a certain level of familiarity, they'll be sure to tell you their opinions and share their feelings.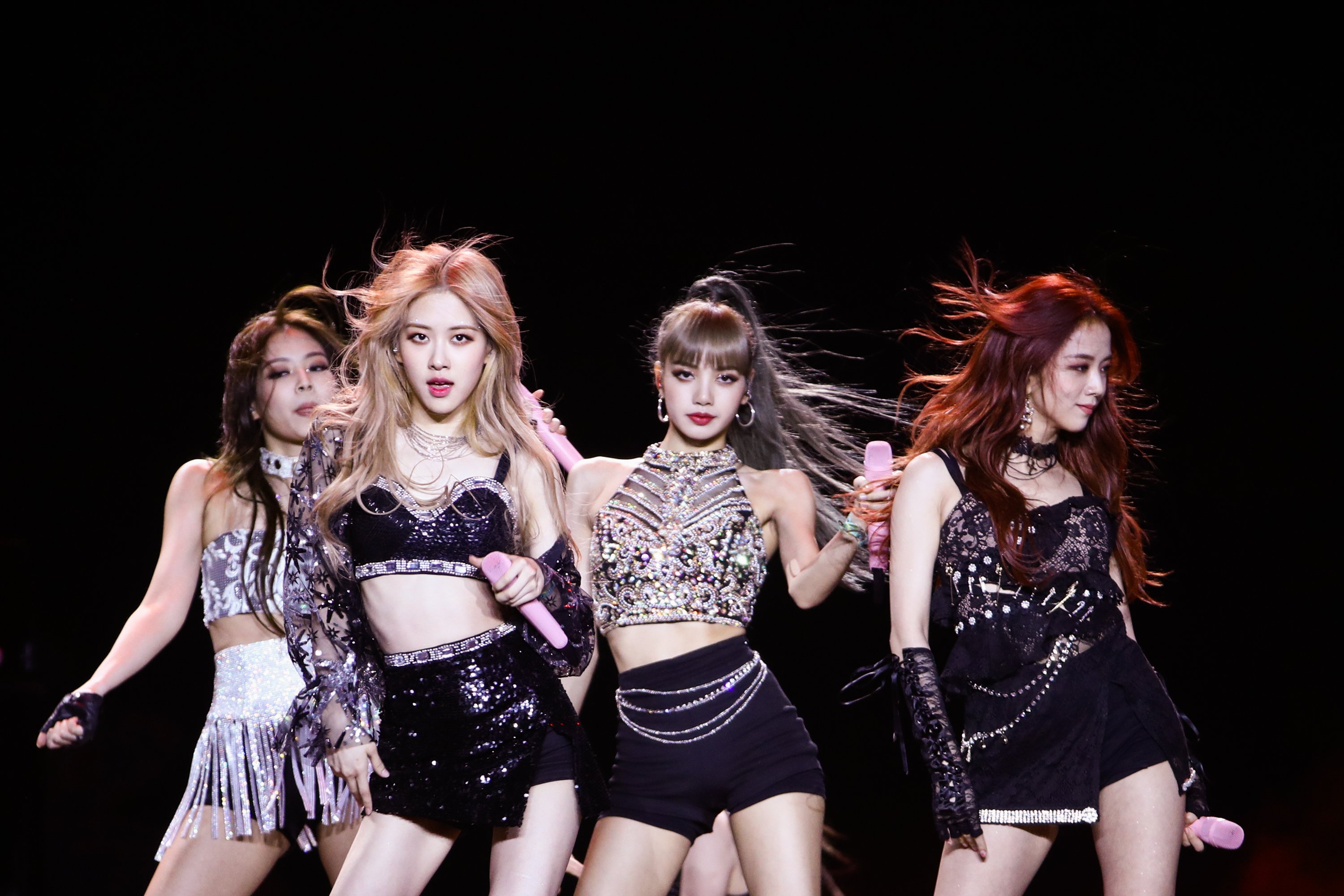 RELATED: Rosé From the K-Pop Group, BLACKPINK, Is Actually From New Zealand and Australia (Which Totally Explains the Accent)
One of the rappers, Jennie, was born on Jan. 16, 1996
She has a cute and a savage side. Jennie was born on January 16, making her zodiac sign Capricorn. As an earth sign, Capricorns are known for being ambitious and persistent. These are both admirable traits for K-pop performers, especially those with such a large fan base overseas.
Cosmopolitan writes, "Capricorns aren't ones for flights of fancy or dreaming up new worlds, but instead interested in making things better in the real world. They're always smart and intuitive about how things work, and like to get involved and just do it."
RELATED: Will Smith Actually Talked to the BLACKPINK Girls Before They Debuted — They Reconnected at Coachella
The oldest member of BLACKPINK was born on Jan. 3, 1995
Born in 1995, Jisoo is the oldest member of this K-pop group, singing and dancing within the group. As a performer born on Jan. 3, Jisoo is also a Capricorn, along with the other member of the "Unnie line," Jennie.
As the oldest member of the group, though, Jisoo oftentimes takes on a lot of the practicality of the group. (There is no leader, though, as these girls explained that they spent so much time training together that a leader would be weird.)
Fans can catch up with Rosé, Jennie, Lisa, and Jisoo on social media. Music by BLACKPINK, including their recently released single with Selena Gomez, "Ice Cream," is available on most major streaming platforms.