What Are the Lyrics to 'WandaVision' Song 'Agatha All Along'?
Find out what the lyrics are to 'Agatha All Along.'
WandaVision may be at an end, but that doesn't mean it's left the minds of Marvel fans. One aspect of the show about Wanda Maximoff and Vision fans continue to be reminded of is the incredibly catchy jingle from the show known as "Agatha All Along." The song, about Kathryn Hahn's Agatha Harkness character, was quite a viral hit. Here's a closer look at the lyrics to the song itself.  
'WandaVision' was unlike anything else in the MCU
WandaVision created a new sandbox for the Marvel Cinematic Universe's (MCU) characters to play in. Whereas most of the MCU properties focus on the action-adventure aspect, this one took a different tack. WandaVision starts out as a broad comedy paying tribute to classic sitcoms. It ends as an ode to loss and grief. 
The main characters, of course, are Wanda and Vision. The show also introduces (or revisits) several other important MCU characters. For example, Monica Rambeau plays an integral role in the proceedings. Another character who begins as an afterthought but quickly ascends in importance? Wanda's neighbor, Agnes. 
Who is Agatha Harkness? 
Agatha joins Wanda early as a friend and neighbor to her. She's revealed to be a witch who wants to explore how Wanda has become so powerful, and what she's doing to gain this much control over the town. Agatha was played by Hahn.
At first, the character is referred to as Agnes. She fits into the classic sitcom trope of being a wacky neighbor/best friend. As the show develops, her character is revealed to be much eviler than she first let on. 
Eventually, the show reveals Agatha is a witch who wants to discover more about Wanda's power. She helps control much of the reality inside the idyllic town Wanda's built. She teaches Wanda a few things about her own powers as well.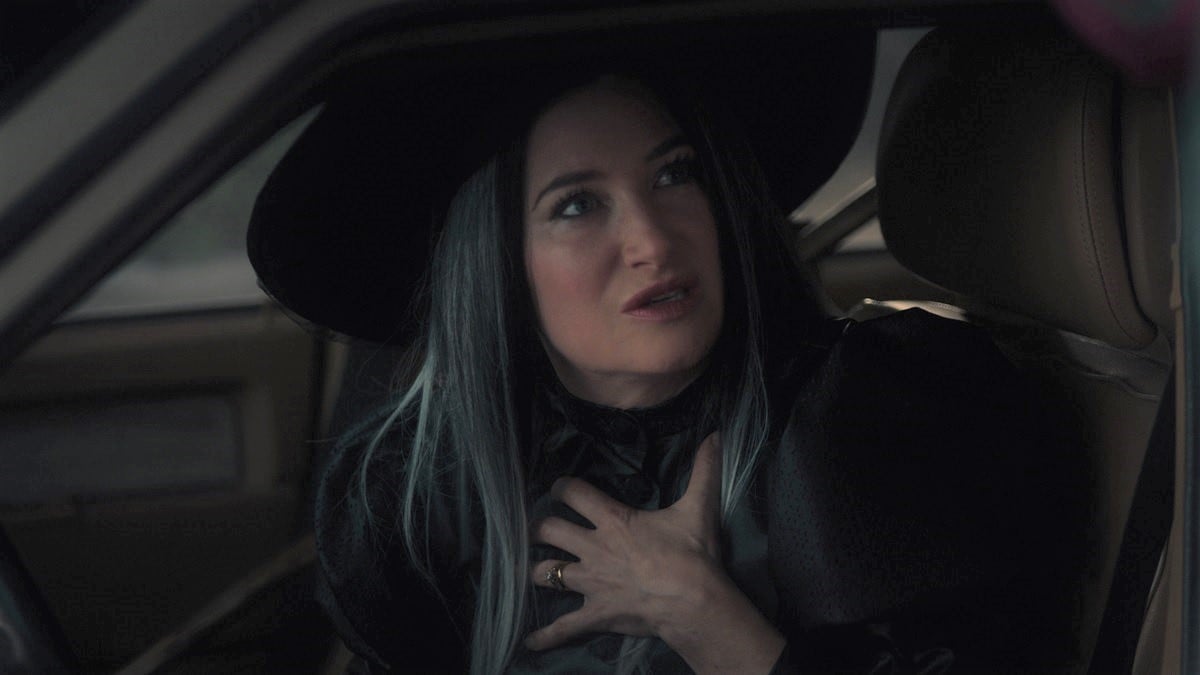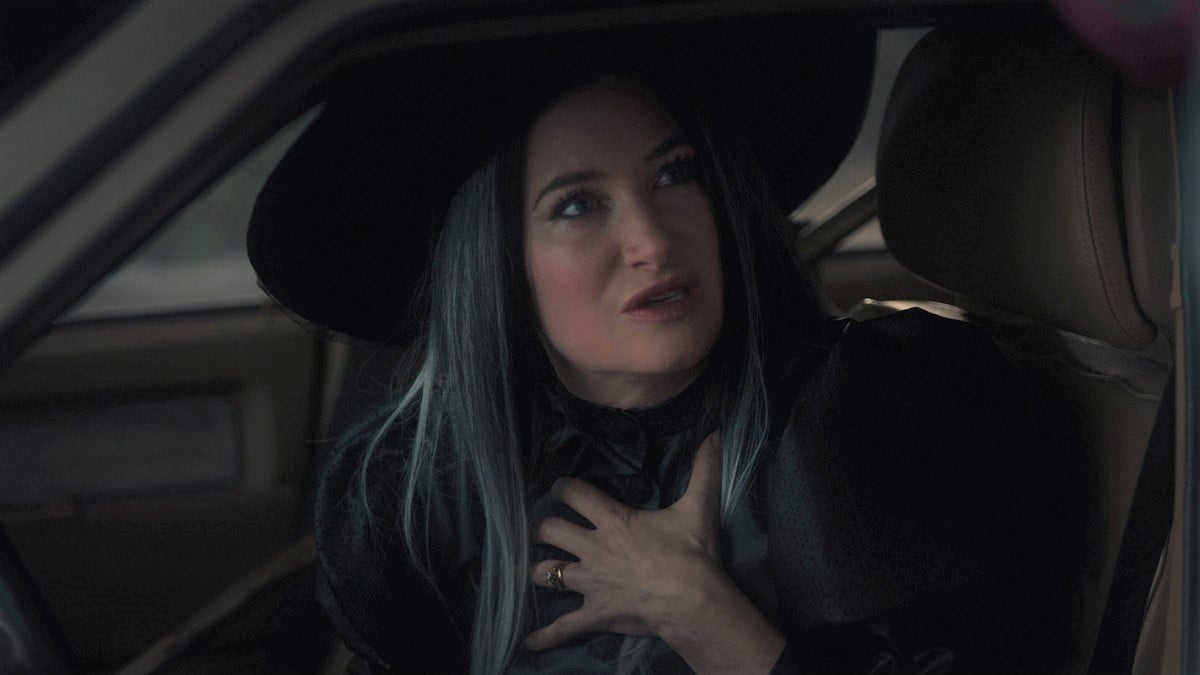 In the finale, Wanda and Agatha face off with Wanda emerging as the more powerful witch. Wanda confines her to stay in the town, though the door is left open for the character to return to the MCU in the future. 
When Agatha is revealed, the episode features a song explaining that Agatha was the one controlling events using her powers. The song was called "Agatha All Along," and it created a significant amount of buzz on the internet. 
What are the lyrics to 'Agatha All Along?'
RELATED: 'The Falcon and the Winter Soldier' Could Be More Popular if It Came Out Before 'WandaVision' as Planned
Related post url: 
Like many sitcom themes, "Agatha All Along" gets in your head and then stays there for the long haul. So what were the lyrics that made it so memorable? Decider provided an overview of the lyrics. Here they are, with a little explanation of each verse: 
Who's been messing up everything?\It's been Agatha all along
Who's been pulling every evil string?\It's been Agatha all along
This first verse reveals that Agatha has been in fact making things happen on her end without Wanda's knowledge. This was a surprise for viewers who, up until this point, felt she was just like any other member of the town, held against her will. 
She's insidious (Ha, ha!)\So perfidious
That you haven't even noticed\And the pity is (The pity is)
Pity, pity, pity, pity\It's too late to fix anything
This verse emphasizes that not only is Agatha a villain, but also that there's little Wanda can do to help the situation.
Now that everything has gone wrong\Thanks to Agatha (Ha!)
Naughty Agatha\It's been Agatha all along
And I killed Sparky too!
This final note is a reference to Wanda's family's dead dog, Sparky. While dogs passing away are rarely a source for comedy, there was something darkly comic about the glee with which Agatha admitted to this dastardly deed. 
With lyrics as clever as this, it's no wonder why "Agatha All Along" was an instant hit.