What Are the 'School of Rock' Kids Doing Now?
Richard Linklater's musical comedy School of Rock – starring Jack Black as a down-on-his-luck musician who finds his passion in teaching private school students how to embrace their inner rock-and-roll –became something of a cultural phenomenon after its release in 2003.
From a 2013 reunion concert featuring the School of Rock band members to a 2015 Broadway musical adaptation and a 2016 TV adaptation on Nickelodeon, the movie has had an enduring impact.
But what about the original School of Rock kids? Here's what they got up to after they appeared in the smash-hit movie.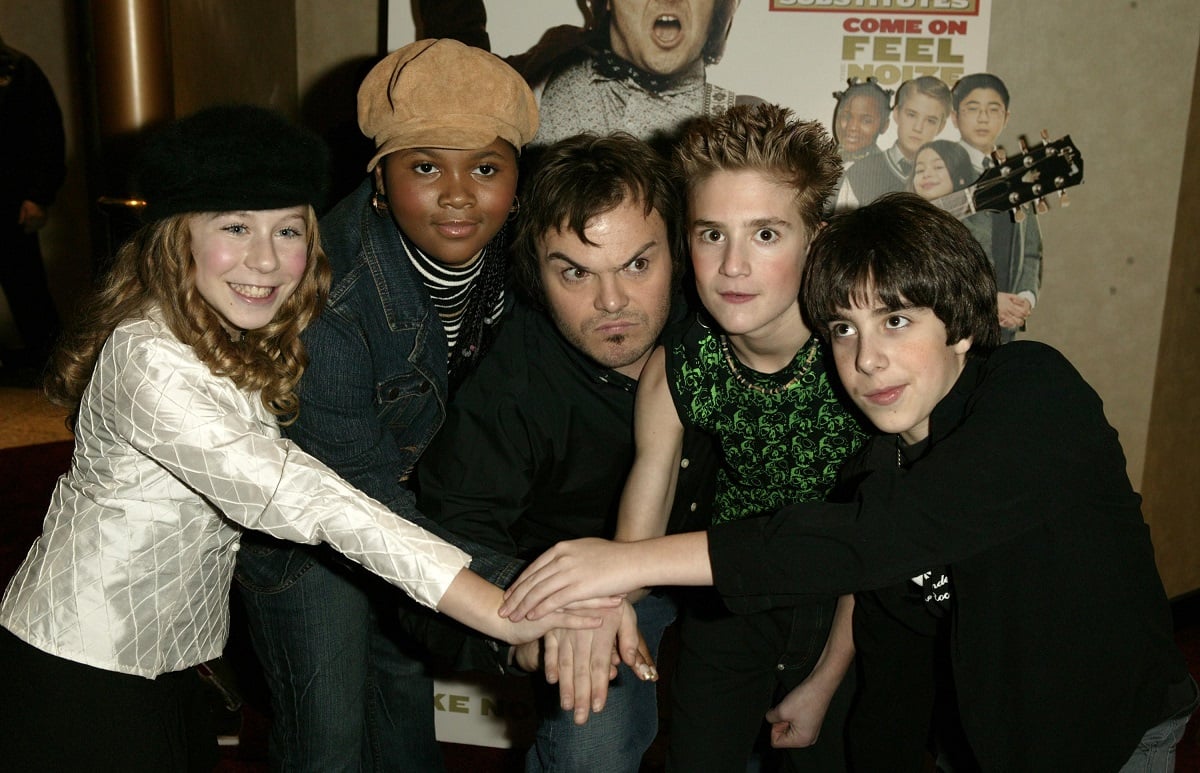 Miranda Cosgrove
Miranda Cosgrove made her movie debut as goody-two-shoes Summer Hathaway in School of Rock. After that, Cosgrove became a familiar face on Nickelodeon, starring as Megan Parker on Drake & Josh and in the lead role of Carly Shay on iCarly. She now hosts the CBS series Mission Unstoppable with Miranda Cosgrove and is set to star in an iCarly revival soon.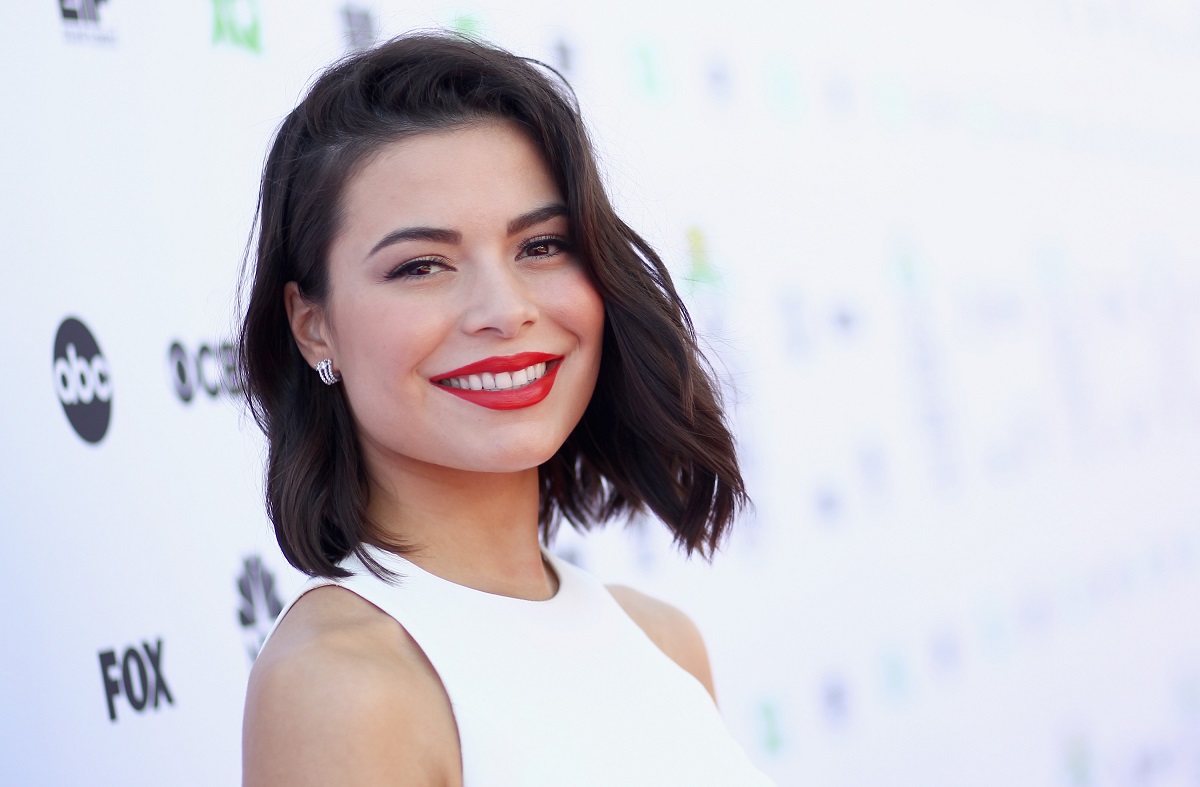 Veronica Afflerbach
Veronica Afflerbach played Eleni, one of the band's "groupies." She went on to have one more small role as a jump roper in The Naked Brothers Band: The Movie (2005). According to Hollywood.com, she later worked as a jewelry artist, hair stylist, and makeup artist at one point.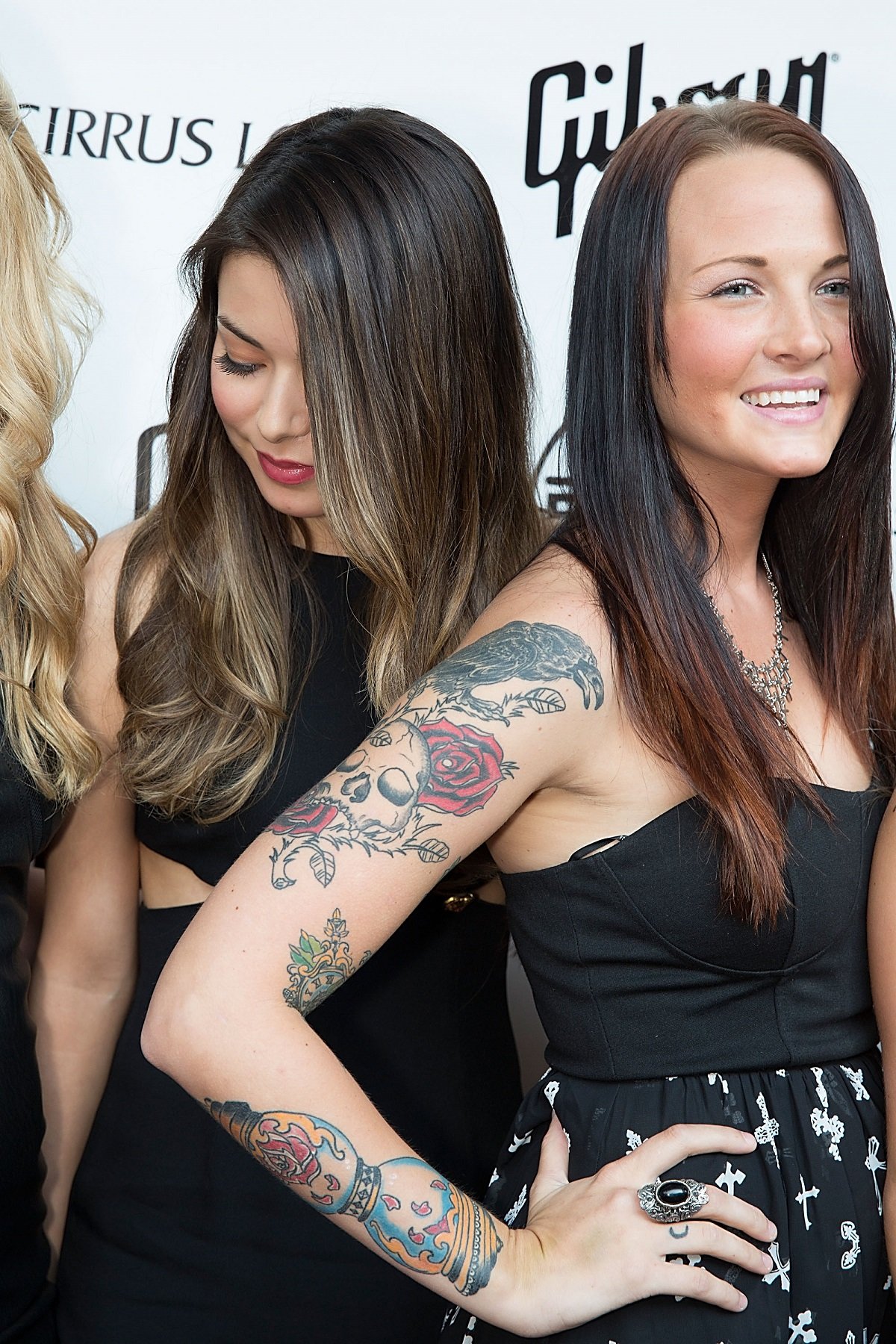 Aleisha Allen
Aleisha Allen had already had roles on Blue's Clues and Out of the Box by the time she was offered the role of Alicia (or "Brace Face"), one of the School of Rock singers. Two years later, she starred in Are You There Yet? with Ice Cube, as well as the 2007 sequel, Are We Done Yet?
Now, Allen works in the medical field as a speech-language pathologist, having majored in communication science and disorders (The Shade Room). She uses the hashtag #LabCoatLeisha on Instagram.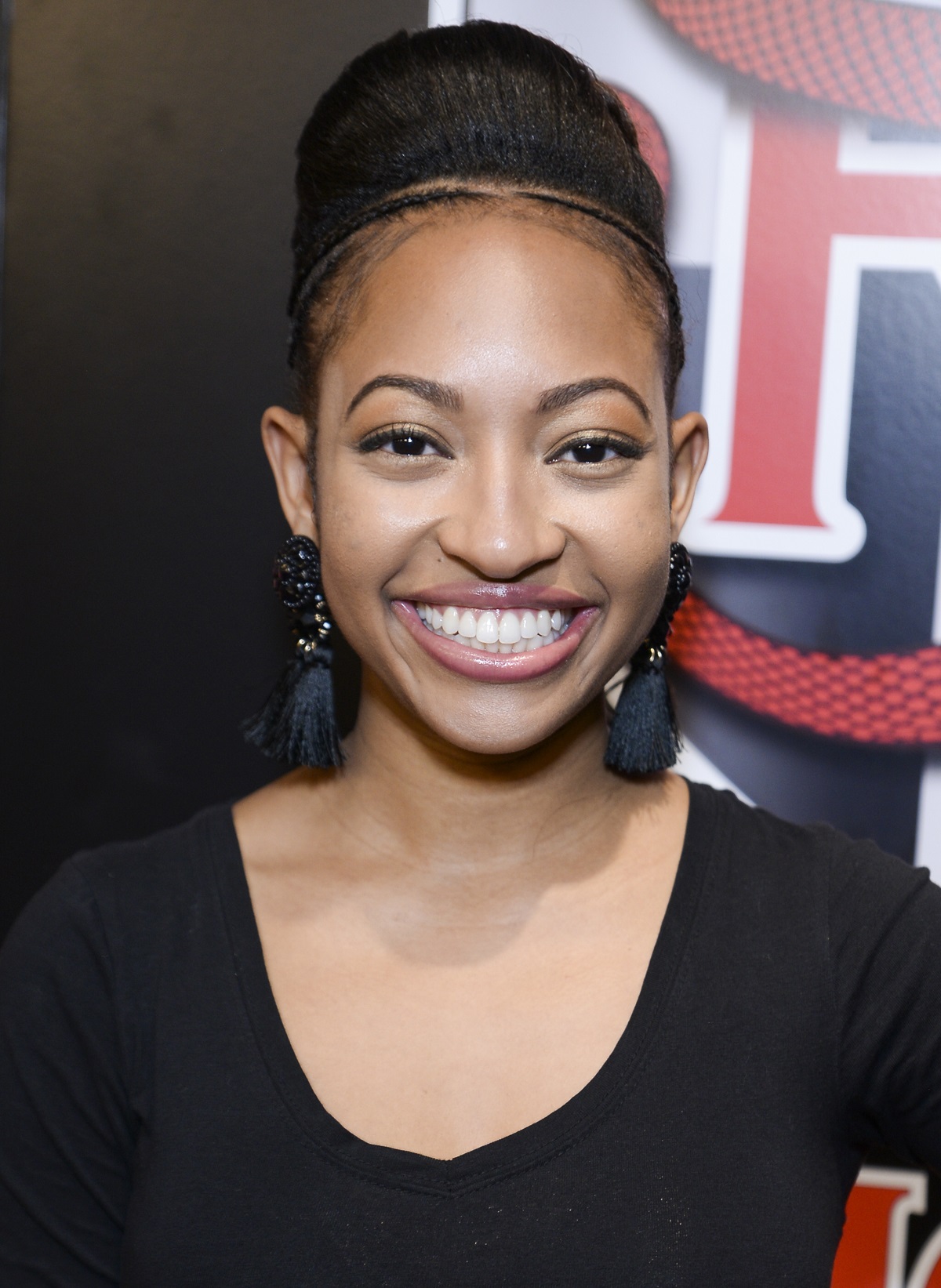 Kevin Clark
Kevin Clark, who played drummer Freddy Jones ("Spazzy McGee) in School of Rock, never had another movie role. But he did continue to pursue his passion for drumming throughout high school and to this day. He currently plays the drums for a band called Dreadwolf.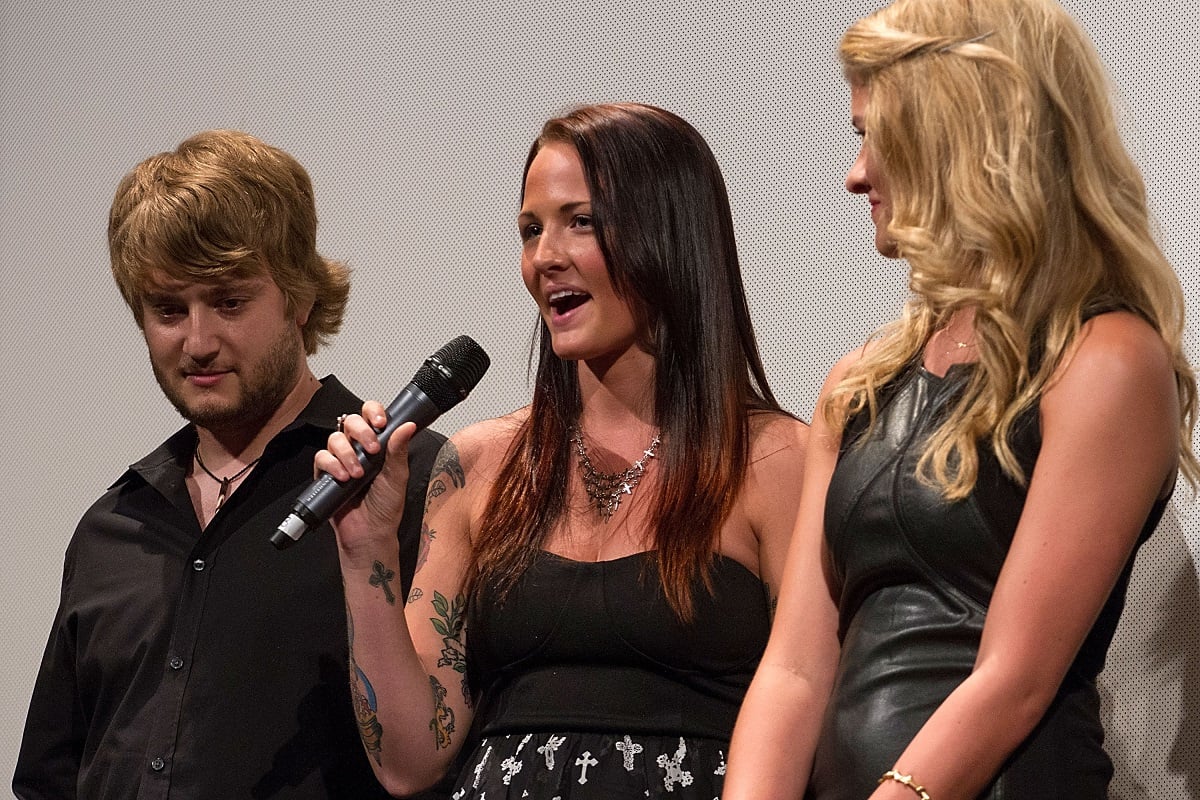 Brian Falduto
Brian Falduto played "Fancy Pants," the School of Rock stylist. He's continued to pursue a variety of creative careers, including acting – most recently, he took on roles in Fishing: The Series and the 2020 short film Dosed. He has also released a few country singles, like "God Loves Me Too," and hosts a podcast and book club as a mindfulness coach (@thegaylifecoach).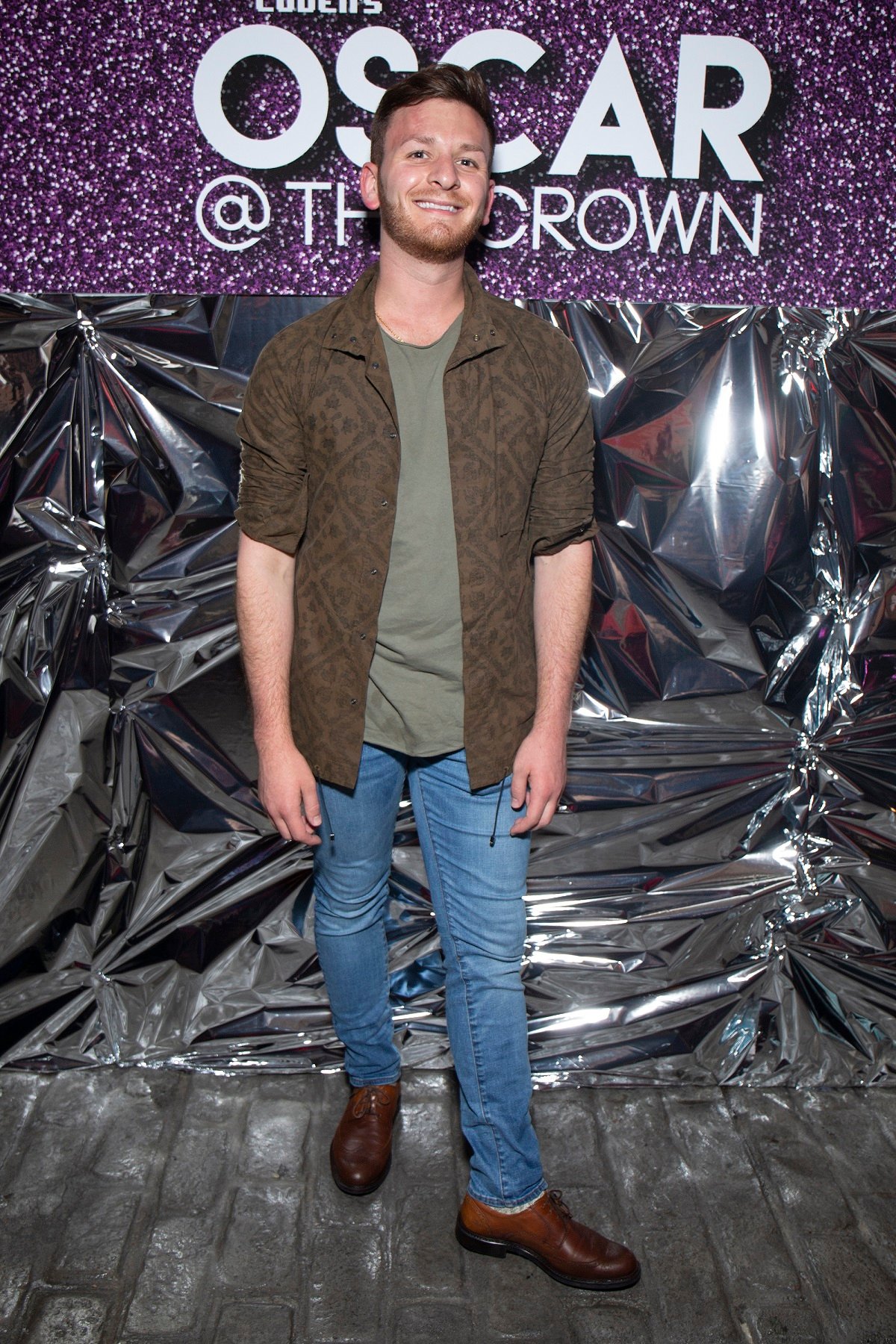 Joey Gaydos Jr.
Joey Gaydos Jr. had a memorable turn in School of Rock as Zack Mooneyham ("Zack-Attack"). He continued to play in several bands over the years. Most recently, he released a solo album, Calm Weather, in 2020.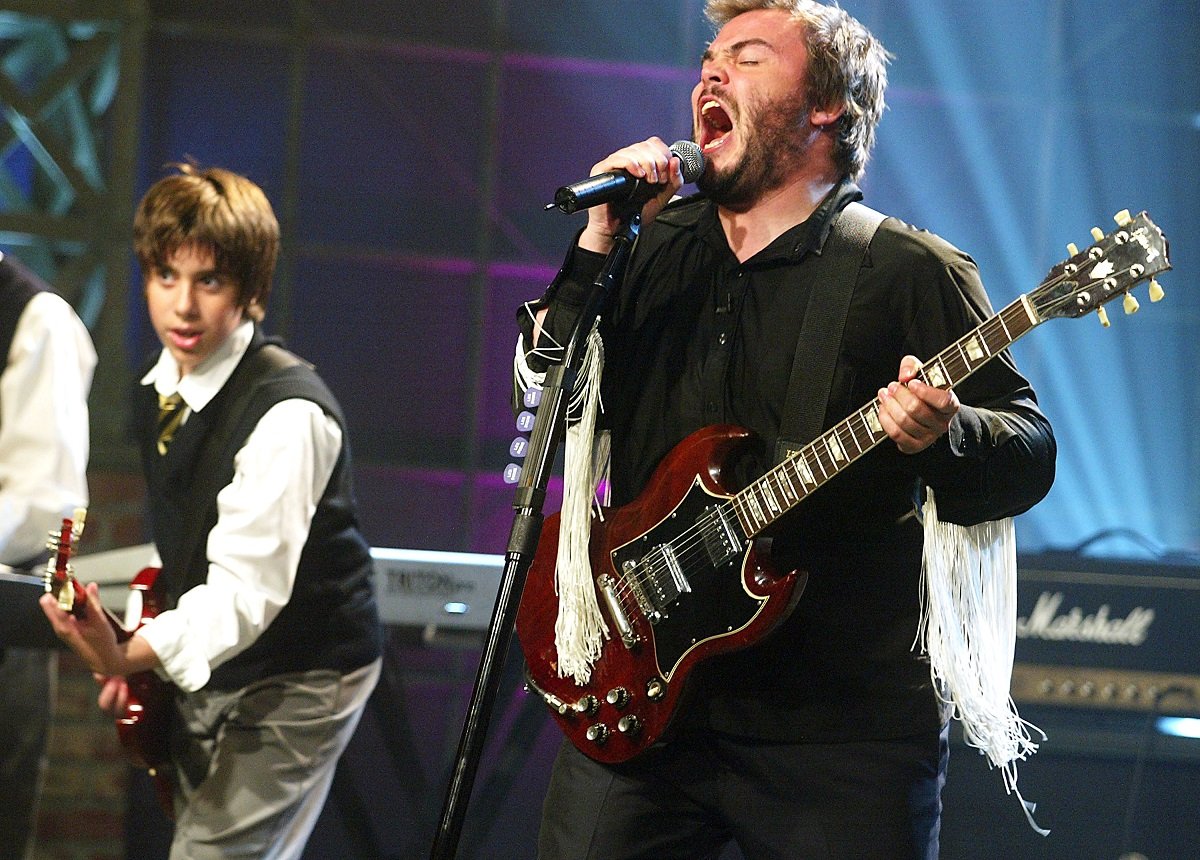 Jordan-Claire Green
After playing groupie Michelle on School of Rock, Jordan-Claire Green was nominated for a Young Artists Award for her role as Annie Lamm in the 2005 drama Come Away Home. She also guest-starred on shows like Wizards of Waverly Place, Arrested Development, and Alias.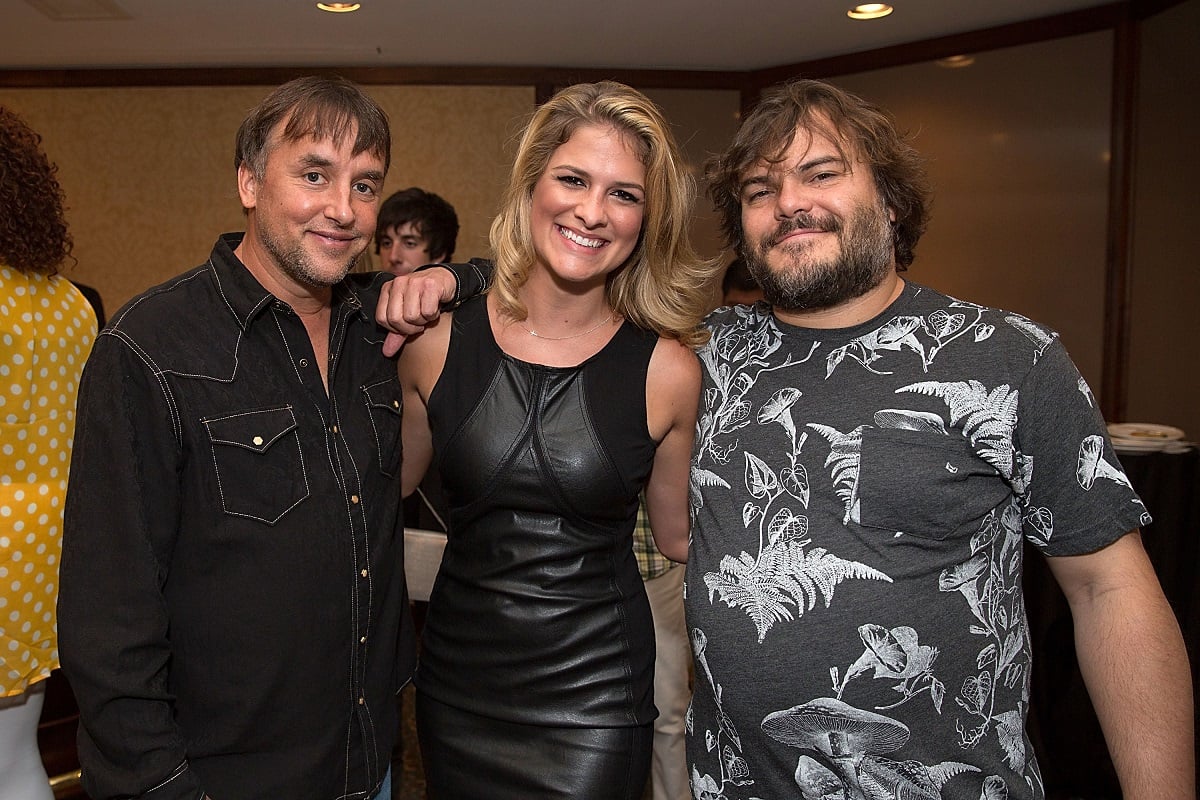 Caitlin Hale
Caitlin Hale sang backup for the School of Rock band as Marta, or "Blondie." She is now an ob/gyn and ultrasound technologist (a registered diagnostic medical sonographer, to be exact). She's also continued to dip her toe into acting: She has a role in Grimmerson Manor, a horror film coming out on Halloween 2021.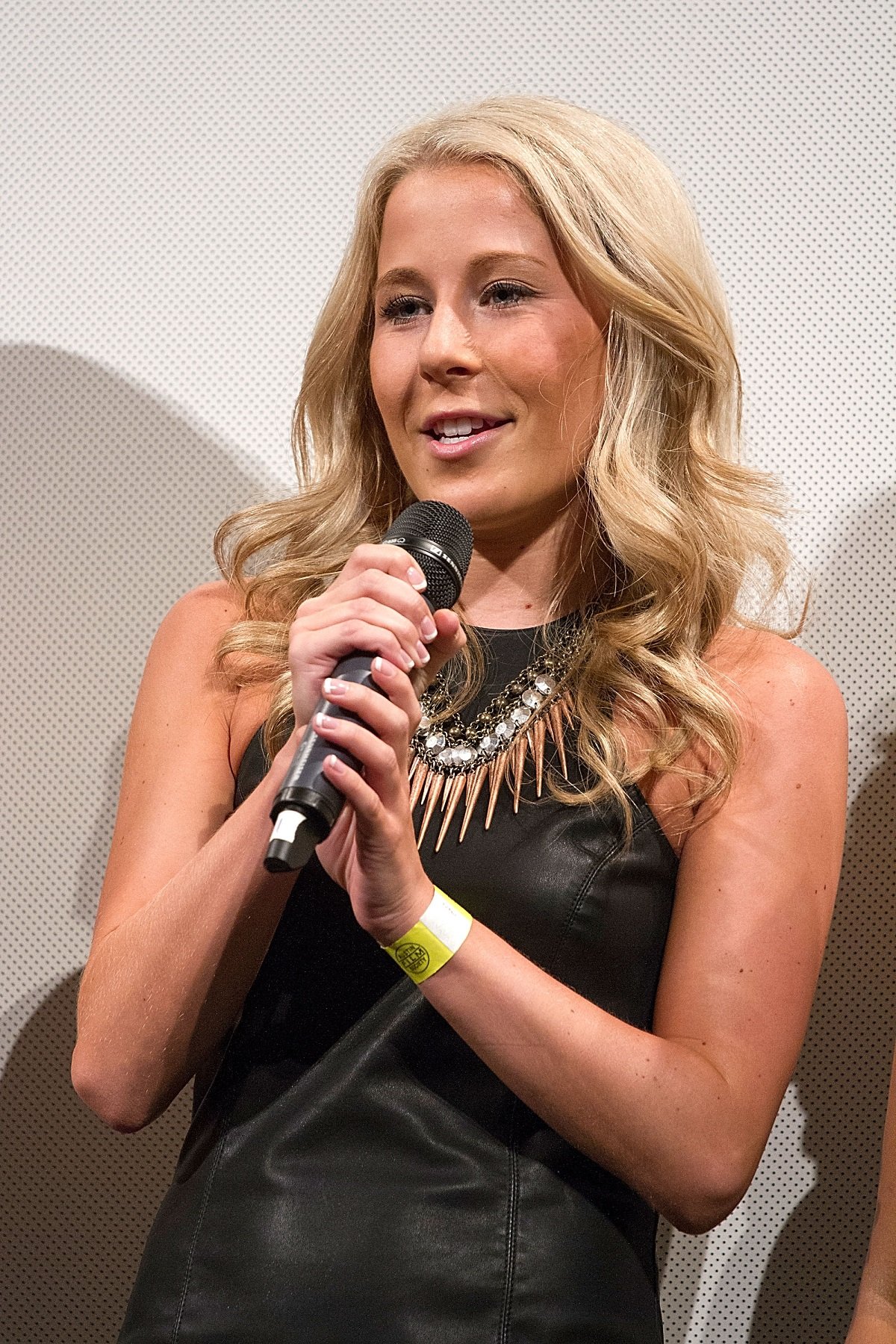 Maryam Hassan
Maryam Hassan blew audiences away with her powerhouse vocals as Tamika ("Turkey Sub") in School of Rock. She now works as a singer, vocal arranger, and composer under the artist name Mayhrenate. You can follow her on YouTube.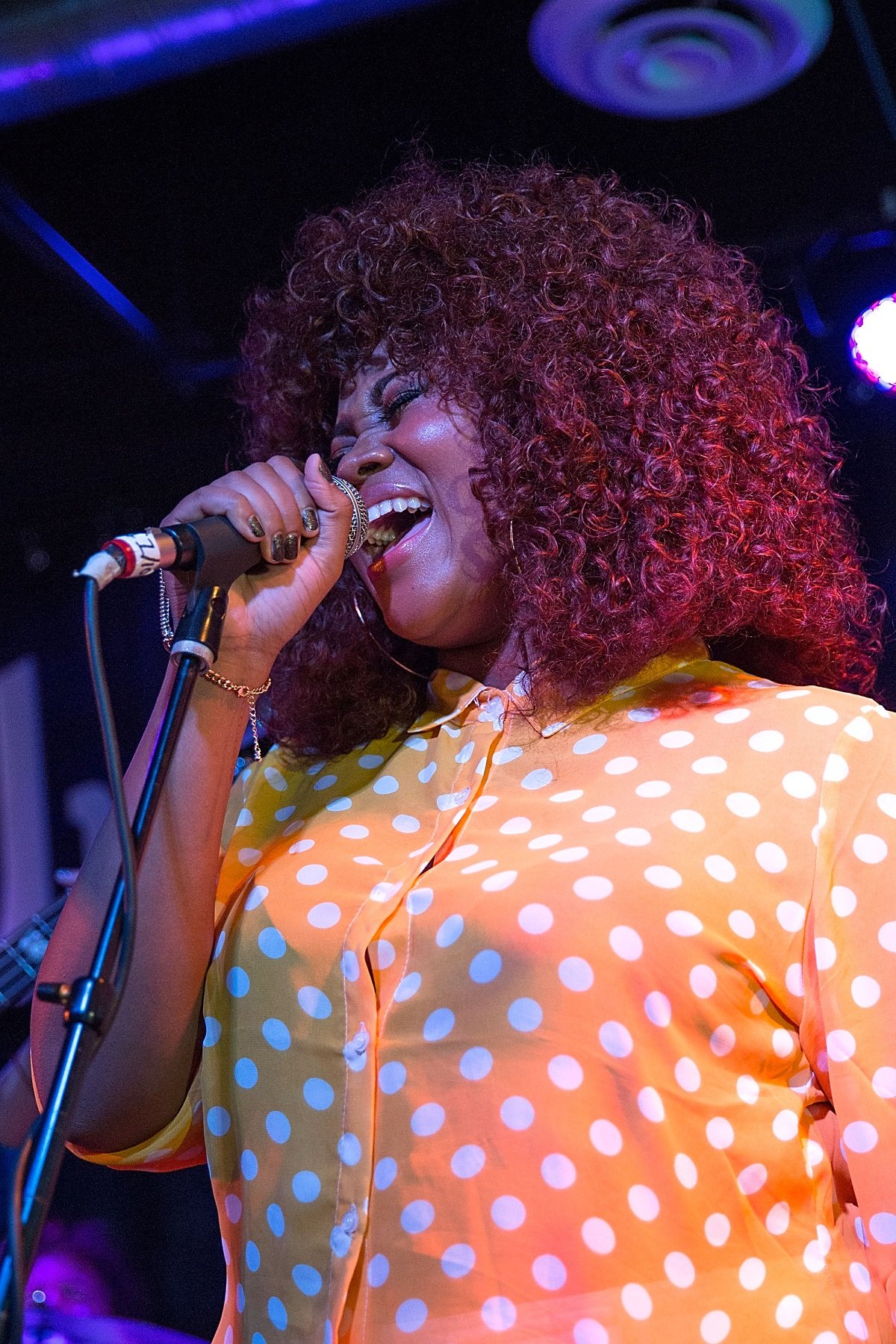 Cole Hawkins
Cole Hawkins had already had roles in Kate & Leopold and Meet the Parents before he sweetly asked, "You mean we're not in the band?" as band security manager "Short Stop" in School of Rock. He guest-starred on Law and Order: SVU and Law and Order: Criminal Intent, later moving on to study sociology at Northeastern University and work in fundraising for museums and nonprofits.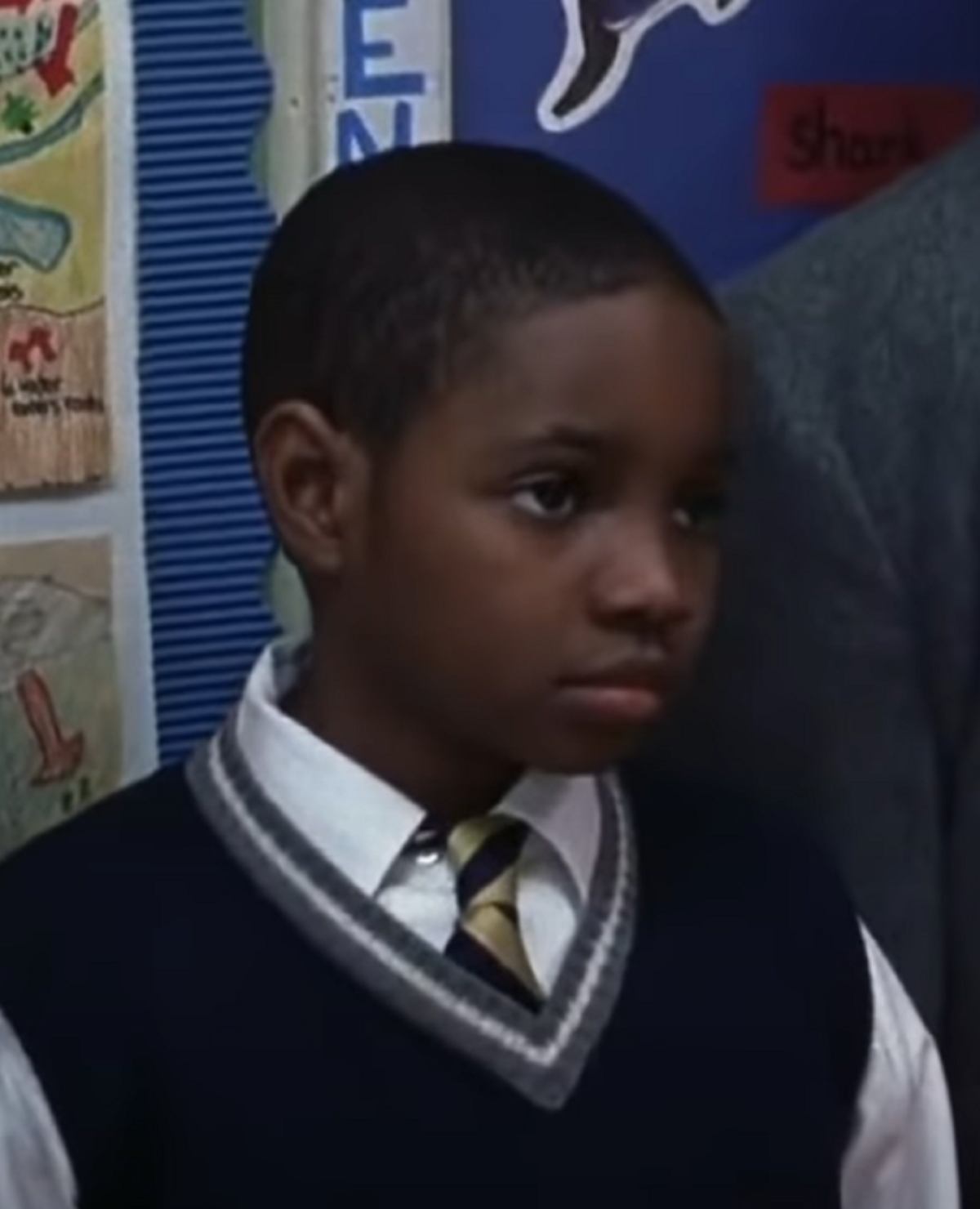 James Hosey
James Hosey did special effects for the School of Rock as "Carrot Top," one of the band's assistants. Later, he guest-starred on Law and Order: SVU and as Tyler on Ellie Kemper's Unbreakable Kimmy Schmidt. And true to his School of Rocks roots, he also works as a producer and videographer (The Tab).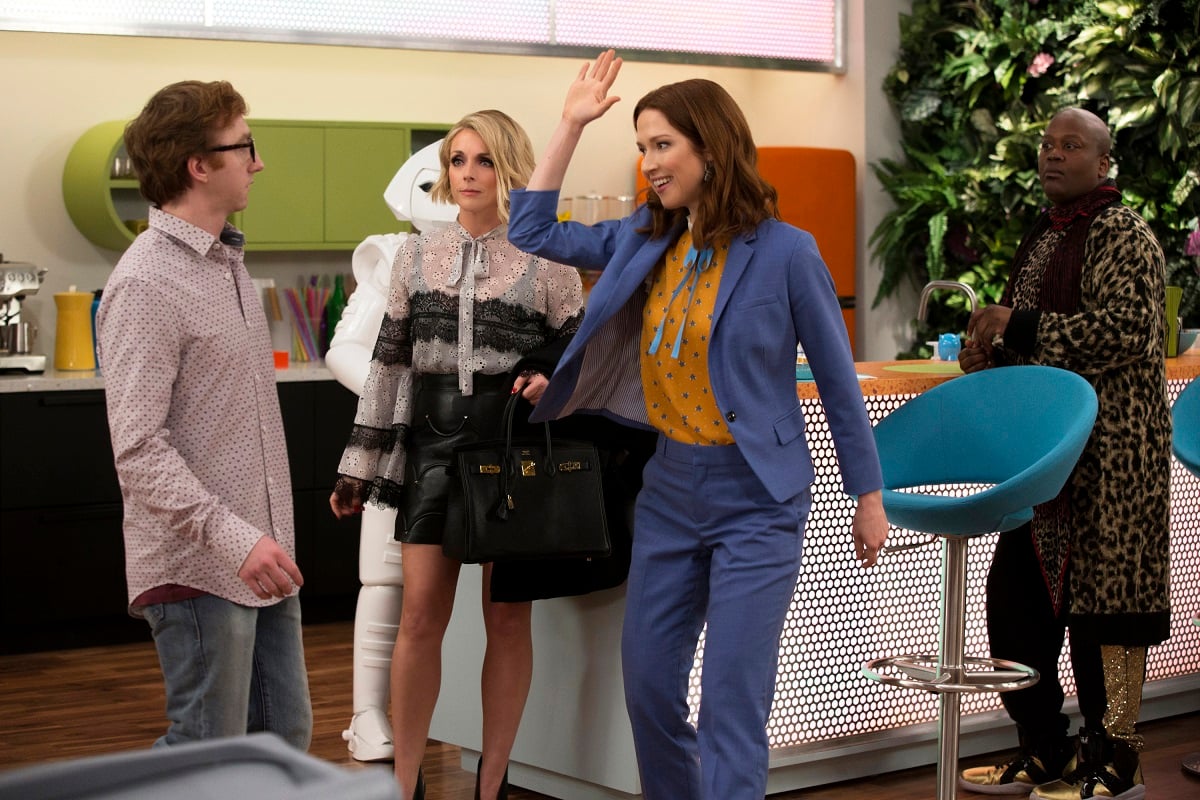 Zachary Infante
Zachary Infante played lighting operator Gordon, or "Road Runner," in School of Rock. He's continued to work in the arts as an actor and director, eventually graduating from the Tisch School of the Arts at NYU. In addition to TV roles on Gotham and Alpha House, he has worked extensively in theatre, including in the original Off-Broadway cast of the musical Alice By Heart.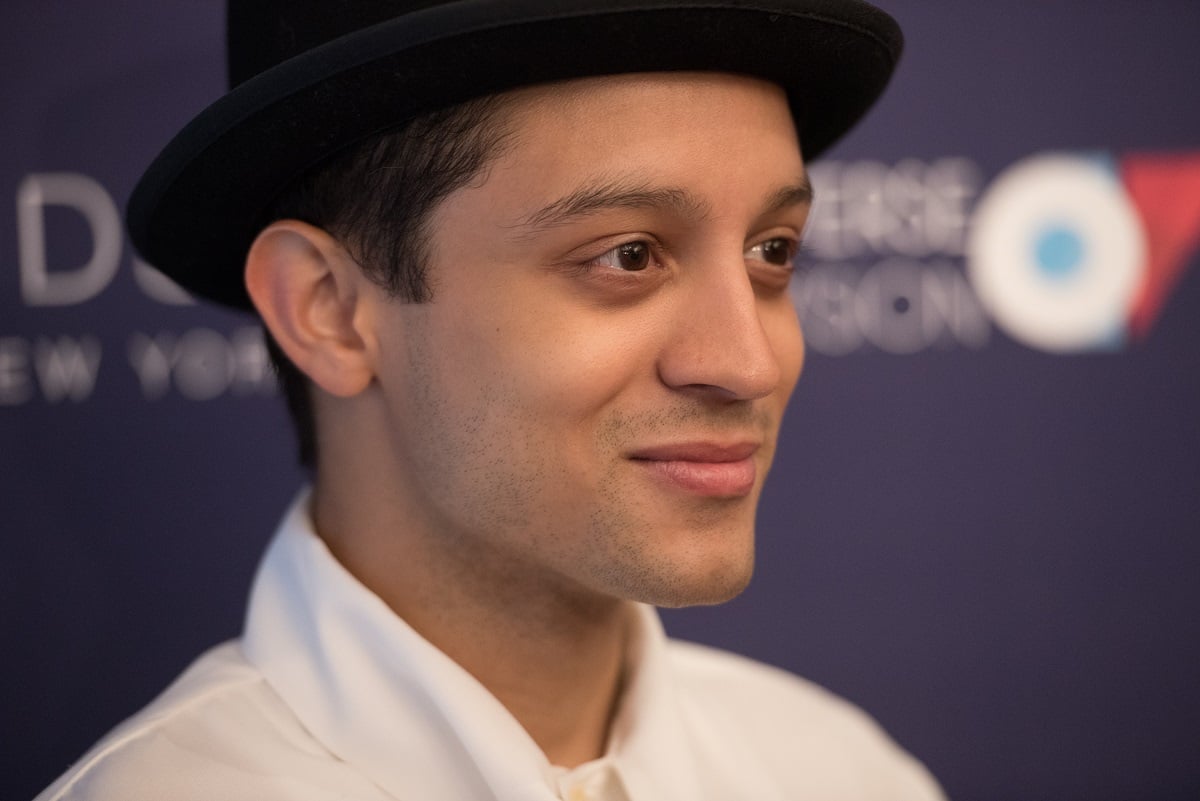 Angelo Massagli
Angela Massagli played Bobby Baccalieri Jr. on The Sopranos after taking on the role of "Tough Guy" Frankie in School of Rock. Later, he moved into the field of entertainment law as an attorney after studying English at Northeastern University and earning a law degree from the University of Miami.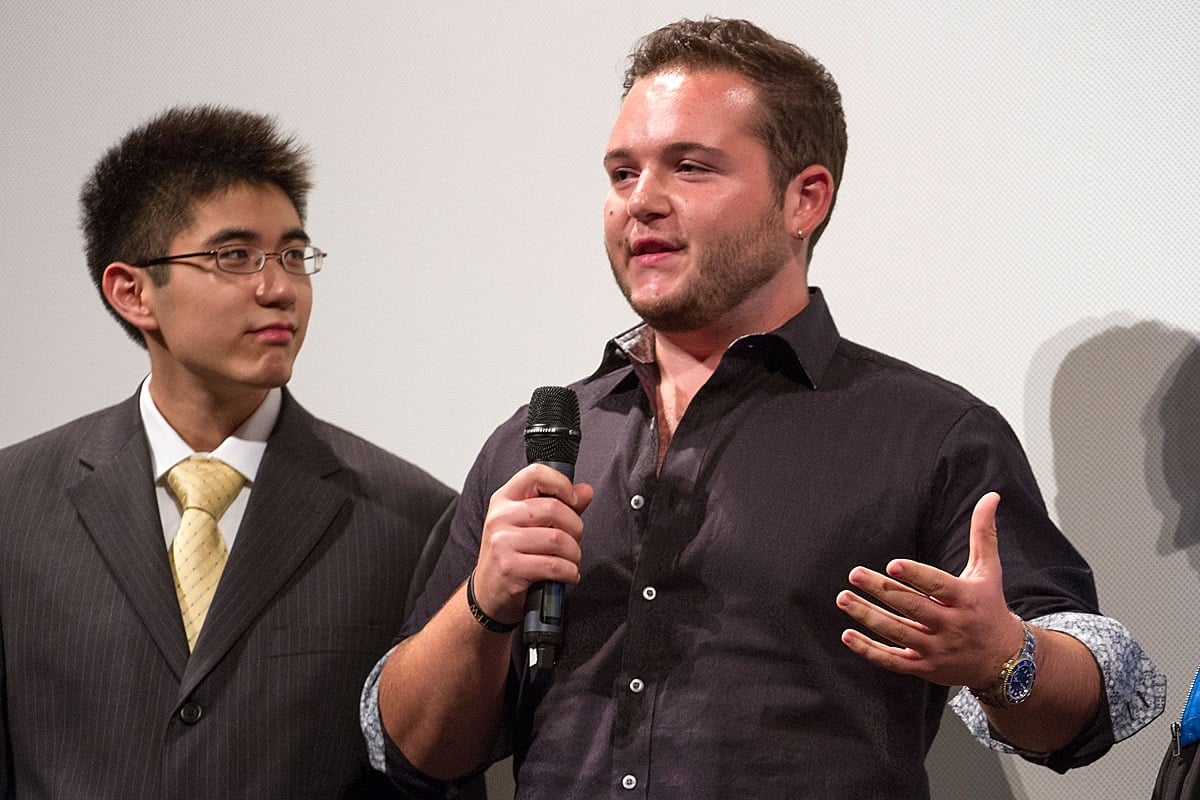 Rivkah Reyes (Becca Brown)
Rivkah Reyes, who was credited in School of Rock as Becca Brown, played bassist Katie ("Posh Spice"). They continued to work in theatre in Chicago and Los Angeles after the movie, performing improv and stand-up at venues like The Second City and The Laugh Factory.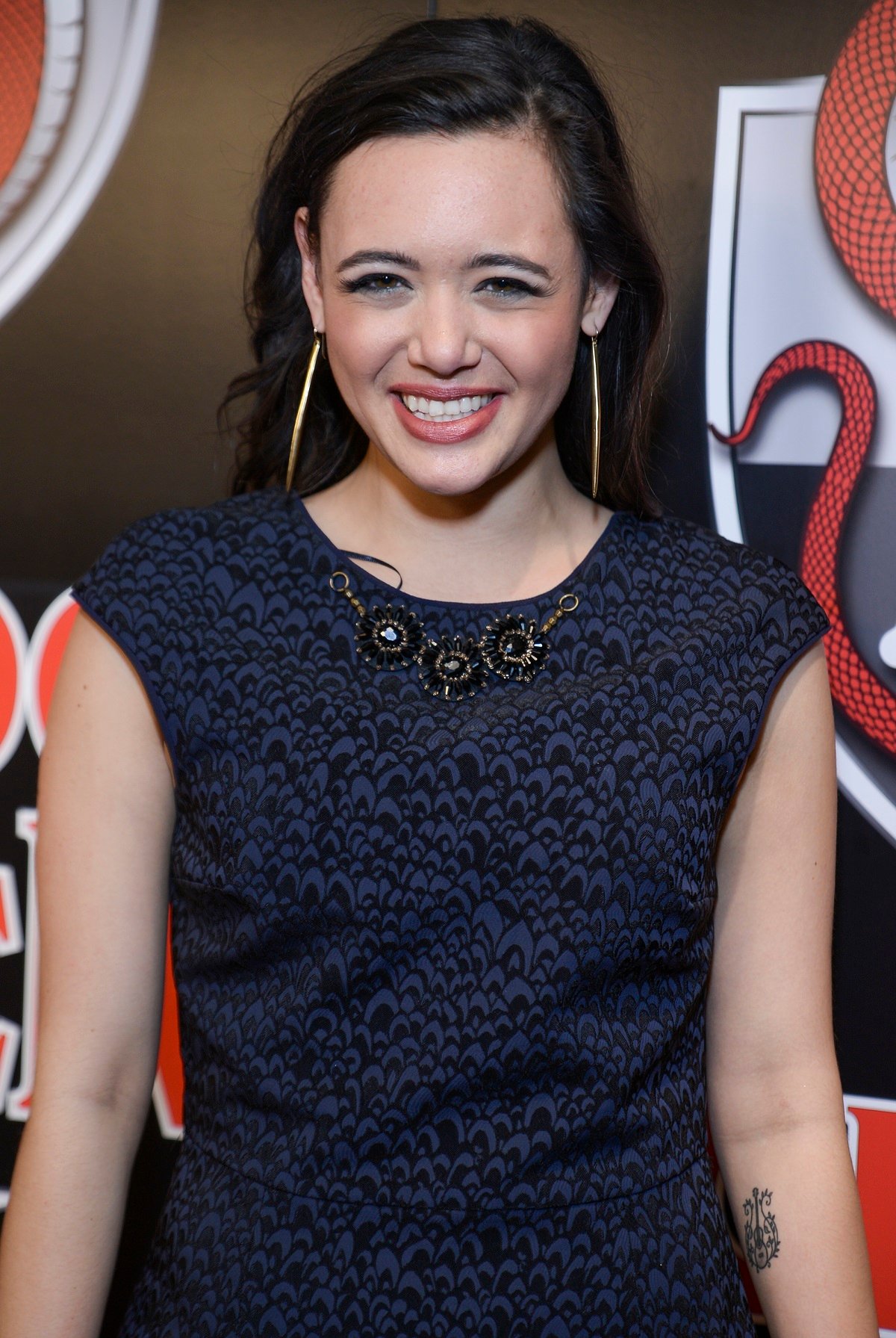 They're also a deeply talented writer and mental health advocate, judging by their 2020 Human Parts essay, "Confessions of an Obsolete Child Actor."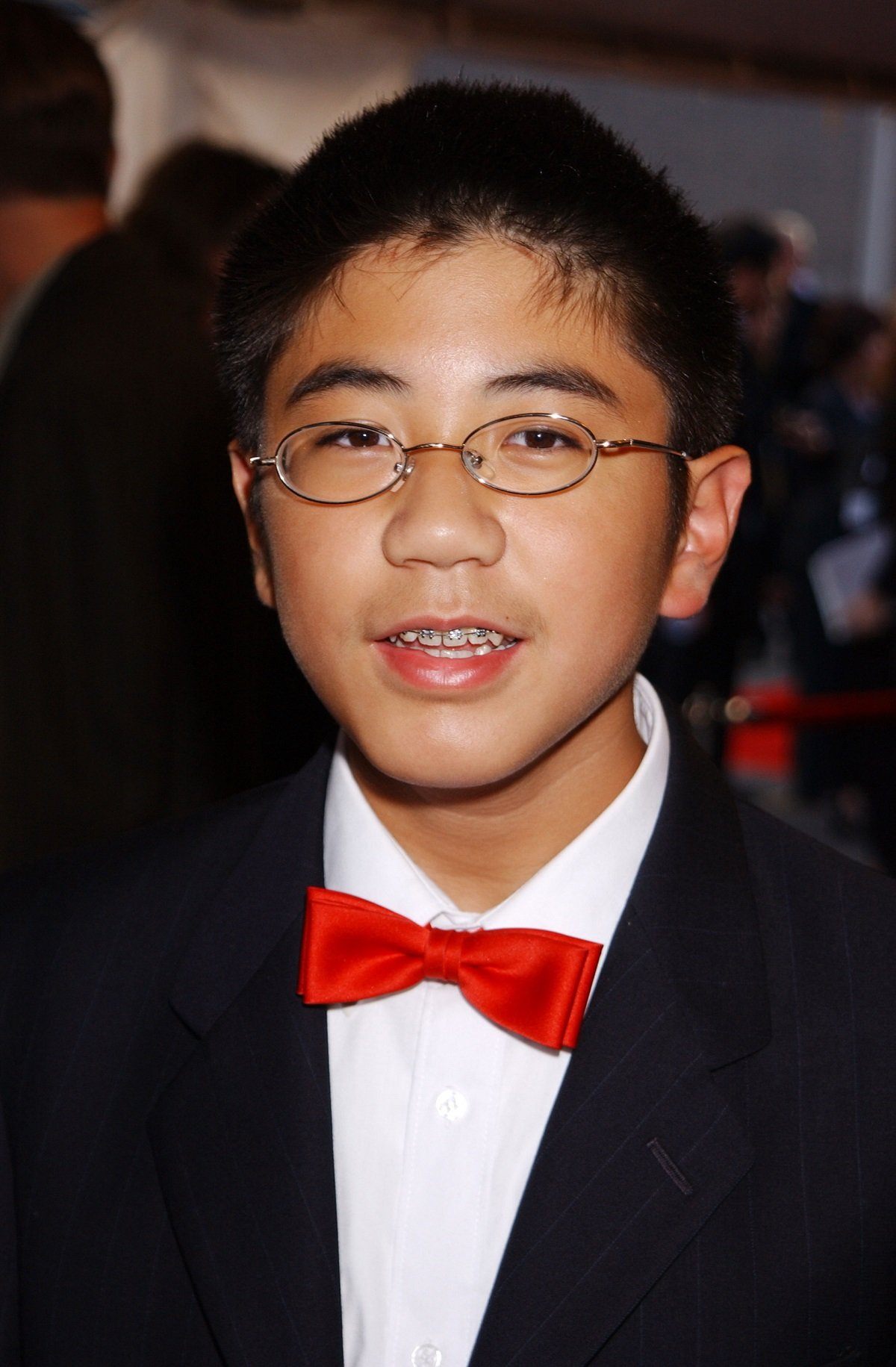 Robert Tsai
Robert Tsai played keyboardist Lawrence, or "Mr. Cool," in School of Rock. He didn't continue to pursue acting, instead attending Dartmouth University (where he continued to play classical piano).