What Awful Nickname Did the Media Call Sarah Ferguson for Years?
This is the awful nickname the press gave Prince Andrew's ex-wife, Sarah Ferguson, and what she did about it.
Many people struggle with body image issues and when someone is dealing with it publicly, people can be very cruel. Today, someone who is having a hard time with how they look can be ridiculed and attacked online. But long before commenters were free to leave deplorable comments on someone's social media page, the press acted just as bad with public shaming. This was true for Prince Andrew's ex-wife, Sarah Ferguson.
Fergie was once given a terrible nickname by the press because of her appearance, which was so hurtful that she decided to do something no one saw coming. Here's the awful nickname the media previously called her and what she did about it.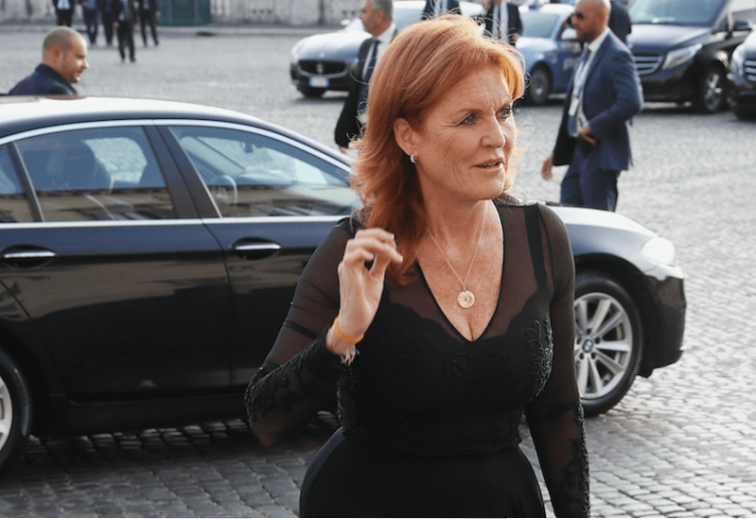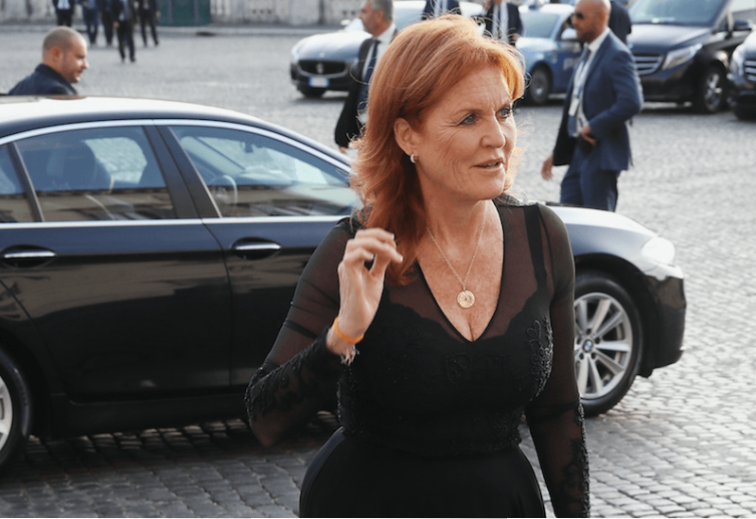 What the media called her
When she married Prince Andrew in 1986, the pair became the Duke and Duchess of York.
Ferguson had dealt with weight issues her entire life and lost 26 pounds prior to her wedding day. However, she continued to struggle with her weight over the years and began binge eating. When she put on the pounds the press attacked and labeled her the "Duchess of Pork."
For Fergie, who once admitted that she longed to be as "beautiful and thin" as Princess Diana, the nickname was so crushing. The duchess has said that at one point her addiction to food became so bad and out of hand that she actually wished she had bulimia.
Ferguson later reflected on that time in her life explaining, "Now I'm used to it, but it's very soul-destroying … One of the worst headlines said 82 percent would rather sleep with a goat than Fergie. It's never left me. I do believe that, in the 30 years of my public life, many people believe what they read. They are going to have this judgment of me."
What she did about it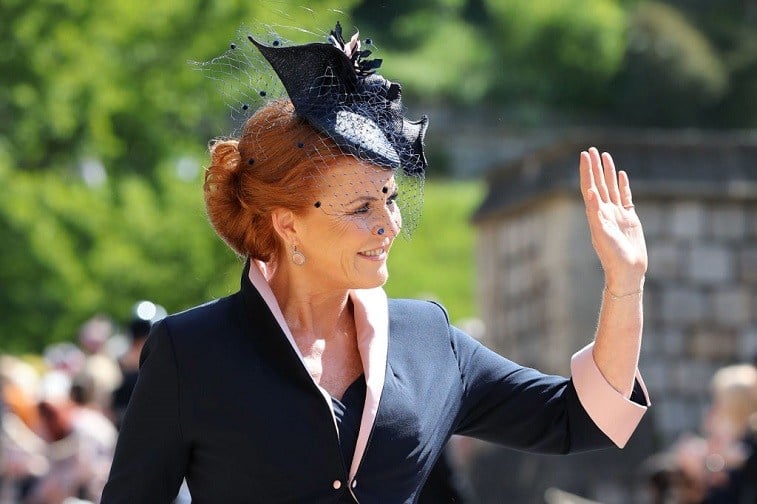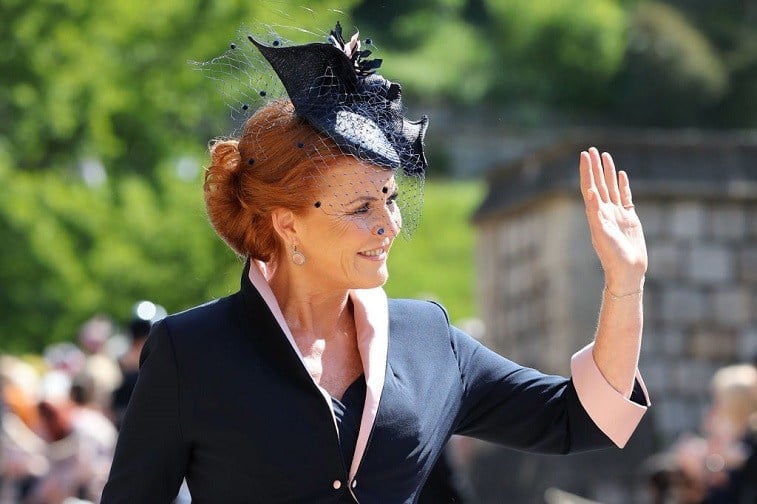 After the constant ridicule and being called the "Duchess of Pork" for so long, the Duchess of York responded by becoming a spokesperson for Weight Watchers in 1997 when she was 38 years old.
During her 11-year relationship with the weight loss program, she lost more than 50 pounds.
Her net worth today
In addition to Weight Watchers, Ferguson also endorsed Wedgwood and Avon.
In 2010 though it was reported that she ran into financial trouble and was between $2 to $5 million in debt. In an act of desperation, she tried to broker a cash deal for access to her ex-husband. The duchess was caught on video accepting more than $50,000 in cash by an undercover journalist who offered her money in exchange for access to the prince. She then issued a statement apologizing for her actions.
Read more: What Sarah Ferguson Got in Her Divorce Settlement from Prince Andrew
Check out The Cheat Sheet on Facebook!