What the Billie Eilish 'No Time to Die' Song Tells Us About the New James Bond Movie
Billie Eilish announced she was singing the title song for the new James Bond film No Time to Die on Jan. 14. One month later on Feb. 13, she released the completed track, still months ahead of the film's release. This has become a tradition for James Bond films as Adele and Sam Smith released their songs months before the films too. Both won Oscars for the songs. Could Eilish be a threepeat?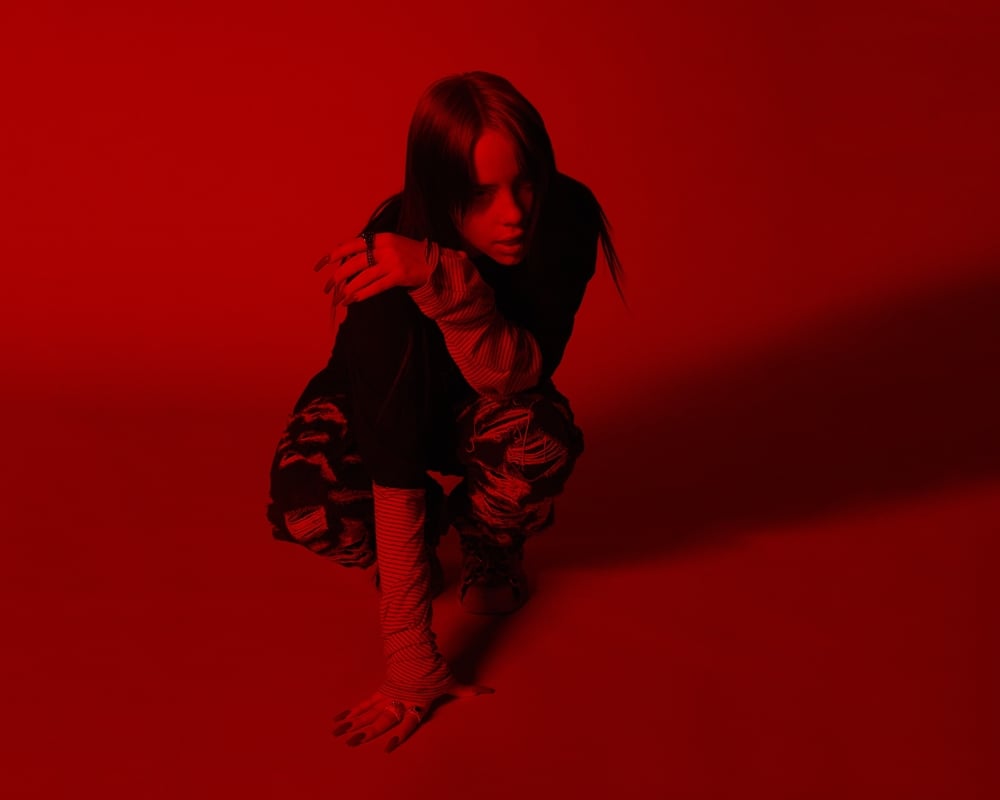 The title song of a James Bond can be super specific like "Goldfinger" singing about the film's villain, or more general like "Nobody Does It Better" which is just about how awesome James Bond is. Carly Simon did work the title The Spy Who Loved Me into her song though. Eilish's "No Time to Die" sounds more specific. Here are a few things her lyrics might refer to. We'll find out when No Time to Die opens April 10.
Did Billie Eilish confirm James Bond and Madeleine Swann break up in 'No Time to Die'?
James Bond has always been a one man show. When he tried falling in love and getting married, it didn't turn out so well in On Her Majesty's Secret Service. Daniel Craig's Bond is still recovering from Vesper Lynd (Eva Green) in Casino Royale. Madeleine Swann (Lea Seydoux) is the first ever returning Bond girl. Maud Adams returned as a different character. 
The No Time to Die trailer begins with Bond and Swann together in a car chase, with Bond lamenting that she had secrets that may be coming home to roost. Eilish's lyrics may confirm it's enough to break them apart.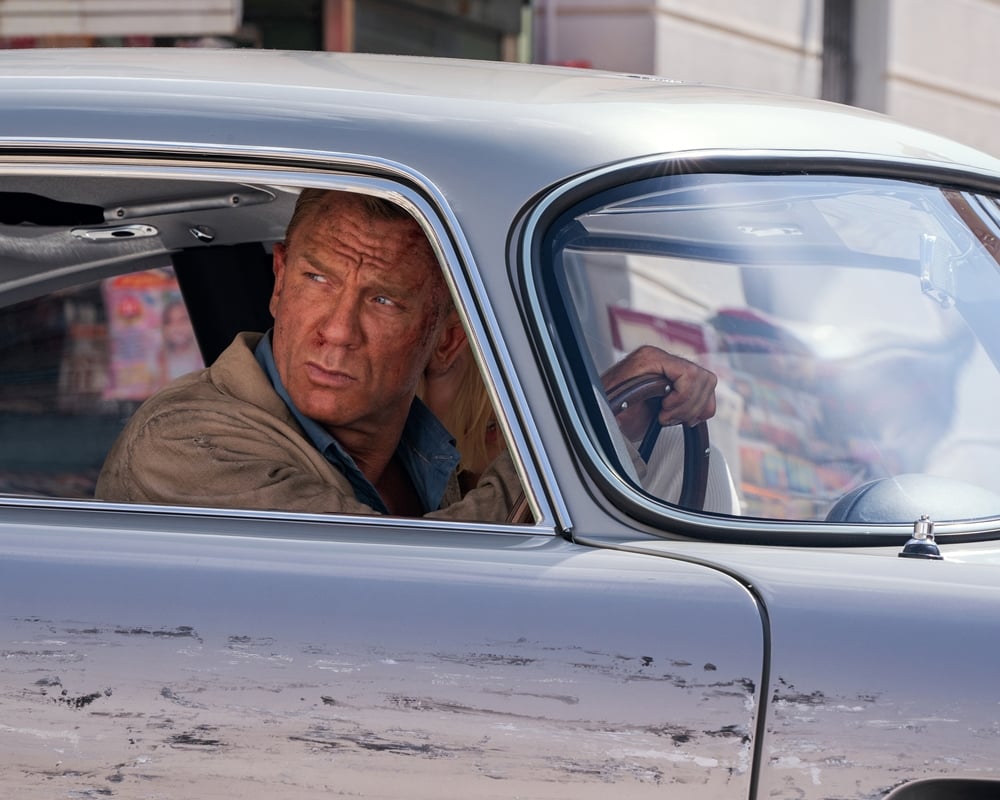 "I should have known I'd leave alone," Eilish sings. "Just goes to show that the blood you bleed is just the blood you own."
Previous Bond songs have alluded to their films' plots as much. Adele sang, "This is the end." Skyfall was the end for M (Judi Dench). Smith sang, "With you I'm feeling something that makes me want to stay," and that was Swann. Eilish's lyrics may become clearer in No Time to Die but she's onto something.
Billie Eilish suggests Swann betrays Bond
The trailers for No Time to Die also show Swann working at MI-6 when Bond returns. Eilish sings about them in the past tense, suggesting their reunion is anything but happy.
"We were a pair but I saw you there," Eilish sings. "Too much to bear, you were my life but life is far away from fair."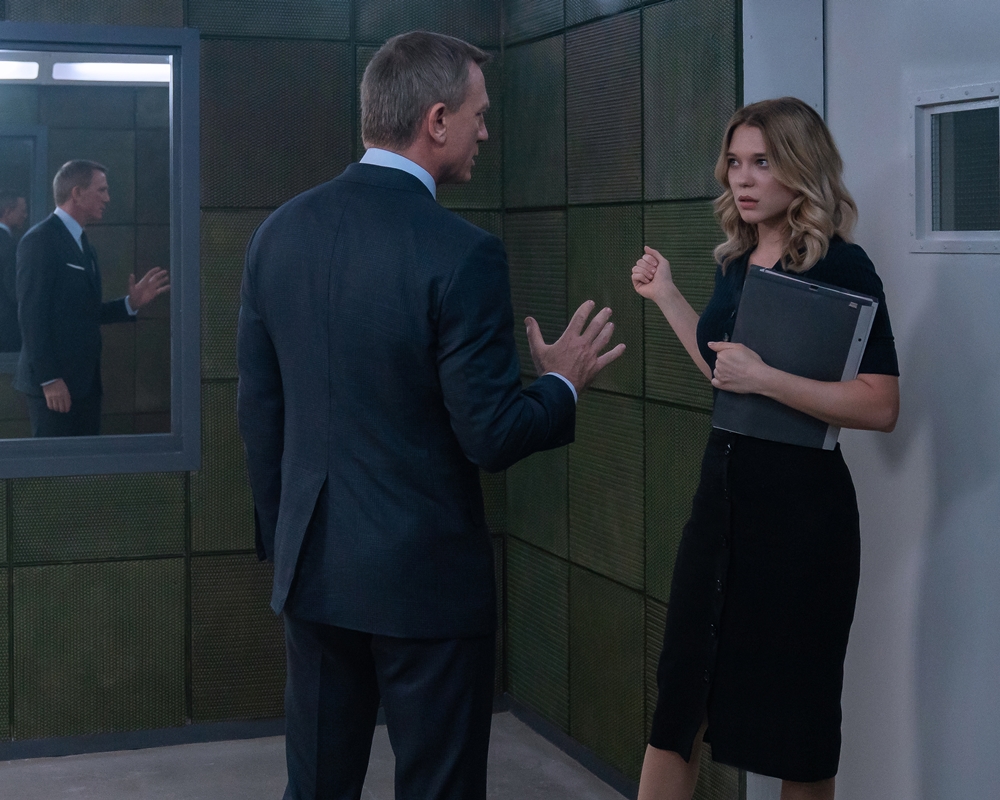 Then listen to the chorus. It's all about betrayal.
"Was I stpuid to love you?" Eilish sings. "Was I reckless to hope? Was it obvious to everybody else that I've fallen for a lie? You were never on my side. Fool me once, fool me twice, are you death or paradise? Now you'll never see me cry. There's just no time to die."
'No Time to Die' also alludes to past friends and foes
No Time to Die also features the return of Felix Leiter (Jeffrey Wright), Bond's friend in the CIA in Casino Royale and Quantum of Solace, and his classic nemesis Blofeld (Christoph Waltz). Eilish begins a verse with, "I let it burn. You're no longer my concern." Bond trying to move on from Swann perhaps? But then…
"Faces from my past return, another lesson to learn," Eilish sings, introducing the chorus again. "That I've fallen for a lie. You were never on my side. Fool me once, fool me twice, are you death or paradise? Now you'll never see me cry. There's just no time to die."
It's Leiter who pulls Bond out of retirement with a mission for which he only trusts Bond. Blofeld was never going to be a pleasant reunion, and it looks like he may be a Hannibal Lecter figure in this Bond mission. Or, Eilish's lyrics are all misleading and she's the perfect spy that way.