What Was Bob Saget's Net Worth at the Time of His Death?
Full House fans and Hollywood stars are mourning the sudden loss of comedy icon Bob Saget. The actor became a household name playing single dad Danny Tanner on the ABC sitcom from 1987 to 1995. Saget passed away on Jan. 9 at the Ritz-Carlton in Orlando, Florida, just after launching his latest stand-up tour. His success over the past several decades brought him monetary wealth and a place in the hearts of those who followed his career. He was 65 years old.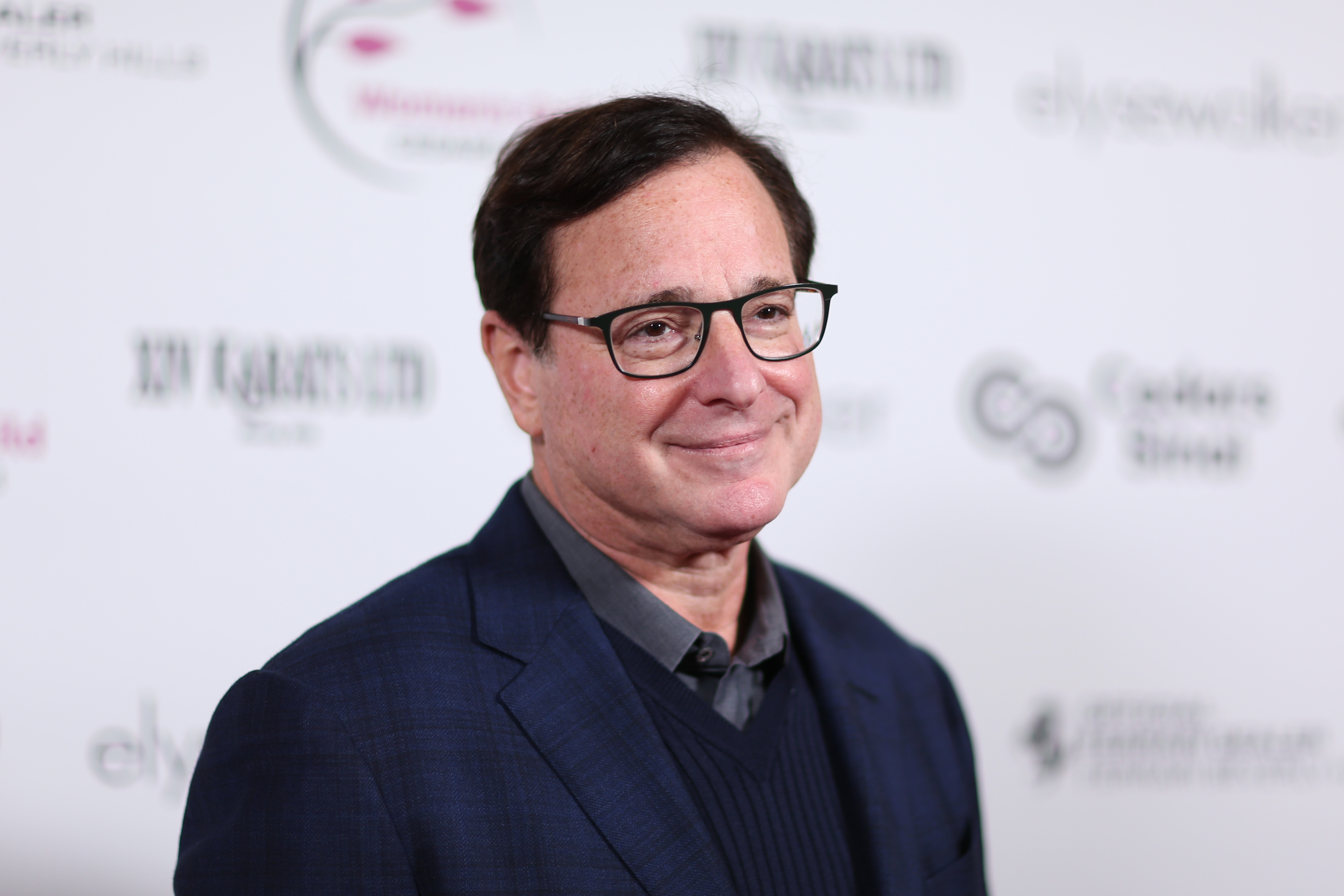 Bob Saget started in stand-up
Saget began touring as a stand-up comedian to launch his career. He established himself as an A-lister playing the widowed father of three daughters (Candace Cameron Bure, Jodi Sweetin, Mary-Kate and Ashley Olsen) on Full House, raising his kids with the help of his brother-in-law Jesse (John Stamos) and pal Joey (Dave Coulier). The sitcom brought high ratings for ABC and became a family favorite for eight seasons.
The Full House star also took on a director's role for the 1998 film Dirty Work, and starred in The WB comedy Raising Dad alongside MCU star Brie Larson. Saget stayed in the spotlight through lending his voice to the CBS hit How I Met Your Mother, hosting game show 1 vs. 100, appearing in the HBO series Entourage, and taking on directorial projects.
Yet stand-up wooed Saget back to the road, where he had just began his "I Don't Do Negative Tour" on Jan. 7. The Orange County Sheriff's Office in Florida posted the news of Saget's passing on Jan. 9.
"Earlier today, deputies were called to the Ritz-Carlton Orlando, Grande Lakes for a call about an unresponsive man in a hotel room," the tweet read. "The man was identified as Robert Saget & pronounced deceased on scene. Detectives found no signs of foul play or drug use in this case."
Saget's net worth at the time of his death was listed at $50 million, according to Celebrity Net Worth.
'Full House' star's final tweet
The comedian shared an enthusiastic tweet just 15 hours before news of his death made the headlines. Saget commented on his excitement over being back on tour, having just performed at Ponte Vedra Concert Hall in Jacksonville.
"Loved tonight's show @PV_ConcertHall in Jacksonville," Saget wrote in the post at 3:42 a.m. on Jan 9. "Appreciative audience. Thanks again to @RealTimWilkins for opening. I had no idea I did a 2 hr set tonight. I'm happily addicted again to this s***. Check http://BobSaget.com for my dates in 2022."
At the the time of publication of this article, Saget's cause of death remains unknown.
Saget included the same photo on Instagram, adding, "I'm back in comedy like I was when I was 26. I guess I'm finding my new voice and loving every moment of it. A'ight, see you in two weeks Jan. 28 & 29."
Family and friends mourn the loss of Bob Saget
Countless celebrities, including his Full House co-stars, are expressing their grief on social media, with scores of tributes being posted. Saget is survived by his second wife, Kelly Rizzo, and three daughters from his first marriage to ex-wife Sherri Kramer.
"We are devastated to confirm that our beloved Bob passed away today," the Saget family said in a statement, according to Page Six. "He was everything to us and we want you to know how much he loved his fans, performing live and bringing people from all walks of life together with laughter. Though we ask for privacy at this time, we invite you to join us in remembering the love and laughter that Bob brought to the world."