What Business Did Dolly Parton's Husband Own?
Dolly Parton is a successful country music star and a philanthropist of epic proportions. Her public works rival those of large charities.
Like fine wine, Dolly Parton seems to just get better with age. Not only is she a successful country music star, but she's a philanthropist of epic proportions. Parton's public works rival those of large, established charities.
Well into her seventies, Parton continues to create music and inspire younger artists. Behind the Nashville queen is a very quiet man. Parton is married, although her husband lives a life as private as hers is public. 
Dolly Parton and Carl Dean have been married for more than 50 years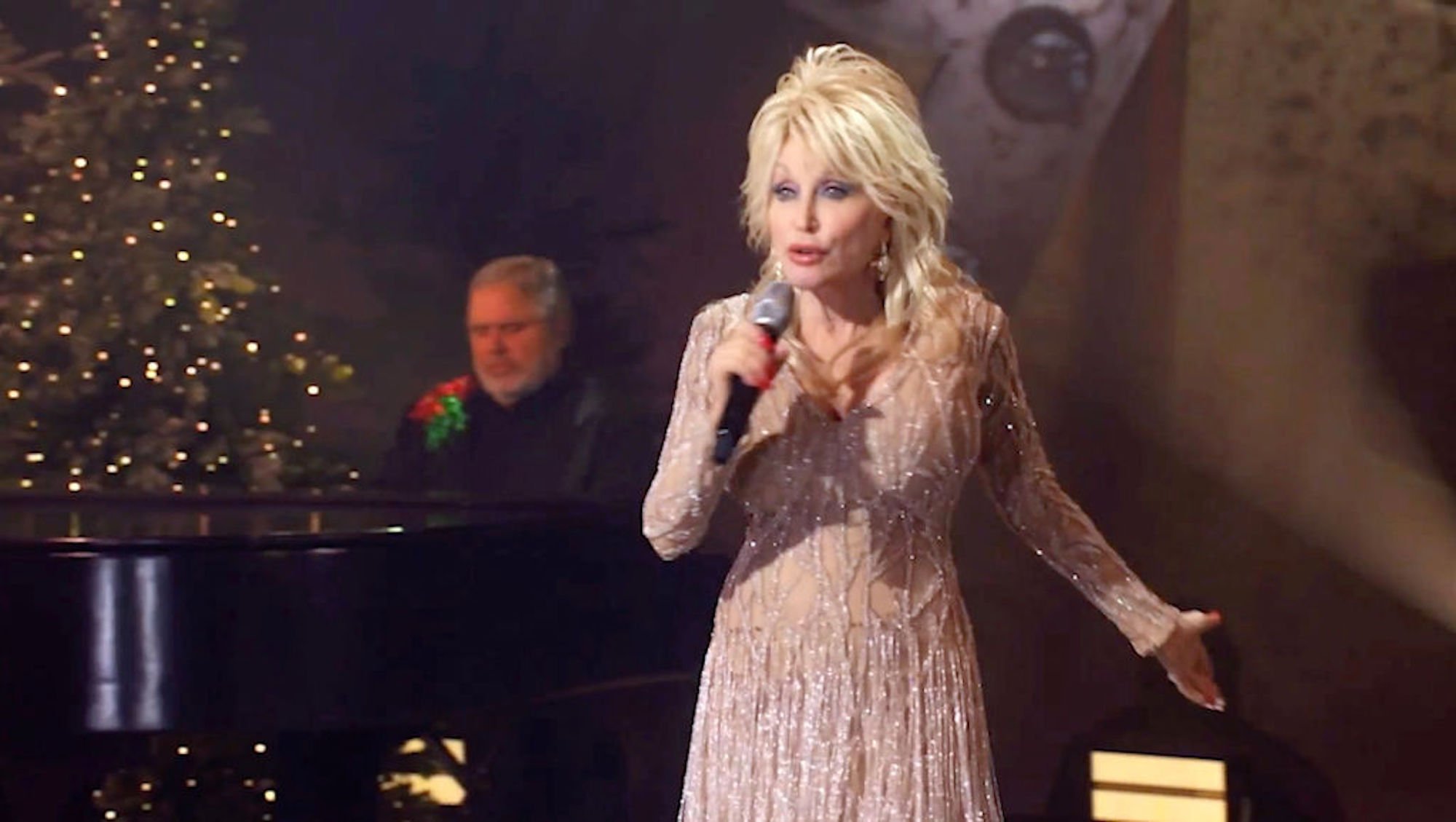 According to Oprah Daily, Parton and her husband Carl Dean have been married for more than 50 years. The two met in 1964, outside a laundromat. Their whole story is pretty much as romantic as it gets. Dean and Parton were both young, at 21 and 18 respectively. Still, it was love at first sight. Dean knew right away that Parton was the woman for him. To top it all off, it was Parton's very first day in Nashville. Dean said his first thought was that Parton would be his wife, and "My second thought was, 'Lord she's good lookin.' And that was the day my life began."
Parton quickly realized that her husband didn't have the same flare for socialization and public life as she did. On their very first date, they went to a McDonald's drive through. Two years later, in 1966, the two were married. Parton was still a long way away from her big break. Dean clearly loved Parton for who she was, not her fame and fortune. Those things didn't exist at the time. 
Dolly Parton's husband Carl Dean is a business owner 
Parton may be the public powerhouse of the family, but Dean is successful in his own right. He is an entrepreneur, and owns his own road paving business, according to The Boot. Dean is surprisingly unimpressed by the fancier aspects of Parton's fame, which could be exactly what she needs. He supports her completely, but chooses to live a private life. Just like on their first date, he prefers to be comfortable. 
Dean attended exactly one award show with Parton. It was in 1966, the same year they were married. Parton had yet to make it big, but did cowrite a winning song. The BMI award ceremony was easy peasy compared to the big name award shows Parton would go on to attend when her career took off, but Dean hated it. He didn't want to keep Parton from any awards, ever. But he didn't want to have to sit through the ceremony either. 
Do Dolly Parton and Carl Dean have children?
Dean and Parton wanted a big family when they got together. Both were young, and they seemed to have decades ahead of them to make that family. The young couple imagined what their future children would look like, and even picked out names. "My husband and I, when we first got married, we thought about if we had kids, what would they look like? Would they be tall – because he's tall? Or would they be little squats like me? If we'd had a girl, she was gonna be called Carla … Anyway, we talked about it, and we dreamed it, but it wasn't meant to be."
Unfortunately Parton had to undergo a partial hysterectomy shortly after their marriage. The operation made Parton unable to have children of her own, and the couple ultimately decided not to adopt. Surrogacy wouldn't yet have been an option back in the 1960s and 1970s. Parton and Dean don't regret not having kids. She thinks that with kids in the picture, she would have never been a big star.