Here's What Cardi B Is Doing on OnlyFans
Cardi B keeps her social media feeds filled with photos, commentary, and videos that often feature her singing, dancing, or hanging with her family. The "WAP" rapper also has the habit of addressing her followers (and detractors) directly. In the summer of 2020, she teased a major announcement: Cardi B has an OnlyFans account, and there's one main reason she signed up.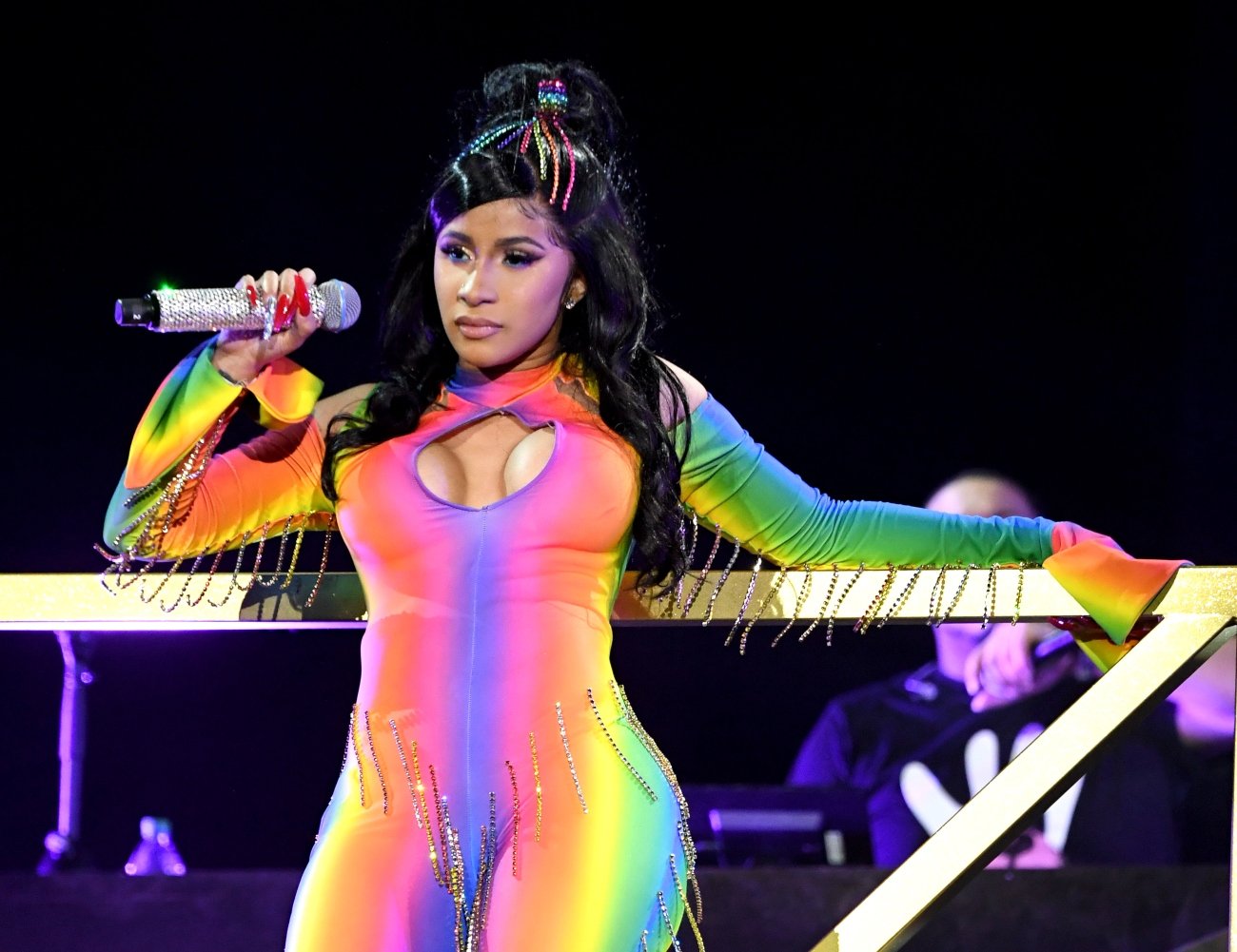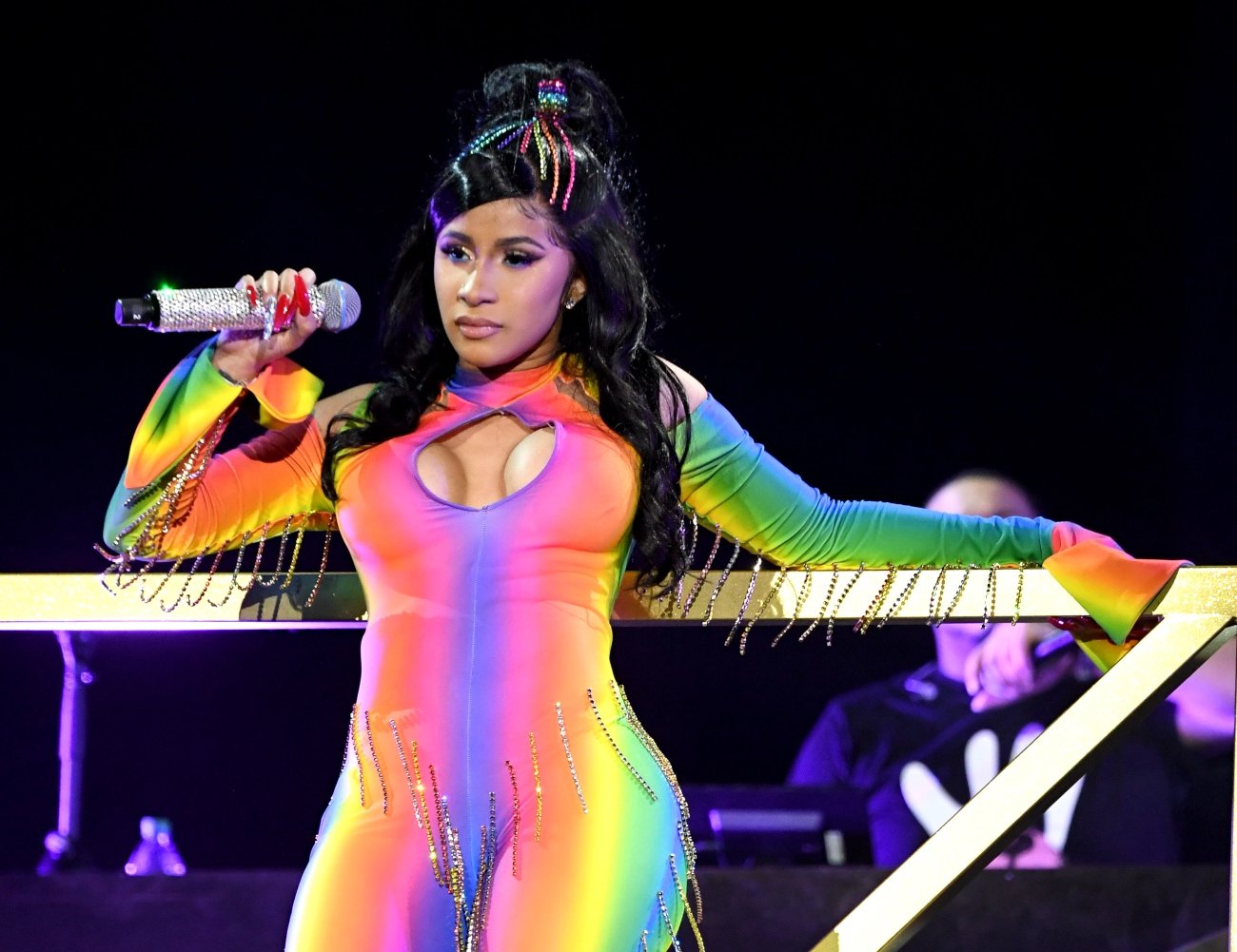 An OnlyFans primer for the uninitiated
If you already know what OnlyFans is, then you're ahead of the game. But for those who don't know or are curious about the platform, we'll sum it up.
While some people use YouTube and Instagram to create monetized, exclusive content for followers, there are those who flock to OnlyFans for the same reason. And they charge a subscription rate to unlock their offerings.
OnlyFans is a known destination for adult entertainment/pornography. A number of internet personalities and reality stars utilize the site to drop videos or live stream adult-only content.
It's where one can find "Demon Time" activities alongside more G-rated fare such as chef tutorials, fitness instructors, and musicians who want to perform for their fans. Beyoncé even rapped about OnlyFans on Megan Thee Stallion's "Savage" remix.
RELATED: Cardi B Announces Collaboration With Megan Thee Stallion and Fans, Celebs Celebrate
Related post url: 
Cardi B joined OnlyFans for a specific purpose
At first, it seemed like Cardi B was only joking about signing up for OnlyFans, but she confirmed it in radio interviews with Sway's Universe, Power 106, and other stations while promoting "WAP."
She hinted that she'll used the account to address rumors but she also plans on sharing other types of content including behind-the-scenes footage from the "WAP" video. She told Sway she's thinking about speaking on surgery, her work life, motherhood, and personal issues.
Cardi B posted a video on Instagram explaining that there will be no nudity on her OnlyFans and she intends to do Q&As and share bits about her personal life. She said, "I want to know what my fans would like to see there — what type of content you guys would like to see."
She added that if there's something a fan wants to know about, they can ask and it may become a topic on OnlyFans.
She plans to do live streams and pre-recorded content on the account and so far, subscribers can peek inside her Elle photoshoot. Cardi B's subscription cost is $4.99 per month.
Other celebs are on OnlyFans too
Cardi B isn't the only celebrity to take to OnlyFans. Rapper/producer Swae Lee allows free access to his account and is promoting his new song "Reality Check."
Angela Simmons has been using it for months and offers exclusive content for her subscribers. Love & Hip Hop couple Safaree Samuels and Erica Mena drew the interest and ire of the internet when they launched separate accounts in May.
The Real Housewives of New York star Dorinda Medley also has an account and she charges fans $4.99 per month. Fellow RHONY housewife Sonja Morgan signed up too and allows fans to see glimpses of her fashion looks, her adventures as a landlord, and conversations about astrology. But Cardi B seems to be the most famous name on the site.