What Career Did Peter Tork from The Monkees Once Pursue and What Was His Net Worth?
News that guitarist Peter Tork from The Monkees died draped significance sadness over the community who grew up watching Tork's comedic antics on television.
Although The Monkees was a "made for T.V." band fashioned after Beatlemania, Tork was an accomplished musician in his own right. Plus, his kindness and generosity shined through in the lovable mop-top character he portrayed on the show.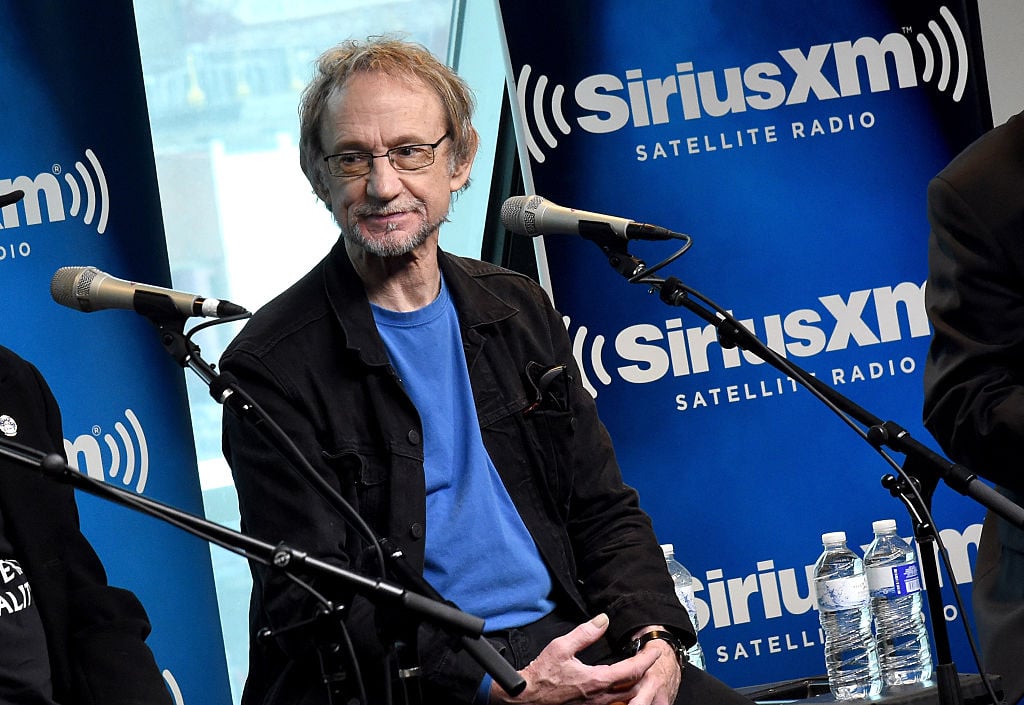 Tork died on February 21 at age 77, The New York Times reports. He battled a rare form of cancer since 2009. His son, Ivan Iannoli said his death was due to complications from the disease. Tork was known for being extremely generous with his money. But he still managed to leave behind a net worth of $4 million. And even though he was born for music, he tried his hand at another career.
The band was beloved on T.V. and the charts
No one expected The Monkees to transcend television. But the band broke out to actively become part of the music too. They churned out several hit records including Last Train to Clarksville," "Daydream Believer," "Pleasant Valley Sunday."
Plus of course, the widely recognized show theme, "The Monkees," The New York Times reports. The show also won an Emmy in 1967 for outstanding comedy series.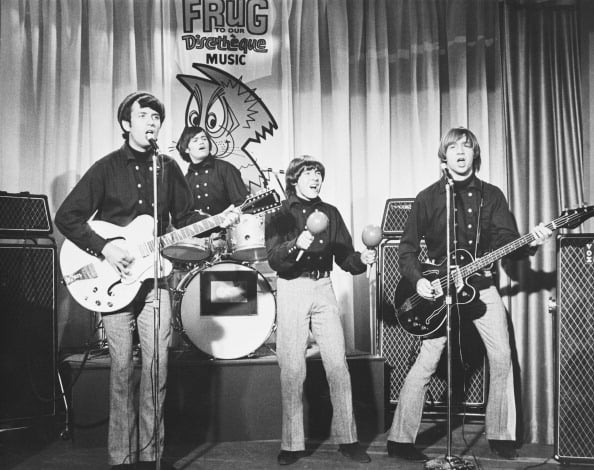 The band toured separately from the show but eventually stopped recording when their show was canceled. The Monkees returned to the stage in the 1980s for a reunion tour. Tork also released his first solo album, "Stranger Things Have Happened" in 1994. He formed the band Shoe Suede Blues, which recorded and toured until last year.
Tork was a true musician
Although Tork was cast to play a character on television, he was actually a talented musician. He played several instruments and eventually became an important songwriter for The Monkees.
Initially, professional musicians were hired to create the musical side of the band. However, producers and fans were delighted to learn both Tork and band member Mike Nesmith were skilled musicians. Plus band members, Micky Dolenz and Davy Jones could carry a tune.
Tork ultimately co-wrote a number of songs for the band. Band members also took over playing the instruments and vocals in the studio too. Tork sang the haunting ballad, "Shades of Gray." Jones also sang on the track, but fans were delighted to hear Tork's voice, which was often not heard on most Monkees songs.
He pursued this career after The Monkees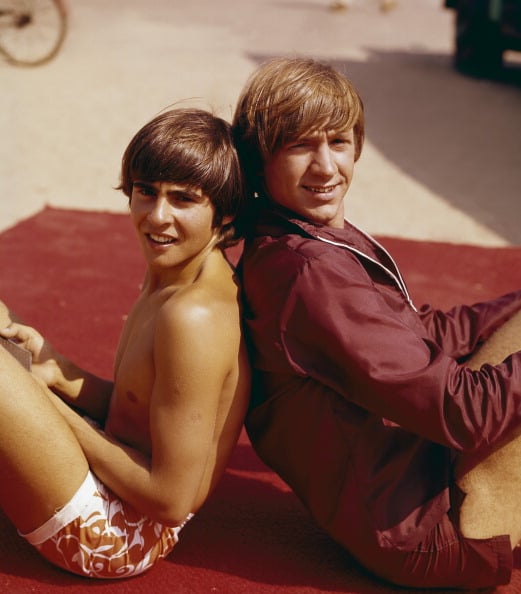 Although Tork found fame through The Monkees, he tried his hand at another career at age 34, People reports. People interviewed the musician in 1976 about living in the afterglow of The Monkees. He said he wasn't overly careful with the money he made. "I gave a lot of money away to friends, on the theory that it would come back to me in the long run."
The money never returned so Tork pursued a career as a teacher, which he seemed to enjoy. "I'm doing something important," he said. "I never do anything less than important." He taught English, math, drama, Eastern philosophy and Rock Band Class at private school, Pacific Hills.
Tork struggled to support his family at the time. He lived in a small home with his two small children and partner, Barbara Iannoli. He told People he still hoped to return to music someday.
Follow The Cheat Sheet on Facebook!