What Cars Does Kim Kardashian Drive?
Kim Kardashian still drives herself places in her own cars and is often spotted in Beverly Hills traveling to her favorite workout gyms.
You may be surprised to discover that some big-name stars no longer drive, and some celebs never knew how to drive.
Superstars like Barbra Streisand, Christina Aguilera, and Tina Fey have allowed their driver's license to expire without renewal, and Mariah Carey – well, she failed her driver's test a total of three times before relinquishing all road transportation to a private driver.
Not driving yourself to and fro doesn't mean these talented women don't own impressive car collections.
Does Kim Kardashian drive?
But, don't put internet trendsetter, millennial socialite, and billion-dollar entrepreneur Kim Kardashian in with this pack of chauffeured celebrities.
Kim K. still drives herself and is often spotted in Beverly Hills traveling to her favorite workout gyms, driving along the Rodeo Drive shopping district, and stepping out at some of the most exclusive, culinary establishments, in addition to a number of down-to-earth, health-focused eateries.
You will find celebrities will generally drive a variety of automobiles from tacky-but-cool to ultra-luxurious to fast and furious. So just what cars would you find in Kim Kardashian's auto collection.
Here we take a look at a few of her past motorized carriages and a couple new additions to the Kim K car collection.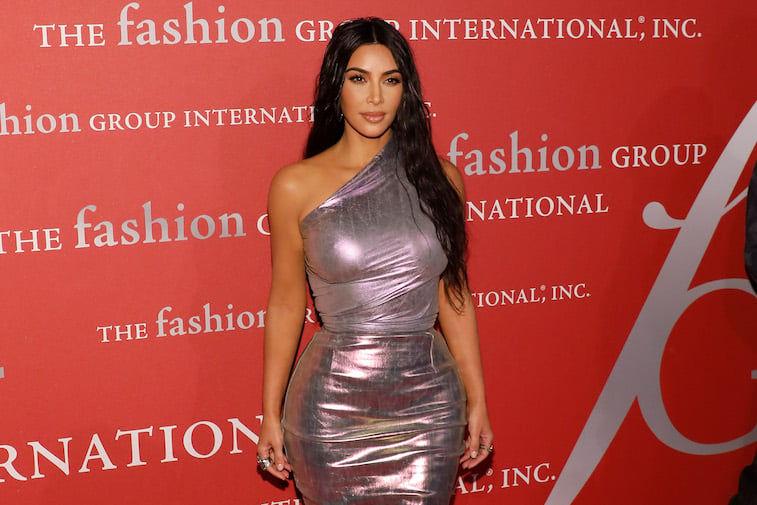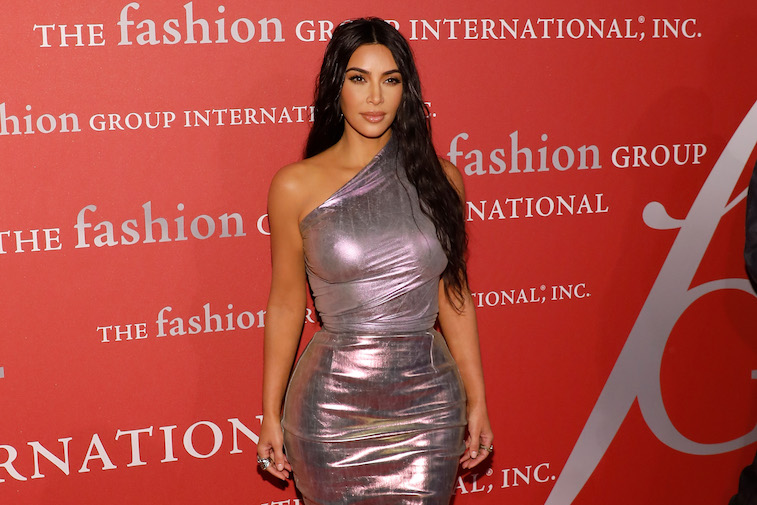 Kim Kardashian's car collection
Kim Kardashian drives a number of luxury cars, beginning with black Rolls Royce Ghost that was customized especially for her by Platinum Motorsport.
This is one of the most powerful Rolls you can buy and both drivers and passengers enjoy a cocoon of luxury. Platinum Motorsport is the cash king of auto customization, having stripped and modified cars for Jay-Z, Eminem, and Kanye West where the Platinum team blacked out the grill and wheels of his Range Rover Supersport.
Kardashian has often been seen hopping out of her Mercedes-Benz G63, most likely meant for incognito trips. Her Benz features a flat black paint job and black rims.
Everyone knows she enjoys a girl's night out on the town. What better way to arrive in style for a fun evening than her Porsche Panamera that she been spotted driving in Paris.
The same goes for her Ferrari 458 Italia. Both of these high-end cars are renown for how they marry luxury, power, performance, and the ultimate driving experience — Kardashian's signature style whether it be a luxury sedan or a mid-engine sports car.
Is Kardashian a car enthusiast?
When you consider Kardashian and West are multi-millionaires that are young and fun-loving — then you can bet this power couple would enjoy an impressive collection of vintage and new automobiles.
Some other cars that Kim Kardashian has owned include a blacked-out Bentley Continental GTC, a black Range Rover, and a white one — just for thrills. And what do you buy for a woman that has everything — something she would love and something that is unique.
Kanye West treated Kim with a gift truck. This is not your average pickup truck converted into a luxury ride. Kim Kardashian's new truck cost $245,000 and it's a Mercedes-Benz G550 SUV (also called a G Wagon).
Kardashian took to Instagram and posted a pic of herself seated in the luxury vehicle which was presented in Miami. She shared her happiness with a post reading: "You guys, I got the truck of my dreams because I was so excited in Miami. I'm so excited."
This would certainly qualify her as a car enthusiasts. Kim Kardashian's new truck is a bright neon yellow – a far cry from her typical black-on-black car choices. It is a stunning whip, but the only problem is she can't get into the truck.
The 5-foot 2-inch beauty needs just a little help getting into this monster wagon. While this gift may sound a little impractical, but no worries — a small step-stool will solve that problem.