What Caused Prince Charles To Tell Princess Diana 'I Should Have Never Married You'
Find out what led Prince Charles to finally tell Princess Diana he shouldn't have married her and how she reacted after that.
We know that Prince Charles and Princess Diana had a very tumultuous marriage. The two didn't really know each other very well when they got engaged and Diana found it difficult to adjust to royal life. It also didn't help that Charles reportedly never got over his old flame, Camilla Parker Bowles, and their affair contributed to the Prince and Princess of Wales' unhappy marriage.
Things got so bad just before they separated in 1992 that Charles actually told the princess, "I should have never married you." Here's when he said that and how Diana reacted.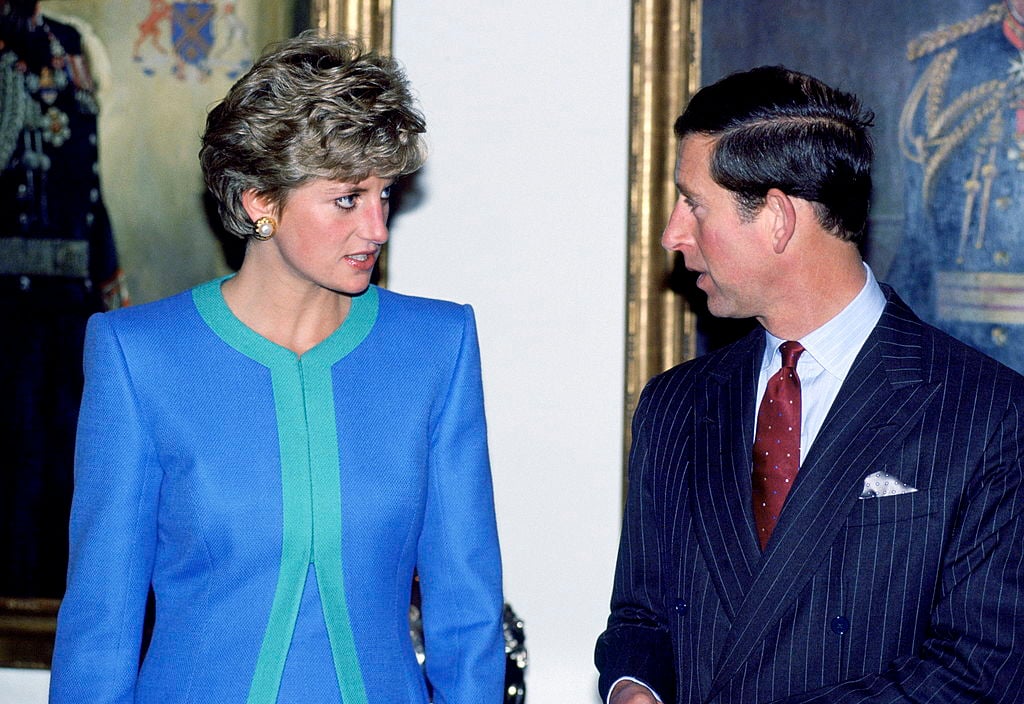 When they were married
Prince Charles and Lady Diana Spencer only met about a dozen times before they got engaged. Charles was 32 when they started dating and at his age and being the heir apparent was already supposed to be married with a family. Therefore he felt pressure to propose to the woman he hardly knew especially after he received a letter from his father, Prince Philip, telling him to "marry or release her." Charles chose the former even though he had doubts about their relationship.
The couple wed on July 29, 1981, in a lavish ceremony with millions watching around the world. But Charles' doubts proved to be right and on their honeymoon their issues began as they learned just how little they had in common.
Problems started on their honeymoon
According to royal author Penny Junor, while on their honeymoon the prince decided to catch up on some reading instead of paying attention to his new wife which infuriated Diana.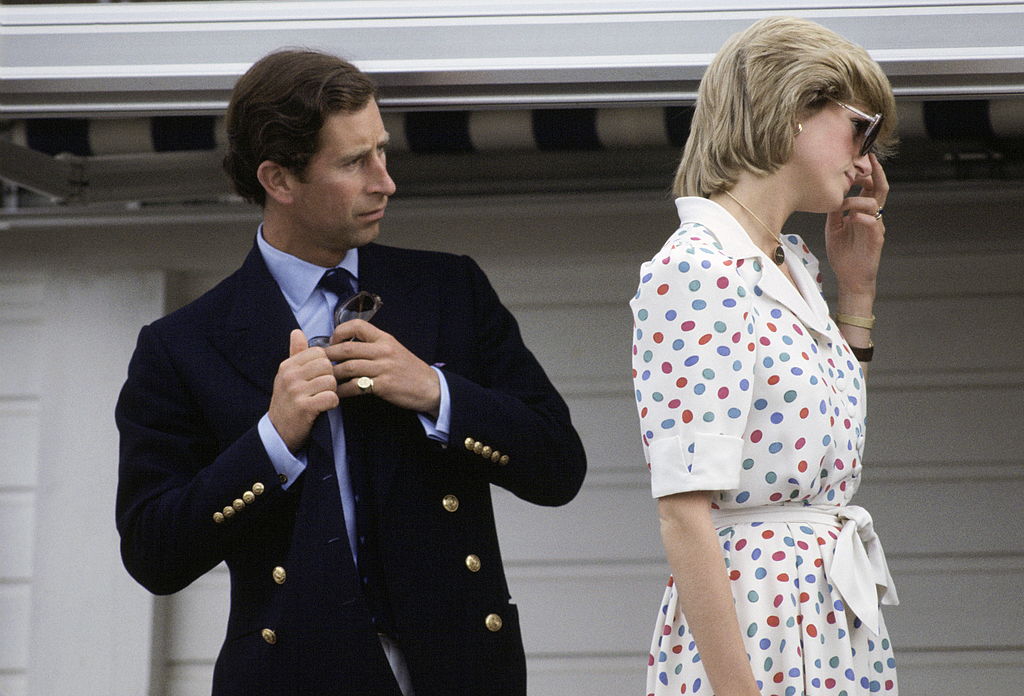 In her book The Duchess: The Untold Story, Junor explained that "Diana was no great reader and was offended that he should prefer to bury his head in a book rather than sit and talk to her. She hated his wretched books. She resented him sitting for hours at his easel, too, and they had many blazing rows."
The royal writer said that the princess' unhappiness continued when they got to the family's Balmoral estate in Scotland writing, "She hated the countryside, hated his family's passion for horses and dogs, hated the rain that poured down remorselessly; and she felt that her husband was avoiding intimate contact."
Charles' response to all this was to go out his own leaving others, like his secretary Michael Colborne, to look after Diana.
"For six solid hours, with no distraction beyond a plate of sandwiches at lunchtime, he sat there while Diana cried, paced around the room, kicked the furniture, ranted about everyone and everything to do with the place she hated so much, and then fell into brooding silence before starting all over again," Junor wrote.
When Charles told Diana 'I Should Have Never Married You'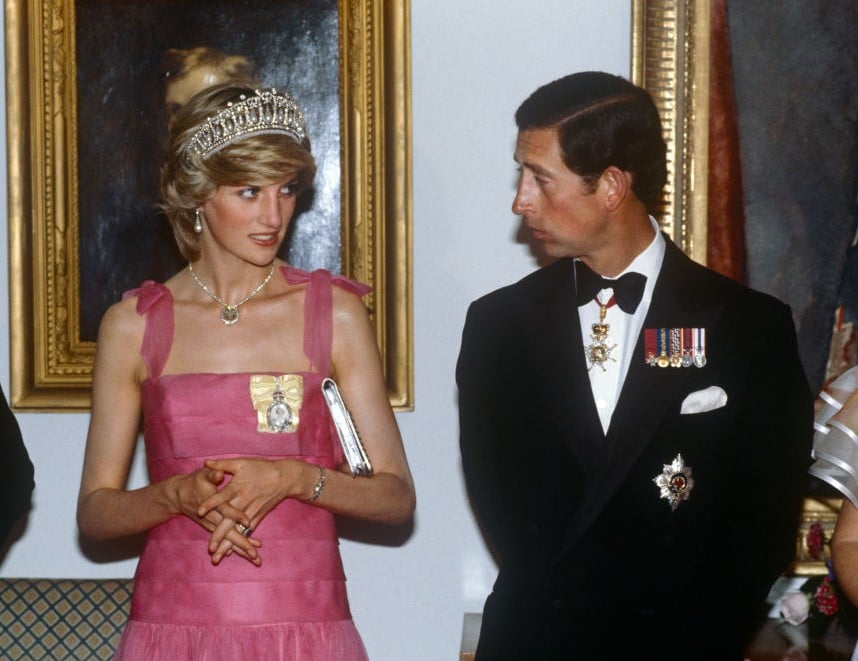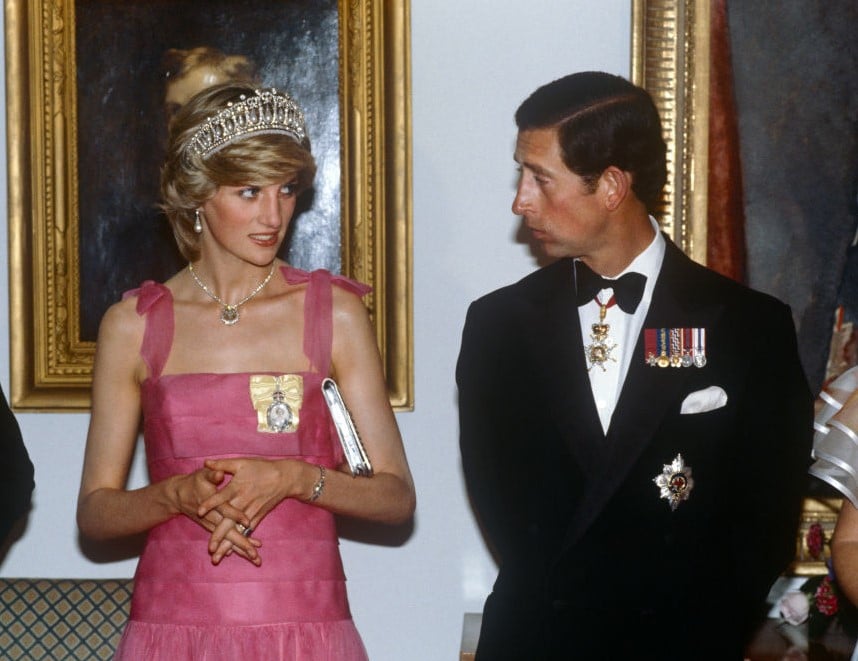 Junor noted that on one occasion the two were involved in a nasty fight and Charles actually told Diana that he never should have married her. He also admitted that his cousin Norton Knatchbull, Lord Romsey told him that before the wedding.
"When the princess threw an ornament at [Charles] in the midst of yet another screaming match, the prince finally lost his cool and said, 'I should have listened to Norton … He said I should never have married you,'" Junor wrote.
Junor added that when the princess heard this she banned Norton and his wife from visiting their home ever again.
Charles and Diana divorced in 1996. She died in a car crash the following year and in 2005 Charles married Camilla.
Read more: Why Princess Diana Didn't Want To Divorce Prince Charles Despite His Infidelity and Who Changed Her Mind