What Clayne Crawford Is Doing After 'Lethal Weapon'
Lethal Weapon fans have been waiting to see Clayne Crawford again since the TV series killed off Martin Riggs after the second season. The show only lasted one more season with Seann William Scott filling in as a new partner for Roger Murtaugh (Damon Wayans).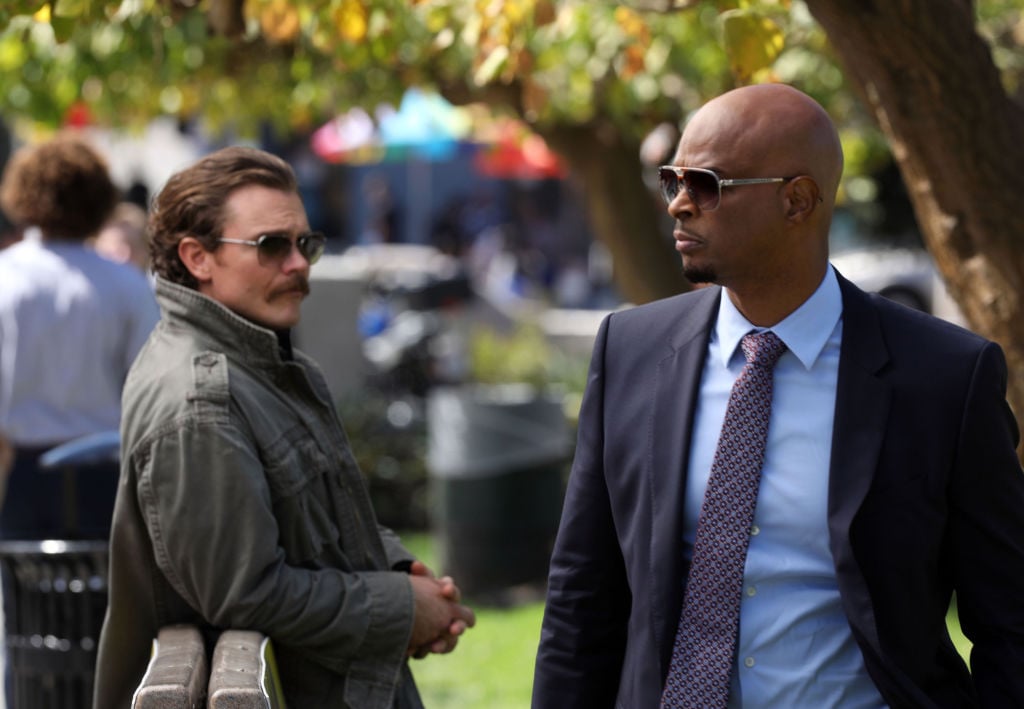 After Lethal Weapon, Crawford starred in the Hulu Into the Dark movie They Come Knocking in 2019. He has a new movie at the Sundance Film Festival. In The Killing of Two Lovers, Crawford shows his sensitive side and his rage. Look for this Clayne Crawford vehicle after the festival.
Clayne Crawford's marriage story
The Killing of Two Lovers plays like an alternate perspective on Marriage Story, since the latter just premiered on Netflix a month before the 2020 Sundance Film Festival. Marriage Story was a brutal, articulate odyssey through the complexity of divorce proceedings, but it was also about rather well off people who could afford to go through that process.
Many others may not even have access to the lawyers and options available to some couples and they still have to navigate the breakdown of a relationship. The Killing of Two Lovers depicts people trying to get through marital strife on their own and their story deserves telling too.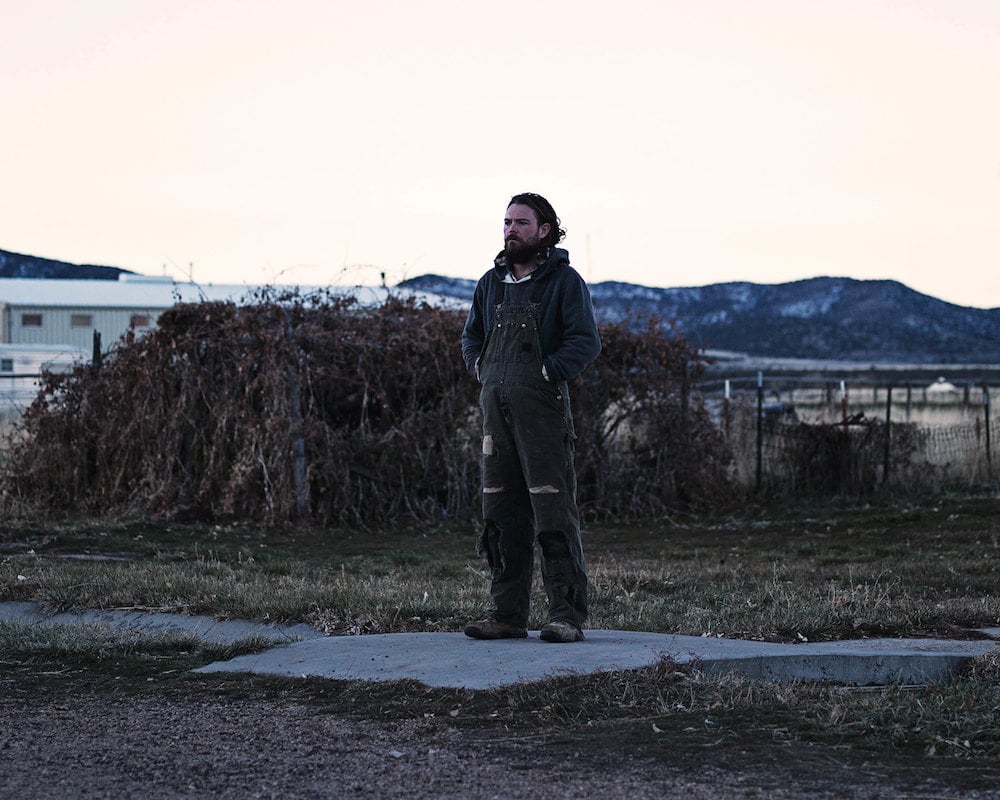 David (Clayne Crawford) is living apart from his wife Nikki (Sepideh Moafi). They've agreed to see other people but she's the only one who seems to be doing that. Yes, David contemplates killing his wife and her lover, but the title isn't necessarily literal.
David is still trying to save his marriage. He makes small talk with Nikki because that's all there is to talk about. The film doesn't really explore what either David or Nikki do for a living so they don't spend much time with work obligations. They have a date night where David is really trying to make it work, but setbacks really hurt.
Clayne Crawford is still a lethal weapon
Perhaps it's intentional the viewer never sees any of David or Nikki's life that doesn't involve their marriage. Viewers can probably relate to becoming so consumed in a relationship that the rest of your life sort of fades away, even though you still go through the motions of work and errands. When you're trying to repair a family it may become even more intense.
The Killing of Two Lovers does go home with David where he expresses his anger. This is still pertinent to the relationship because it's how he copes. He hits a rubber dummy and does target practice with a gun. Given the title of the film, there's always the danger that David could act on his violent impulses, but it really seems like he's just venting.
The stress of this separation, and apparently having little else to focus on, is boiling inside of him. A lot of the movie is just stillness and behavior. Most movies tend to give their characters some business to do, or a plot driving them. The Killing of Two Lovers just sits with David as he tries to fill time away from his family, which is real to lots of people.
David is a good father
David gets desperate to see his kids again and that leads him to some actions that don't look good for him, but it's understandable. He used to live with them 24/7 and now he only gets to see them when he has an appointment. Still, taken out of context, Nikki could make a case against David.
The separation is as hard for David and Nikki's kids as it is for David. Their oldest, Jess (Avery Pizzuto) understands her parents' problems and confronts David about fighting for their family. The four younger ones just love their dad and want to spend time playing with them.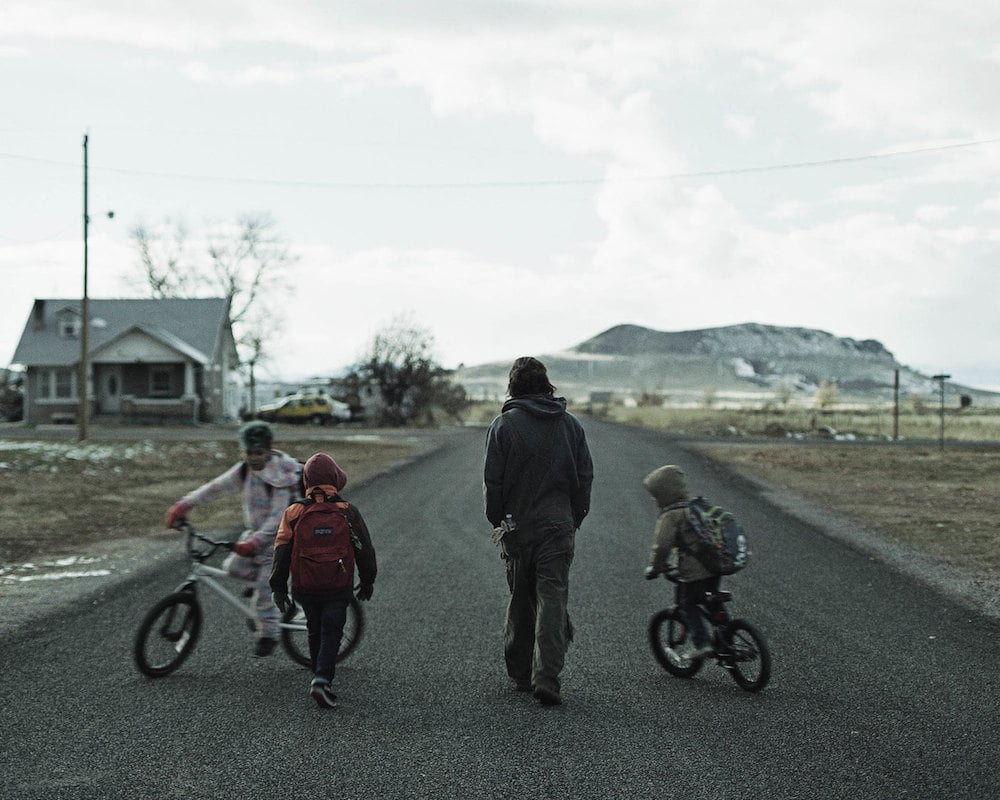 If either Nikki or David had a lawyer, they'd probably go through mediation. David could argue about Nikki moving on to other boyfriends and Nikki could suggest David is an unstable influence. Neither of them have those resources though. They just have to get through life and figure out if they can save their marriage or, in Nikki's case, if she even wants to.
The Killing of Two Lovers doesn't give any answers either. It just presents this situation and lets the audience draw its own conclusions. It may not be for everyone, but for a lot of people, it may mean many different things. Hopefully, it shows people what Clayne Crawford can do so he can continue playing roles like this long after TV viewers forget about Lethal Weapon.