What Convinced Natalie Portman to Return to the MCU After Hating It So Much?
It seems strange that a big-time actor like Natalie Portman was part of a big-time franchise like the Marvel Cinematic Universe while going mostly unnoticed through time. Years removed from her second and, at the time, final performance, many saw Portman's involvement in the first two Thor movies as a waste of her talent.
Now that the franchise is revitalized thanks to Taika Waititi, however, Portman is back, and her role promises to be more fleshed out. 
Natalie Portman and the girlfriend trope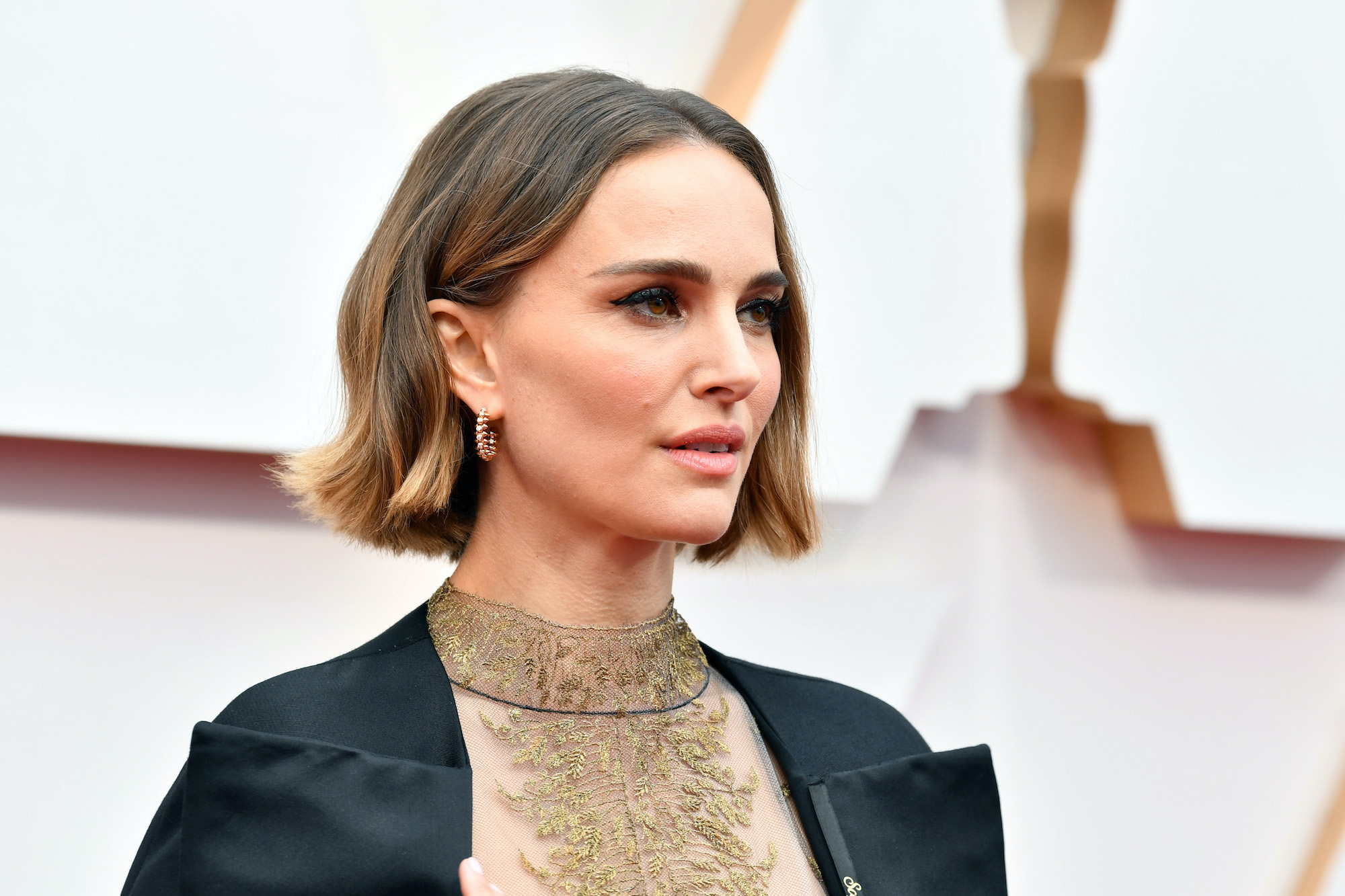 As long as there have been superheroes, there have been love interests. From Lois Lane to Mary Jane, superhero girlfriends have become an archetype unto themselves. However, this archetype does not always withstand the test of time. In the late 1930s, when superheroes started gaining prominence in society, women's role was often pushed to the side. 
Fast-forward several decades, and that trope remains. While superhero movies tried to expand women's role in their films to be more than love interests and damsels in distress, they often failed on several levels. Even the strongest female leads in superhero movies were second fiddles for the main character to work off of. 
With two movies under her belt, Portman's role as Jane Foster fell into this trap.
Despite being an Oscar-winning actress with several big-time films under her belt, Portman's Foster faded into the background thanks to a pair of mostly forgettable films. Waititi's entrance into the MCU with Thor: Ragnarok changed everything. 
The evolution of Natalie Portman and the MCU
Early Marvel movies fell into similar traps as most superhero media until recently, according to Slash Film. Even female heroes such as Black Widow were often as good as their male counterparts were in every story. With films like Guardians of the Galaxy and Spider-Man helping to flesh out these characters, however, things began to make a change for the better. 
Tessa Thompson's Valkyrie helped spawn a character who neither love interest nor second-fiddle. Although she appeared in Thor's movie, she was there to help the titular character out of trouble.
With every passing movie, Marvel seemed to right the ship that was wronged in previous superhero movies. Now in a different place than they were even a decade ago, Waititi decided that it was time to bring back Jane in a different role. 
Natalie Portman returns as Jane Foster
 Portman never said exactly why she left the Thor movies. While the easy answer was that the new film took place away from earth, Portman's role in Endgame was created with archival footage instead of a new performance.
Combine this with rumors that Portman was unhappy with the makers of the first two, and it paints a clearer picture of why she left, according to Variety.
Waititi's next film, Thor: Love & Thunder, will see Jane return not just as the reunited love interest, but the heir apparent to the title character's legendary hammer. Portman expressed excitement for her return while talking about the driving force behind it, per Cinema Blend. 
"They came to me with the fourth idea and said, you know, 'We have this idea, that was a storyline in some of the comics, where Jane becomes Lady Thor. And I was like, this is very exciting. And also of course with Taika, and I love Tessa [Thompson] and Chris [Hemsworth] so much. So it's exciting to get to work with them again. And yeah, I'm very excited to wield the hammer."
Waititi echoed this, claiming that he promised to give Portman something new and exciting to sink her teeth into if she wanted to return. 
"I just said to her 'Are you interested in coming back to this thing, but doing something really different?'" the director said (per Cinemablend). "No one wants to keep repeating themselves, and no one wants to play the same characters all the time. And I think for her, just coming back, reprising that character in a whole fresh new way was really what would interest anyone. Especially in most of these films, if you're not a superhero… do you really wanna keep doing that?"
The heavily anticipated fourth chapter of the Thor franchise is slated for a 2021 release. Hopefully, Portman will get a chance to take on the type of role robbed of her in the previous entries.