What Did Ben Affleck Do Before Becoming Famous?
Ben Affleck is one of the most recognizable actors in Hollywood today. Having starred in numerous blockbuster films and gained an impressive net worth of more than $100 million dollars, it's almost hard to believe there was a time when Ben Affleck was not a high-profile celebrity.
But what was life like for Ben Affleck before he hit it big in Tinseltown and what were some things he did before becoming famous?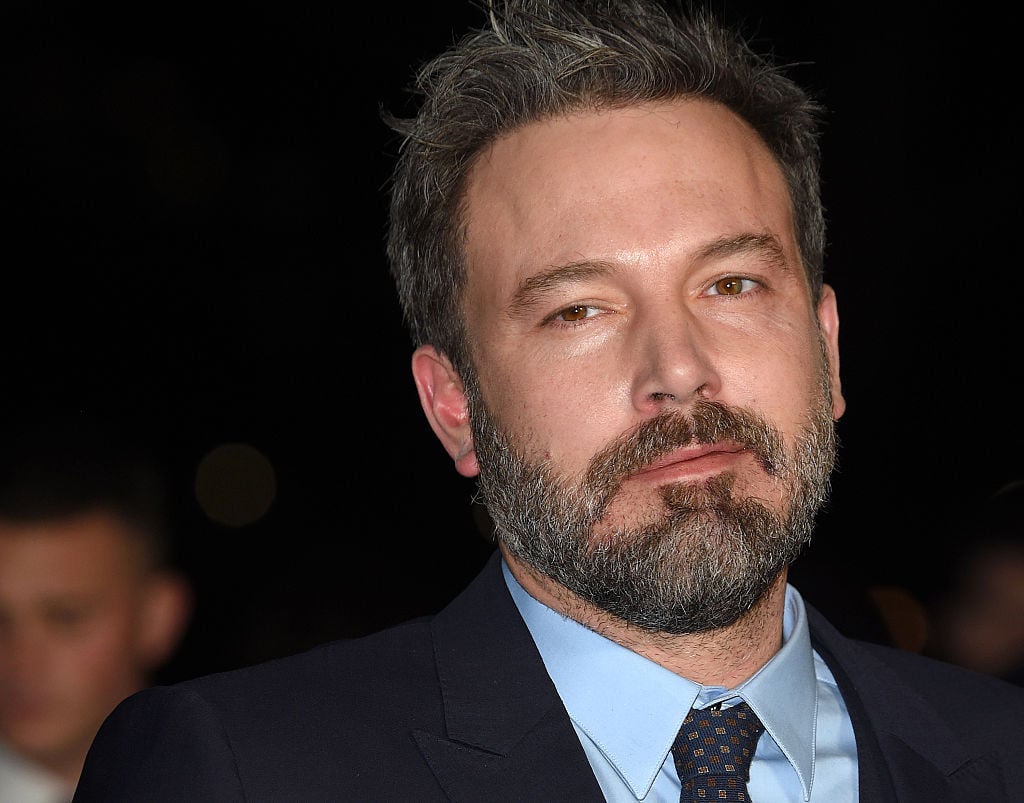 His family and childhood
Ben Affleck was born in 1972 to a middle-class family. He grew up in Cambridge, Massachusetts, with his younger brother Casey.
Affleck's father was an aspiring playwright and used to work at the Theater Company of Boston. His mother also had connections to the arts scene in Boston, which allowed Affleck to attend many performances and try out for various roles.
When he was only 7 years old, Ben Affleck appeared in his first film, Dark Side of the Street. Since then, he continued nabbing roles in small movies and television series as a child actor.
His early days in Hollywood
After high school, Ben Affleck moved to Vermont for college and studied Spanish. He chose the University of Vermont because a girl he really liked at the time was attending school nearby. However, when it turned out that she had found another guy, Affleck dropped out and moved to Los Angeles to attend another university.
It didn't take long before he stopped attending school altogether and decided to pursue an acting career. Alongside Affleck was his buddy, Matt Damon, who he had known since third grade. The pair shared the same dream and had been working together since they were teenagers.
"None of the other kids knew what it was I did, how it worked, or anything," Ben Affleck once shared of how he and Damon became friends as kids. "All of a sudden I had this friend, Matt, and he gets it and wants to do it and thinks it's interesting and wants to talk about it. Soon both of us are doing it."
In Los Angeles, Affleck and Damon got an agent and went to many auditions. They also took on odd jobs along the way, such as working in construction, waiting tables, and even helping out at a croissant shop.
At some point, Matt Damon showed Ben Affleck a script he had been working on since college. Affleck decided to help his friend with it and the two of them spent a lot of time developing the piece before pitching it to production companies.
Good Will Hunting and after
The script in question would turn into the 1997 hit movie Good Will Hunting, starring Robin Williams, Stellan Skarsgård, as well as Ben Affleck and Matt Damon themselves. After the film's release, the two young best friends went from Hollywood nobodies to overnight sensations.
Ben Affleck began appearing in big blockbuster movies such as Armageddon (1998), Pearl Harbor (2001), and The Sum of All Fears (2002).
His career would continue steadily and, in recent years, he is known for starring in Argo (2012), Gone Girl (2014), and as Batman in DC Comics movies such as Batman v Superman: Dawn of Justice (2016) and Justice League (2017).
What's next for Ben Affleck?
Earlier this year it was confirmed that Affleck would no longer be playing Batman – a revelation that has left many fans saddened.
However, Ben Affleck is not disappearing from the big screen any time soon. Recently, his new movie Triple Frontier was released on Netflix. He will also appear in the films The Last Thing He Wanted and Torrance, both of which are in post-production.
Additionally, Affleck is an executive producer for the upcoming Showtime series City on a Hill, which will premiere in June 2019.