Celebrity / Movies / Music / Net worth / TV
What Did Darcey Silva Do Before '90 Day Fiancé?'
TLC's "90 Day Fiance" star Darcey Silva has had a longer career in entertainment than you might think. Learn where she and twin sister Stacey Silva got their start.
45-year-old divorced Connecticut mom of two, Darcey Silva, first appeared on 90 Day Fiancé in 2017 with her then-boyfriend, Jesse Meester, from the Netherlands.
After that relationship soured, though, Silva wasn't done with overseas love. She appeared on the most recent season of 90 Day Fiancé: Before the 90 Days with her British boyfriend Tom Brooks.
But what did Silva do before looking for love on 90 Day Fiancé? It turns out that the TLC show wasn't Silva's first foray into entertainment. She has also worked on movies and in the fashion industry, released singles with twin Stacey Silva, and even tried her hand at other reality television shows.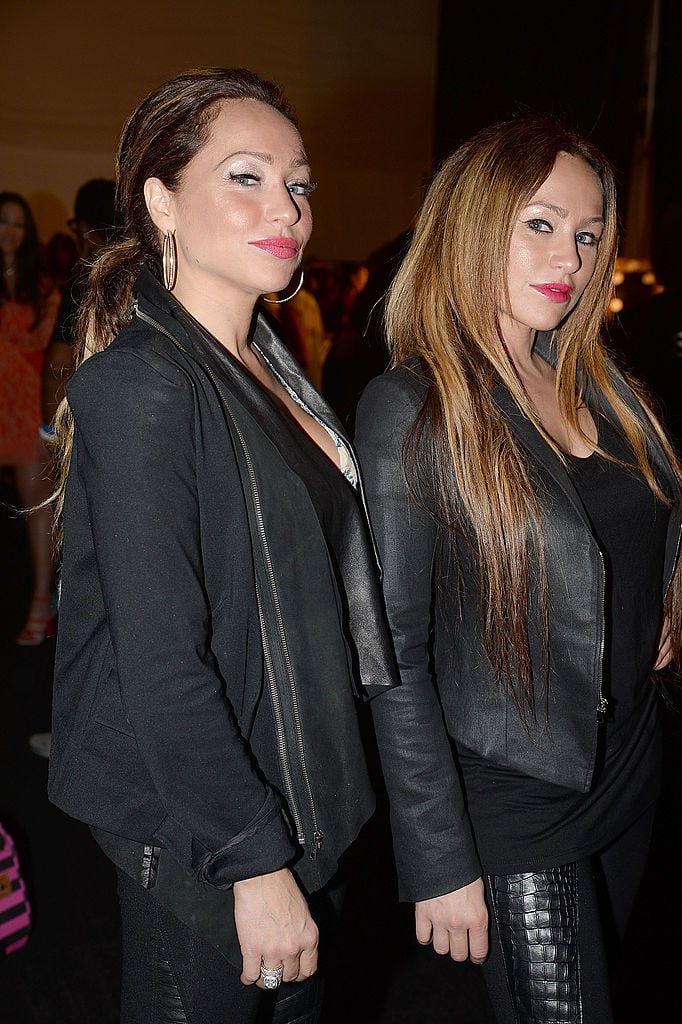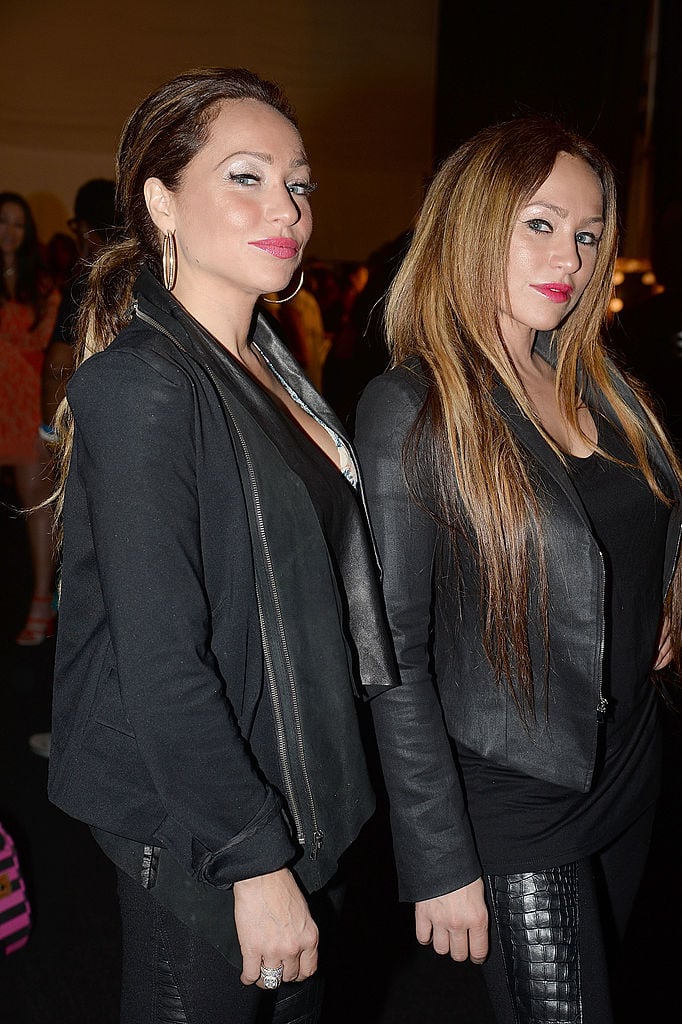 The Silva twins co-founded a production company
Darcey's twin Stacey Silva appears on 90 Day Fiancé: Pillow Talk with her sister and has had her own share of foreign romances, including a Serbian ex-husband and an Albanian ex-fiancé.
The twins' career trajectories also seem to have closely followed each other's. They co-founded a production company, Eleventh Entertainment, together before appearing on the TLC series.
Through Eleventh Entertainment, Stacey and Darcey served as co-executive producers with their father, Mike Silva, on the 2013 rap comedy film White T, starring Jerod Mixon of Old School and Jamal Mixon of The Nutty Professor. Darcey and Stacey also appeared in the film in small roles as "Coco" and "Chanel," according to IMDB.
Alongside AmVic Entertainment, Eleventh Entertainment also produced the 2015 inspirational/religious film Soul Ties, based on the book of the same name by Tee Ashira.
Darcey and Stacey dabbled in music
Darcey and Stacey Silva provided background vocals for one song on "White T" and released their first single in 2018. The dance pop song, called "Lock Your Number," debuted at Miami Swim Week.
Of the song, Darcey told In Touch Weekly at the time: "We decided to do our first single called 'Lock Your Number', which is a fun party and dance song which has a very catchy and appealing memorable hook that everyone can relate to."
In April 2019, the 90 Day Fiancé stars released another song, "Always in My Heart," on YouTube. The song was a tribute to their late brother, who tragically passed away.
The pair also owns a fashion line
Under the umbrella of Eleventh Entertainment, the Silva twins also own a women's clothing brand called House of Eleven. Nicki Minaj, Jessica Alba, and other major stars have donned the brand's clothing. Demi Lovato even wore House of Eleven leggings on a recent album cover.
The Silvas' "mission statement" for House of Eleven reads in part: "House of Eleven is committed to continued growth and is establishing a globally recognized brand. Founded with the purpose of promoting strength, health, passion and fulfillment, our line touches women around the world."
'90 Day Fiancé' wasn't Darcey Silva's first reality TV appearance
Starcasm and other outlets reported that either Darcey or Stacey Silva appeared on Million Dollar Matchmaker with famed celebrity matchmaker Patti Stanger.
Starcasm snagged screenshots of someone who appears to be Darcey, but technically could be Stacey, appearing on the show in 2017 before 90 Day Fiancé. Whichever Silva twin it was, they weren't ultimately chosen to date the millionaire in question.
The twins also shot a 2010 pilot for a reality show of their own called The Twin Life. The show was meant to cover their chaotic lives living under the same roof with their husbands and children.
You can still find the full supertrailer online, featuring Darcey and Silva from nearly a decade ago, their kids, and their ex-husbands Frank Bollock (a rapper-turned-real-estate-broker who has since remarried) and Serbian soccer player Goran Vasic. Of course, the twins have both since split from their respective husbands.
And that's not all. Darcey and Stacey also filmed two trailers for a would-be reality show called Darcey and Stacey: Life in the Mirror, which was meant to document their "rise to fame." They seem to have finally found it with 90 Day Fiancé.