What Did Dwayne 'The Rock' Johnson Study at the University of Miami?
Learn what The Rock studied in college.
It's no secret that even when we think we know celebrities really well, we're often completely wrong and off base. What we see on TV or in interviews isn't always the whole package, making it all too easy to make our own assumptions — like that every actor studied theater in college.
In fact, among the top things you didn't know about Dwayne 'The Rock' Johnson is what he studied at the University of Miami. It's not only shocking (hint: it's NOT theater-related!) considering the direction of his career today, but it makes you wonder what he may have done with it if the acting industry didn't reel him in first.
Dwayne Johnson is more than an actor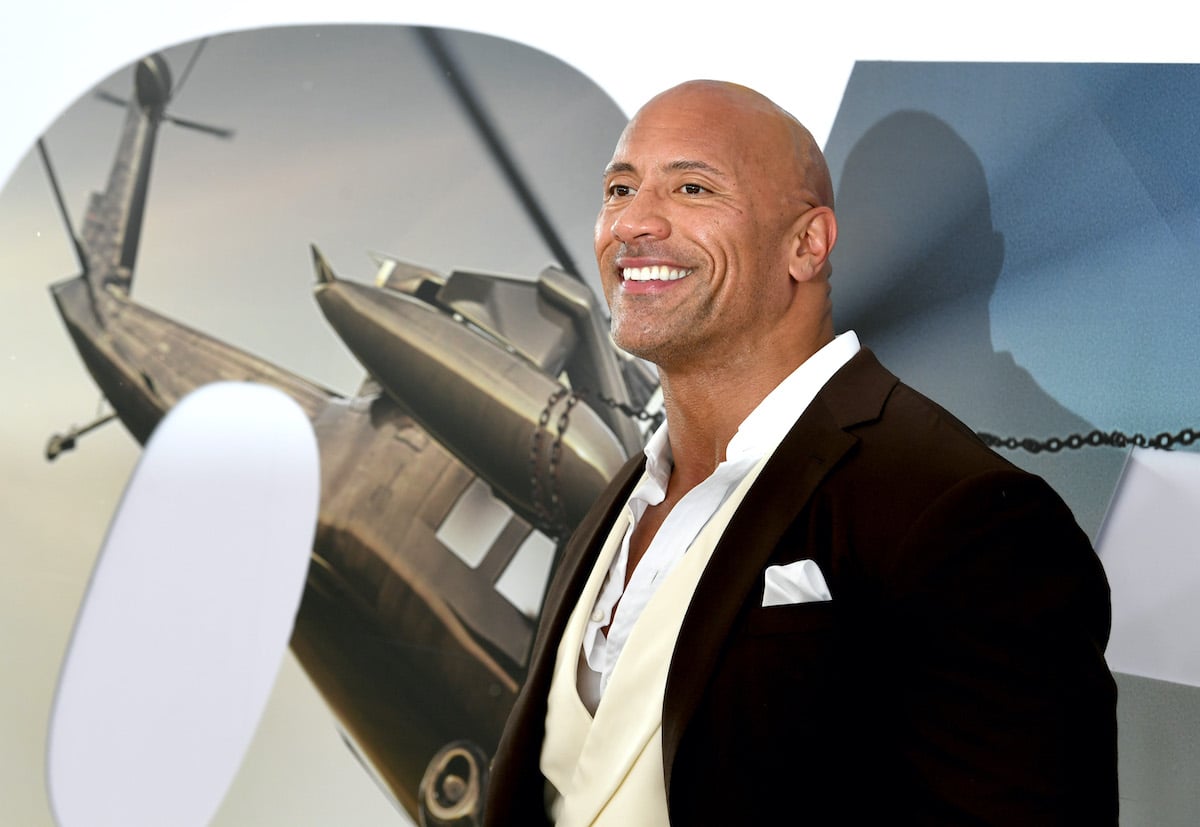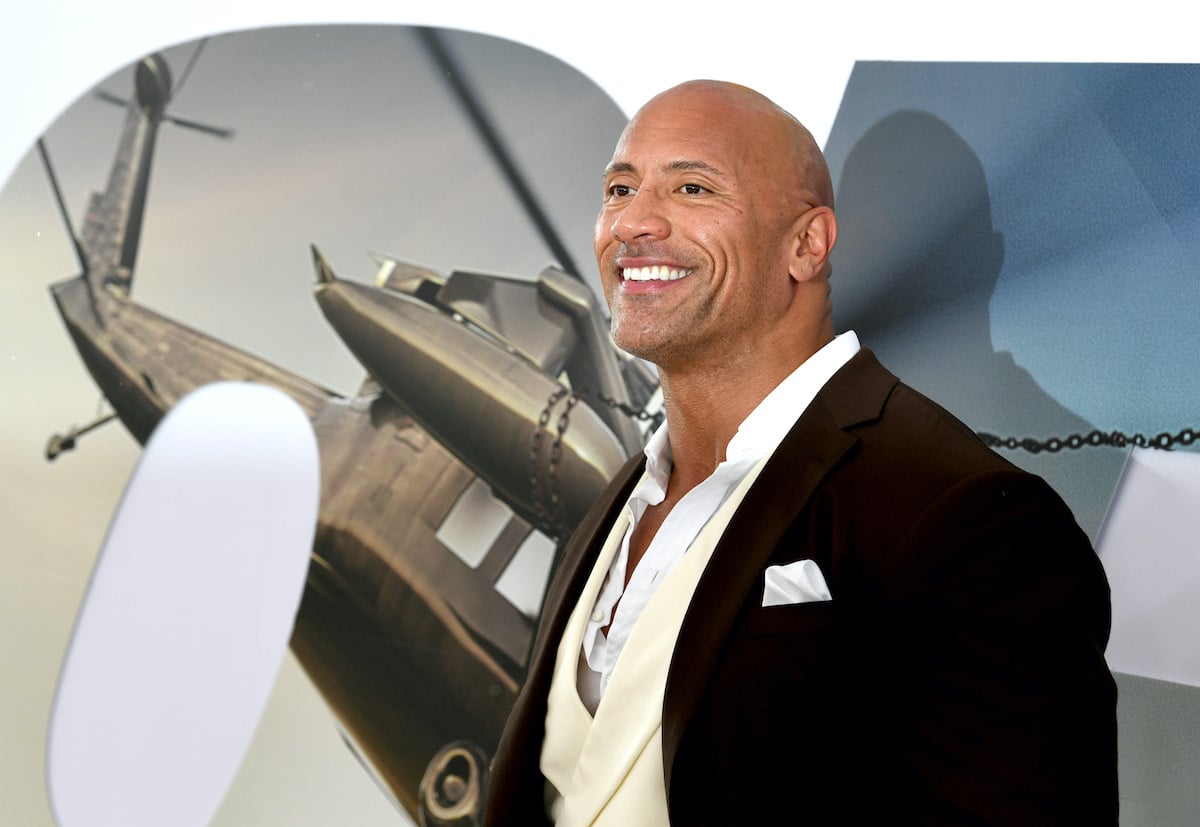 Chances are you already know him by his WWE stage name, The Rock, or from his hilarious movie roles like Jumanji, Baywatch, Central Intelligence, and The Other Guys. Not to mention more than 100 other projects that the actor has played a diverse range of characters and stories. 
The superstar actor has earned 17 award wins and more than 60 nominations for his decades of hard work, including notable awards like Image Awards (NAACP), Kids' Choice Awards, USA, People's Choice Awards, USA, and Teen Choice Awards.
He earned a degree from the University of Miami
Knowing The Rock as we do today, you'll find it more shocking to hear what he studied in college than learning that he went by the name Dewey and played defensive linemen for the Miami Hurricanes.
"He earned a Bachelor of General Studies degree in criminology and physiology from the University of Miami in 1995," Best Life reports. "Unfortunately, this wasn't the happiest of times for him, but he got through it."
They're referring to a time in Johnson's life where he regularly struggled with crippling Depression. Today he's a strong advocate for men's mental health, tweeting out inspirational posts often.
For instance, his 2018 Twitter post read, "Got tons of responses to this. Thank you. We all go thru the sludge/shit, and depression never discriminates. Took me a long time to realize it, but the key is to not be afraid to open up. Especially us dudes have a tendency to keep it in. You're not alone."
What he's been up to more recently
In recent years, however, Johnson has only gotten bigger and bigger. His fame as a WWE star was significant, but his continued fame as an actor has been unbeatable. 
His most recent project that has captured many audiences is his own show Young Rock, a semi-biographical TV show that gives us all great insight into his life growing up — including great actors and narrations from The Rock himself. 
Moreover, he has started filming for Black Adam, completed Jungle Cruise, started pre-production for The King and DC Super Pets, started post-production for Red notice, and recently announced upcoming projects like Doc Savage, San Andreas 2, and Big Trouble in Little China.
There's no doubting the incredible drive Dwayne Johnson brings to the table in everything he does — whether it's his education, athletic passion, wrestling career, acting career, and more. He's a genuinely smart, kind, and inspirational celebrity that viewers like us have been incredibly lucky to witness for more than the last decade. There's no telling where else the criminology graduate will go from here.