What Did Gabrielle Union Study at UCLA?
Find out what Gabrielle Union studied at UCLA.
Gabrielle Union has been an actor for over 20 years. Some people may remember her from Ugly Betty or Daddy's Little Girls. For a time, Union was one of the judges for America's Got Talent. She eventually left due to alleged issues behind the scenes. 
Union is popular on the big screen and social media. However, there was a chance she might not have been a successful star. Union went to college and got a degree in a different field of expertise. 
Gabrielle Union is an actor and devoted mother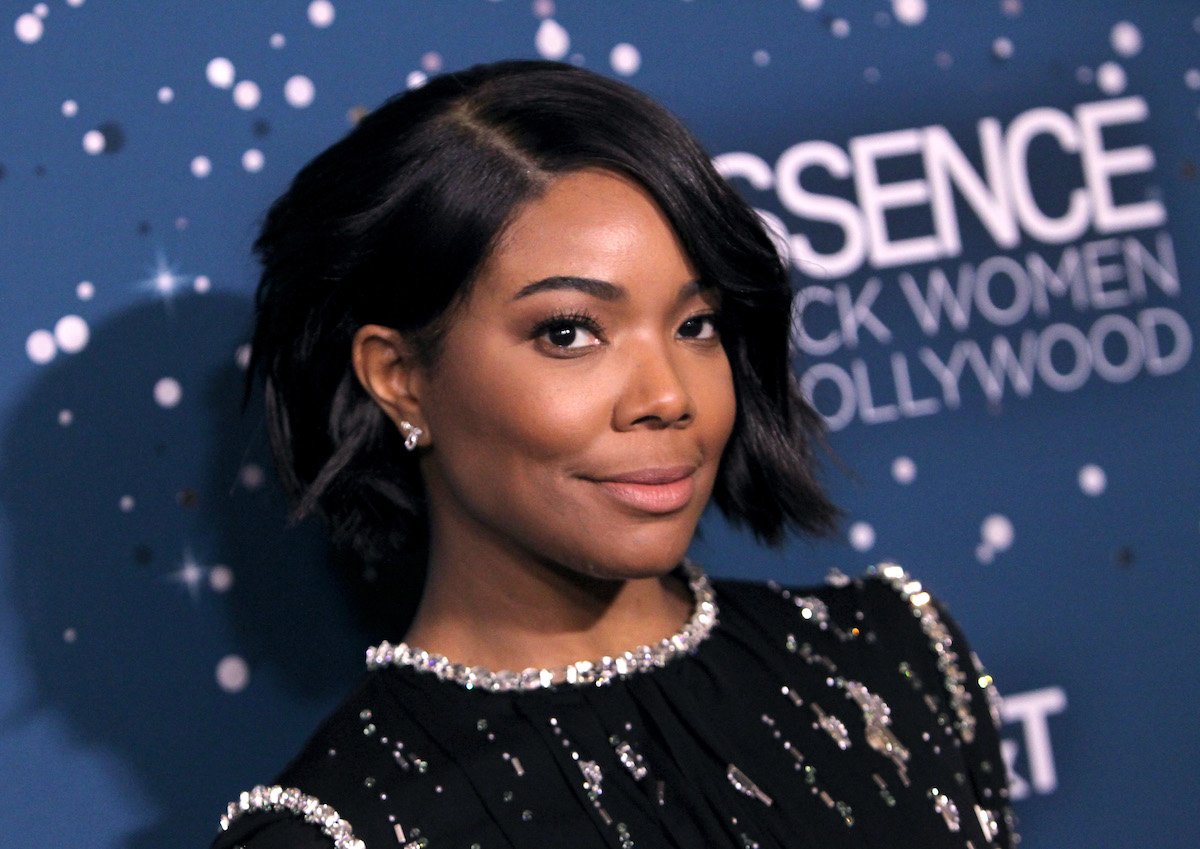 Union was born in Nebraska and moved to California when she was a young child. She began acting in the '90s and started with minor roles. The actor appeared in episodes of Saved by the Bell: The New Class and Family Matters. In 1999, Union starred in the teen film 10 Things I Hate About You. 
Bring It On helped put Union in the spotlight in 2000. She had won her first award for her performance. Later, the star landed the role of the title character in Deliver Us from Eva. Her character is the antagonist that turns into the love interest. For over 20 years, Union has made a successful career with acting. 
In her personal life, Union is married to NBA player Dwyane Wade. Wade is her second husband, and the two met at a Super Bowl party in 2007. They became an official couple in 2012 and got married two years later in Miami, Florida. 
So far, Union and Wade have had one child together. They are raising a daughter named Kaavia.
Gabrielle Union attended and graduated from UCLA
Like several other celebrities, Union did not go to school to study drama or a similar major. At first, she attended the University of Nebraska before transferring to the University of California, Los Angeles. Union had planned on majoring in law. According to Best Life, she graduated with a degree in sociology. 
With a degree in sociology, it might have seemed like Union was on a completely different career path. As stated on her IMDb page, the actress landed an internship for a modeling agency during college. Union was hoping to earn some extra credits. After the internship ended, she got asked to be a client for the agency. 
Union agreed because she thought it would help pay off her student loans. The agency discovered that she had some acting skills, and her first audition was for Saved by the Bell. Union still values the education she received at UCLA. As of right now, she has not gotten any other degrees. 
What Gabrielle Union has been up to currently
Today, Union is still an active actress. She recently starred in the show L.A.'s Finest as Sydney Burnett. One of her current projects is an upcoming remake of Cheaper by the Dozen. She also recently starred in the television movie White Dave. While Union originally did not want to act, she likely is enjoying her success. 
Even though Union is a famous actress, it does not mean that she is not using her sociology degree in some capacity. When Union is not on set, she is sometimes vocal about social issues. She is involved with feminist and anti-racist activism. She has a dedication to making a difference in the world and uses her fame to spread awareness. 
Another issue that Union is passionate about is the advocacy for rape survivors. She opened up about her personal experience with sexual assault in the past. Now, she hopes to get others better treatment in the aftermath, especially for Black women.