What Did Kris Jenner Do Before She Was Famous?
Although it seems like the Kardashian-Jenner clan have been all over the TV and internet forever, they were pretty much unknown prior to 2007. Some people may recall first hearing the name "Kardashian" back in '90s when O.J. Simpson was on trial for murder and Robert Kardashian Sr. was a member of his defense team. But America didn't know anything about his ex-wife and children then.
A meeting with Ryan Seacrest several years later changed all that and the family became reality TV stars. Of course, fans can keep up with the Kardashians now but some have questions about what they did before their fame. Here's the answer to what Kris Jenner did before she built an empire and became the most famous momager in the world, plus what jobs her daughters had.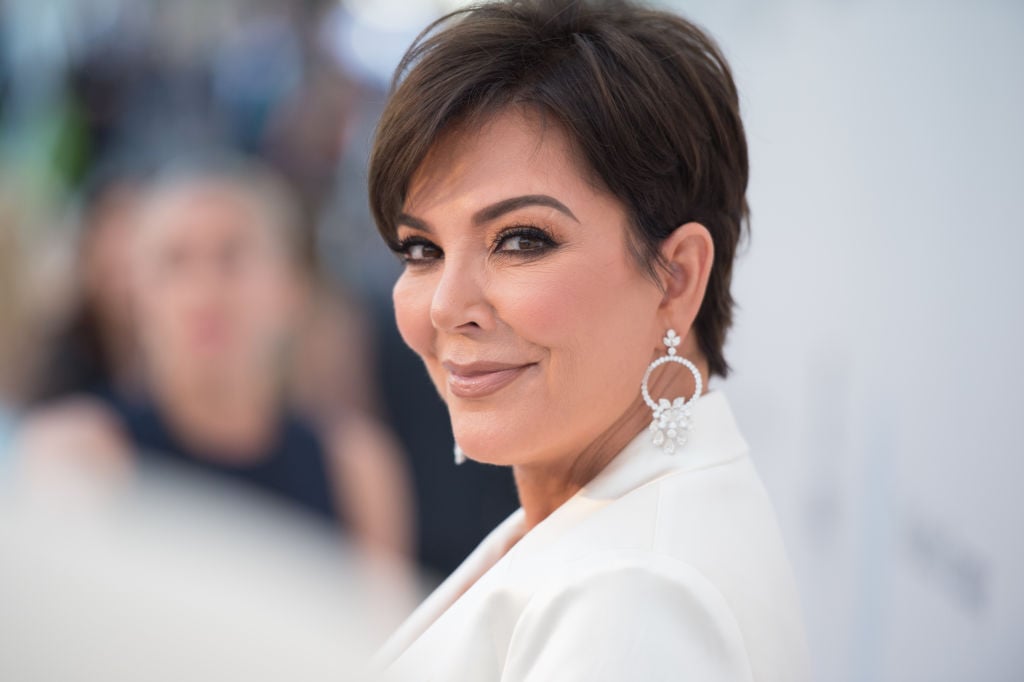 What Kim, Kourtney, and Khloé did before they were famous
Before they dominated the E! network, Jenner's three oldest daughters worked in retail.
Kim's first job was at a clothing store called Body, which she later described as similar to DASH. True KUWTK fans are familiar with the name DASH. It's the boutique the sisters opened in 2006 which sold clothing and accessories. Dash had locations in L.A., Miami, and New York. However, the siblings decided to close all the DASH stores in 2018.
"We've loved running DASH, but in the last few years we've all grown so much individually," Kim said in a statement. "We've been busy running our own brands, as well as being moms and balancing work with our families. We know in our hearts that it's time to move on."
What Jenner did before she became famous
Before she became a household name, the matriarch of the KarJenner family worked as a flight attendant for American Airlines.
"I loved the satisfaction of having a job and earning my own money at a very young age," Jenner told Deseret News, adding that it helped her to be even more responsible and punctual. "You know you can not be late if there is a plane taking off." 
She did gain experience as a manager though before she began managing her kids' careers. She actually worked as a manager for her second spouse, Caitlyn Jenner (formally known as Bruce Jenner) negotiating his endorsement deals and such.
How Keeping Up with the Kardashians was born
More than a decade ago, Jenner pitched the idea for a reality TV show starring her family to Seacrest and on Oct. 14, 2007, the first episode of Keeping Up with the Kardashians aired on E!
The show was never a hit with critics and many claimed the storylines were embellished or completely made up. However, it was a hit with E! viewers and became one of the network's most-watched shows. The series also spawned several spinoffs including Kourtney and Kim Take Miami, Kourtney and Kim Take New York, Khloé & Lamar, Kourtney and Khloé Take The Hamptons, Rob & Chyna, and Life of Kylie.
The Kardashian and Jenner siblings have ventured into other careers outside of reality TV and Mama Kris serves as the manager to all six of her children.
Read more: What Does Kris Jenner's Boyfriend Corey Gamble Do For Work?