What Did 'Matilda' Star Mara Wilson Study at NYU?
Learn more about actor Mara Wilson's academic background.
Mara Wilson has a face that is instantly recognizable to many fans of '90s pop culture. As the adorable child star of movies like Miracle on 34th Street and Mrs. Doubtfire, Wilson rose to fame in the early 90s — before taking a big step back from the world of Hollywood in the early 2000s. These days, Wilson is still active in the entertainment industry, although not in the way that many fans might expect. A celebrity who has an interesting relationship with fame, Wilson has opened up on several occasions about her life after acting and what she has chosen to focus her energy on. 
Mara Wilson rose to fame as a child star
Wilson was born in 1987, raised in Burbank, California. She became interested in acting when she was just a toddler. Her parents supported her efforts, helping her to audition for television commercials.
In 1993, Wilson landed the role of the youngest child in the hit Robin Williams comedy Mrs. Doubtfire. As the adorable Natalie Hillard, Wilson made waves in Hollywood, and over the next several years, she appeared in several movies that are considered today to be classics — including Matilda and Miracle on 34th Street.
For her work in Matilda, Wilson was nominated for several awards, including winning the YoungStar Award for Best Performance by a Young Actress in a Comedy Film. In 2000, Wilson appeared in the children's film Thomas and the Magic Railroad. Fans didn't know it at the time, but the movie ultimately served as Wilson's farewell to acting. The young actress decided to step away from the movie industry after filming Thomas and the Magic Railroad. 
Mara Wilson went on to study at NYU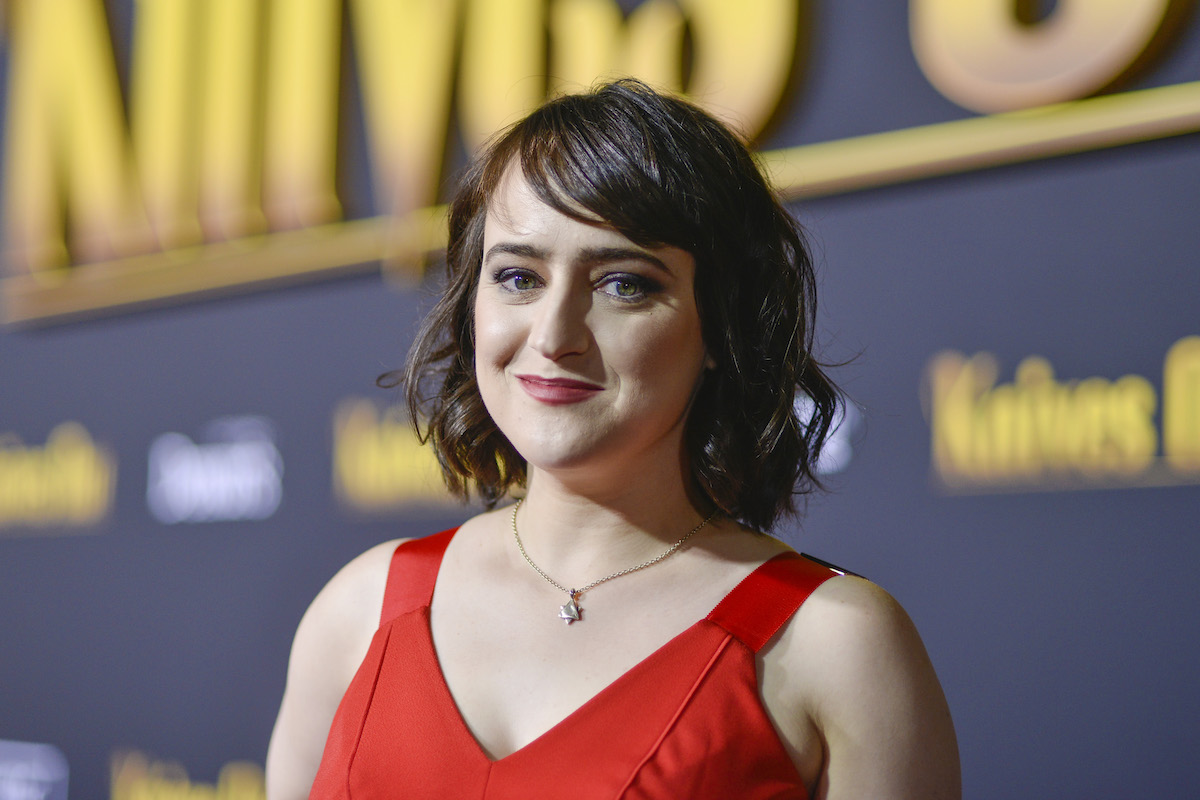 In a 2013 interview with Parade, Wilson talked about why she decided to take a step back from a high-powered acting career. Wilson admitted that she found the pressure of fame to be "overwhelming," saying that "I think if I could do it over again—as much as I loved meeting the people I did on the films after Matilda—I wish that I had stopped after Matilda. I wish that I had just focused on my own life for a while."
Instead of acting, Wilson decided to tackle her educational development. She attended Idyllwild Arts Academy in California, and after she graduated, she enrolled in New York University's Tisch School of the Arts, where she studied playwriting, with the goal of becoming a writer.
What is Mara Wilson doing these days?
In recent years, Wilson has decided to combine her passion for acting and her love of good storytelling into a thriving writing career. She has written several very popular books, including Sheeple and Where Am I Now?: True Stories of Girlhood and Accidental Fame.
Wilson has been able to reconcile her experience as a former child star with her continued affinity for the performing arts, and in the past several years, she has acted in several projects, including popular podcasts like Welcome to Night Vale and Nostalgia Chick.
Wilson's time as one of Hollywood's biggest stars might not have been an entirely positive experience for the actress, but unlike legions of other former child stars, she has been able to turn her life into one that focuses on positivity and productivity. For Wilson's diehard fans, she's still a force to be reckoned with in the entertainment industry, even though she's no longer acting on the big screen.