What Did Nicole Kidman Win Her Oscar for?
It's no secret why Big Little Lies has been such a hit for HBO. Certainly, the original story and script were excellent, and the direction of Jean-Marc Vallee (Wild, Sharp Objects) left nothing to be desired. But the work of Nicole Kidman and the other leads made the show a sensation.
It's just unusual to have multiple Oscar winners working together on a TV show. Big Little Lies had that with Kidman and Reese Witherspoon in Season One. In Season Two, the show added Meryl Streep, who has the most Academy Award nominations of any actor in film history (plus three wins).
While screen legend Streep was the first to win a statue (for Kramer vs. Kramer), her win for 2011's The Iron Lady was also the most recent win among the Big Little Lies cast. (Witherspoon's win for Walk the Line came five years earlier.)
That leaves Kidman, who won her Academy Award just after the turn of the century. It was her second nomination in a career in which she's racked up a total of four.
Kidman won the Best Actress Oscar for her performance in 'The Hours.'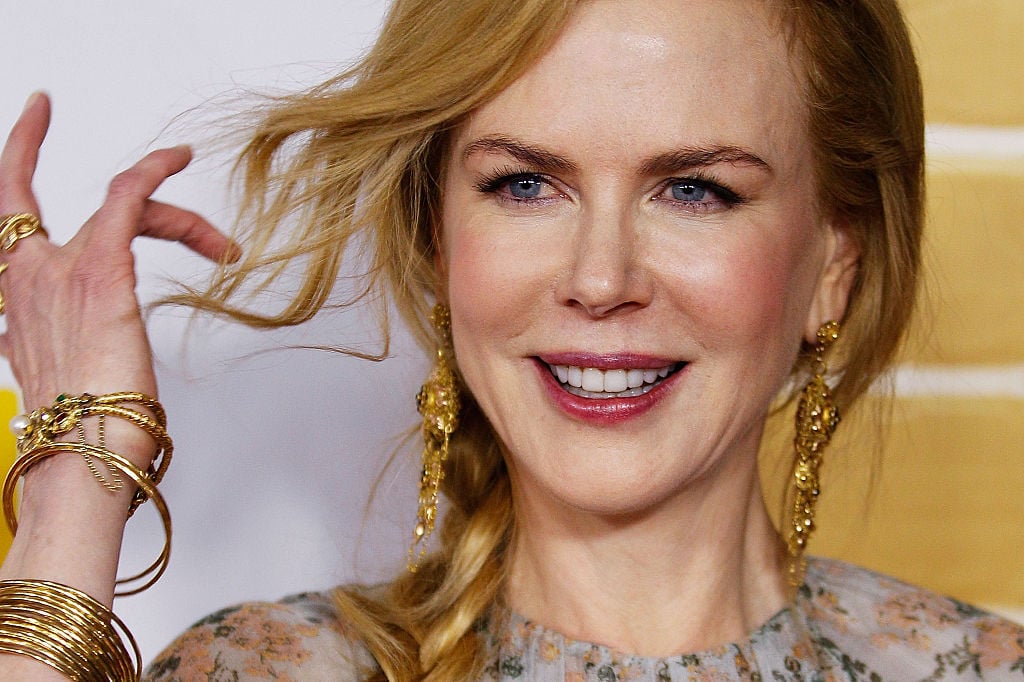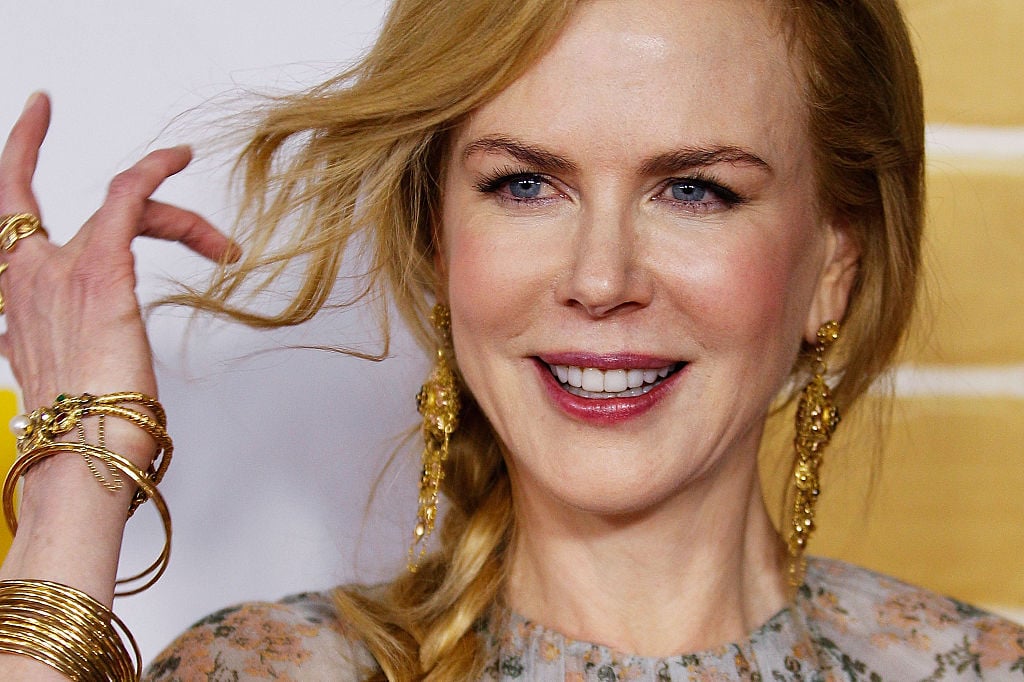 By the time Kidman earned her first Oscar nod for 2001's Moulin Rouge!, she'd already won three Golden Globes for starring roles. Her first came in the wicked To Die For (1995), followed by wins for Moulin Rouge! and 2002's The Hours.
In The Hours, Streep co-starred with Streep and Julianne Moore, and Moore received an Oscar nomination for Best Supporting Actress for that picture as well. To further complicate things, Streep (Adaptation) competed with Moore for Best Supporting Actress. (Both lost to Catherine Zeta-Jones for Chicago.)
As for the Best Actress category, Moore also showed up there for her performance in Far From Heaven. But the statue went to Kidman, who portrayed author Virginia Woolf in the film.
Kidman's win came in that eventful 2003 Oscars that featured Adrien Brody (Best Actor for The Pianist) passionately kissing Halle Berry after receiving his award.
Kidman won both an Emmy and a Golden Globe for her work on 'Big Little Lies.'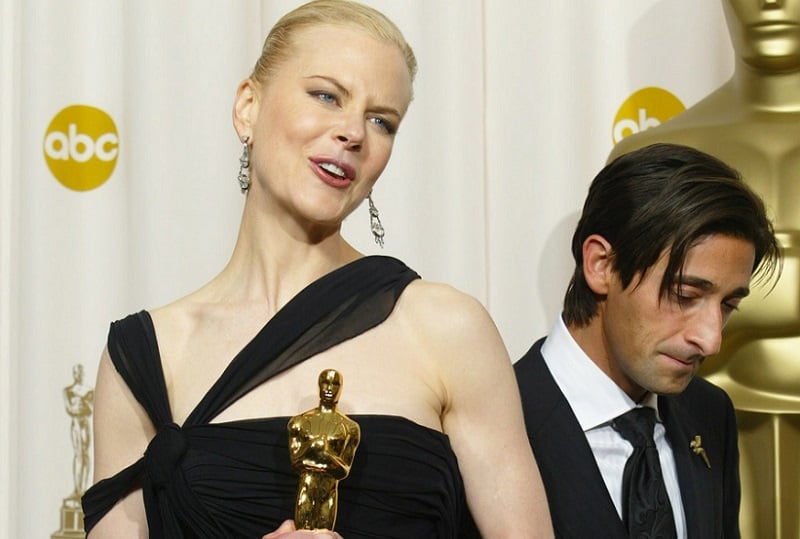 Just because you take a role on TV doesn't mean you won't get major recognition, which Kidman has learned from working on Big Little Lies. She's said she never played a role that connected with so many people.
Awards voters have certainly cheered her on for her portrayal of Celeste Wright, the battered spouse of Perry (Alexander Skarsgard). Kidman won both the 2017 Outstanding Lead Actress Emmy and the 2018 Golden Globe for her performance on the show.
Since Kidman executive produces Big Little Lies (along with Witherspoon), the two stars also added another Emmy to their shelf when the show won the Outstanding Limited Series award as well.
With 96 awards to her name at this point in her career, Kidman probably doesn't have any room for anything in her trophy case. But if she keeps making films like Destroyer and shows like Big Little Lies, the collection will only keep growing.
See also: All the Ways Meryl Streep Changed Her Appearance for 'Big Little Lies'