What Did 'The Real' Co-Host Jeannie Mai Walk Away With In Her Divorce From Freddy Harteis?
Jeannie Mai is happy in love with her rapper boyfriend Jeezy, but it wasn't that long ago that she was going through a painful divorce with her husband of 10-years, Freddy Harteis. The fashion guru turned daytime talk show host shared her experience publicly.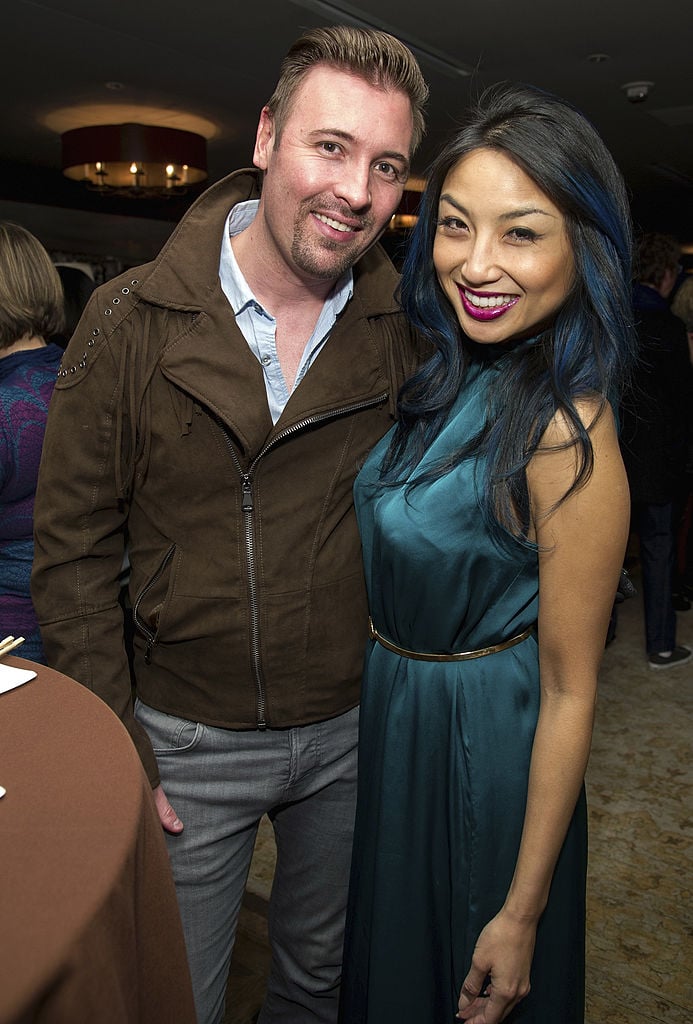 Though it was difficult, she's come out stronger than ever. Mai walked away with a newfound sense of freedom, a killer revenge body, and her overall peace after they finally settled their divorce.
Jeannie Mai and Freddy Harteis split after 10-years of marriage
Mai and Harteis married in 2007. Mai worked as a fashion consultant and host of her own makeover show on the Style Network. Harteis described himself as a "passionate outdoorsman" who owned a ranch in Colorado and also worked as a hunter on his own television series, The Hollywood Hunter.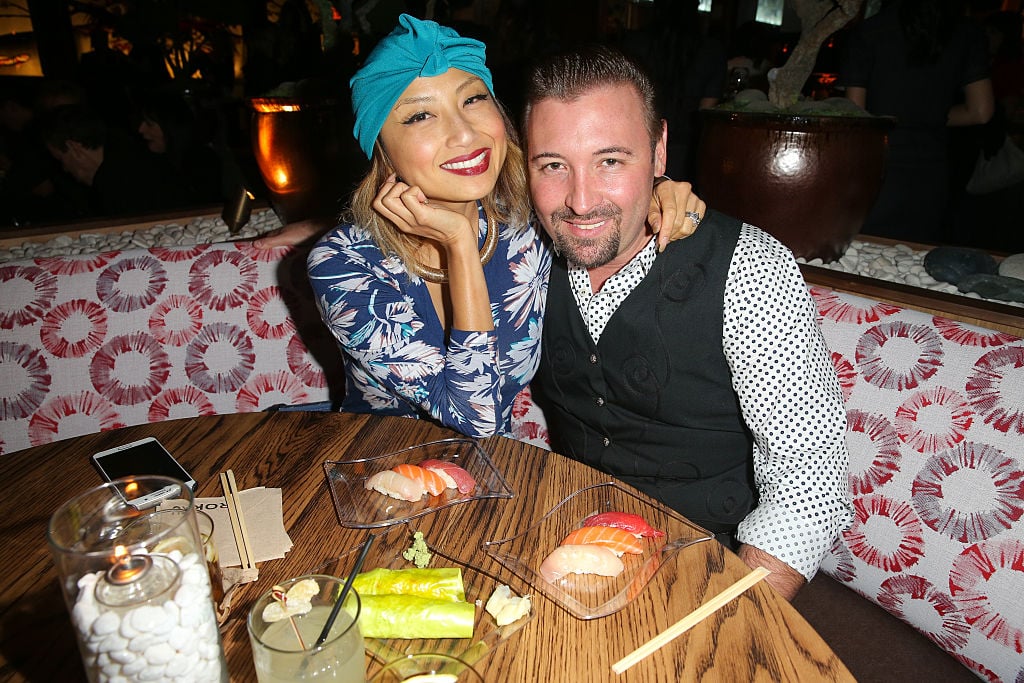 Mai was open about her desire to not have children, which she later revealed began to take its toll on her marriage.
"Before we got married, I was very clear about the fact that I probably would not have kids, just because I've never felt that," said the host. "And now, getting older, he definitely seems like he wants kids, and he actually came out and said that he wants children."
After rumors circulated that the two called it quits when Mai was spotted without her wedding ring, she spoke about the decision to divorce on The Real in a tearful announcement.
"To this day, I mean it honestly, he's the best man I know. I married him because he's like my dad," she explained. "He's very loyal, he's very compassionate, so funny, an awesome guy and in our 13 years of being together, there was never any lies, no betrayal, no cheating, nothing."
The divorce was allegedly the result of Mai's decision to not have children. She'd once shared on the show that she considered freezing her eggs but ultimately decided against it. She cited "irreconcilable differences" on her official divorce document.
During their divorce proceedings, Harteis fathered a daughter within a year of their split. Mai later said that the timing was suspicious and alluded to her believing he'd began a relationship with another woman while they were still together.
Jeannie Mai and Freddy Harteis divorce settlement
Mai broke down throughout her divorce proceedings several times during tapings of The Real. In an emotional segment, she was asked what she wishes she learned sooner than later – Mai responded that she wished she'd never marry her estranged ex.
"It's weird because the one thing that he'd always say back then is 'You really truly don't know a person until they don't get what they want,'" Mai began. "But, I never thought that he'd be the one to prove that to me."
Mai later opened up more about Harteis allegedly requesting money from her during their split. She also admitted that she never followed her gut throughout their relationship and should have ended things sooner.
Still, Mai committed to learning from her mistakes and not becoming bitter at the end of it all – focusing her attention on health and wellness and healing. It worked in her favor when it came time to finally dissolve the marriage.
The Blast reported in Jan. 2019 that Mai kept the $1 million Sherman Oaks, California mansion they shared, along with all the furniture and artwork inside. She was also awarded her clothing, jewelry, and personal effects and several bank accounts.
Mai was represented by powerhouse attorney Marci Levine and thanks to his help, she was granted her SAG pension plan, her interest in her entertainment company, Mai Dream Inc. – and all money she pulled in following the date of separation from Harteis.
Harteis walked away with three vehicles and several bank accounts. The couple did not have a prenuptial agreement, granting Harteis with a one-time confidential payment from Mai. Neither were to pay spousal support to the other party.
Mai is now basking in love with Jeezy, calling him the greatest partner she's ever had.