What Do Mary-Kate and Ashley Olsen Do Now? How Do These Twins Make Their Money?
They've got it, dude! This duo may be known for their work with Full House, but these two divas had a fashion career, and an acting career, outside of the sitcom. Here's what we know about the twins, Mary-Kate and Ashley Olsen.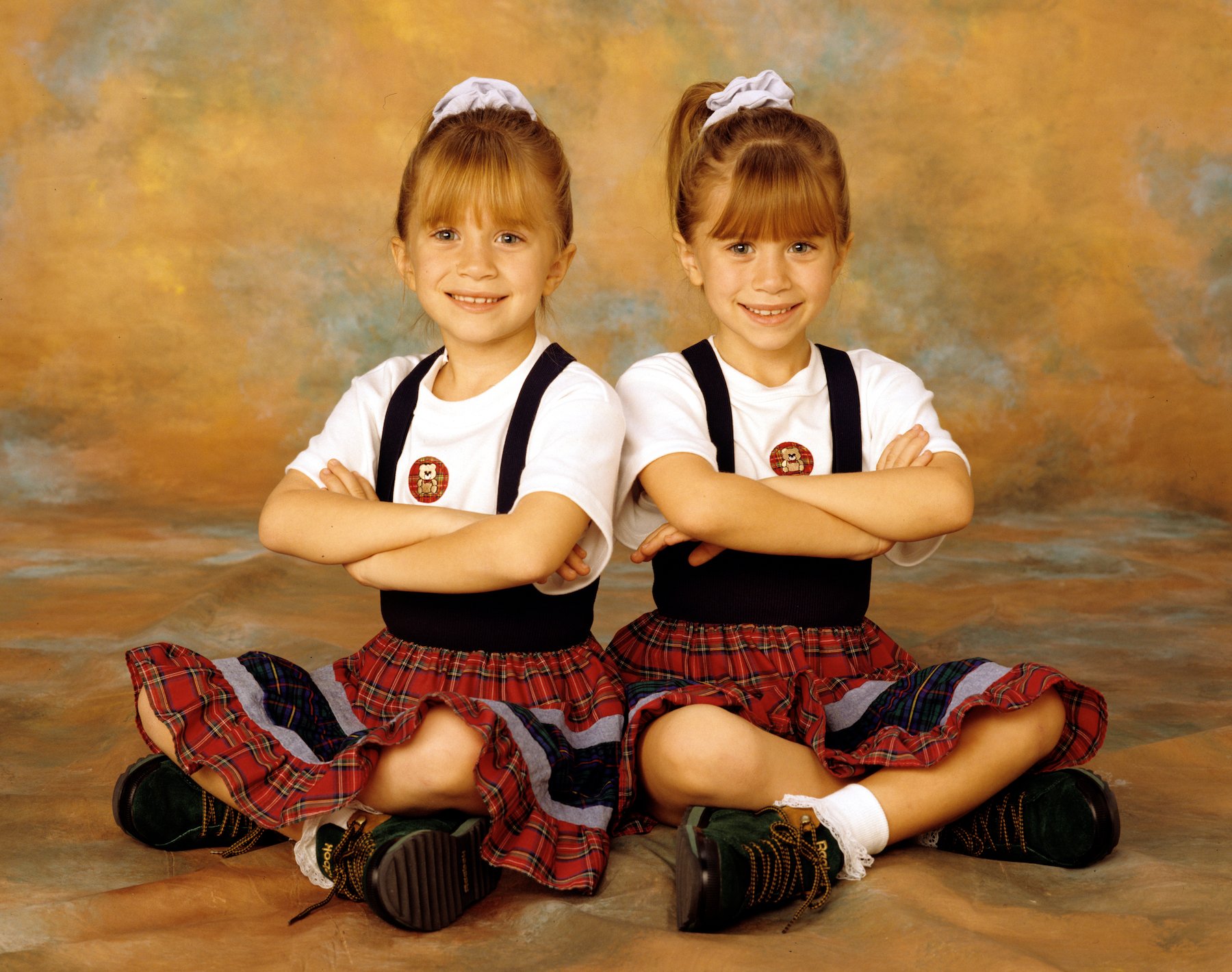 Mary-Kate and Ashley Olsen may be best known for their work on 'Full House'
They're in big trouble, mister! As the youngest Tanner sister on the comedy series, Full House, Mary-Kate and Ashley Oslen became iconic actors of the 1990s. The beloved character, Michelle Tanner, was full of spunk and loved her desserts. She even had amnesia during the final episode.
The twins went on to create the movie series, You're Invited to Mary-Kate & Ashley's, where this duo hosted a number of themed parties for viewers to "attend." They appeared in films like Passport to Paris and, as they got older, the movies Holiday in the Sun, Winning London, and New York Minute. Since then, however, the Olsens took a step back from the silver screen.
What are Mary-Kate and Ashley Olsen doing now?
Even when they were younger, these two actors had an interest in fashion and retail. They even came out with a clothing line for preteens, partnering with Walmart and JCPenny to release it. 
According to Inside Edition, "In 2006, the Olsen twins came out with a high-end fashion label, The Row, with prices of average pieces ranging from several hundred dollars to several thousand dollars. They also started a more affordable label in 2007, Elizabeth and James."
However, since the early 2000s, the twins have pursued more private lives. Neither of them have social media. They both decided to take a step back from the world of Full House, turning down the opportunity to work on the Netflix spinoff series, Fuller House. 
Mary-Kate and Ashley Olsen repeatedly turned down the opportunity to work on Netflix's 'Fuller House'
A few decades since the Full House finale, the streaming platform Netflix teamed up with cast members to bring viewers an update on the Tanner Family. Fuller House featured characters DJ, Stephanie, and Danny Tanner. However, Michelle was noticeably missing, with some of the characters even pointing that out throughout the show.
"I do love that there is quite a funny line in the second to last episode that addresses [their absence.] It's of course, all in fun. Everyone respects their decision and where they are in their lives now," Candace Cameron Bure said during an interview with Us Weekly. "But it's still fun to kind of throw it out there!"
Most episodes of Full House featuring Mary-Kate and Ashley Olsen are available for streaming on Hulu. All five seasons of the Netflix original spinoff series, Fuller House, are available on the streaming platform, Netflix.