What Do Prince George and Princess Charlotte Call Prince Charles?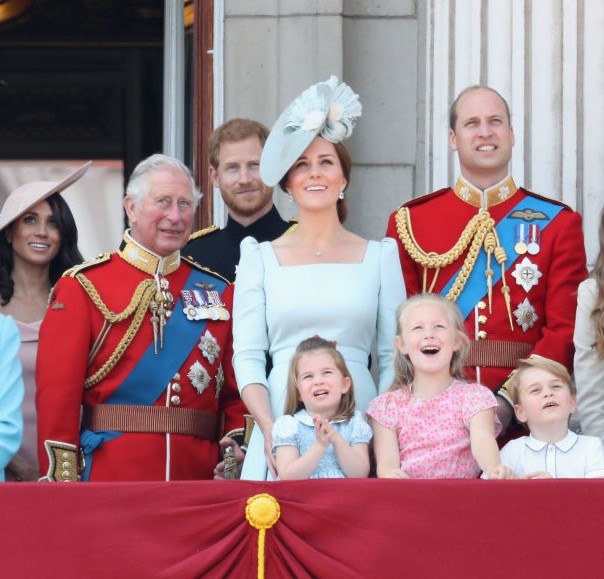 Prince Charles may be the next king of England but to the Duke and Duchess of Cambridge's children he's also grandpa and so Prince George and his sister, Princess Charlotte, address him in a very specific way.
Just when you thought the young royals couldn't get any cuter, we've learned that they have an adorable and unique name they've adopted for their grandfather. We have to admit we were curious about if they just called him "grandpop" or "granddad" but now we know that the Cambridge children have a much more suitable nickname for him.
Here's what the little ones call Prince Charles and how they address some other members of the royal family.
What Prince George and Princess Charlotte call Prince Charles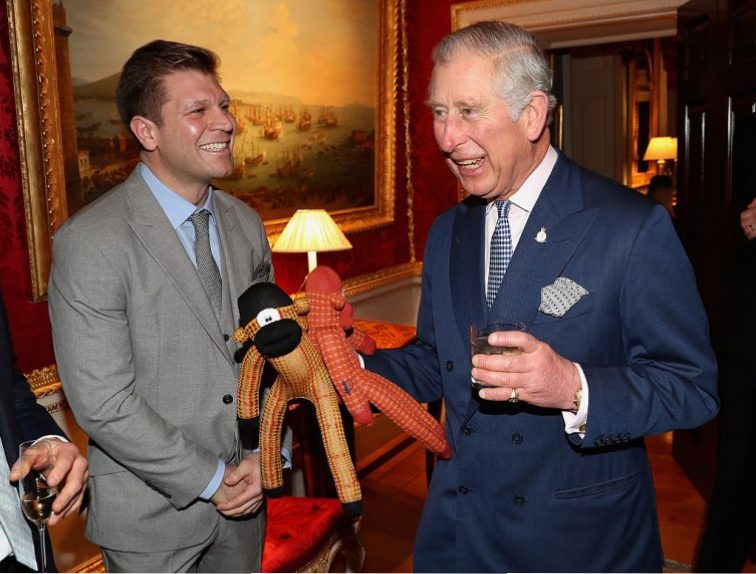 According to the Daily Mail, Prince George and Princess Charlotte actually refer to him as "Grandpa Wales" because he is, of course, the Prince of Wales. The children seem to be taking a page out of Queen Elizabeth II's book as she also had a sweet nickname for her grandfather, King George V, when she was growing up.
Turns out she used to call him "Grandpa England." That name was very appropriate as is the one George and Charlotte have given to their granddad so we're pretty sure their little brother, Prince Louis, will call Charles that too once he starts talking.
Hello! noted that Charles previously opened up about his grandkids saying, "It's a different part of your life. The great thing is to encourage them. Show them things to take their interest. My grandmother did that, she was wonderful. It is very important to create a bond when they are very young."
What they call his wife, Camilla Parker Bowles
It's also believed that the kiddos have a cute nickname for Charles' wife, Camilla Parker Bowles, who is their step-grandmother.
Before Prince George was even born the Duchess of Cornwall told the Daily Mail that all her biological grandchildren called her "GaGa."
Prince William's children likely adopted that name or something similar since the names "grandmom" or "Grandma Wales" would have only been for Princess Diana.
What they call their great-grandmother, Queen Elizabeth II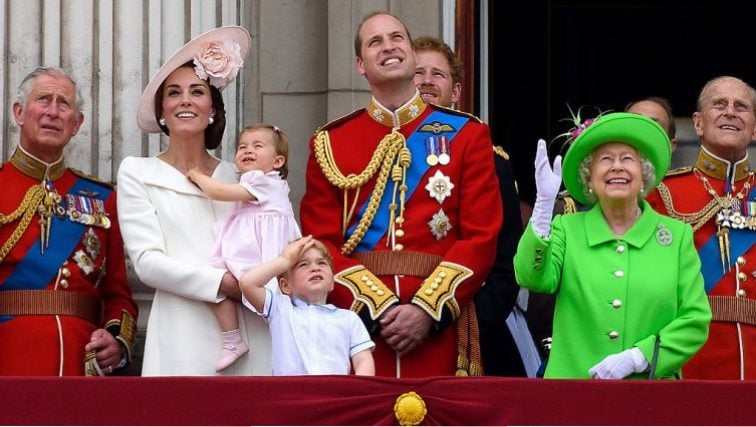 When it comes to their great-grandmother, Queen Elizabeth II, they probably don't call her "Your Highness."
While we're not totally sure what name Princess Charlotte has adopted, we know that Prince George calls her "Gan Gan." Kate Middleton previously revealed that her oldest son has been calling Her Majesty this for quite some time.
"He calls her 'Gan Gan,'" Middleton said. "She always leaves a little gift or something in their room when we go and stay and that just shows her love for her family."
Now, we can't wait to hear what nicknames Prince Harry and Meghan Markle's child will call everyone.
Read more: What Does Prince Philip Call Queen Elizabeth II?
Follow The Cheat Sheet on Facebook!