What Do Princess Eugenie and Princess Beatrice Actually Do For Work?
There have been a lot of questions about what Princesses Eugenie and Beatrice's jobs are since they're not working royals. Here's what they actually do for a living.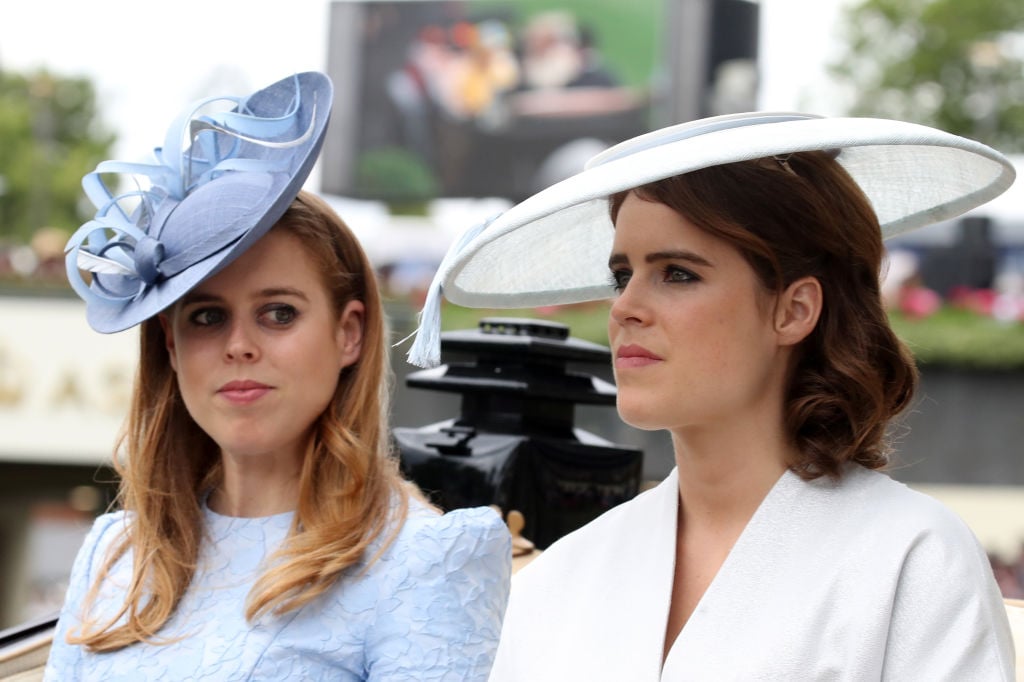 The daughters of Prince Andrew and Sarah "Fergie" Ferguson, Princess Beatrice and Princess Eugenie, aren't your typical royals. The sisters aren't as well known as their famous cousins, Prince William and Prince Harry, and because they are not full-time royals, they actually have to work full-time.
Yes, they may be princesses who are eighth and ninth in the line of succession to the British throne, but they are not entitled to the Sovereign Grant. The grant is an annual percentage of money that the Crown Estate gets to financially back the royal household. Their father reportedly asked that the princesses have access to it but his request was denied by his mother, Queen Elizabeth II. So since they are not considered working royals, they have regular day jobs just like the rest of us.
"We are the first: we are young women trying to build careers and have personal lives, and we're also princesses, and doing all of this in the public eye," Beatrice said in an interview with British Vogue. Eugenie then added, "We want to show people who we are as working, young, royal women, but also not to be afraid of putting ourselves out there."
Here's more on what the siblings do and how much they are worth.
Princess Eugenie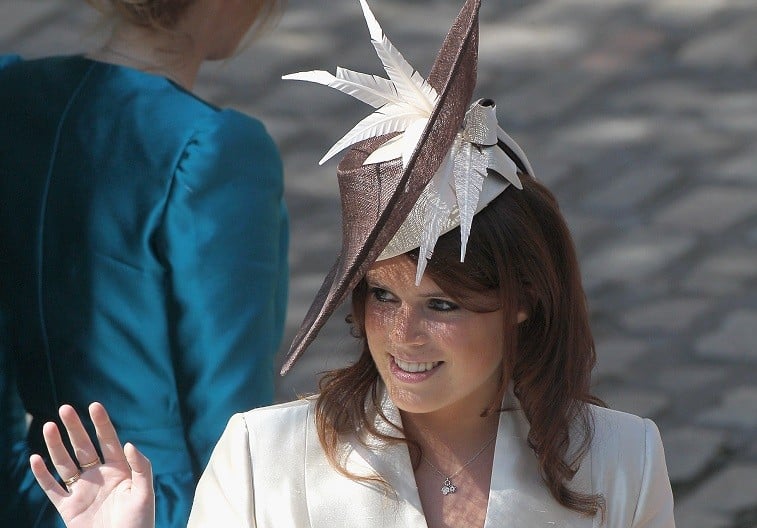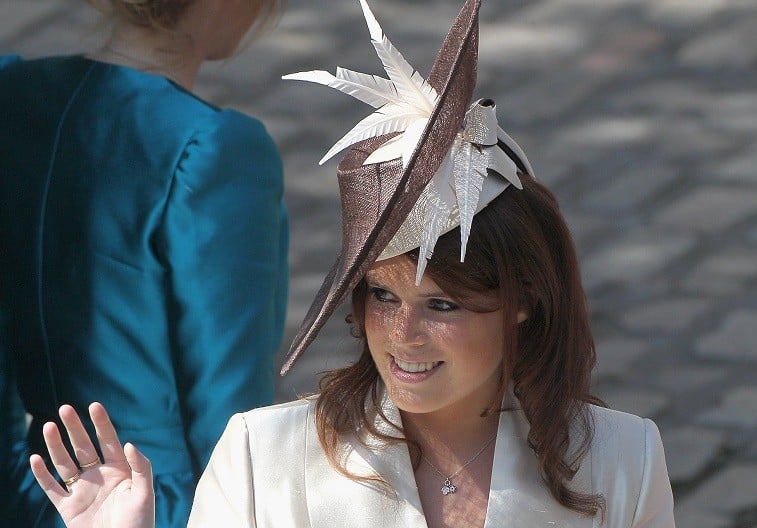 The Duke and Duchess of York's youngest daughter has a degree in art history and English literature and has worked at an art gallery since 2015. She holds the position of associate director at Hauser & Wirth, a contemporary gallery in Mayfair, London. The princess said that people are usually surprised to hear that she works full-time.
"I've loved art since I was very little. I knew I definitely wouldn't be a painter, but I knew this was the industry for me," she explained.
Princess Eugenie is worth about $5 million. The bulk of that fortune is reportedly family money. She has a trust fund set up by her great-grandmother as well as a trust set up after her parents divorced in 1996.
Princess Beatrice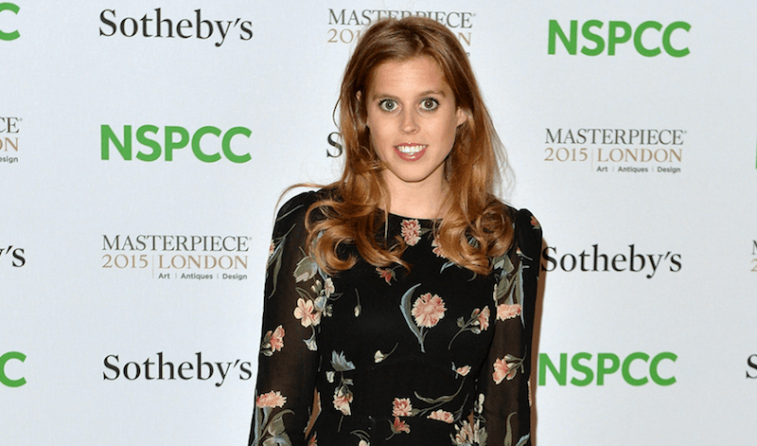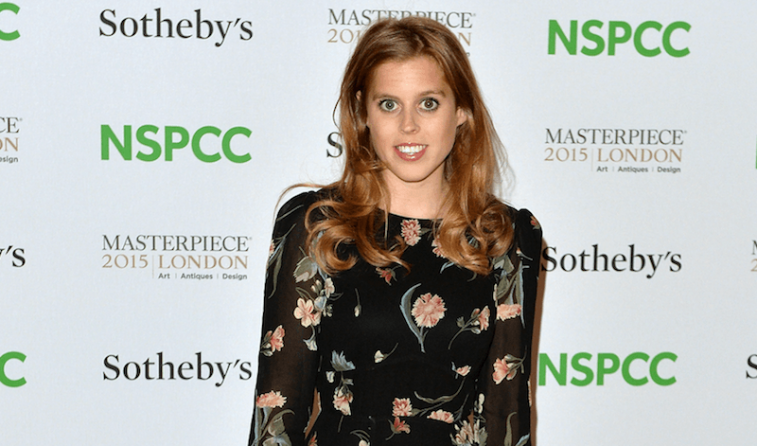 Eugenie's older sister has a degree in both history and history of ideas, but her employment has been questioned many times in the past and she's been called work-shy.
In 2016, Princess Beatrice was criticized for quitting her job as a junior music producer at Sony (her fourth job in five years) and then going on 11 luxury vacations within six months of leaving. Today though, she is the vice president of partnerships and strategy for Afiniti, which is a U.S.-based technology company.
Some have speculated that she may want to go into show business one day as she is the first member of the British royals to appear in a movie other than a documentary. Her first role was as an extra in The Young Victoria, a film that happened to be about Queen Victoria who was her fourth great grandmother.
Like her sister, Beatrice's net worth is an estimated $5 million.