What Does Disney Own? Here Are Some Movies and Shows That Might Be Available on Disney Plus
From 'Toy Story 4' to 'Avengers: Endgame' to 'The Simpsons,' here's some of Disney's content that might be available for streaming on Disney Plus.
There's good news and bad news for Disney fans — the good news is Disney Plus premieres during November 2019, making thousands of hours of content available for subscribers. That also includes exclusive original television shows, only be available to viewers on Disney Plus.
The bad news? Disney classics currently housed on Netflix may be leaving sooner than you'd think. This new streaming service means films like Pocahontas, Hercules, and Princess and the Frog will disappear from Netflix within the upcoming months. Additionally, movies produced by Pixar, Marvel, and Lucasfilm will most likely be making the switch. So what, exactly, does Disney own? Learn more about Disney Plus and its content here.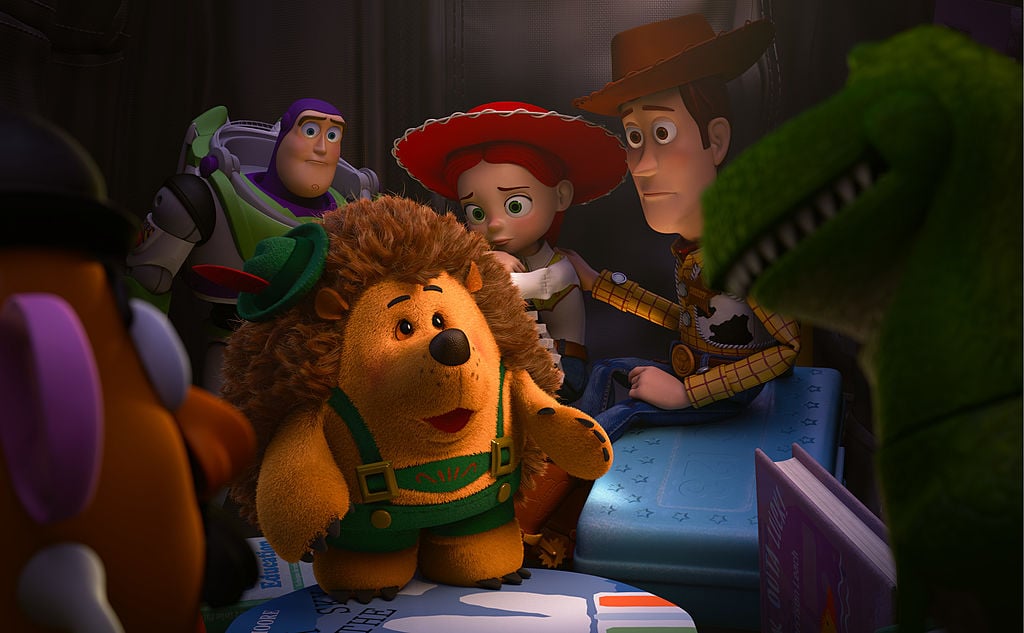 Pixar
Back in 2006, Disney acquired Pixar, making films like Toy Story, The Incredibles, and Monsters Inc. property of the larger company. Since then, Pixar's content grew, creating sequels for their original movies, like Incredibles 2 and Finding Dory. Additionally, the studio produced Academy Award-winning films like Inside Out, Ratatouille, and Coco.
Thanks to Disney Plus, a new television series, entitled Monsters At Work, expands on the stories of Monsters Inc. and Monsters University. Unfortunately for Netflix subscribers, Pixar's 2019 release, Toy Story 4, will most likely head straight for Disney Plus.
Pixar movies currently on Netflix: Coco and Incredibles 2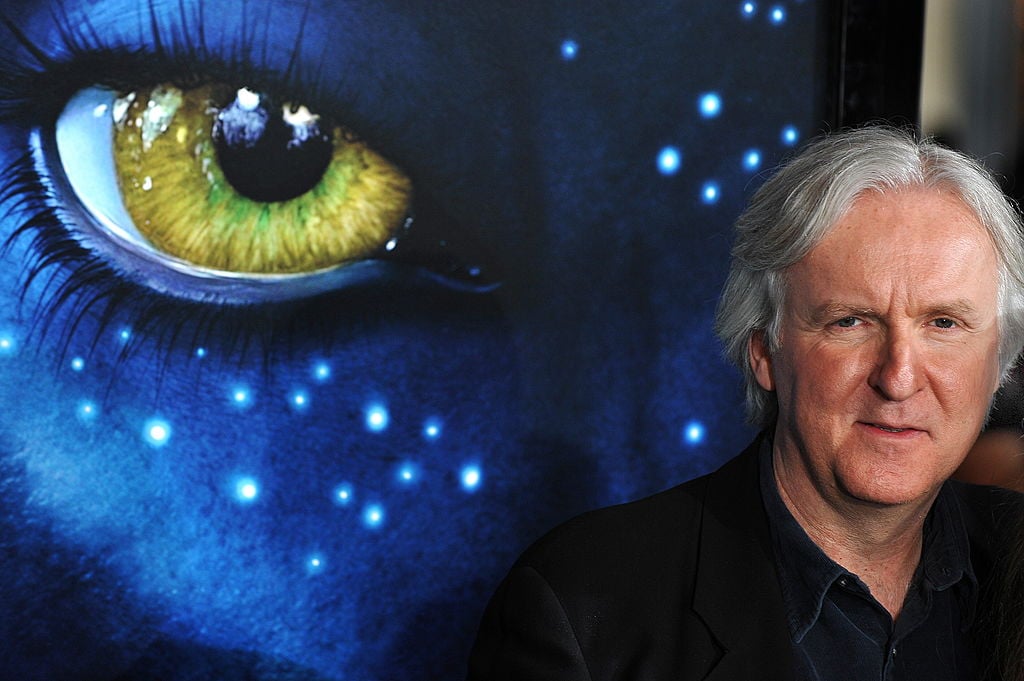 21st Century Fox
Since the Disney-Fox merge, popular cartoon television shows like The Simpsons might make an appearance on Disney's streaming service. The Company is already taking advantage of popular movies like Avatar, creating Pandora: The World of Avatar at Animal Kingdom Park in Walt Disney World.
One television series that will be available on Disney Plus is Magic of the Animal Kingdom, a documentary program produced by National Geographic, that gives viewers an up-close look at endangered species and Disney's Conservation Fund.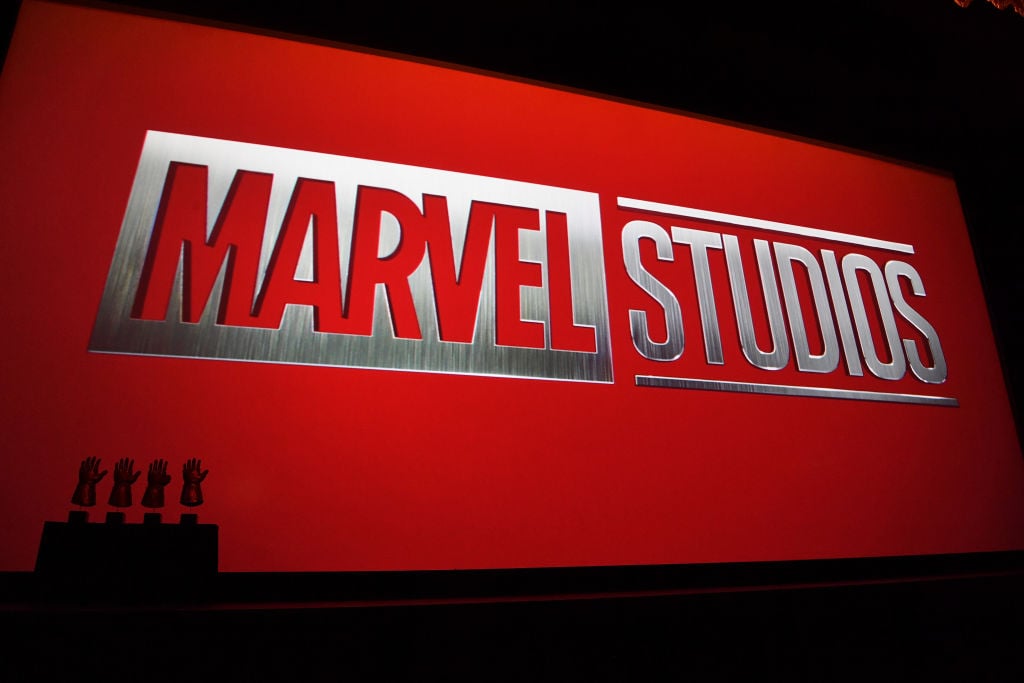 Marvel
If you're a Marvel fan, subscribing to Disney Plus is your best bet. Recently released films like Captain Marvel, Spider-Man: Far From Home, and Avengers: Endgame will most likely move straight to Disney Plus, instead of Netflix. Additionally, Disney has plans to create multiple Marvel television series' exclusive to the streaming service. That includes shows entitled The Falcon and the Winter Soldier, Loki, and WandaVision.
Marvel movies currently on Netflix: Ant-Man and the Wasp, Avengers: Infinity War, Thor: Ragnarok, and Black Panther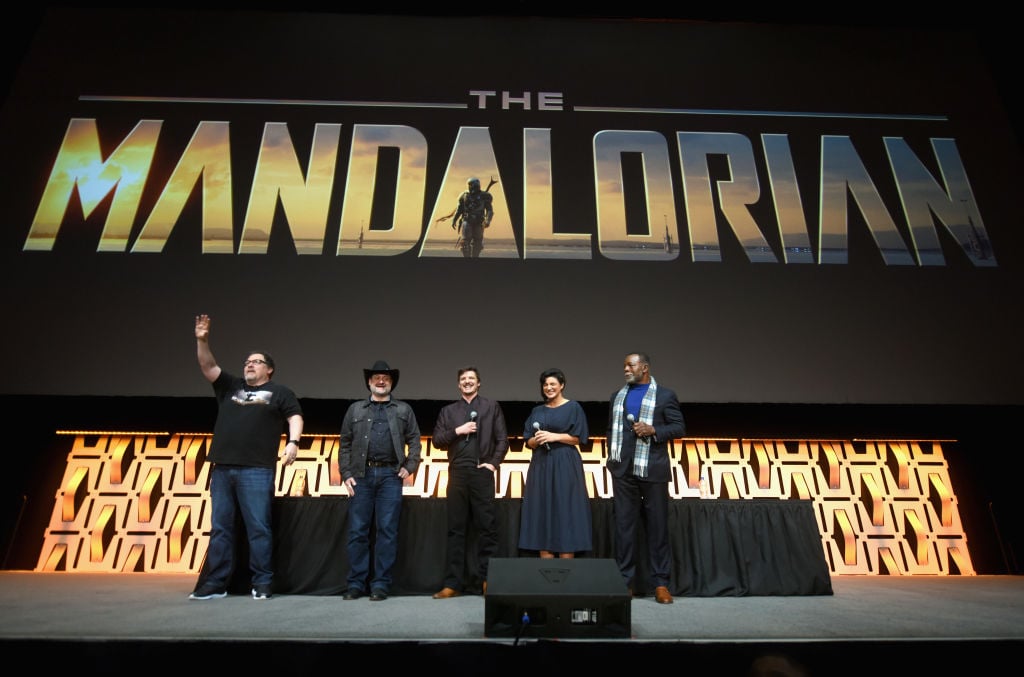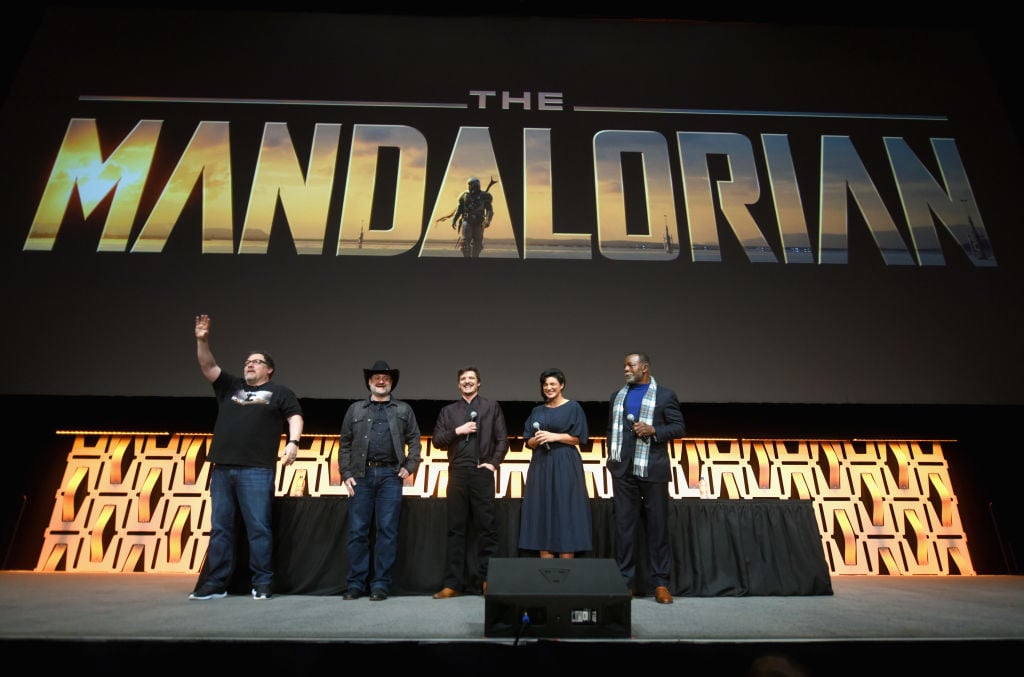 Star Wars
Thanks to Disney's acquisition of Lucasfilm, upcoming films like Star Wars: The Rise of Skywalker may be available for streaming on the company's subscription service. Disney is also creating television shows based in the Star Wars Universe. One of which is entitled The Mandalorian, a series written and produced by Jon Favreau.
Because Disney acquired Lucasfilm, and that studio created the Indiana Jones franchise, movies like Indiana Jones and the Raiders of the Lost Ark will most likely leave Netflix within the upcoming year.
Star Wars movies currently on Netflix: Solo: A Star Wars Story and Star Wars: The Last Jedi