What Does It Mean to Be a Working Royal?
Being a part of the royal family isn't as easy as it sounds. Depending on their status, some royals have a more laid back set of rules than others. The difference is that some are "working royals" and others are not. But what does that mean?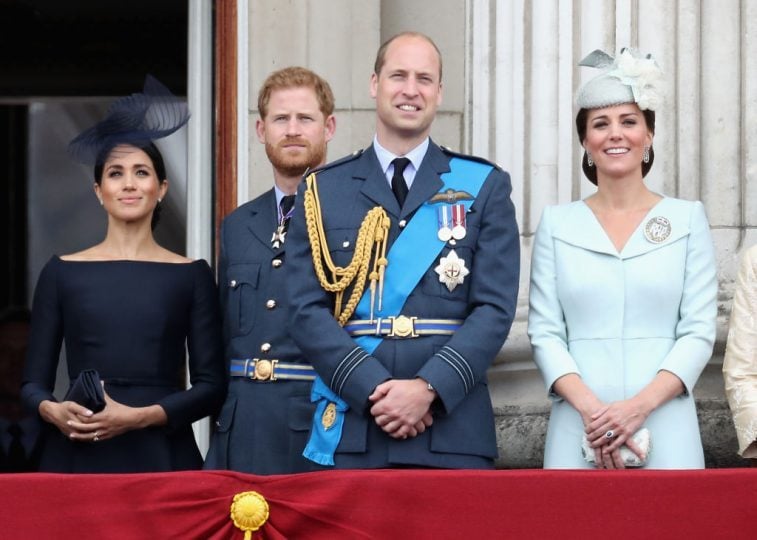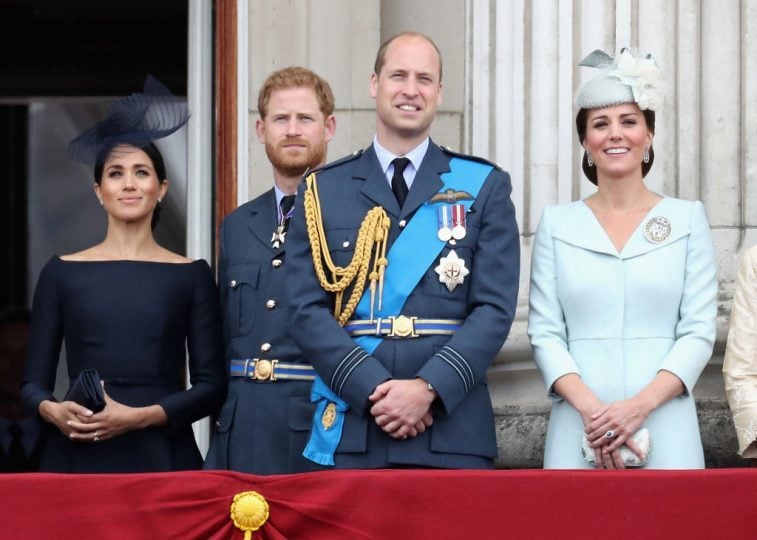 The working royal vs. the nonworking royal
In the British royal family, there are two types of royals: Working and nonworking. Working royals are members of the royal family who actually get paid to represent the family. Prince William and Prince Harry are good examples of working royals. Since William is in direct line for the throne, he is one of the best representatives of his own family. He gets paid to attend various engagements on behalf of the family and perform duties in the name of the queen.
Nonworking royals, on the other hand, are members of the royal family, but they aren't considered "important" enough to be paid to represent the family. Princes Eugenie is a good example of a nonworking royal. She is the first cousin to Harry and William, but since she was never in a direct line for the throne, she doesn't have the same privilege of getting paid. She performs no duties in the name of the queen. so she must work a full time job the same way any commoner would.
Working royals have a strict set of rules to follow
Since working royals are the highest representatives of the family, they must always be on their absolute best behavior. (Yes, Harry has strayed from that a bit in the past, but he appears to be back in line nowadays.) They have strict rules to follow, such as not having any social media. They can't paint their nails dark colors, and when they want to marry, they must have approval from the queen. Nonworking royals don't have to follow such a strict set of rules, but that's because they don't represent their family in the same way. Eugenie, for example, was able to get a full time job and move halfway around the world to New York. Had she been a working royal, that never would have been possible.
Those outside the family can become working royals
In order to be a working royal, you don't necessarily have to be a blood member of the royal family. Kate Middleton and Meghan Markle are working royals, yet they married in. In the line of succession, William will one day be king, which means Kate will be married to the king. As a result, she represents the family the same way he does. She became a working royal the day she married him.
The same happened for Meghan Markle. Before she married Harry, she was just an American with a lifestyle blog and lively social media channels. But when she agreed to marry a prince, she became a working royal. She represents the family to the same degree Harry does, so she was forced to give up her life in America. She moved to the United Kingdom, deleted her social media channels, and shut down her lifestyle blog. Getting paid to be a member of a family seems like an easy job, but it does come with quite a few sacrifices.
Check out The Cheat Sheet on Facebook!