What Does Molly Roloff Do for a Living? The Former 'Little People, Big World' Star Prefers Life Away From the Spotlight
TLC's Little People, Big World has been on the air for over a decade, following the lives of Matt and Amy Roloff. When Little People, Big World fans were first introduced to the Roloff family back in 2006, the couple's four children were still quite young. Their only daughter, Molly, was just 12 when filming first began. Today, Molly is an accomplished 27-year-old career woman who has distanced herself from her family's popular reality television show. So what does Molly Roloff do for a living? Read on to learn more about Matt and Amy's daughter and why she prefers life away from the spotlight. 
Get to know Matt and Amy Roloff's only daughter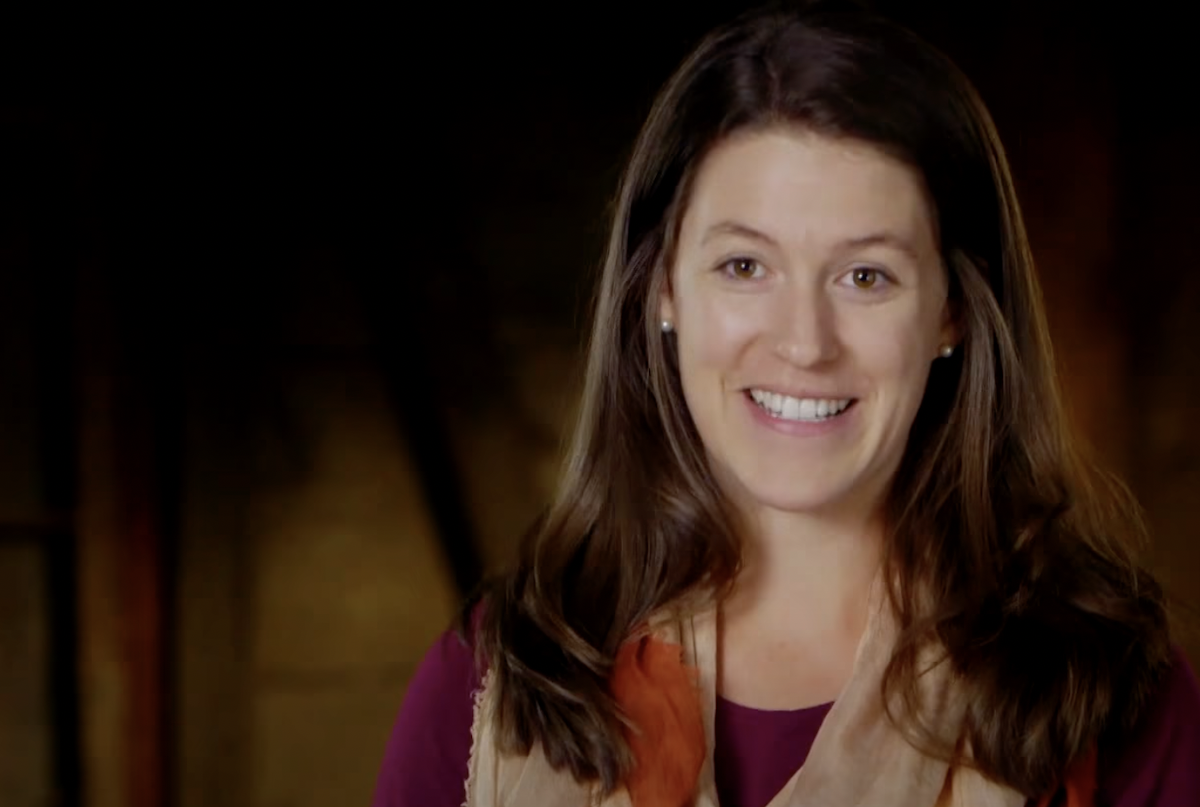 As many Little People, Big World fans watched Molly Roloff grow up on screen, it's only natural that they are curious as to what she's been up to as of late. While the only Roloff daughter isn't a regular on her family's reality television show anymore, she has made special guest appearances on Little People, Big World since leaving for college in 2012. However, Molly has made it clear since leaving for college that she much prefers being out of the spotlight. 
When Molly did leave for college nearly a decade ago, she left behind her family farm in the suburbs of Portland, Ore., in favor of Whitworth University in Spokane, Wash. According to her LinkedIn profile, she tripled majored while at Whitworth, where she earned a Bachelor of Arts in Accounting, Spanish Language, and Literature. After graduating in 2016, Roloff quickly put her college degree to good use when she landed her first job as an accountant. 
What does Molly Roloff do for a living?
While Molly has changed companies since landing her first accountant job, she is still working as an accountant in Washington state today. Screen Rant reports that Molly is currently working as a senior accountant in a remote position due to the COVID-19 pandemic. It seems like her hardworking college days have really paid off in recent years. 
Through their farm, entrepreneur endeavors, and television fame, the Roloff family has accumulated a large amount of wealth over the years. However, Molly showed early on that she had no intention of following in her family's footsteps or living off of the family's wealth. Ultimately, forging her own path has turned out well for Roloff as Celebrity Net Worth reports that she has accumulated a net worth of over $700,000, all on her own accord. 
Molly Roloff prefers life away from the spotlight
Along with creating a successful career for herself, Molly Roloff has also started her own family since graduating college. According to Good Housekeeping, Molly tied the knot with her longtime boyfriend, Joel Silvius, in an intimate wedding on her family's Oregon farm in August 2017. After getting married, Molly and Joel bought their own home in Spokane, Wash. Since getting married, Molly and Joel seem to like keeping their personal lives pretty low-key. Both Molly and Joel keep private social media pages and are only seen online when one of Molly's siblings tags the couple in a post.
While Molly's younger brother, Jacob, has made it loud and clear that he does not want anything to do with filming for Little People, Big World, Molly hasn't been so brash with her commentary regarding the family's reality show. Instead, Molly has found a way to drift into the background without causing much of a scene. As of late, Zach is the only Roloff child still filming for the show. Ultimately, after all those years in the spotlight, Molly has made it abundantly clear that she much prefers keeping a quaint, private life. 
RELATED: 'Little People, Big World': Matt Roloff Will Reportedly Retire From Roloff Farms in 2022