What Does Prince Philip Call Queen Elizabeth II?
Queen Elizabeth II and her husband, Prince Philip, have been married more than 70 years and over that time he came up with a sweet nickname for her. But he isn't the only one. Apparently, most of Elizabeth's family have a special name that they call her behind closed doors. You didn't think they called her "queen" or "Her Majesty," right?
Here's how the royal family refers to her as well as some of the other cute and odd names they have for each other including "sausage."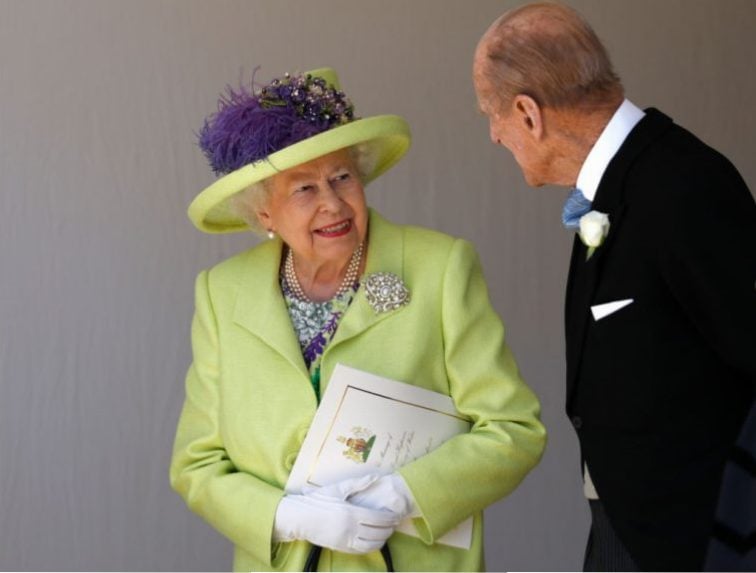 Prince Philip's pet name for Queen Elizabeth
Prince Philip's adorable pet name for his wife is "cabbage."
Royal biographer Robert Lacey previously shared the information with The Sunday Times saying, "Yes, I've heard that is how he will sometimes refer to her."
Moreover, a scene from the 2006 film The Queen, also noted that the Duke of Edinburgh calls her "cabbage."
It's unclear exactly why he chose to give her the nickname but according to The Times, it may have originated from the French phrase "mon petit chou," which translates to "my little cabbage" and also "my little pastry puff."
What other royals call the queen
"Cabbage" though isn't the only name the queen gets called. In addition to that, Philip has also called her "sausage" and the rest of her family all have their own names they call or have called her at one time or another.
Kate Middleton once revealed during an interview that her oldest son, Prince George, calls his great-grandmother "Gan Gan."
"He calls her 'Gan Gan,'" Middleton said. "She always leaves a little gift or something in their room when we go and stay and that just shows her love for her family."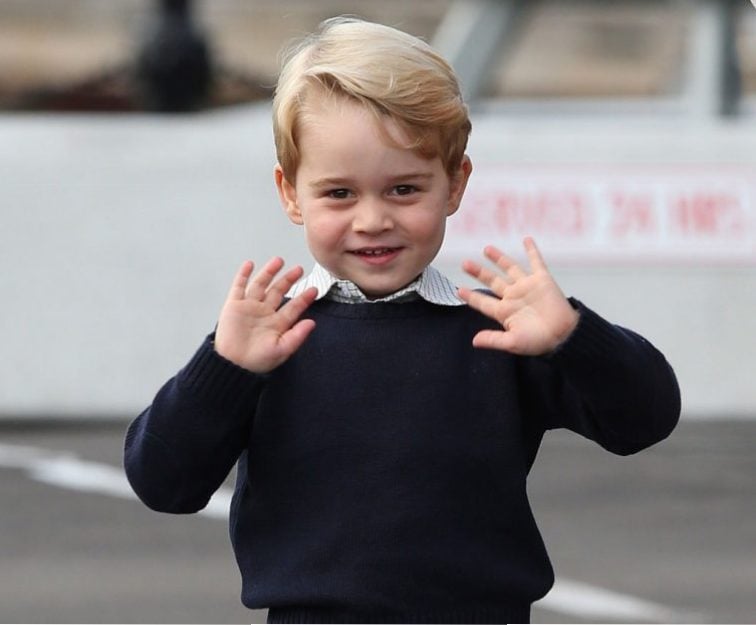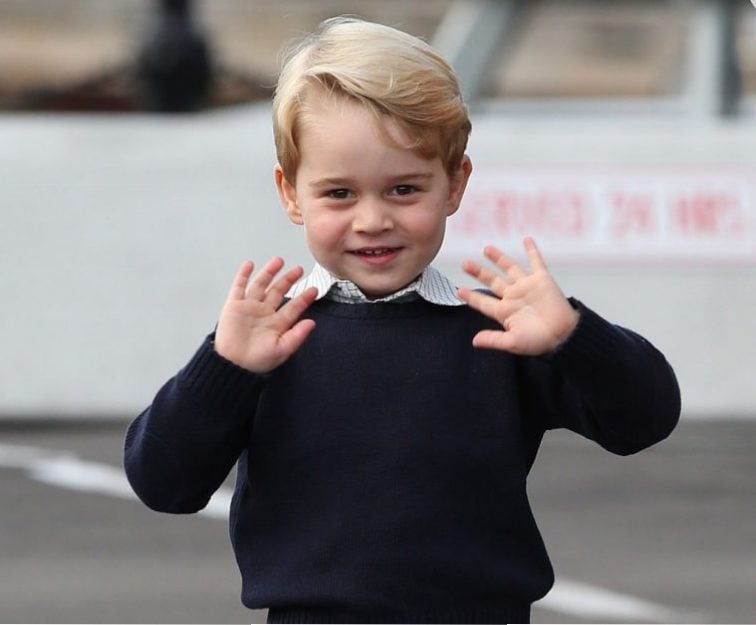 George's father, on the other hand, and his brother have been known to call the queen "granny." The siblings proved this when their grandmother appeared in James Bond spoof in 2012, and they each shouted, "Go granny!" It's also been reported that before Prince William learned to say "granny," he would call her "Gary."
Oh and get this, HM even had a nickname for herself growing up. Hello! Magazine noted that "As she grew up, she became known as 'Lilibet' among her family and close friends … some of them still use the affectionate nickname for the monarch."
More family nicknames they all have for each other
It's not just Queen Elizabeth though, several members of the royal family have unique nicknames for one another that they use behind palace walls.
Prince Charles has a nickname for his daughter-in-law, Meghan Markle. The Prince of Wales calls her "Tungsten," which is inspired by the very strong metal known for its robustness. He reportedly gave her the name to match the strength and determination she displays.
At the 2016 Royal Variety Performance, Camilla Parker Bowles told singer Lady GaGa that her grandkids actually call her "GaGa."
And finally, Harry revealed that his later mother, Princess Diana, gave William the nickname "Wombat."
"It began when I was 2. I've been rightfully told because I can't remember back that far but when we went to Australia with our parents, and the wombat, you know, that's the local animal," Harry explained about why his brother got that name.
Read more: How Queen Elizabeth II and Prince Philip Are Already Preparing to Say Goodbye to Each Other