What Does Queen Elizabeth II Do With Her Old Clothes?
Queen Elizabeth II is known for her colorful fashion choices. The bright neon hats and matching suits have become the monarch's signature style and she seems to have them in every color. But when thinking about the queen's wardrobe some have questioned what's done with the outfits that she doesn't wear anymore.
We doubt things worn by the longest-reigning British monarch get dropped off at a clothing bin. So what happens to them? Are they auctioned off? Thrown away? Here's what Her Majesty does with her old clothes.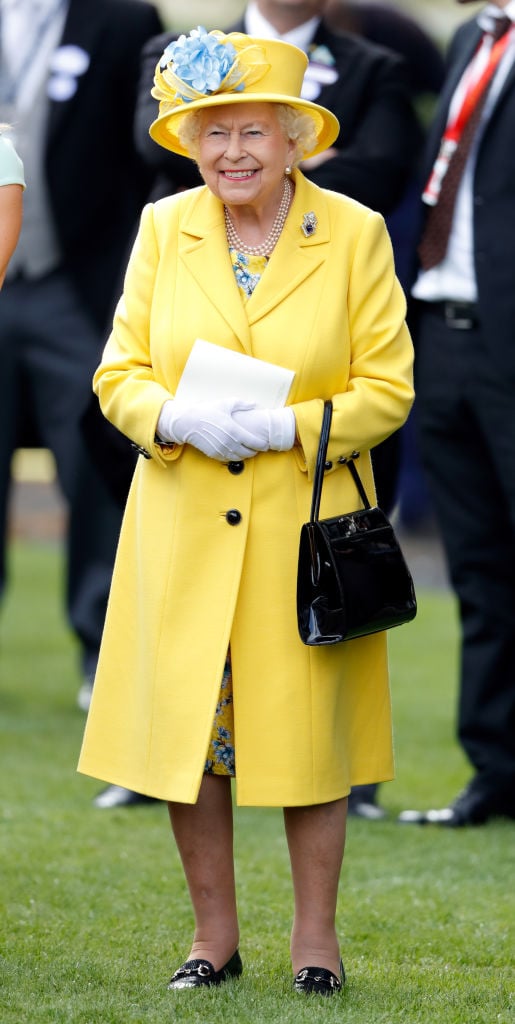 The queen is very particular about her wardrobe
Queen Elizabeth's wardrobe is made up almost entirely of matching suits and dresses, in fact, she's only been photographed wearing pants once and that was back in 1970. She also mostly sticks to loud, vibrant colors and there's a specific reason for that.
"She needs to stand out for people to be able to say 'I saw the queen'," her daughter-in-law Sophie, Countess of Wessex, explained in the 2017 documentary The Queen at 90. "Don't forget that when she turns up somewhere, the crowds are two, three, four, 10, 15 deep and someone wants to be able to say they saw a bit of the queen's hat as she went past."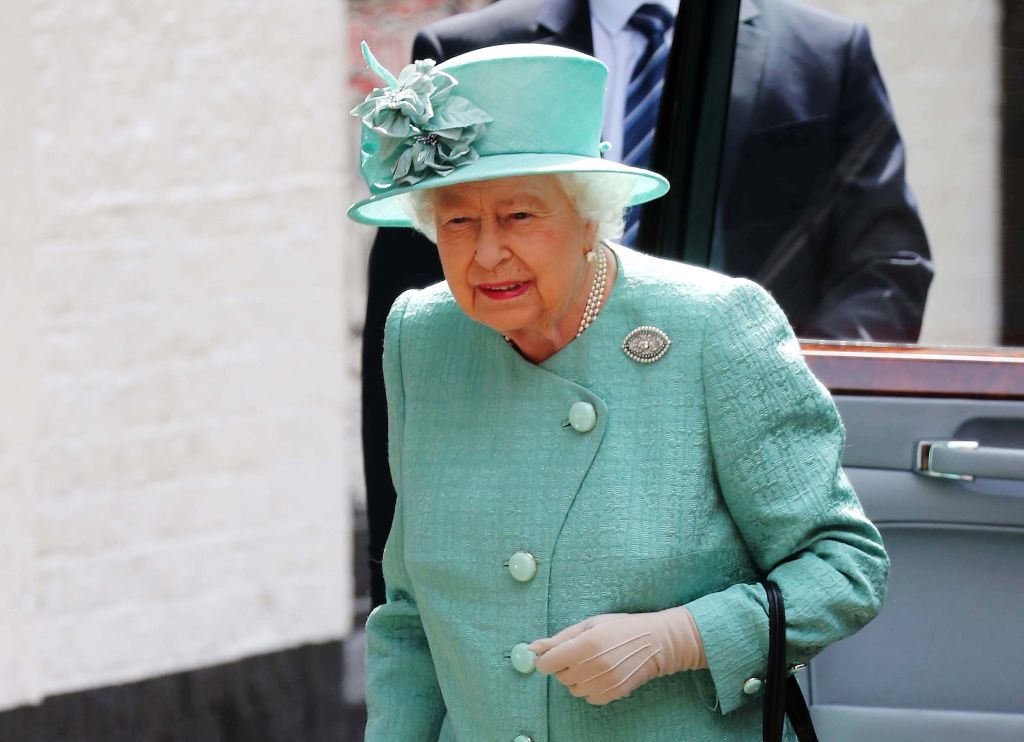 Andrew Bolton, a curator at the Costume Institute of the Metropolitan Museum of Arts, agreed and told the New York Times that "She is not particularly interested in high fashion, but she is particular about clothes and interested in things that make her absolutely identifiable as queen."
Her Majesty's biographer Hugo Vickers added, "You have to be able to see that figure in a lemon coat and hat from far away."
And if you're wondering if what the queen's favorite color to wear is that would be blue. She wears some shade of it 29% of the time. She also likes green which she breaks out 11% of the time, followed by pink and purple. Her least favorite color to wear is beige which makes sense since it's not one that would grab the attention of a crowd gathered to see her.

What happens to her old clothes?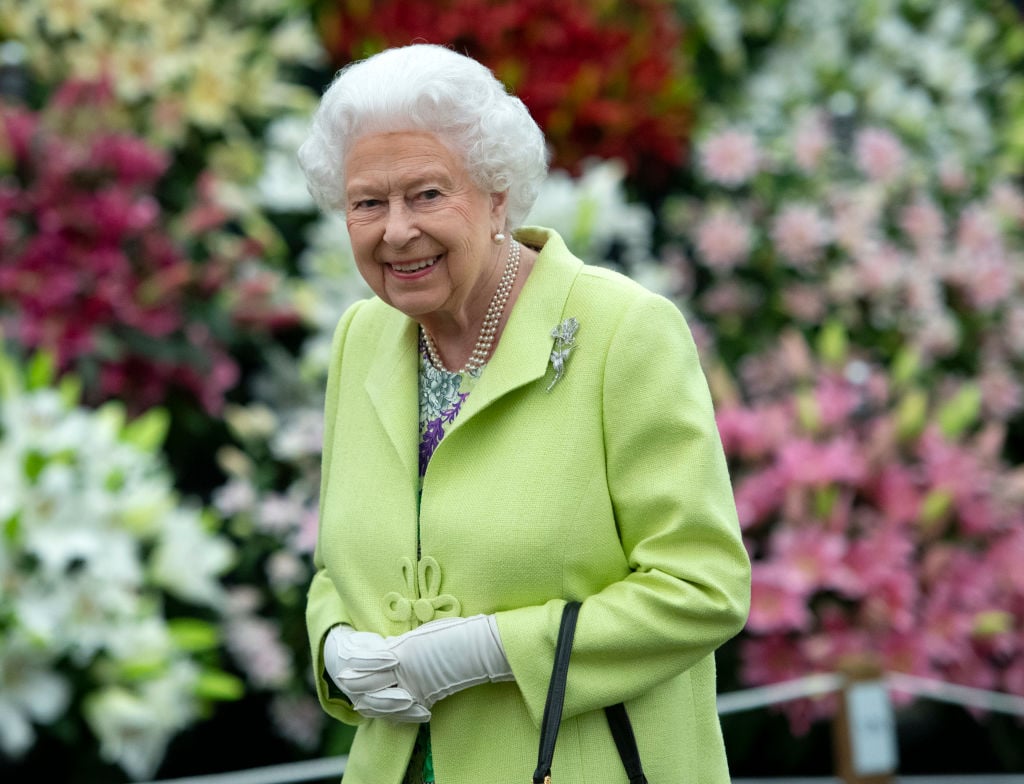 When the queen grows tired of an outfit and wants to get rid of it she gives it to her dressers and they have two choices of what to do with it.
According to Brian Hoey's book Not Infront of the Corgis, Her Majesty's dressers are given the option of either wearing the clothing or selling it. If they choose the latter though there is a strict condition they must follow before it leaves their possession.
The royal author noted that it cannot be known that the article of clothing once belonged to the queen and therefore "all of the labels found on the clothes are removed and anything that could possibly identify it as having come from royalty are obliterated."
Read more: What Does the Royal Family Do With All the Gifts They Get From Fans?