What Does Sofia Richie's Family Think Of Her Relationship With Scott Disick?
For the past two years, Scott Disick and Sofia Richie's relationship has been heavily scrutinized due to their 15-year age difference.
Many people have shared their thoughts on this famous couple's romance and continue to do so today.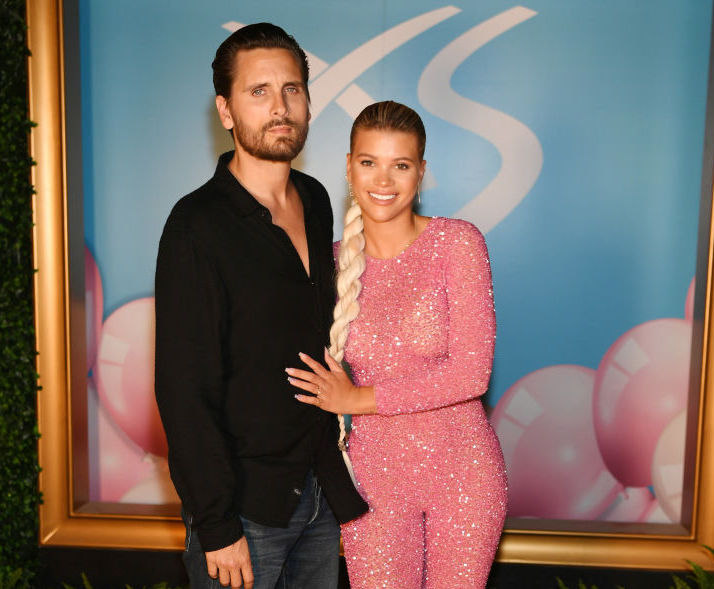 While those close to Disick and Richie have come to terms with their relationship, there are a few people who still have some reservations about these two being together.
Nicole Richie isn't a fan of her younger sister's relationship
Over the past few years, many people have made it clear that they are not fans of Scott Disick and Sofia Richie's relationship.
In the beginning, the Kardashians were extremely against Disick dating someone much younger and initially didn't welcome Richie with open arms.
While the reality stars have gotten to know Sofia Richie on a more personal level, they now consider the model part of their family.
However, when it comes to Richie's family, accepting the couple's relationship hasn't been the easiest task.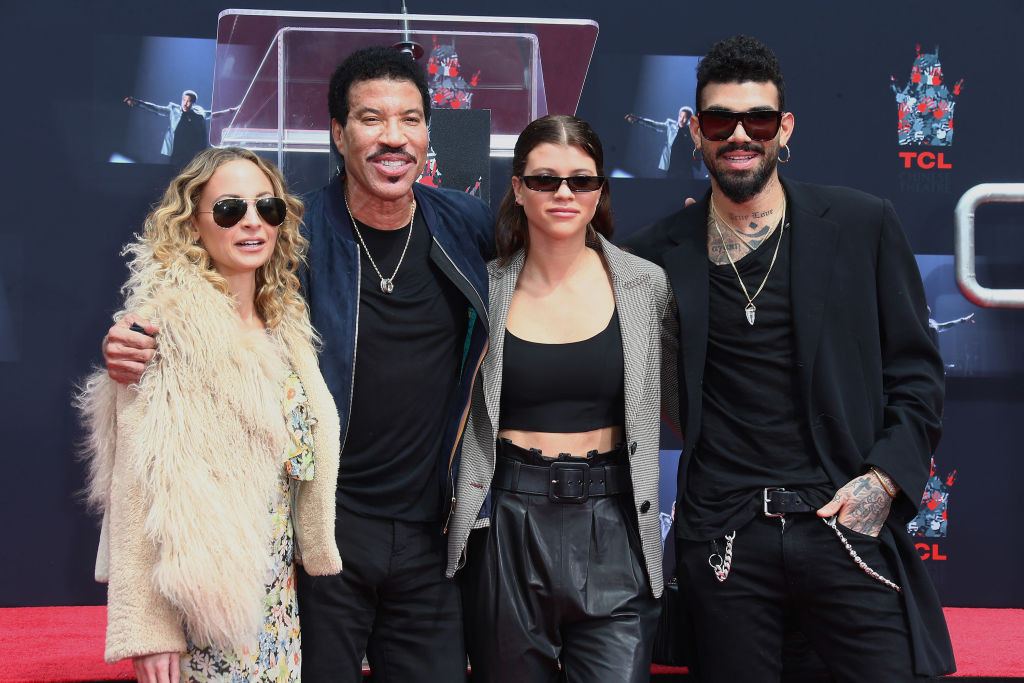 Since Richie is 15 years younger than Scott Disick, the model's famous family had and continues to have reservations about their romance.
Even Sofia Richie's relationship with her older sister, Nicole, has "become strained" due to the 21-year-old's romance with Disick.
According to Hollywood Life, Nicole Richie is worried that her younger sister is moving too fast with Disick and doesn't want the model to have to grow up too fast.
"Nicole and Sofia's relationship has definitely become strained as Sofia's relationship with Scott has grown more serious," a source told the outlet. "Nicole was concerned when Scott and Sofia first started dating, but she didn't really think they would last or become as serious as they have."
While it has been reported that Sofia Richie and Scott Disick are looking to start a family of their own in the near future, Nicole Richie is concerned that her sister is rushing to settling down.
"Nicole knows how mature Sofia is and that she can handle herself like an adult, but at the same time she's also her baby sister and sees her as so young with a bright future ahead of her," the source explained. "She should be focused on her career and herself — not on a relationship with a man that already has three kids."
Richie's family will continue to support her, no matter what
Though Sofia Richie's family still has their reservations about her relationship with Scott Disick, they still want what's best for the young model.
While Nicole and Sofia Richie's relationship has become strained over these past two years due to the model's relationship, the 21-year-old's happiness is all that matters to the socialite.
"Nicole will always be there for her sister and she also wants to be like a Mom-figure a little bit," the insider shared, "Nicole would love nothing more than to have a solid relationship with her sister, and she is working on that day by day." 
By the look of things, Sofia Richie is extremely happy in her relationship and definitely doesn't see things coming to an end.
Along with going on vacations together and Disick recently gifting Richie a luxury Aston Martin for her 21st birthday, their relationship continues to remain solid.
As for Sofia Richie's family one day accepting her relationship, that is still up in the air but hopefully one day, they'll come around.