What Does the Royal Family Do With All the Gifts They Get From Fans?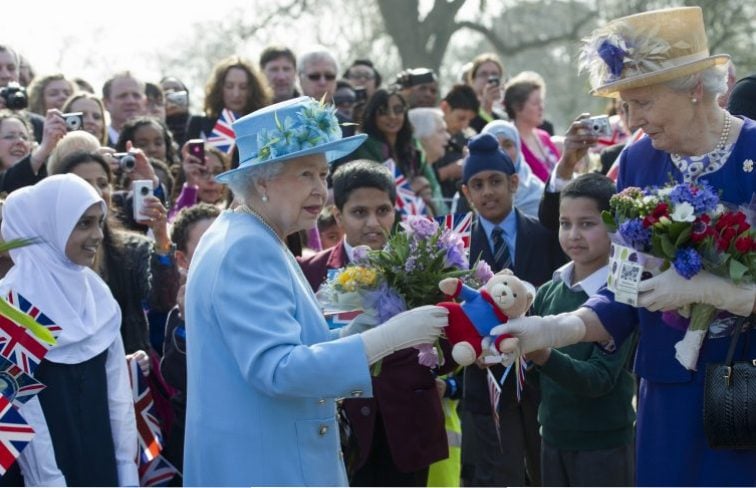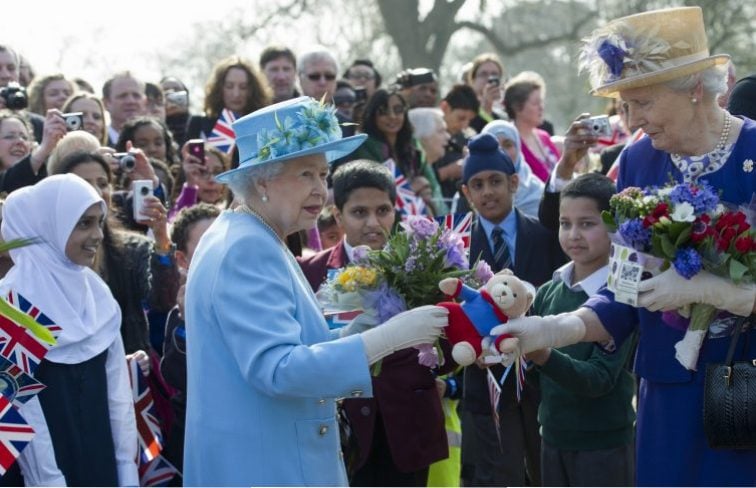 Whenever we see members of the royal family doing walkabouts and greeting their fans, it seems that the well-wishers who have gathered always have something for them from stuffed animals to large bouquets of flowers.
No matter if it's Queen Elizabeth II or Meghan Markle and Prince Harry, they each always seemed to be showered with presents from many different people. And on special occasions such as a wedding or birthday, the palace mail is flooded with more items for them. But we know they can't possibly keep everything so what do the royals really do with all those gifts?
The presents they receive
Everywhere the royals go they get presents from the crowds of people there to see them. On the Duke and Duchess of Sussex's Australian tour in October 2018, the couple received hundreds of posters, stuffed toys, and handmade cards from fans. And anywhere the queen visits she's given more flowers than one person can count. However, those gifts never stay in their hands very long and are quickly passed off to someone in their entourage.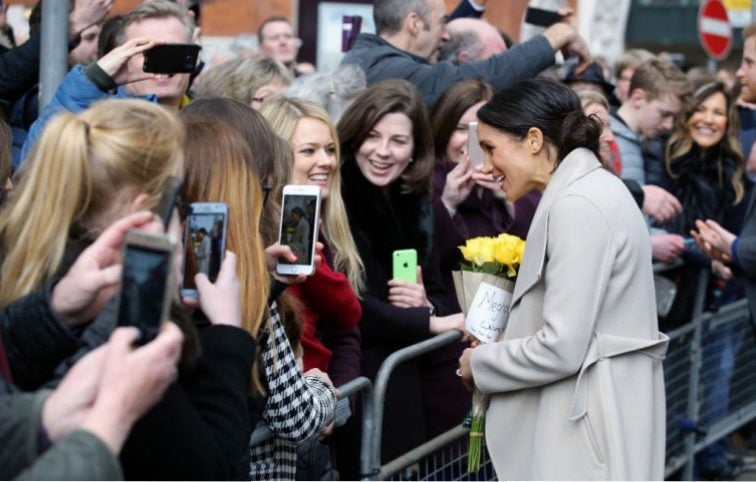 The royals don't even need to travel to get things as gifts are sent to the palace all the time especially if they are celebrating a major occasion like the birth of a child. For example, when the Duke and Duchess of Cambridge's oldest son, Prince George, was born he was sent more than 700 presents. That was really nothing though compared to the whopping 4,200 his father, Prince William, got after Princess Diana gave birth to him.
Their gift policy
Like with everything involving the royals they have guidelines and a protocol in place regarding the gifts they are given.
The policy states that anything gifted from a private citizen should be refused if "there are concerns about the propriety or motives of the donor or the gift itself." Otherwise, every gift from a citizen not known to the royal family is first looked over for safety reasons and then could actually be accepted and used under the condition that the item isn't worth more than $200. If it cannot be used it may be donated to charity. However, there is always the possibility that it may be destroyed and discarded.
Items from businesses typically aren't accepted so the company cannot use that for commercial gain.
Some things the royals do accept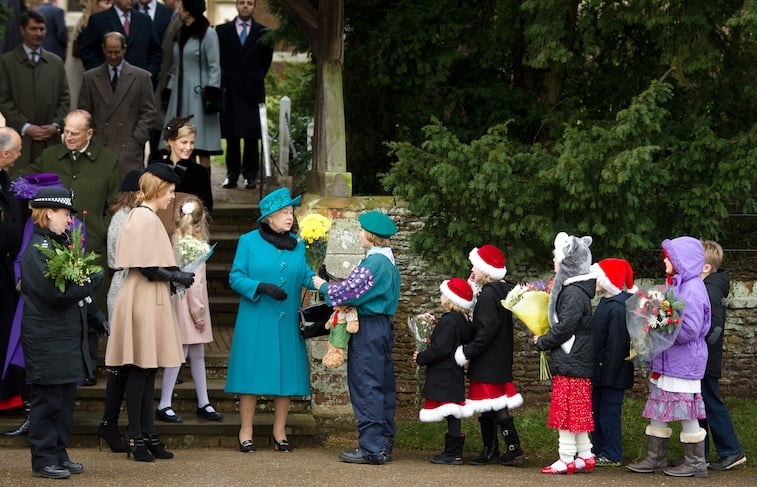 The gifts that are usually accepted include flowers, food and other consumable items, and copies of books presented by the author themselves.Items obtained from government bodies, trade associations, the armed forces, and certain charities in the U.K. may also be accepted.
Last, while members of the royal family can never take cash from anyone they are allowed to accept a check if it is going to a specific charity they support or are a patron of.
Read more: Which Member of the Royal Family Refuses to Shake Hands With Fans and Why?
Check out The Cheat Sheet on Facebook!