What Dolly Parton Wants to be Remembered For Specifically
Dolly Parton has been in the spotlight for the majority of her life. She's a vocalist unlike any other, a prolific songwriter, and a beloved philanthropist who's done a lot of good in her 75 years. As an accomplished entertainer and businesswoman, what does the Queen of Country want to be remembered for? She says she hopes one thing, specifically, will be her legacy.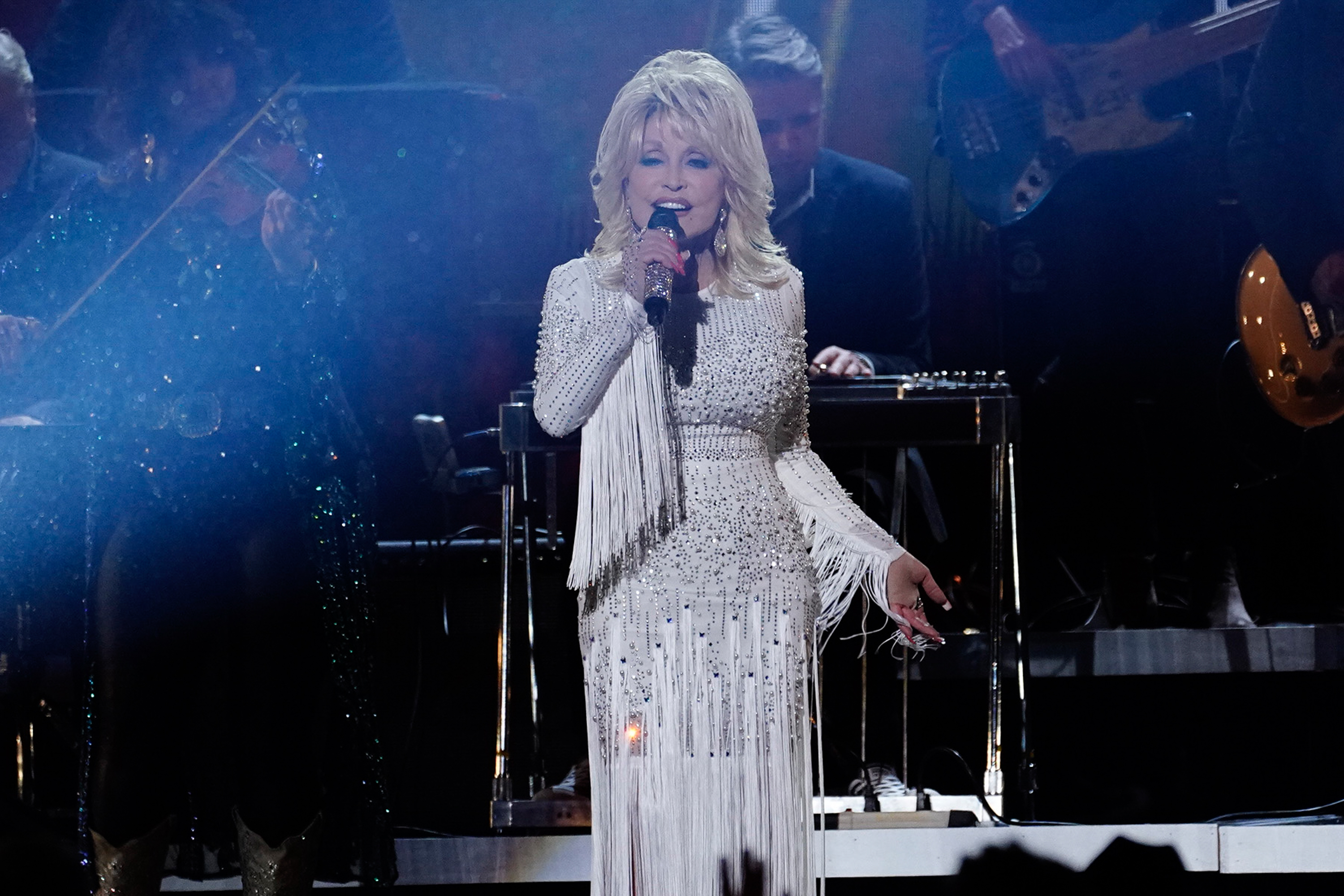 Dolly Parton has been writing songs for a long time
Parton has written over 5,000 songs during the course of her career. For as long as she can remember, she's loved to make up rhyming stories. In Parton's book, Songteller: My Life in Lyrics, she writes that her mother kept a copy of her first song (that she wrote at the age of 6). Young Dolly wrote about a corncob doll her mother made her named Tassletop. It went: "Little tiny Tassletop, I love you an awful lot. Corn-silk hair and big brown eyes, how you make me smile." Since then, Parton hasn't stopped writing.
What inspires Dolly Parton
Parton can write a song in pretty much any condition — "On my tour bus, on an airplane, in the bathtub, or just about anywhere." And she finds inspiration everywhere.
"I am influenced by everything around me—by the people around me, by the feelings of people I know, and by my own joys and sorrows," she wrote.
In addition to writing about her "own heart," Parton also often writes from her "big imagination."
"When I was young, we didn't go to the movies, so I just created my own stories," she wrote. "It's kind of embedded in me to make up songs and stories. I'd read something in a book or hear something and think, 'What would happen next? What kind of story would that turn out to be?'"
The Queen of Country wants to be remembered 'as a good songwriter'
When Parton was young, she dreamed of having children. But she wasn't able to after receiving a partial hysterectomy due to endometriosis. Now, she says her songs are her children.
"I have often said that my songs are my children and that I expect them to support me when I'm old," she wrote. "Well, I am old, and they are!"
"But I do take my songwriting seriously," she continued. "I am so proud that I am able to write. I know there are many songwriters in this world who are much greater than I am. But I know for a fact that no writer in this world enjoys it more than me."
At the end of the day, Parton wants to be remembered "as a good songwriter."
"The songs are my legacy," she wrote.