What Else Has Mae Whitman of 'Good Girls' Been In?
Mae Whitman is back for season 3 of Good Girls, and she's bringing us more of that signature humor and charm we love. In the series, Whitman plays Annie, a single mom who's willing to do anything to provide for her kid, even if it means getting into some shady business. She fits into the role perfectly, but that seems true of every project she's been in. So what other shows and movies has the actress been in? Here's what we know about Mae Whitman.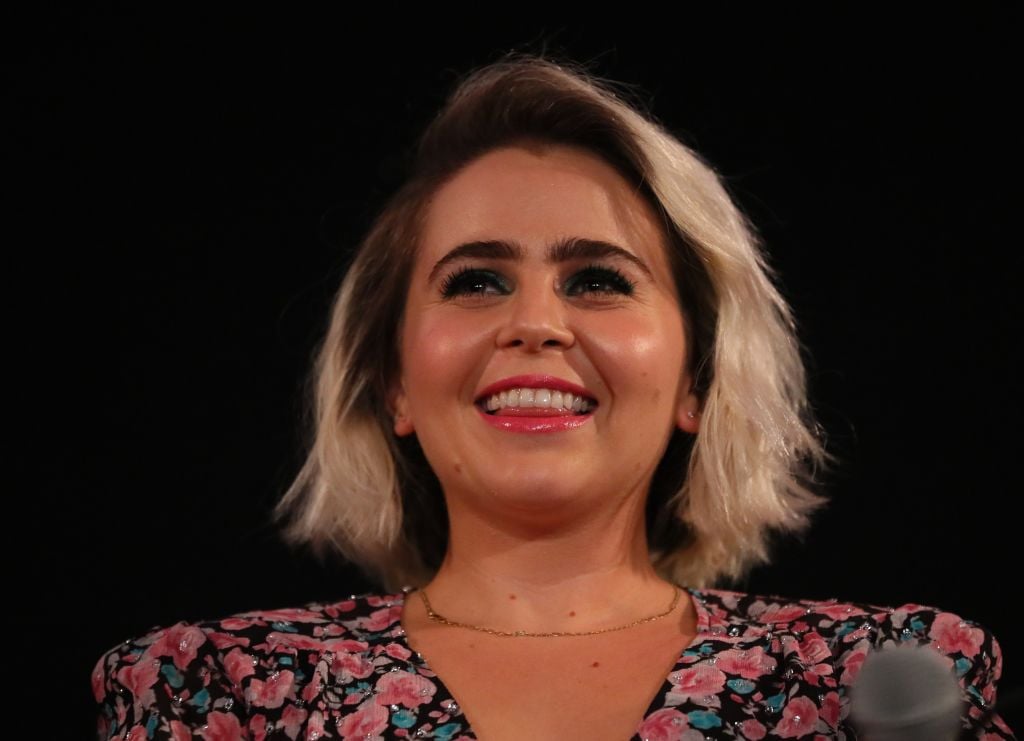 Mae Whitman started her career at the age of three
Mae Whitman's performances always look effortless, and there's a reason for that. As reported by People, the actress started acting at the age of three. Within her first few years in the industry, she landed roles in blockbuster films like When A Man Loves A Woman, Independence Day, One Fine Day, and Hope Floats. By the time she was 10-years-old, Whitman had already worked with big Hollywood stars, including George Clooney, Sandra Bullock, Michelle Pfeiffer, Meg Ryan, and Andy Garcia.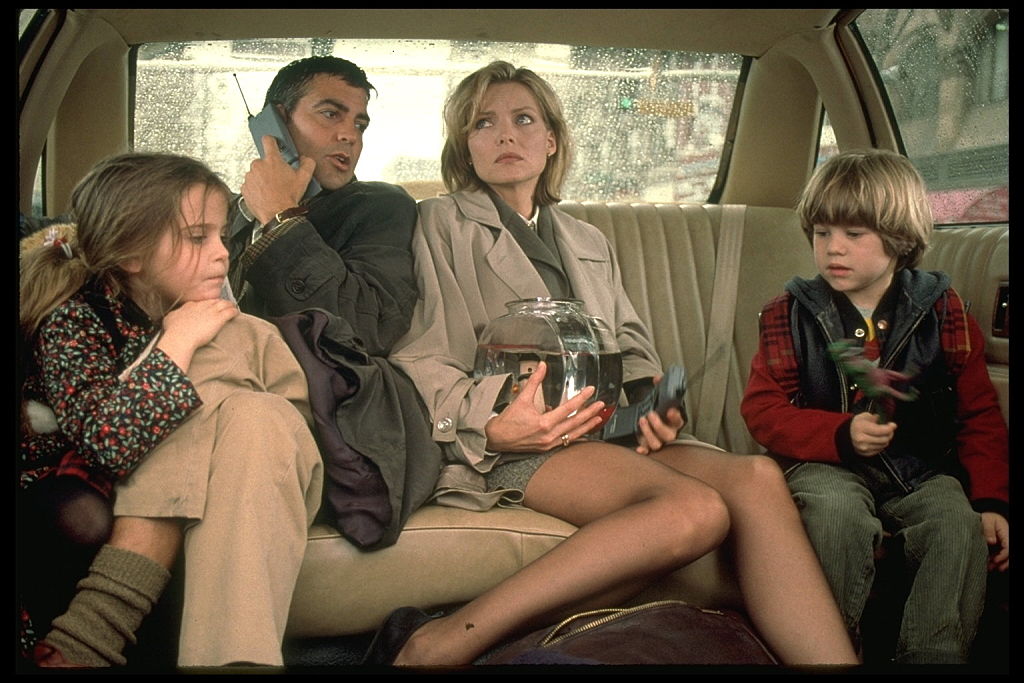 She's been on a number of TV shows as well
As a child actor, Whitman didn't just rack up a successful film career. She went on to work on some of the most popular shows on TV. In the late '90s, she played Sara Wilmette on Chicago Hope. In 2001, she went on to play Emma Grace McKee on State of Grace. The actress also had a recurring role as Anne Veal on Arrested Development.
As if her resume isn't impressive enough, Whitman also has a number of voiceover credits under her belt. She was the voice of Little Suzy on Johnny Bravo, and she was also featured on other popular animated series including Avatar: The Last Airbender, Family Guy, and Teenage Mutant Ninja Turtles.
Whitman was most recently seen in these popular projects
Before she took on the role of the money-laundering mama Annie Marks on Good Girls, Whitman was known for playing Amber Holt on NBC's hit drama, Parenthood. After leaving the series, the actress proved her comedy chops after nailing the lead role of Bianca Piper in the teen rom-com, The DUFF.
She will be directing an episode of 'Good Girls' this season
Whitman's career is full of notable roles, but the actress is truly excited to be a part of the Good Girls cast with costars Rhetta and Christina Hendricks. In an interview with Detroit News, Whitman said that being on the NBC series feels like home.
Every single day, I thank my lucky stars that I get to work with these ladies," she told the outlet. "I can't even explain how close we are. I was given a family in a wrapped-up package – it's crazy — Everybody who works on this show, we all love each other so much."

Detroit News
Soon enough, Whitman will add the title of director to her already remarkable resume. When talking to Detroit News, she revealed she'll be directing one of the final episodes of Good Girls' third season. 
"This has been something I wanted to do for such a long time," said Whitman. "To finally be able to actualize this dream on a set where I'm so close to (the cast and crew), everyone's really been encouraging and positive. I'm just honored they'd trust me enough and be instrumental in helping me realize this dream."

Detroit News
Season 3 is just getting started, so expect to see much more of Whitman's talent to come. Good Girls airs Sundays at 10 p.m. ET on NBC.