What Ethnicity Are the Kardashian and Jenner Sisters
The Kardashian-Jenner sisters often find themselves in the headlines for race-related controversies. What ethnicity are the famous siblings, and what have they done to ignite conversations?
The Kardashians make headlines for their TV shows, relationships, and businesses — but rarely on the subject of their ethnicity. The famous sisters, including half-sisters Kylie Jenner and Kendall Jenner, don't address their backgrounds too often.
Fans who have been keeping up with the Kardashians for years may think they know everything about the famous family from who's had the most plastic surgery to who is the shortest sister. But this subject sometimes stumps even the most dedicated.
For the Kardashians, their late father's side is the most obvious. But what is matriarch Kris Jenner's ancestry? And what about the Jenner sisters? What's their ethnicity? Here's the answer to where all the siblings can trace their roots.
What etnicity are the Kardashians?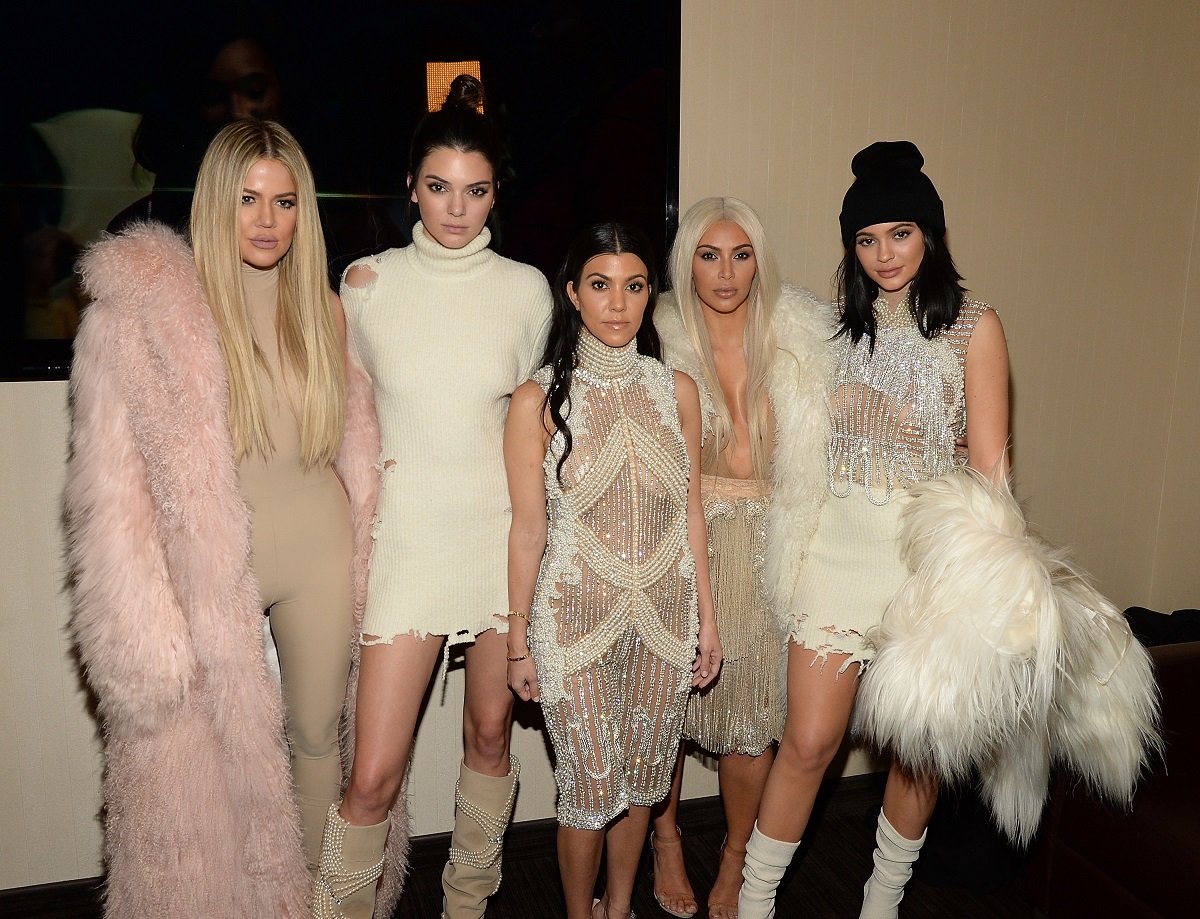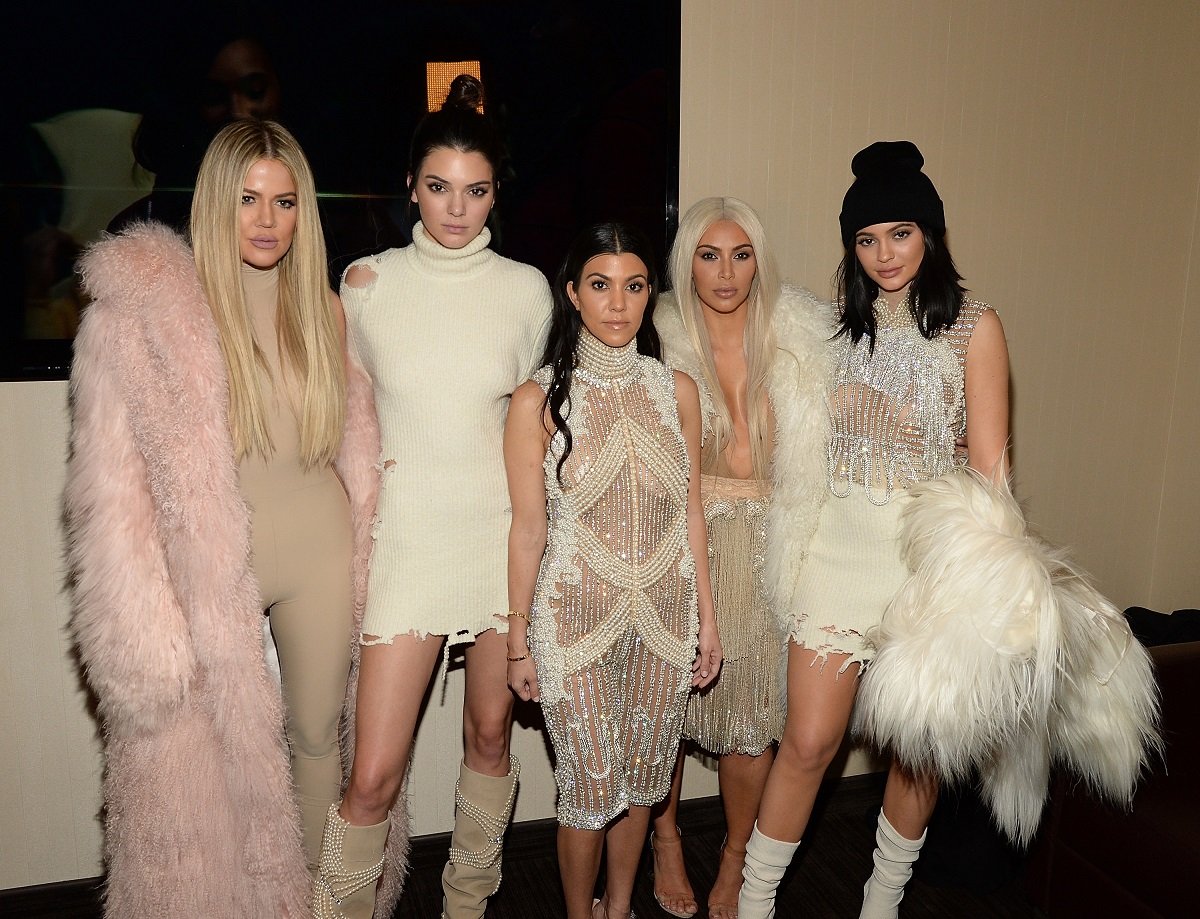 It's pretty much common knowledge that the Kardashians are Armenian on their father's side.
Kris Jenner married her first husband on July 8, 1978, and gave birth to Kourtney Kardashian a year later. The pair went on to have three more children together. They welcomed Kim Kardashian in 1980, Khloé Kardashian in 1984, and Robert Kardashian Jr., in 1987. 
Robert Kardashian Sr., who passed away from esophageal cancer in 2003, was a third-generation Armenian American. According to the Daily Mail, a prophet warned the Kardashian ancestors, known then as the Kardaschoffs, that there would soon be famine and death where they lived. Following that warning, the family picked up and moved to America.
Contrary to popular belief, Kris Jenner's ethnicity isn't Middle Eastern like the rest of the Kardashian family. She is of English, Irish, Dutch, German, and Scottish descent, according to inTouch. This means the Kardashian siblings are a mix of Armenia and Western European.
Kylie Jenner and Kendall Jenner's ethnicity
When it comes to the Jenner sisters, they too share their mother's English, Irish, Dutch, German, and Scottish roots. But what ethnicity is their other parent?
After her first marriage ended, Kris Jenner wed Caitlyn Jenner. Together, they had two children. They welcomed Kendall Jenner in 1995 and Kylie Jenner in 1997.
The former Olympian is Canadian, Welsh, and like Kris, has English, Irish, Scottish, and Dutch ancestry as well. This dispels the rumor that Kendall and Kylie have Middle Eastern roots.
The KarJenners' controversial comments on race
Like many celebrities before them, the Kardashians and Jenners have made headlines for comments or actions related to race. In 2017, Kendall Jenner appeared in a controversial Pepsi ad that struck viewers wrong for its message that the soda could overcome the tension between the police and protesters at a rally perceived to be about race relations.
Like her sister, Kylie Jenner has been called out for "blackfishing" with her hair and style in the past. And Kim Kardashian brought about her own controversy on repeated occasions. Specifically, in 2019, when she faced blackface allegations following a photo shoot where her skin appeared to be darkened.