What Ever Happened To Scott Disick and Sofia Richie's Dog, Hershela?
In case you haven't heard, there's an adorable new family member in the Disick household. Earlier this week, Scott Disick took to his Instagram Stories to show off his precious new puppy.
Though adding a new furry friend to the family is never a bad move in our opinion, seeing Disick with a new puppy makes us wonder: What happened to his dog, Hershula, whom he shared with his ex-girlfriend Sofia Richie? Read on below to out where Hershula resides today and more about Disick's adorable new pup, whose name has yet to be revealed.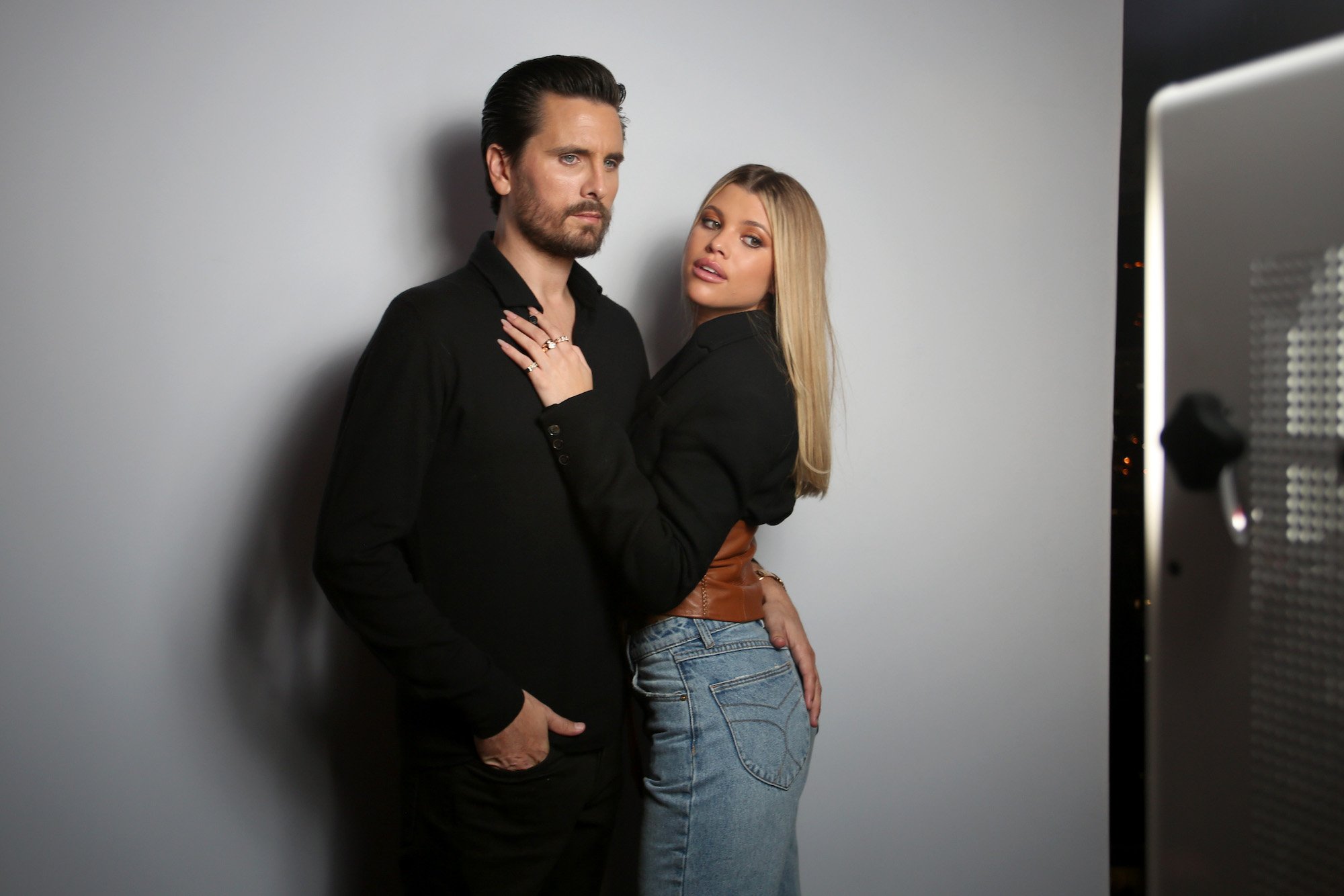 Scott Disick gifted Hershula to Sofia Richie when they were dating
When Disick and Richie were dating, many of us were convinced that they would be together forever.
Not only did they practically live with each other and considered buying a home together in Malibu, but the duo were also fur parents to an adorable Dapple Dachshund named Hershula, who they just about raised together.
Disick gifted Hershula to Richie back in 2018, a year after they first started dating. Though the reality star surprised the model with the puppy, she revealed that he bought the dog because he had been longing for one.
"He wanted the dog for a while, but he ended up surprising me with it," Richie told People at the time.
The couple decided to call the adorable pup Hershula, a name Richie says Disick came up with.
"My boyfriend named her … I kind of just ran with it," she said. "It made me laugh. I liked Hershey and he liked Hershela, so it was like a middle ground."
Over the next few years, the couple would often share photos and videos of Hershula on their social media accounts. They even created a separate Instagram account for their precious Dapple Dachshund in December 2019, which currently has over 43,000 followers.
After they broke up, Hershula went to live with Sofia Richie
Though Disick and Richie seemed like they were inseparable, the spark between fizzled out in the summer of 2020. Though they initially called in quits in May 2020, the couple rekindled their romance two months later but split up for good in August 2020.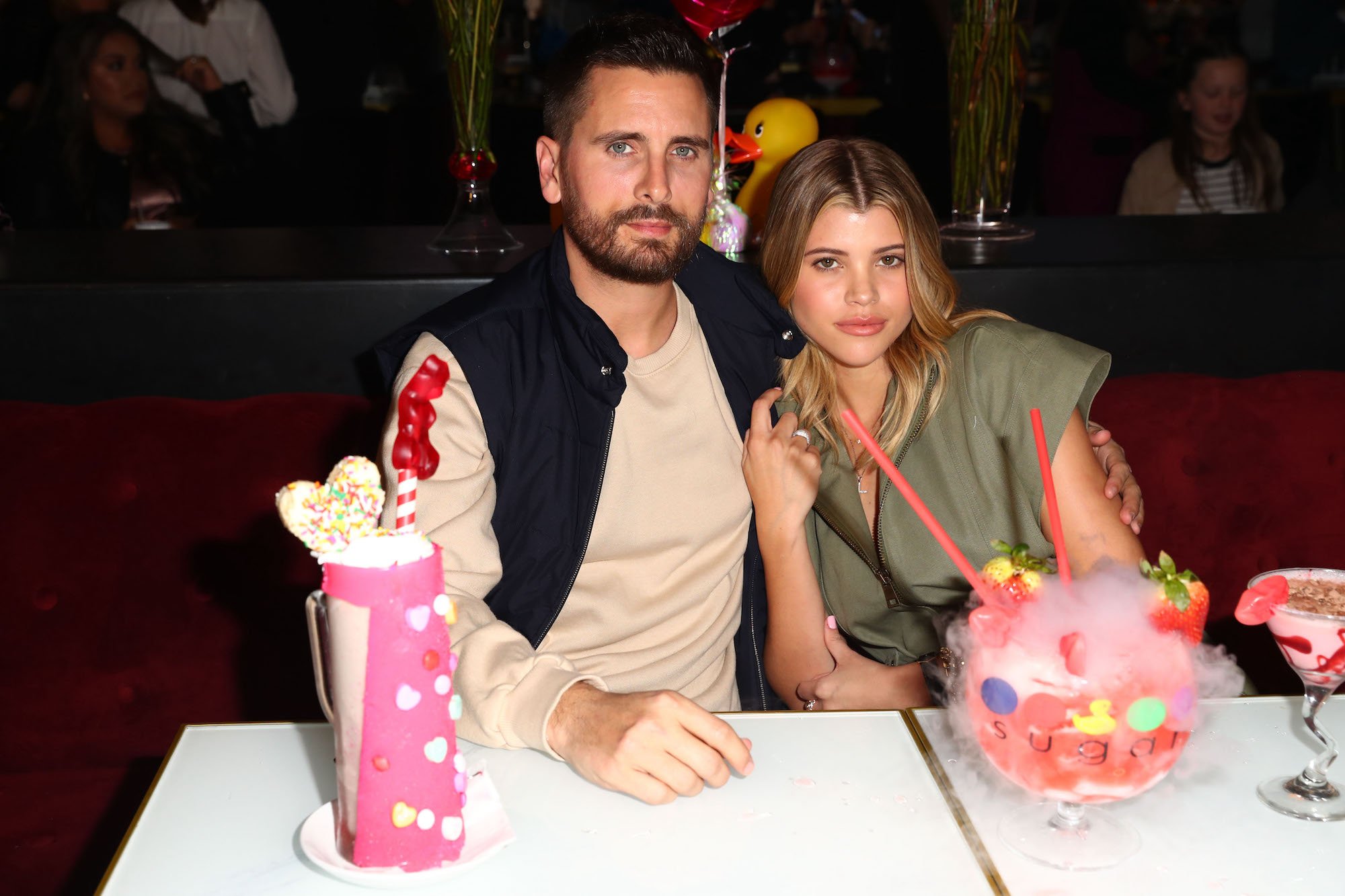 After calling it quits a final time, the former flames went the separate ways, with Richie taking Hershula.
In October 2020, the supermodel shared a sweet selfie with her dog to her Instagram Story, with the caption. "Madly in love with Hersh."
Since then, Richie has continued sharing photos of her adorable pup on her Instagram account, including one of the two lounging in the sun together. Recently, the model shared a snapshot of her posing in a Valentine's Day ad for Victoria's Secret with Hershula in her lap.
She captioned the photo, "The best kind of valentine."
Scott Disick now has a pup of his very own
Though he didn't get to keep Hershula after breaking up with Richie, Disick recently filled that void by adopting a precious pup of his own.
On Feb. 9, 2021, the Flip It Like Disick star took to his Instagram Stories to show off the little puppy who is now a member of the Disick family.
The father of three shared several photos and videos of the pint-size pooch playing around in the grass in his backyard and posing next to a lavish sports car.
"Who's cuter the pup or the new matte pista," the television personality wrote on Instagram, per E! News.
Disick also shared a photo of the puppy cuddling up with his youngest son Reign Disick on the couch.
Though the reality star has yet to reveal the name of his new pup, we're pretty sure he came up with the perfect and very fitting moniker for the adorable pooch!