What Ever Happened to Scott Disick's Restaurant RYU?
The history of Scott Disick's restaurant RYU is too good to miss.
Scott Disick won over the world with his run on Keeping Up with the Kardashians. OK, maybe not at first, but after watching him on the show over the years, fans really grew to love and respect the reality star.
Disick capitalized on his fame by launching his own restaurant, a Japanese-Asian fusion spot in New York City called RYU. But little has been reported on it since its opening. And so we're wondering: What happened to Disick's restaurant?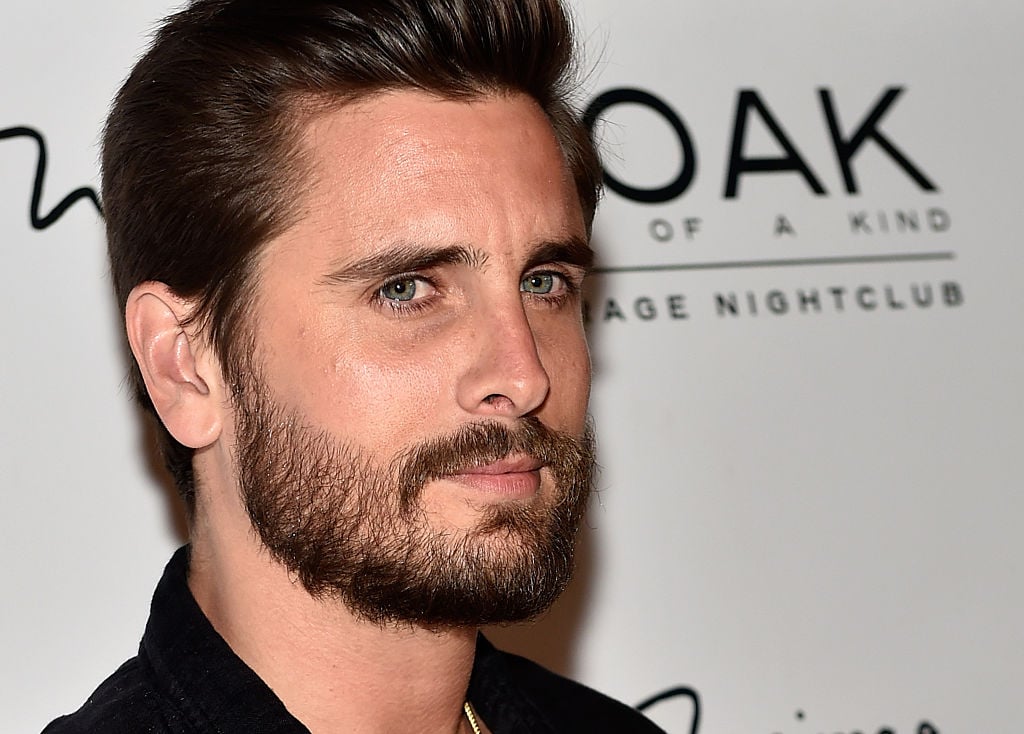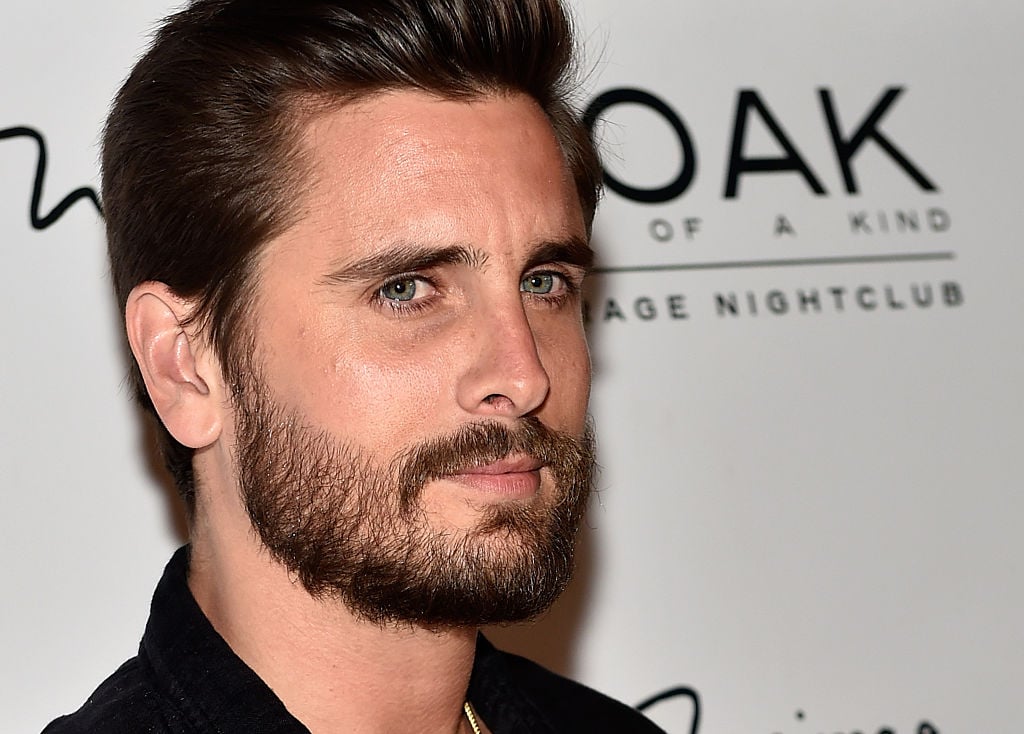 The history of Scott Disick's restaurant, RYU
Disick first floated the idea of opening a restaurant with his partner Jesse Camac in an old episode of Kourtney & Kim Take New York, according to In Touch Weekly.
Kourtney Kardashian reportedly didn't believe her then-boyfriend would go through with it, saying: "I'll believe it when I see it." But Disick proved her wrong.
He got his plans in order and opened RYU in April 2012. The opening was featured in an episode of Keeping Up with the Kardashians and attracted several stars, including the KarJenner family.
RYU quickly went downhill
Despite having a hugely successful launch, the restaurant received lots of poor reviews.
New York Post food critic Steve Cuozzo wrote that RYU had "little to offer" — from its "tepid scene" and "awful soundtrack" to its "unimaginative menu" while Yelp reviewers complained of the prices and portion sizes.
Just six months after its launch, The Hollywood Reporter announced that Disick had sold his shares in the restaurant.
In a statement shared with the outlet, his representative clarified that "Scott sold his shares a while ago" and suggested his decision had nothing to do with the negative press surrounding the restaurant.
"He wasn't in (New York) as much as he thought he would be and he had other projects he was focusing on," said the representative.
After his exit, RYU continued to suffer from low sales before being shut down due to Hurricane Sandy, according to Life & Style (via DigitalSpy). Hurricane Sandy was a hugely destructive storm that swept from the Caribbean up to the east coast from Oct. 22, 2012, to Nov. 2, 2012, per The National Geographic. But even after it ended, RYU remained closed. It had only been in business for 191 days before shuttering.
Scott Disick's current business ventures
After selling his RYU shares, Disick went on to launch his own clothing line, Talentless, in 2018. Explaining the name in a 2019 interview with GQ, Disick said: "I think it's a big F-U to everybody in the world that basically said that anybody that was in the reality business 10, 15 years ago didn't have talent."
Talentless offers a range of athleisure items including sweatpants, hoodies, cargo pants, and T-shirts. Its Instagram page has more than 1 million followers and features images of Disick modeling many pieces from the line.
In addition to that, he also has his home renovation show, Flip It Like Disick. The first season aired in 2019 — though it is unclear whether it will get another season. Showbiz Cheat Sheet will keep you updated with any future updates.
Read more: Scott Disick Caught Liking Photos of Him Kissing Kourtney Kardashian