What Ever Happened to the Olsen Twins? Their Lives Now Are Weirder Than You Thought
When most people think of Mary-Kate and Ashley Olsen, they automatically envision the adorable daughter, Michelle from the early '90s sitcom Full House. Or they think about the twins starring opposite each other in several cutesy movies like It Takes Two, Holiday in the Sun, and Passport to Paris. However, those child actresses are all grown up now, and their lives couldn't be more different than before.
The Olsen twins may lead more private lives now, but they haven't bid farewell to tabloids completely. Fans are obsessed with uncovering what they are like now in real life at the age of 32. The most shocking thing of all? How weird their lives turned out.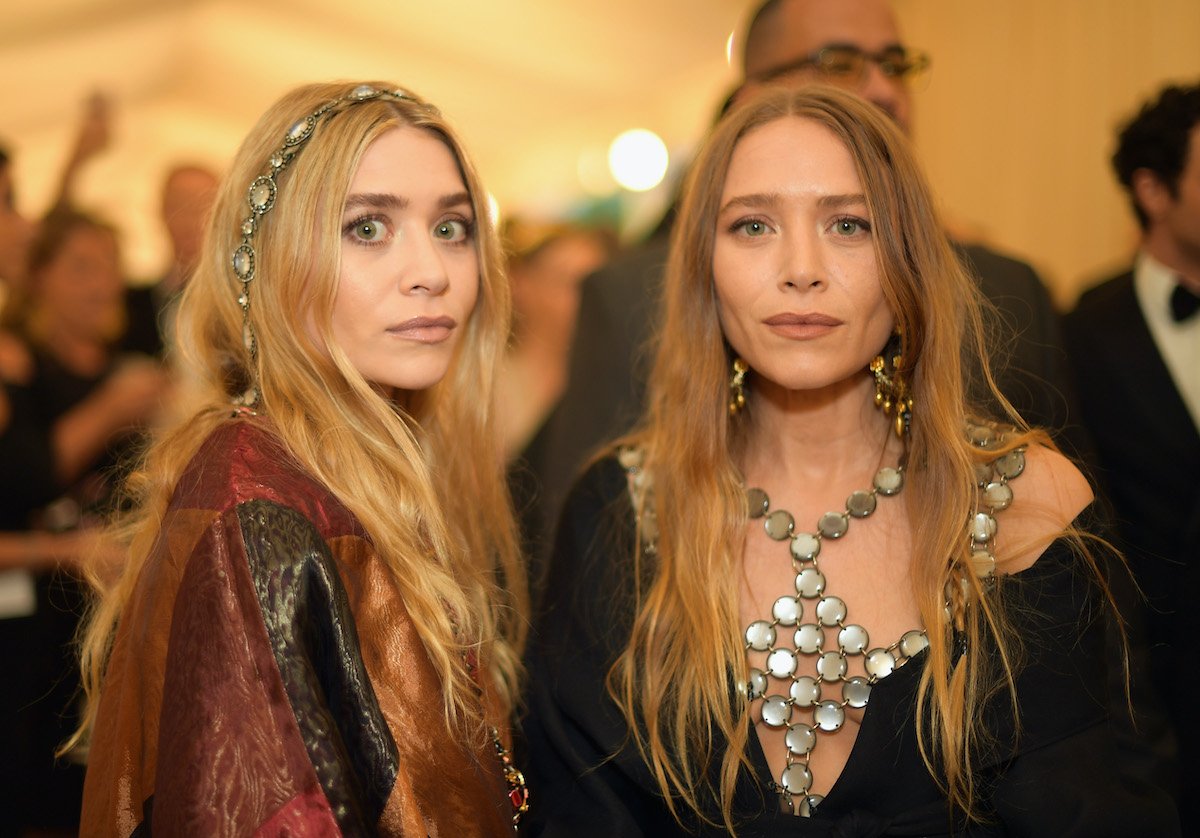 Who are the Olsen twins?
Mary-Kate and Ashley Olsen were born on June 13, 1986. The two girls look very similar, but they're technically fraternal twins, meaning they each developed from their own separate fertilized egg. The twins started acting when they were infants. Both Olsen twins shared the role of Michelle Tanner on Full House for the entire run of the series (it ended in 1995). When they were 6, Mary-Kate and Ashley began cashing in on their success by producing multiple TV and film projects. Their jointly-owned company Dualstar made them millions at a very young age.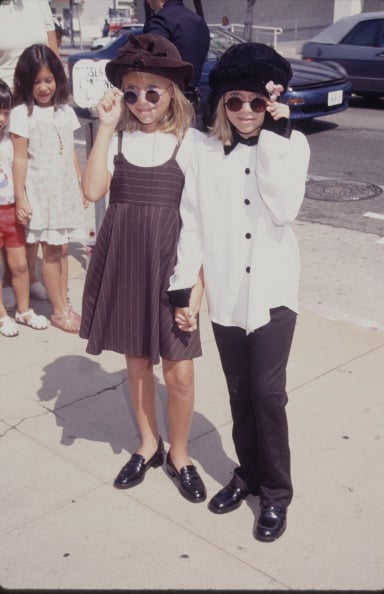 The Olsen twins started making direct to video movies catered to their pre-teen market such as To Grandmother's House We Go, Double, Double, Toil and Trouble, How the West Was Fun, and the musical mystery called The Adventures of Mary-Kate and Ashley. Their fans couldn't get enough – there was literally a Mary Kate and Ashley fan club with a magazine, collectible merchandise, and more.
Mary-Kate and Ashley grew up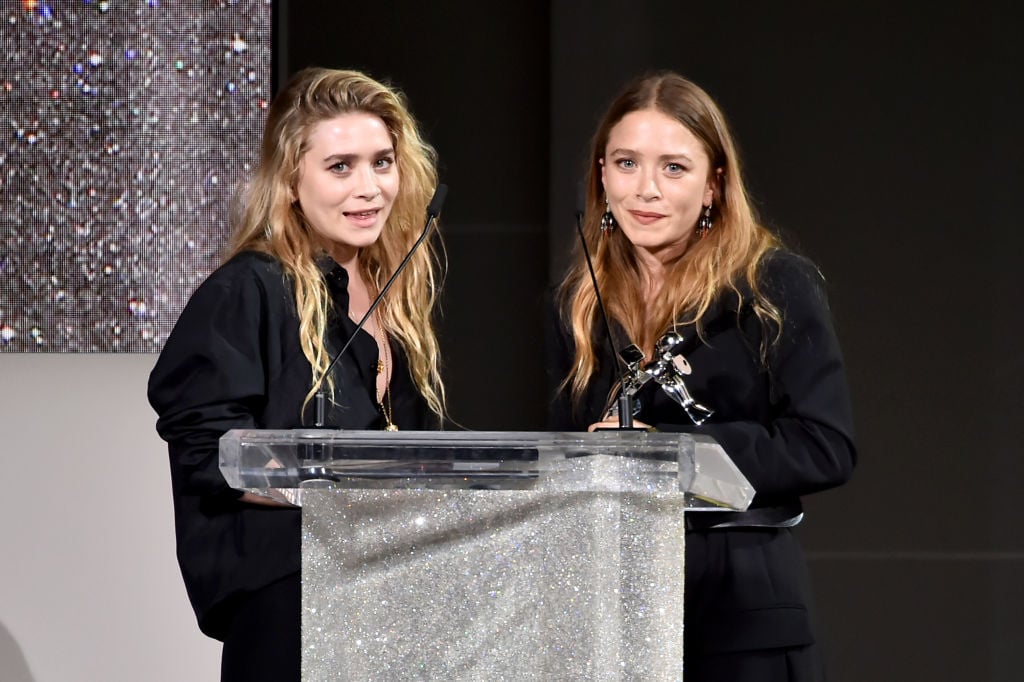 The mini moguls took control of their company Dualstar when they turned 18 in 2004. By 2007, they were both ranked among the world's richest women in entertainment with a net worth of $100 million.
The girls are both active in the fashion world, but Mary-Kate is especially influential. Her unique sense of style, which many call the "homeless look," includes comically oversized clothing, big sunglasses, boots, hats, and flowing skirts.
Regulars at all the major fashion shows, the Olsen twins also have several clothing lines, including a couture fashion label called The Row and a line for girls size 4-14 at Walmart. Mary Kate and Ashley now truly do it all.
What happened to the Olsen twins' love life?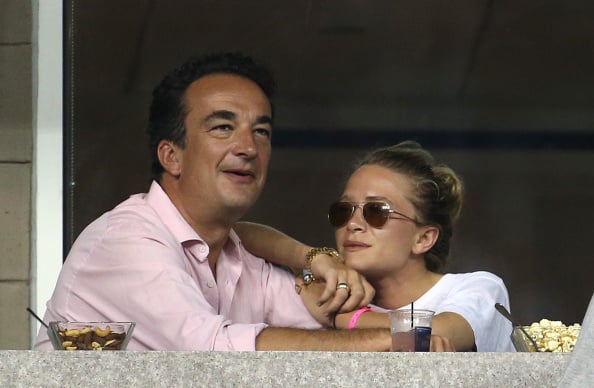 You might spot an Olsen twin on the red carpet or around Hollywood, but one place you're not likely to see Mary-Kate or Ashley is in front of the camera. They're much more focused on their commercial products than their acting careers these days.
Mary-Kate was married to 49-year-old French banker Olivier Sarkozy, the brother of the former French president Nicholas Sarkozy, from 2015-2021. She was even a stepmom to his two kids. 
Ashley also found love with an older man for a while. She was involved with 58-year-old financier and art collector Richard Sachs. As of September 2021, she is reportedly dating 33-year-old artist Louis Eisner, according to Elle.
The Olsen twins now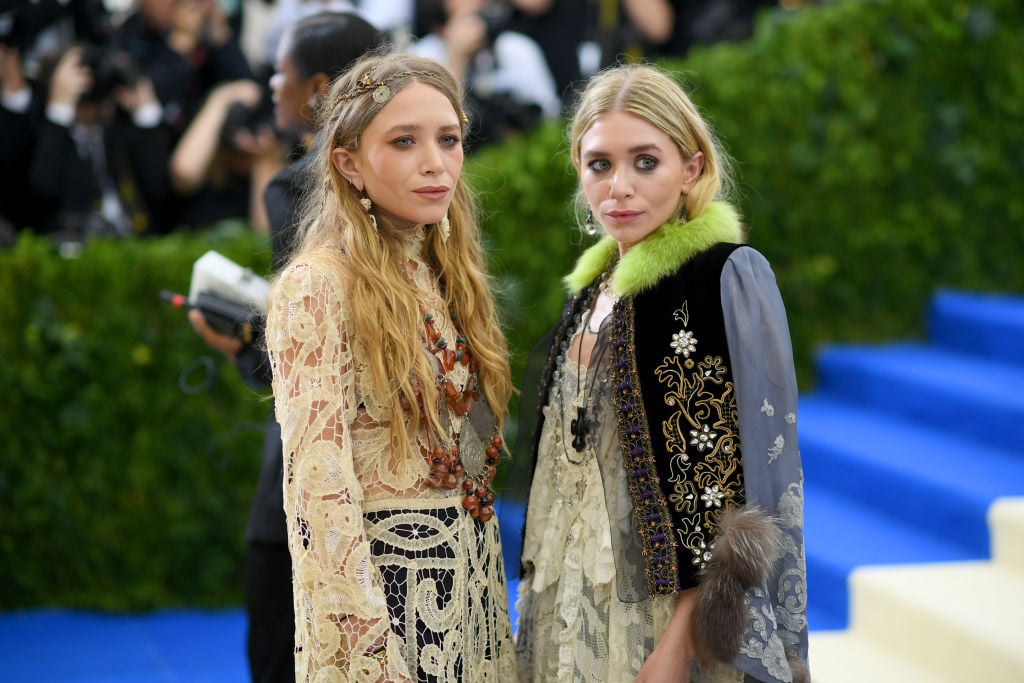 In today's social media-obsessed culture, it's hard to imagine celebrities choosing not to post their antics all over Instagram and tweet their opinions every day. But Mary-Kate and Ashley have managed to avoid public scrutiny because they choose to stay away from social media, according to Bravo, which automatically makes them less accessible than so many of their peers.
Ashley said: "We don't dive into that world [of social media]; we don't have Instagram or Facebook. So we've never been connected to our customers or our fans in that way. We've stayed quite sheltered."
Mary Kate and Ashley aren't like everyone else – and that's just how they like it.