What George Harrison Was Thinking With His 'White Album' Track 'Piggies'
If you wanted political or social commentary, you weren't going to find much in the music of The Beatles prior to 1968. In all those records, the closest you got was one wealthy band member complaining about high taxes on Revolver (1966).
But in the White Album era you started hearing something resembling a political message in the Beatles' music. On "Blackbird," Paul McCartney sang (if obscurely) in support of Civil Rights-era protesters. And John Lennon at least broached serious subjects on "Revolution 1."
In his own way, George Harrison did the same on "Piggies," a song he began writing around the same time as "Taxman" (circa 1965-66). After getting little material on Sgt. Pepper's and Magical Mystery Tour, George came back with four songs on the '68 White Album.
With "Piggies," George tried to tackle issues of capitalist greed (often framed as "income inequality" today). And despite the title and subsequent interpretation by Charles Manson it had nothing to do with the police or deranged cult concerns.
George Harrison wrote 'Piggies' as a comment on greed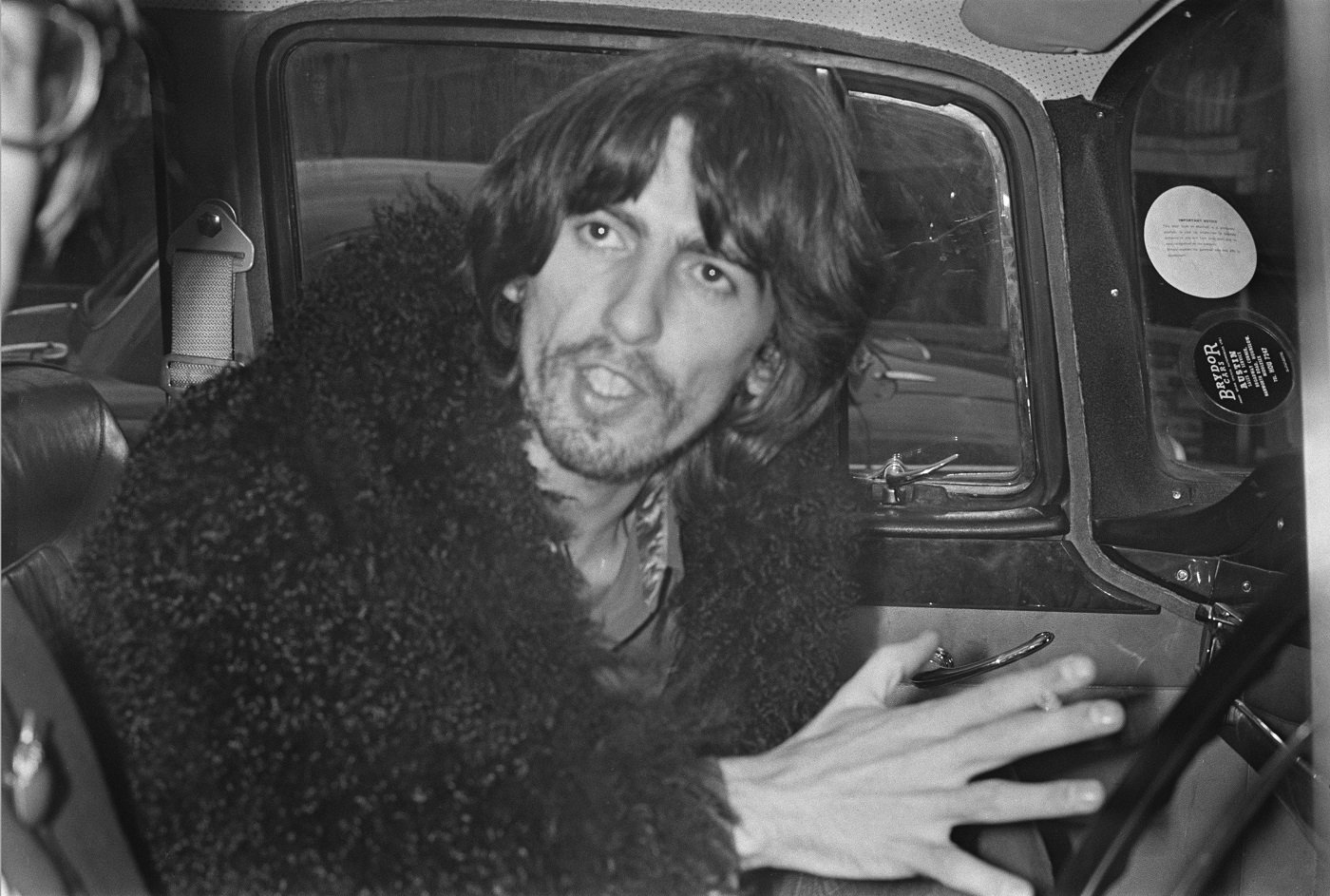 Since "Piggies" only contains three short verses and a vocal bridge, we don't have a ton of material to sift through. But George's simple, allegorical message is clear. With a nod to George Orwell's 1984 (published 1945), Beatle George sings about a world in which some piggies are living it up while "life is getting worse" for others.
The big piggies have starched white shirts, eat dinner with their wives, and enjoy "backing." In a verse George cut before recording "Piggies," he even mentioned "piggy banks." So it's clear he was calling out the inequality between classes as he saw it in the mid-'60s.
In 1980, George spoke about its composition without going too in-depth. "'Piggies' is a social comment," he said (via beatlesinterviews.org). He pointed to the phrase "damn good whacking" as referring to a spanking ("a hiding," in George's words).
About a decade earlier, Manson had interpreted the lyrics as the establishment ("piggies") needing a shock (in the form of an assault, or "whacking") with very specific weapons (in this case, the "forks and knives" Manson's followers used in a murder).
George said 'Piggies' made no reference to police or other groups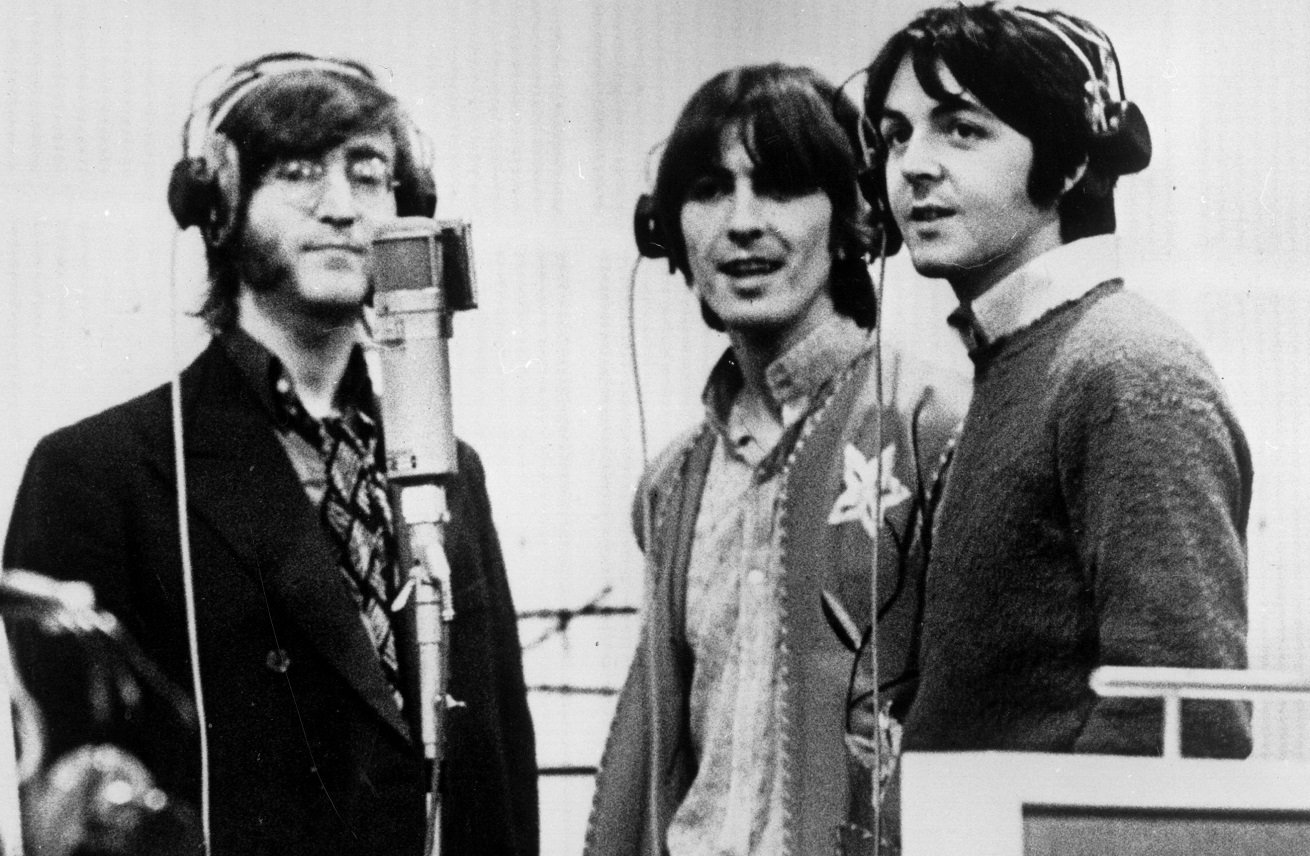 Since The White Album hit record stores in November '68, you can see why people might have thought a song titled "Piggies" would be a reference to the police. Law enforcement had assaulted countless protesters during the '68 Democratic National Convention in Chicago that summer.
When the Walker Report was published, it described those events in Chicago as "a police riot." And the police heard protesters calling them "pigs" at every turn. So you understand how some young people would imagine the biggest band of the '60s was using the word in this way.
But that wasn't the case. "It had absolutely nothing to do with American policemen or Californian shagnasties!" George said in 1980. While British bands touring the U.S. were often horrified by the levels of police violence, this White Album track wasn't a response to any of that.