What Happened Between Rob Kardashian and Lamar Odom Before the Messy Khloé Breakup?
You likely remember the latest cheating scandal involving Tristan Thompson while his baby mama, Khloé Kardashian, was pregnant.
Before that worldwide embarrassment, Khloe had similar problems with her husband, Lamar Odom. A famous basketball player (like Thompson!) who also happened to be her brother, Rob Kardashian's best friend. 
It seems the break up didn't just hurt Khloe but her brother as well. Here's what happened between Rob and Odom before his messy breakup with Khloe.
The scandal between Lamar and Khloe
Lamar and Khloe were quick to meet, fall in love, get married, and divorce. The relationship seemed perfect, and fans enjoyed how adorably in love they seemed to be on the outside. Then it started coming out that Odom cheated on her and had a drug relapse.
The rumors started in 2012 with a stripper, but then more scandalous behavior hit the news following that incident.
Khloé told People at the time, "Love is blind … Lamar was so great at making me feel like I was the only one and I'm this princess. I never speculated cheating… But all these rumors kept coming out in the weeklies, and as much as I know, they're bull—-, where there's smoke, there's fire. Something has to be right here."
As usual, Kim Kardashian had her sister's back on Twitter regarding attacks made by a disgruntled ex-boyfriend. Particularly one who has a history of cheating on her sister and breaking her heart into pieces, only to turn around and say, "I knew my marriage to Khloe was over 'when she was on her second or third NBA player.'"
Rob Kardashian's past issues with depression
If you look back on KUWK seasons, you'll notice a difference in the number of appearances made by Rob and how they steadily begin to decrease, especially as he gains weight. The family and Rob himself are pretty open about his struggle with depression and his anger with his image. It's a struggle that has gone as far as interfering with his daily life today.
A Reddit user says, "I also want to know what Rob and Lamar were getting up to. I think Khloe mentions that it was a dark time for Rob, but it was also hard for him to lose Lamar. And that seems to be around the time Rob began to retreat within himself." 
It was. Rob was already struggling, so for him to lose a close friend around the same time must have been incredibly difficult for him. 
If you remember, back in 2013, Rob was already showing signs of struggling with his weight gain, and although he doesn't admit he had depression and even says, "I'm not depressed, but…", Odom says, "being depressed is not being wrong 'cause that sh** happens but if you don't take care of yourself, you hurt your relationships. I've been there where you're just not acting the same. It all ties in."
What happened between Rob and Lamar before his messy break up with Khloe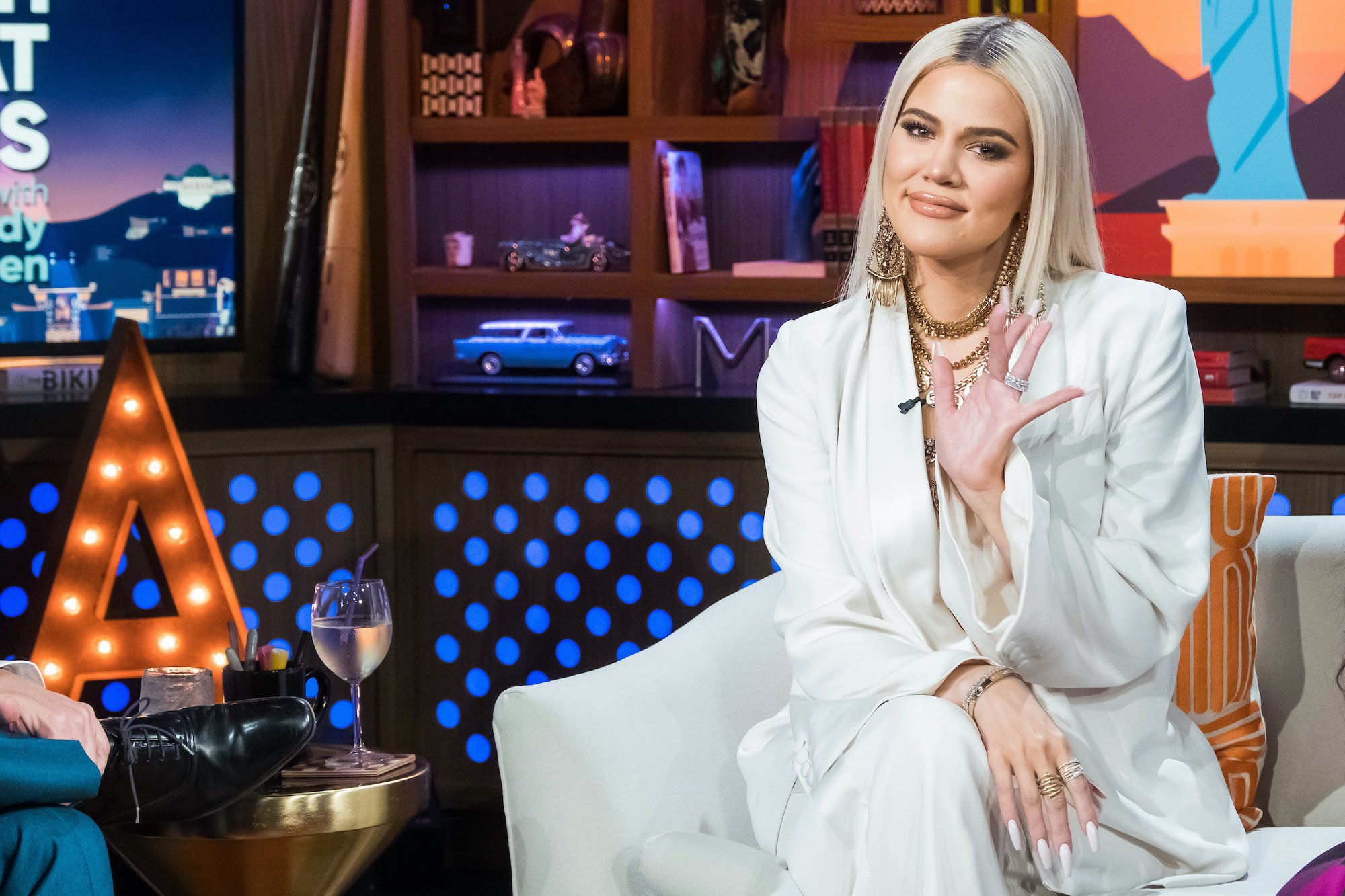 Before Khloe and Odom's messy breakup, Rob and Odom were thick as thieves. In fact, they were living together under Khloe, and Lamar's roof, connecting on the fact that Lamar was an only child and Rob was the only boy in the family. He was there for Rob as he started his struggles with weight gain and depression before the messy breakup. However, after their breakup, the friendship ended.
According to Business Insider, Odom explained he couldn't pinpoint exactly when the friendship went south. "I mean, we were close. He has a child; I haven't met his child yet. It's been a minute," Odom said. "I don't know [why we don't talk]. I guess maybe because I hurt his sister too much. I mean, if she was my [sister], I would have a problem with me too."
Before things got messy, Rob Kardashian and Lamar Odom were the best of friends, especially as Odom provided a lot of insight and advice on Rob's mental issues. However, it was short-lived when the basketball star screwed his sister over, and Rob started to retreat into himself. We're all still hoping for him to break through these challenges, though.