What Happened to Demi Lovato's Ex and Former 'Hannah Montana' Star Cody Linley?
With Demi Lovato ending her engagement to former The Young and the Restless star Max Ehrich, many fans have been interested in the status of her other former boyfriends. One of her earliest relationships was with Cody Linley, who was also a Disney Channel star.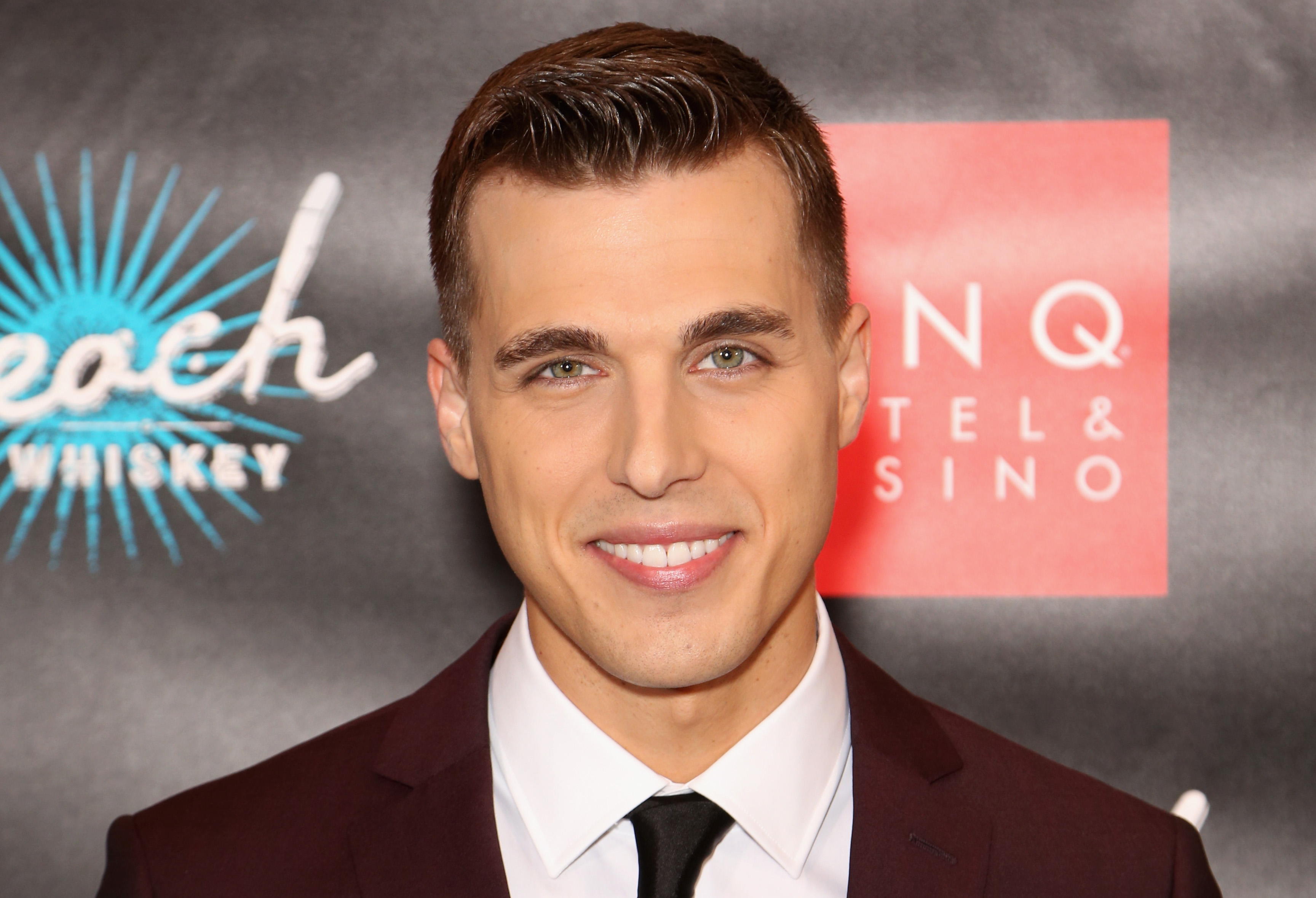 Who is Cody Linley and what is he known for?
Linley first rose to fame as a child actor. He was in many movies and television series, including Cheaper by the Dozen and Miss Congeniality. He made his first appearance on Disney Channel in a 2004 episode of That's So Raven titled "Five Finger Discount."
Two years later in 2006, he debuted in the major recurring role of Jake Ryan on Hannah Montana. On the show, Jake was Miley's on-and-off boyfriend, who was also a celebrity. Linley appeared on the show up until its third season in 2010. Other films he appeared in include Forget Me Not and Rebound.
While on Hannah Montana, he was one of the celebrity contestants on Dancing with the Stars in 2008. He was partnered with Edyta Śliwińska. Linley reached the semi-finals and ended up placing fourth in the competition overall.
Linley hasn't been in that many projects recently
After Hannah Montana, Linley didn't appear in many television shows or films, except for a few roles like his guest-starring spot on Melissa & Joey. His most recent on-screen to-date is playing Matthew Shepard in the Sharknado films. He played the character in 2016's Sharknado: The 4th Awakens and 2017's Sharknado 5: Global Swarming.
Back in 2016, Linley did several interviews during press for Sharknado: The 4th Awakens in which he talked about his career. At the time, he said he was looking at doing stage productions. "I'm currently auditioning for a few stage productions, so I'm hoping to get in front of some live audiences in the future, to experience a change of pace from doing only television and film," he told Naluda Magazine. "I've always been a fan of the theater, and I'm hoping to make my stage debut soon!"
When asked where he saw himself in five years, Linley said that he hoped to still be acting. "Still working in the entertainment industry, doing projects I love, and continuing to give fans something to look forward to," he added. "I also hope to direct and produce someday soon. I would enjoy being behind the camera as much as I enjoy being in front of it.
Linley posts frequently on Twitter and Instagram, where he has been very vocal about racial injustice in America and politics. He also has been giving acting classes that can be attended online.
Since he's so active on social media, he will likely keep fans posted on the latest whenever he gets a new television role. And he hasn't been on our screens lately, it looks like Liney is living his best life and fighting for causes that are important to him.