What Happened To Dwyane Wade's First Marriage To Siohvaughn Funches-Wade?
Dwyane Wade and wife, actress Gabriel Union, are making it their mission to becoming the poster family of unconditional love and acceptance as they share their story regarding their 12-year-old transgendered daughter. Wade's story has come full-circle from once being in the tabloids for drama with his ex.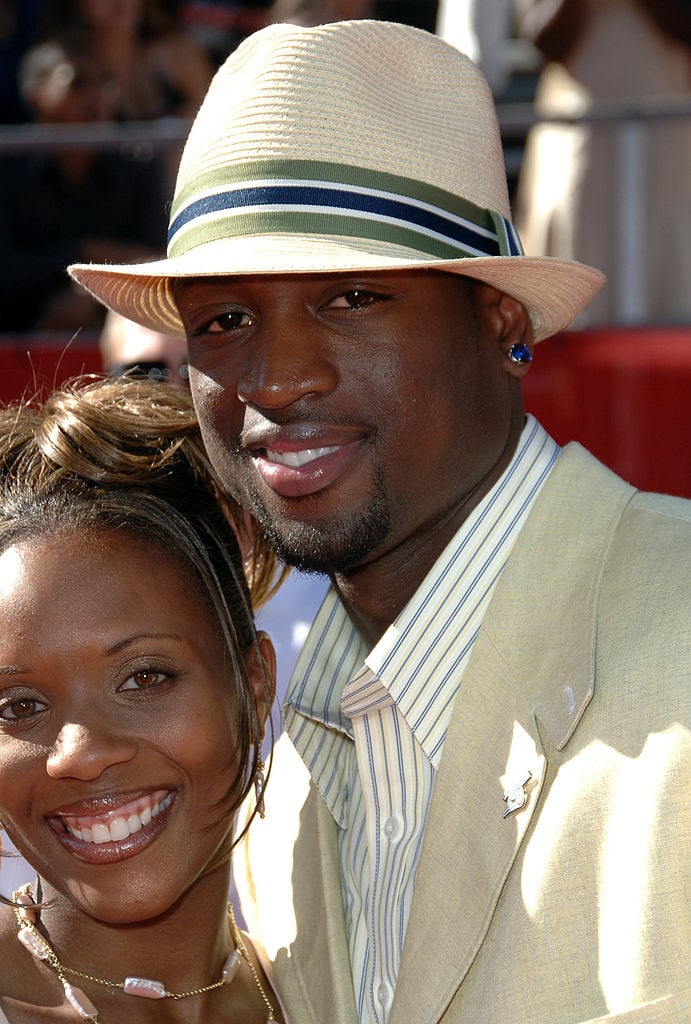 Wade's daughter is with his ex-wife, Siohvaughn Funches-Wade. Their divorce battle made headlines for damaging allegations and custody issues.
Dwyane Wade and Siohvaughn Funches-Wade's marriage
Dwyane and Siohvaughn were high school sweethearts. They met while attending Harold L. Richards High School in their hometown of Illinois. Dwyane's life at home was troubling and he eventually was sent to live with his father. He didn't see his mother for several years. To escape home, he moved in with Siohvaughn and her family.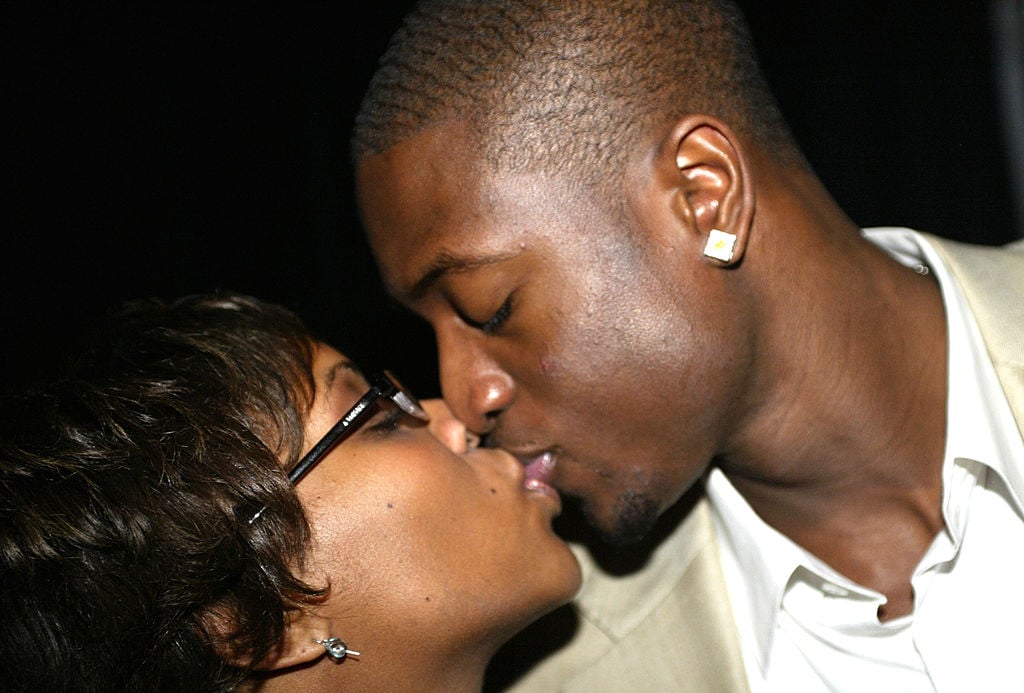 While Dwyane attended college and played basketball at Marquette University in Wisconsin, he and Siohvaughn married in 2002. They welcomed their first son before they were married. Dwayne was set on entering into the 2002 NBA draft, but allegedly waited until 2003 after Siohvaughn requested he ensure his new family was established. He was selected as the fifth overall pick by the Miami Heat with Siohvaughn by his side.
Siohvaughn stayed at home and settled into life as a typical NBA wife while Dwyane played. She accompanied Dwyane to red carpet events and games but says her main focus was caring for their family – which included two sons and Dwyane's nephew.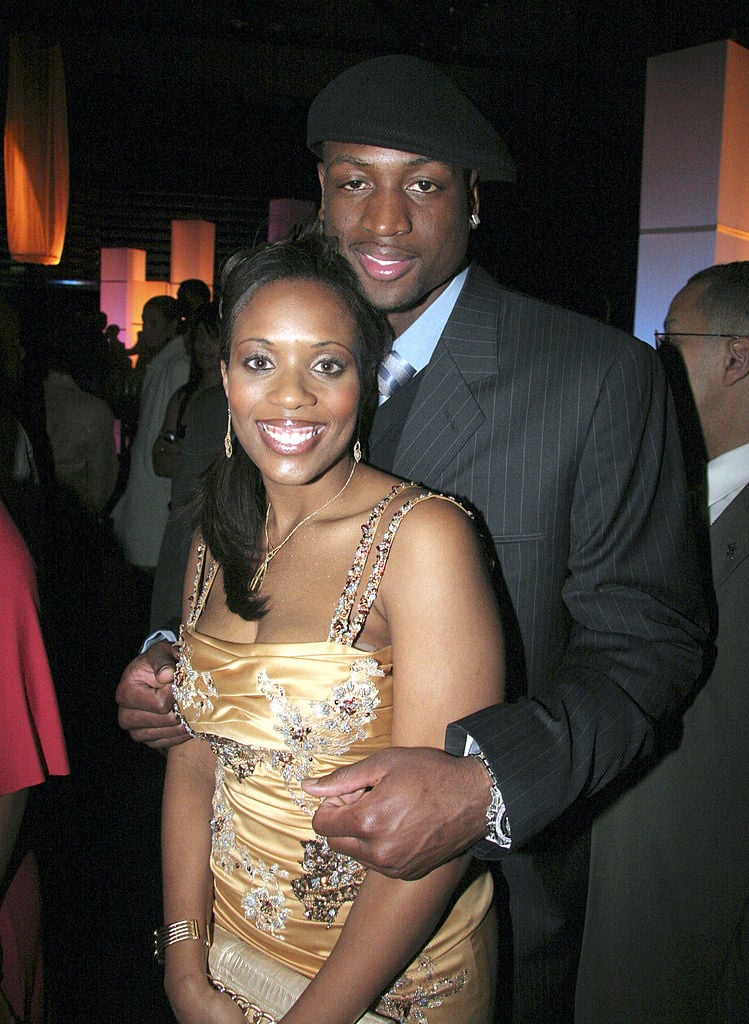 Soon, Siohvaughn and Dwyane both revealed that the pressures of fame affected their marriage. Siohvaughn alleged that Dwyane was a serial cheater and became verbally and physically abusive.
Dwyane Wade and Siohvaughn Funches-Wade's divorce
Dwyane filed for divorce in 2007 and a public and contentious battle ensued. In addition to the abuse and cheating claims, Siohvaughn alleged that Dwyane left her and their family destitute. Dwyane argued that Sivoughn was out for money and mentally unstable.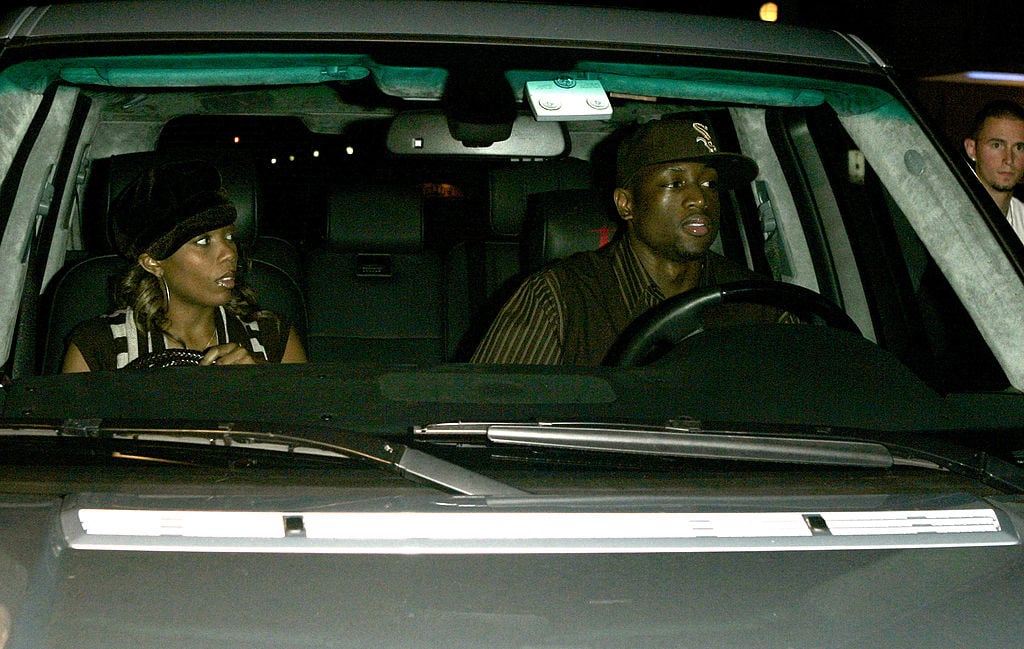 Dwyane sued Siohvaughn for defamation and Siohvaughn was also arrested twice during their divorce proceedings. The back and forth led to Siohvaughn being ordered to undergo a mental health evaluation after publicly declaring that she was homeless and living on the street. Dwyane was awarded sole physical and legal custody of their children in 2011.
A judge who ruled on the custody claimed, "The court finds that [Siohvaughn Wade] has embarked on an unstoppable and relentless pattern of conduct for over two years to alienate the children from their father, and lacks either the ability or the willingness to facilitate, let alone encourage, a close and continuing relationship between them."
Around the time of their split, Dwyane began dating Union, which added more strain. Dwyane and Siohvaughm reached a divorce settlement in 2013. Dwyane's attorney released a statement outlining the terms of their divorce and denying Siohvaughn past claims of homelessness.
"Dwyane Wade has maintained over the years financial support to his ex-wife by providing her with income over $25,000 on a monthly basis, timely paid for her home mortgage, maintenance and security at the house, 4 cars, insurance, taxes and all of her attorney fees throughout this process," the statement read in part.
Siohvaughn was awarded a $5 million settlement, four cars, and their marital home in Chicago. Both also signed a "non-disparage" agreement – where each party was prohibited from publically degrading each other.
Since their divorce, Siohvaughn has become a motivational speaker. Siohvaughn released a tell-all book about her relationship with Dwyane in 2016.
Hopefully, the two can one day become civil for the sake of their children. Siohvaughn maintains "regular contact" with their sons as outlined in their divorce agreement.